Keyplan 3D is the newest design program based on unique technology. The versatile design app will help you create unique solutions in constructor mode, with more than 300 free objects available to you free.

You may also like: 6 Best Apps to Transfer Data from Android to Iphone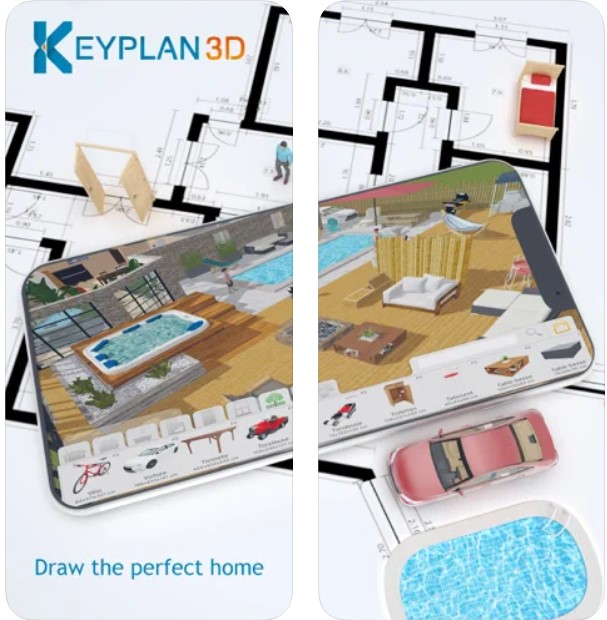 The app is first and foremost simple to use and has an intuitive interface. The application is also perfectly optimized, in addition, it is exclusive to Apple users, which means you can easily upload your data to the iCloud and easily open it on any device in your collection.
The main feature: a large selection of paints, bricks, wood, ceramics, and textiles to use on any object or surface. And thanks to the app's active tech support, free objects are often released to complement the already large set of items.

You may also like: Top 7 Phone Transfer Apps to Transfer Data Seamlessly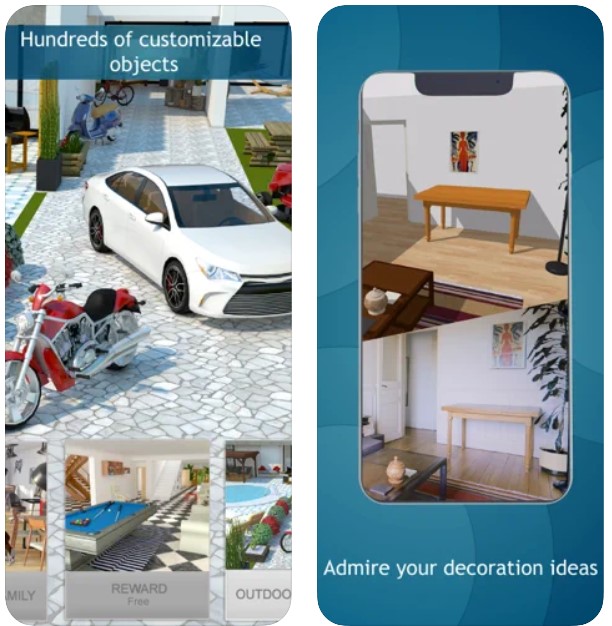 The app is based on a simple but stylish interface and a powerful object editor, in which you can change the position and height of an object at will. The developers are working very hard to expand the tools and add new features on time.
The app is by far the most relevant in design format due to a combination of factors, namely its powerful engine, excellent optimization, and user-friendly interface. Excellent optimization on all devices allows you to create your dream home even on low-powered machines.

You may also like: 10 Best Free Data Monitoring Apps for Android