Mobile LPR is one of the most convenient and handy apps to identify license plates and get more information about the car. This app is capable of recognizing license plates all around the world.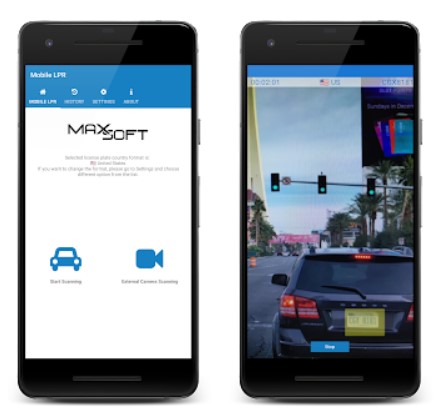 First of all, Mobile LPR stands out because of its significant features, for example, it shows the whole scan history. Users can easily check any activity just by searching in the database.
Moreover, there is also the possibility to create white or black lists for license plates. This is an efficient function especially when you would like to be notified.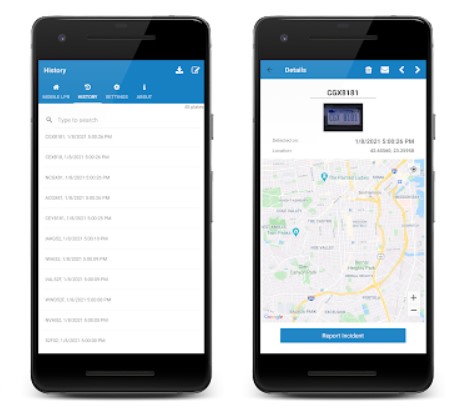 Furthermore, this app provides full camera support. At any time of the day, you can place the camera and the plate will be recognized by the application. If you want to get information and direct the camera at night, then just turn on the flash.
Last but not the least, Mobile LPR suggests another crucial option is to share the information. Generally, users can direct the camera on the license plate, then get data about the car and after that users can scan information and integrate it with other systems.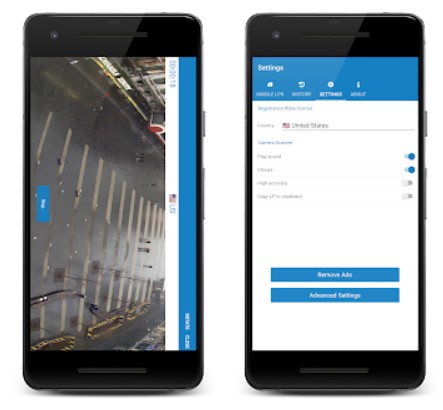 To sum up, this app is a contemporary and efficient tool for drivers. Mobile LPR is multifunctional, but the most important benefit is camera functions.