Woodworking training is not an easy process. In order to master the basics of woodworking, it will take a lot of work and patience. Applications from our selection will help you to some extent. Some of them are free, others are paid.
Woodworking with The Wood Whisperer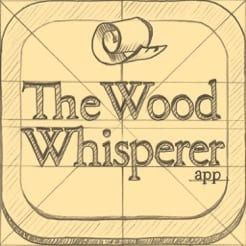 Woodworking with The Wood Whisperer is a free application for iPhone and Android. It is available for free. It's a great service for those who want to expand their knowledge. It includes easily accessible and easy to understand information for the novice.
A lot of great content, tips, projects now at your fingertips. The resource contains more than 1000 of how-to woodworking videos, articles, shop tours, and viewer projects.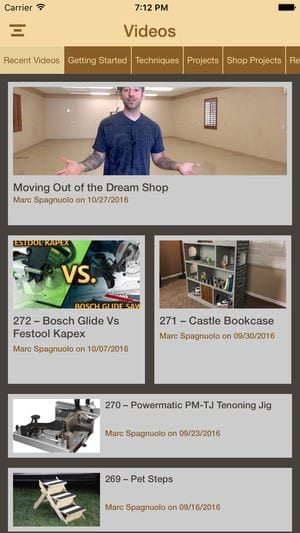 The main features of the Woodworking with The Wood Whisperer application:
You'll get access to Wood Whisperer video archive featuring category;
Simple navigation;
Set notifications in order not to miss new videos;
Add interesting videos to favorites;
Browse comments on the videos.
Woodworking 101 – Woodwork Lessons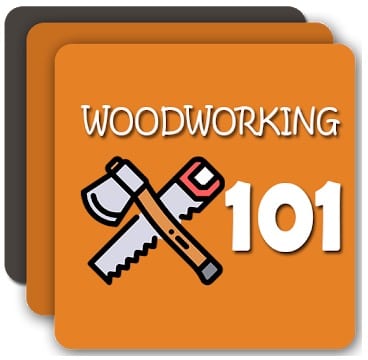 Woodworking 101 – Woodwork Lessons is a must-have application for beginners and those who want to level up carpentry skills. It contains useful information for those who begin woodworking at home and for those who do woodworking projects for the business.
Woodworking can easily become your hobby or job that brings a steady income. In this application, you'll find tips, woodworking plans, and secrets that will allow you to quickly begin to master this specialty and not be disappointed at the beginning of the journey.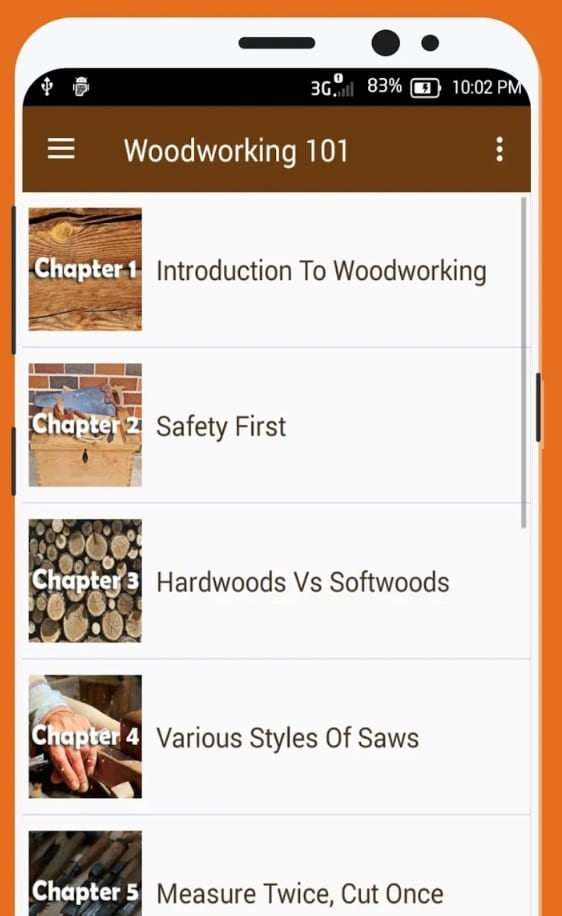 Proper woodworking techniques and safety regulations will allow beginners to produce amazing items.
The app will help in the mastering of methods, give necessary knowledge of safety, how to make products unique, understand how to choose quality material, the formation of individual work style. In a word, you will get all the necessary info for a beginner carpenter.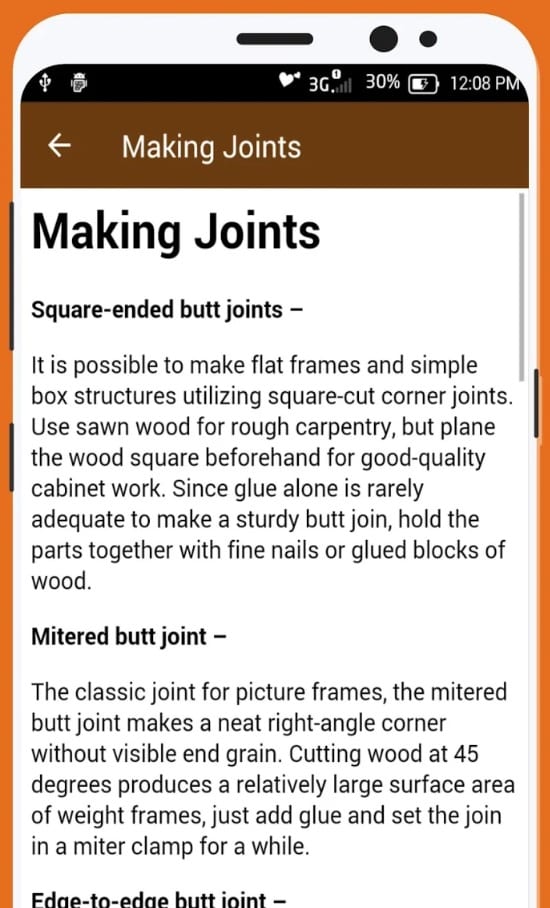 Woodworking Basics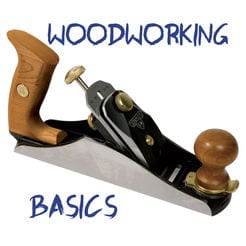 This application is your personal assistant in improving your woodworking skills. The application offers more than 200 video tutorials. They cover all aspects of woodworking.
The guides include such topics as:
Woodworking basics
How To Stain And Finish Wood Projects
How to start a woodworking business/a part-time woodworking business
Basic tools for woodworking
How to make simple DIY things, and much more…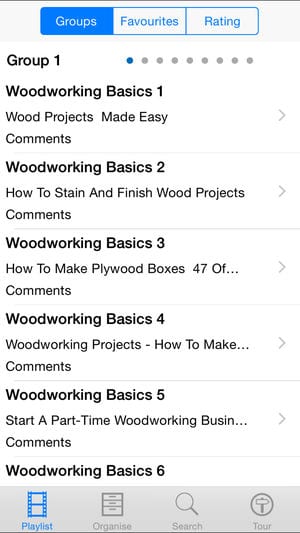 This is just a small part from the 225 tutorials that are included!
Woodworking Tools Videos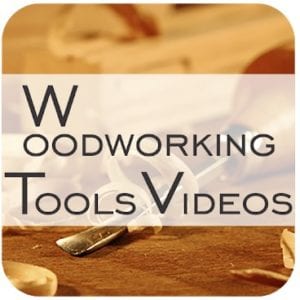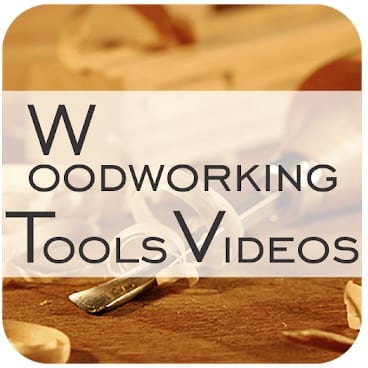 The name of the application tells for itself. In this application for Android, you'll find videos on how to use various woodworking tools.
These videos are helpful for beginners who don't have any ideas about such tools as C-Clamp, Surface Planer, Circular Saw, Jigsaw, Combination Square, Workbench, Wooden Mallet, Miter Saw, Rasp, Claw Hammer, Countersink, Crowbar, Surform, and Froe.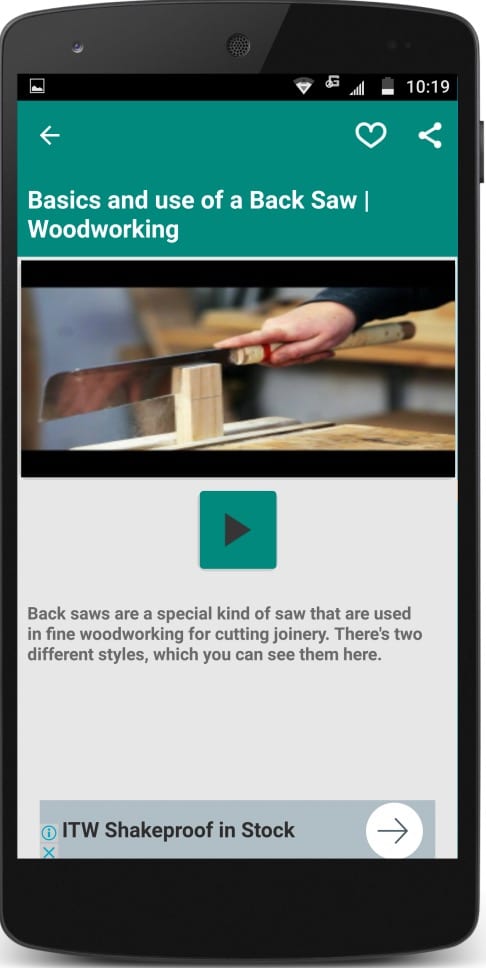 Getting Started in Woodworking – Basics for Beginners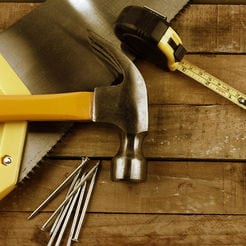 Absence of knowledge on how to start a project, on which aspects focus your attention, depresses many beginning carpenters. They quickly lose interest and give up new projects, believing that it's not for them.
Fortunately, the tips and tricks collected in this application will help the beginning carpenter in his endeavors. In order to provide ourselves with comprehensive woodworking knowledge, we must work hard, and, of course, have a personal consultant to learn how to work with wood.
Getting Started in Woodworking – Basics for Beginners application offers a huge library of articles, tips, and video tutorials which will really help you out.
Carpenter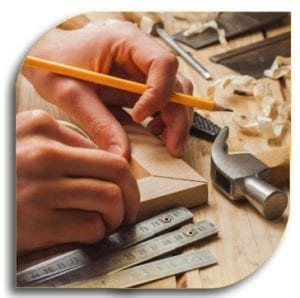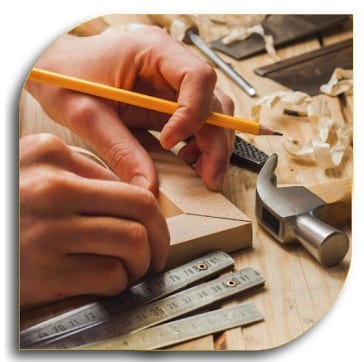 Carpenter application for Android is an assistant for a beginner in woodworking. Downloading this application, you'll get all the basic woodworking and carpentry skills.
You will learn such fundamental information as measuring, marking, cutting, nailing, tools and aids, building tips and building diagrams. Learn simple cuts, drilling, and sanding techniques for basic woodworking projects.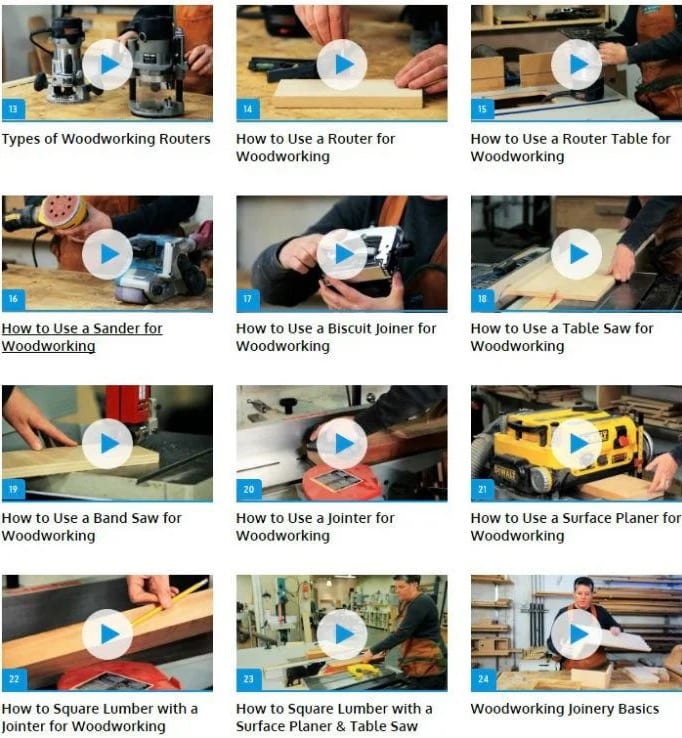 Learn carpentry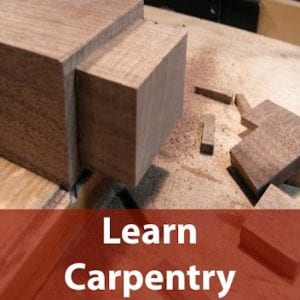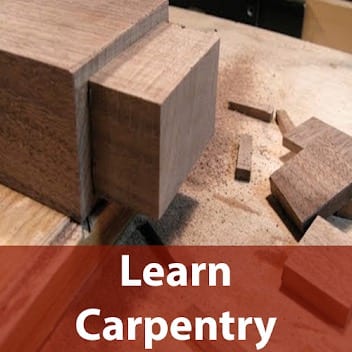 Learn carpentry application is a simple tutorial which provides high-quality images and tips in a simple way. Discover and learn subjects with these courses.
The categories include carpentry, basics, tools box, wood furniture, DIY job, the fundamentals of building such as measuring, marking, cutting, nailing, tools and aids, building tips.