MusicPaint is a great entertaining music app.
On the main menu, you will see three buttons: Instructions, Select Music, and Microphone.
You may want to go to "Instructions" first to see how the app works, however, the interface is simple, so you can probably figure everything out without a tutorial.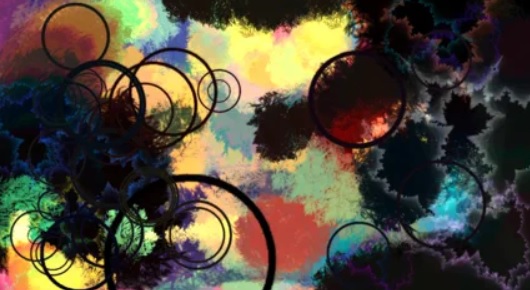 To create your first drawing, go to "Select Music". This will take you to your phone music library, and you'll need to pick the songs you want to use. Then, tap or swipe the screen to paint.
You can adjust the brush in various ways. Press the bottom of a screen and another menu will pop up. Select "Options" in the right bottom corner. There're many shapes of brushes, and features, like alternating, high and low pitches, etc.
If some of the extra features confuse you, simply press on the info icon beside the buttons, and a description will pop up.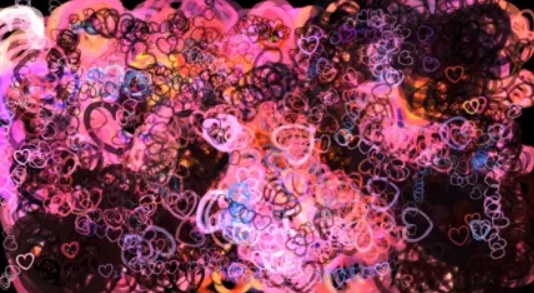 In the "Microphone" section of the app, you can see what colors and shapes your voice will make. Sing, shout, or make any other noise while touching the screen, and a new painting will appear.
When you're done, tap on the bottom of the screen again, and choose whether to share your picture on social media or save it to your phone gallery.
Overall, MusicPaint is an entertaining app of great quality that will let you experience music in a new way by painting it!