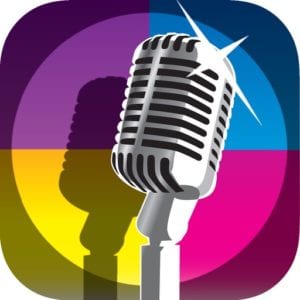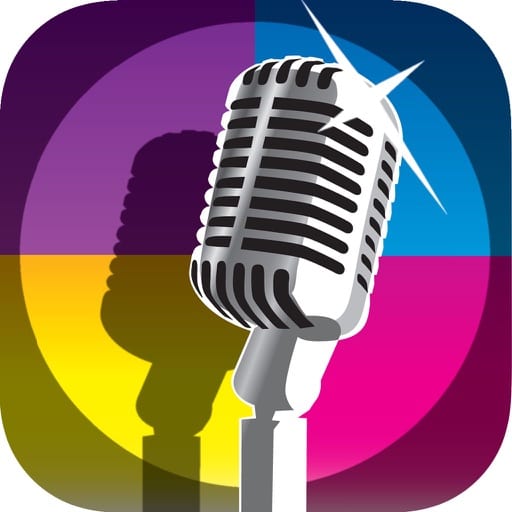 The Sing Harmonies app lets you train your ears to hear harmonies that you may have been missing using some popular songs that you are very familiar with.
So, engage in improving harmonizing skills with Sing Harmonies. First things first …
In the free version of the application, 3 songs are available for you, on which you will hone your harmonizing skills. The 4-part vocal arrangement will help you, the voice of each you can mute or turn off at any time (the full, soft, and silent functions are available).
It is worth noting that each musical composition has the level of complexity of the arrangement, which makes the Sing Harmonies app even more interesting.
Learn the parties with each of the singers, turn on/off the sound of music. During the course of the song, you can add or mute voices.
Couldn't sing some part of the song? It doesn't matter – return to any part of the song using the convenient slider.
Tired of the song? – Go to the library to view and select another song. Having difficulty with the application? – Tap How to Use for more information.
Sing Harmonies is an application for users of any level of training – beginners, "average", advanced singers. The interface is comfortable, so each user can easily figure out all the functionality available information.
In the end, you will be able to learn your own abilities and will be able to further expand your harmonies.
You may also like: 21 Fun games to play over Facetime or Skype calls