Nowadays our mobile phones are considered to be highly functional devices. Moreover, if you install various apps, it can substitute whatever you want: an alarm, a pedometer, a camera, a radio, a navigator… So, our phones' capabilities are endless.
It's not a secret, that by using your mobile phone it is possible to watch TV shows as well. Your task is just to download an app and that's it! After that, you will get unlimited access to a library of various TV shows and movies.
We have chosen and reviewed 10 best apps to watch TV shows that are available on the App Store or Google Play. All of them are absolutely reliable and free at the same time. Read this post, choose the most suitable app and turn your phone into a TV!
1. Tubi – Free Movies & TV Shows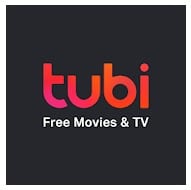 To begin with, we strongly recommend you this very app. Tubi is the largest top-rated free streaming service with a great choice of TV shows and films. Here everyone will definitely find content to his or her taste.
Main features:
thousands of movies and TV shows available
content search according to the genre, actors, etc.
fewer ads than regular TV has
a capability to build a custom queue of films and TV shows
new movies and TV shows are added weekly
TV connection with the capability to continue watching videos exactly where you left off
Video streaming is free. But it must be mentioned that some films and online TV shows are paid. Nevertheless, it will be economically feasible to get the subscription.
Moreover, the app will be appropriate for Asian drama-lovers. It's because of a rich collection of Japanese and Korean soap operas.
Apart from this, Spanish-speaking users will be pleased. The thing is that the app has many excellent telenovelas as well.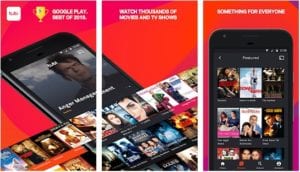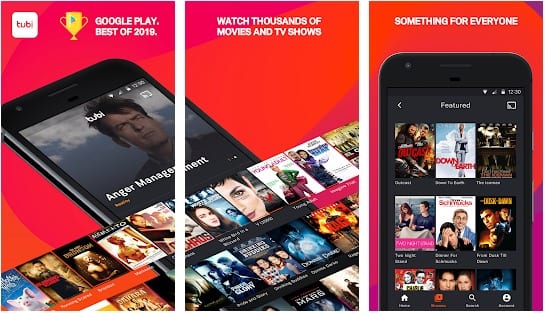 2. Pluto TV – It's Free TV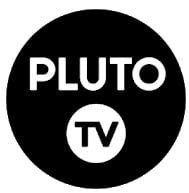 This is a great streaming app, and it's absolutely free! Install Pluto TV and enjoy watching more than 100 live TV channels. In addition, here it is available to choose a movie or a TV show from the enormous gallery of 1000+ video files suggested. The great collection of on-demand films and 17 unique movie channels will let you use only one app instead of many others.
Both films and channels will be suitable for each user. Even the most fastidious person will like the variety of genres for sure. And you will be really surprised how easy this multifunctional app is to use.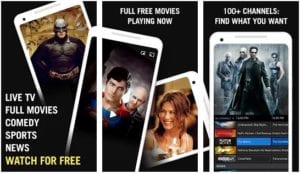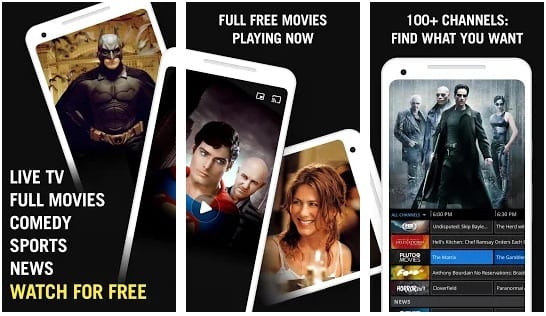 3. Sony Crackle – Free TV & Movies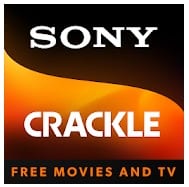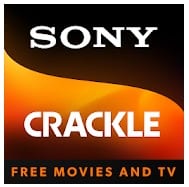 Sony Crackle – Free TV & Movies is one more app that has become extremely popular nowadays. By the way, it was developed by Sony Pictures Studio. Here all popular TV shows and hundreds of top-films will be at your fingertips. The movies and Shows are either fresh hits or all-time favorites. What else will you get?
'Watch Later' list
capability to continue watching where you left off on any device (available when an account is set up)
new movies and TV shows that added weekly
powerful filter genres like drama, comedy, action, documentary, etc.
The app's excellent TV shows and movie selection will easily please you.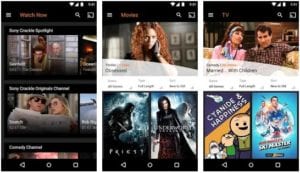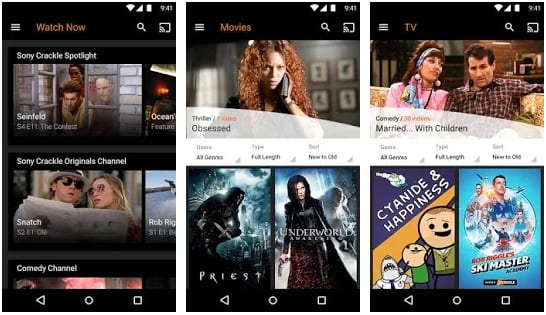 4. Plex: Stream Movies & Live TV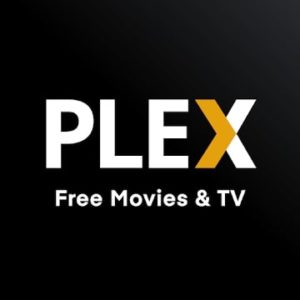 The Plex app gives you access to a large catalog of movies, TV shows, and other entertainment content. A music catalog and a selection of podcasts are also available. It is possible to share photos and videos with friends.
The utility contains many TV channels that you can watch live. At the same time, users can immediately access the program guide. A search by category is supported. Entertainment, news, documentary, children's, sports, and other TV channels are available.
Besides, you can select a movie or TV series in the appropriate tab. You can search for a movie by title, genre, or release date. Trailers and descriptions are available.
The app allows access to a catalog of songs. Users can see information about the release of new albums and listen to the most popular tracks. It is possible to enable the repeat mode of one or more songs.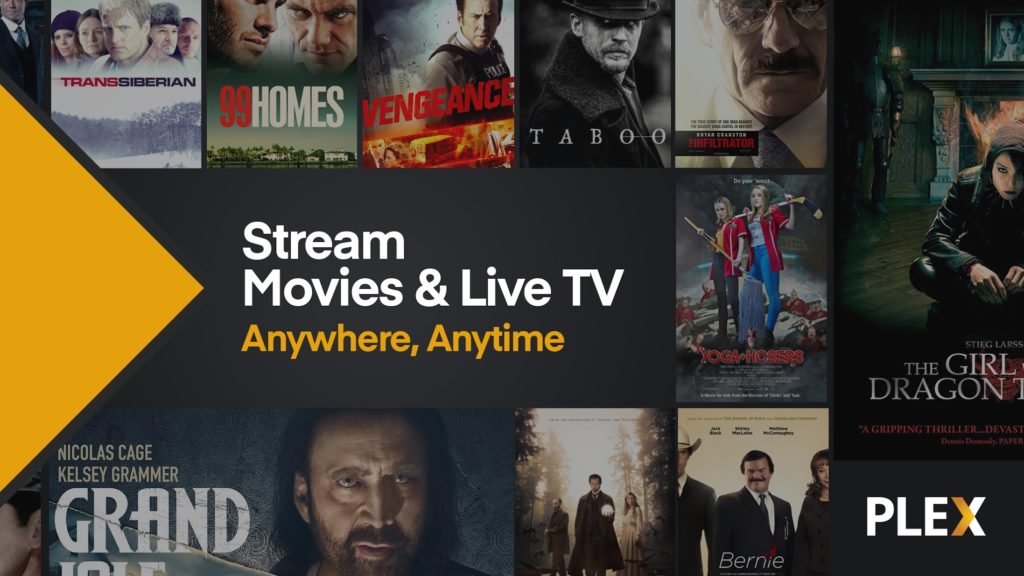 5. MyShows — TV Shows tracker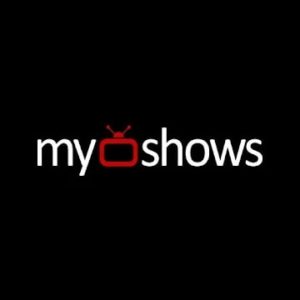 The MyShows app is designed for fans of TV shows. The utility offers news and recommendations about popular TV shows. There is an opportunity to communicate with like-minded people, read and leave comments.
At the start, the app prompts you to choose your favorite TV series. They are divided into categories of already watched, current, and scheduled to watch. You can mark the series you've stopped at. Search for a series by title and year of release.
It's possible to view information about. There are ratings, including for each series individually. The app has a separate tab Calendar, which allows you to keep track of new episodes. You can set up to receive notifications about them.
There's also a feed with news about popular episodes. Here you can enter the discussion section, where users read and leave comments. Registered users can find like-minded people and subscribe to their profiles by adding them as friends.
You can edit your account, choose your avatar, and customize your privacy. It's possible to rate series and view their positions in the rating. Besides, there's a Favorites section where you can put your favorite shows and episodes.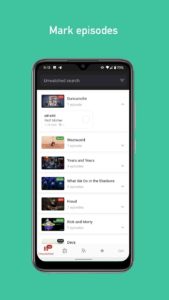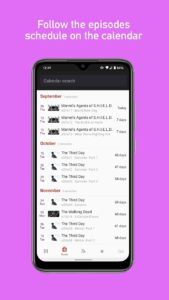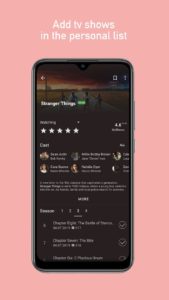 6. MEGOGO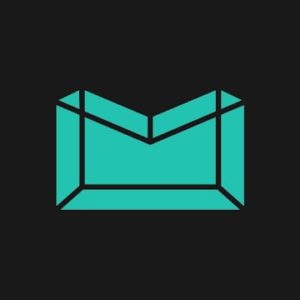 MEGOGO is an online service for watching movies, series, and TV shows. For convenience, the content in the internal catalog is divided into six categories.
Besides, there are many selections made by the editorial staff of the app. With their help, you can watch a series of programs, thematic cartoons, and similar movies. Additionally, there is a catalog search that allows you to find content by title or the names of participants.
There is a loyalty program for users. That is, for such simple actions as registering, logging in daily, or evaluating videos – you can get points. They are used to subscribing for free, or to get a good discount.
Megogo is a great solution for watching content on your devices. And best of all, it allows you to access a lot of content for free.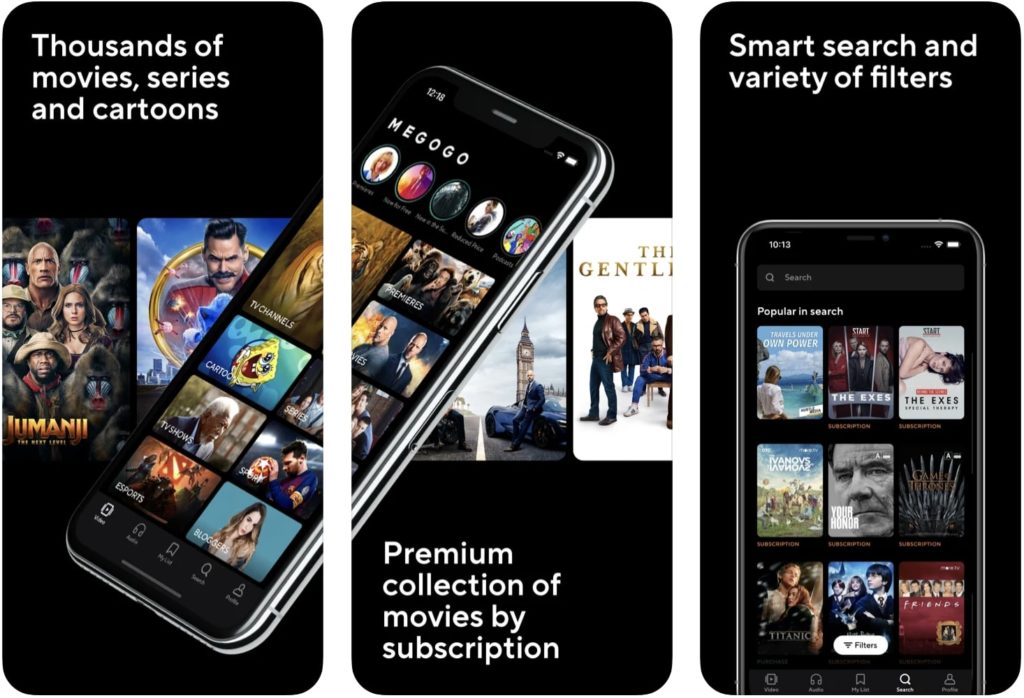 7. Hulu: Stream TV Series & Films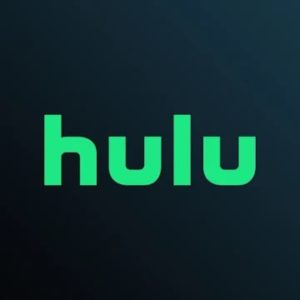 Hulu is the official mobile app from the service of the same name that allows you to watch streaming videos. Using the utility, you can access a catalog of movies. It is possible to find movies by title, genre, and year of release.
The app allows you to watch live sporting events and reports. Besides, many television channels are available. The utility contains a large catalog of movies and TV series. It's possible to find movies by title and view a selection of the most popular content.
The app also analyzes your preferences and suggests the most interesting movies. The service allows you to create many profiles. Each profile will have its own viewing history and personal recommendations.
Moreover, the function of saving content in the memory of your mobile device for offline viewing is supported.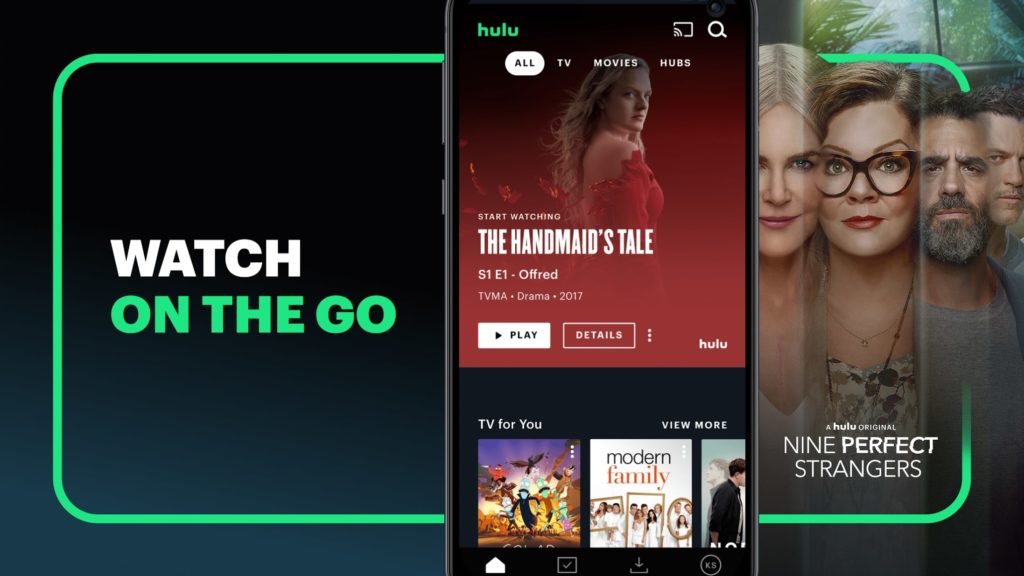 8. Roku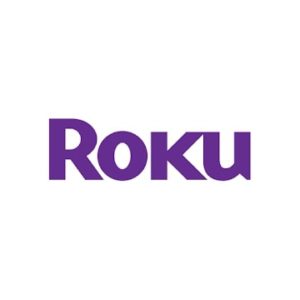 The Roku app is designed for online viewing of movies and various TV shows.
The utility allows you to use your smartphone as a remote control for your set-top box. With it, you can connect to a live channel and watch online using your smartphone as a remote control.
It is possible to start broadcasting on the screen of a mobile device. Transfer of photos, music, and videos from your smartphone to your TV for viewing on a widescreen display is supported.
The app has a search for movies, TV shows, and other content by title. You can find information about actors and directors. Typing with the keyboard and voice input is available.
The utility supports connecting headphones for a private viewing of video content or listening to music. You can add and run extra channels.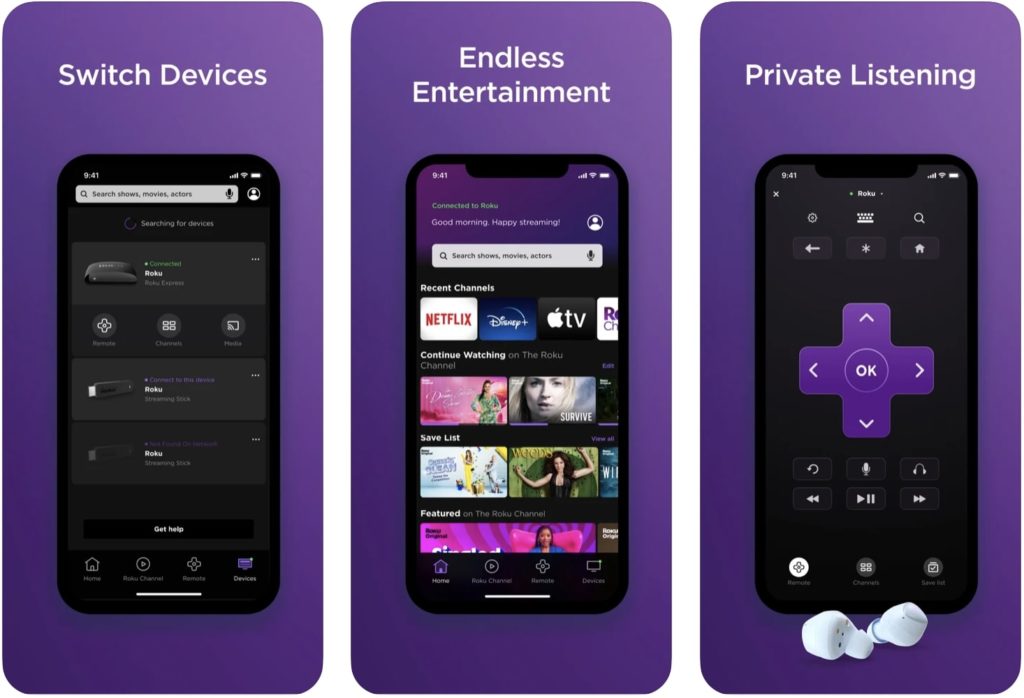 9. YouTube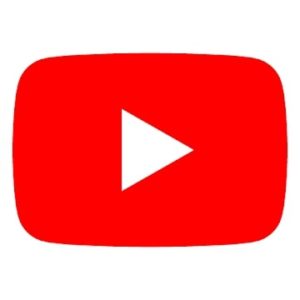 YouTube is an app from a well-known video hosting service where you can publish and watch videos. Authors post videos on a variety of topics, there is children's and even scientific content.
Videos on the presented platform can be published by ordinary users. Thus, you can find works on variant topics in the app, including free TV shows. For convenience, the content is divided into three tabs: recommendations, trends, and subscriptions.
The first shows a list of videos that have been individually selected for your account. It is formed based on preferences and previously viewed videos.
In the second tab, you can find works that have quickly gained popularity over a recent period. Videos that are trending get the most views, likes, and comments.
In the third section are videos from bloggers whose channels you're subscribed to. Besides, there is a search box where you can enter the nicknames and names of bloggers, as well as the names of videos and other key queries.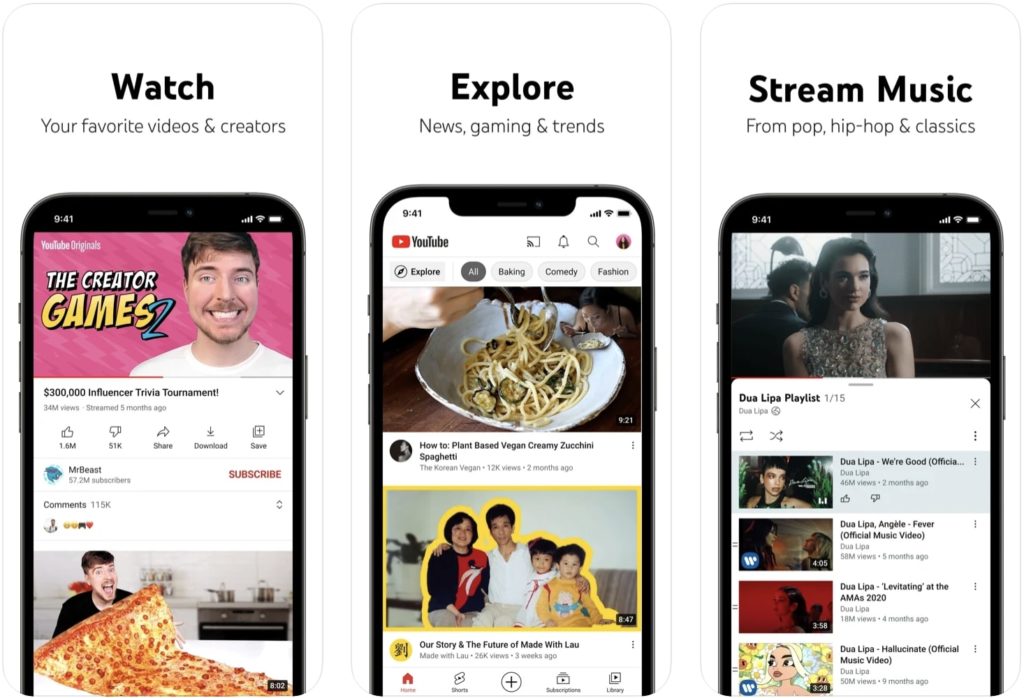 10. Viki: Korean Drama, Movies & Asian TV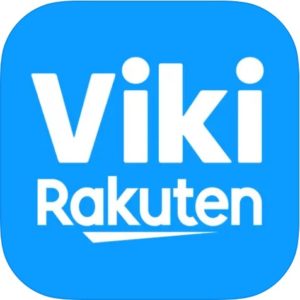 The app will be extremely suitable for those who are focused just on Asian TV shows, TV series, and movies. Viki has many advantages such as Info about TV show or movie, episodes, reviews, and comments.
One of the advantages of the app is that you may choose among top-rated, popular (all time or this week), or recently added.
Moreover, there you can add subtitles in many languages and enjoy watching videos understanding every word.
Almost the whole content is Korean, Chinese or Japanese. Apart from this, here you can find some American, Canadian, Indian and other TV series.
By the way, On Air feature also draws well.