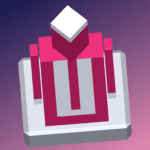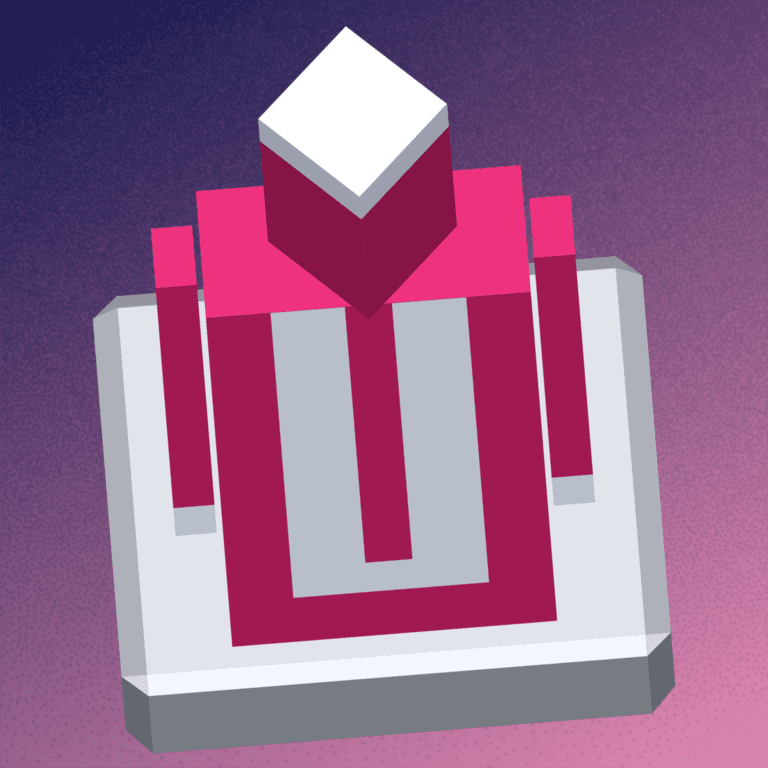 Fliplomacy is an exciting puzzle game for Android and iOS devices in which the user acts as a diplomat. The project combines several advantages of the board and logic games. With 150 levels, ranging from simple to some really complex and difficult tasks, you need to develop an abstract strategy to move the marker around the board to "flip" all the parts on your side!
Your playing field is a world map. Each of your actions affects some events. On the site are the cells on which parts of the state are located. The user will have to combine these sections into a single whole, while in no case can one lose any of them. To complete the task, the gamer will move around the cells and carefully analyze the situation for making competent decisions.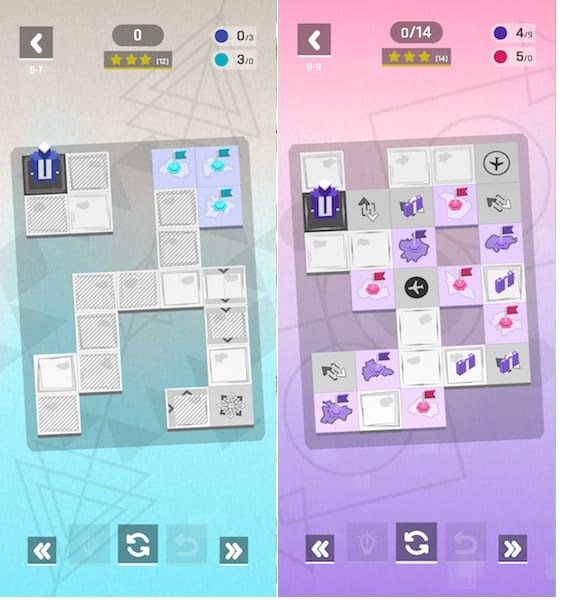 Use all your own intelligence to achieve victory. The interface of the game is decorated nicely, as the designers of the project used only soft colors, which certainly deserves respect. Excellent optimization and original concept are the features of the application.
Peculiar properties:
Easy touchscreen management. Just swipe your finger across the screen.
150 levels of varying difficulty.
Leaderboard to track the result.
Ability to open additional themes.
Solutions for all levels can be unlocked in the game. Try to find the solution with the least number of moves!
Cool game mechanics.
Beautiful and cute 3D graphics shown in terms of 2D. Looks great on all screen sizes.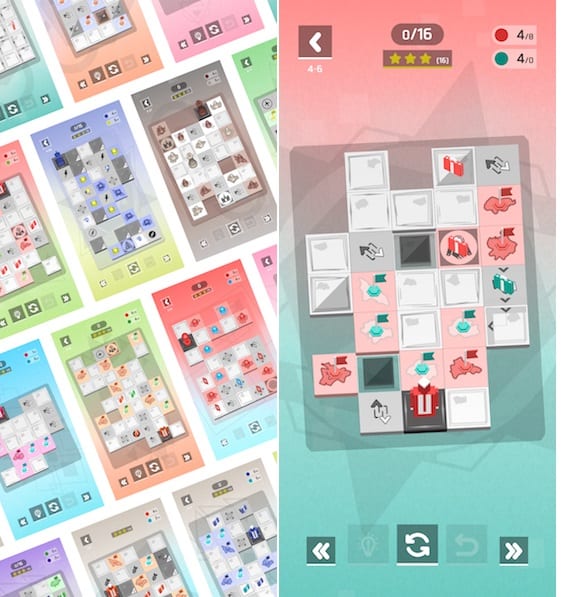 Develop your own strategy, draw trajectories, color objects in your color, do everything to solve many different puzzles with the cool app!
You may also like: 9 Best empire building games for Android & iOS