Formation is an online puzzle game with a relaxing effect and a positive effect on brain activity and creativity development. Among the benefits of this application are: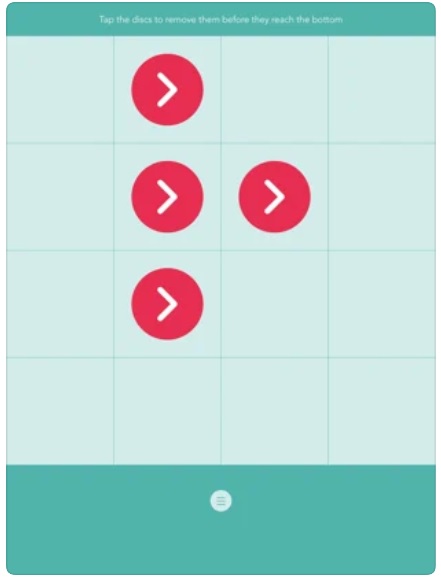 absolutely free use
simple operation
a great variety of levels and tasks
minimalistic design
displaying progress
world rankings in the Game Center in real time.
The age limit of this game is +4, which will not be a problem for users. The principle of the online puzzle "Formation" is that a certain number of disks appear on the field, which move in formation. The user needs to have time to click on each of them to delete it until they reach the bottom.
Moreover, the game does not imply time limits, which will allow the user to relax and develop his brain as much as he needs. Also among the advantages of this game is the small size, which means that the online puzzle will not affect the memory of your device.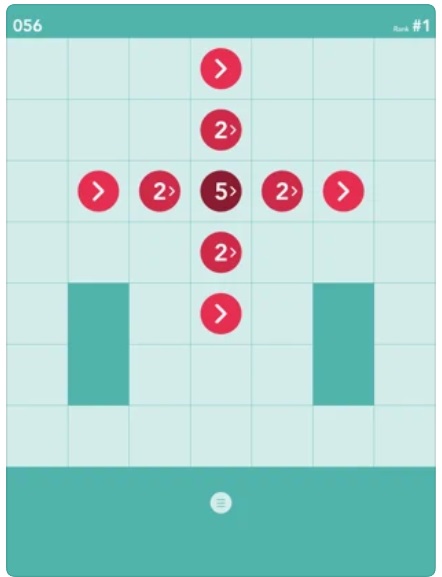 It is also very important to note that the game is updated with enviable frequency, which means the constant appearance of new improvements, such as:
Adding the number of game levels
Accelerated animation
New hints.
A concise palette of colors will allow the user's brain and eyes to relax from external stimuli and enjoy intellectual fun.
Be careful, because the game can drag everyone out!