To display hidden applications in your smartphone menu, you must activate them. If you do not need them, you can delete them. But how do I find these apps? This article puts together 3 best ways to find hidden apps on your phone and remove them if necessary.
1. Application Panel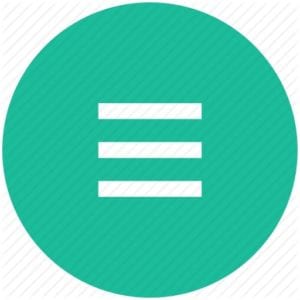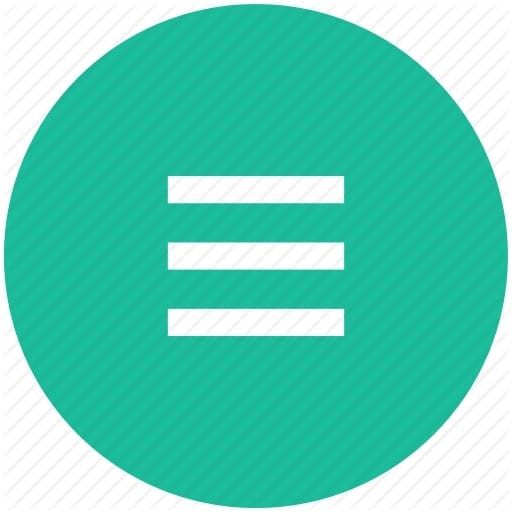 The first way is using the Application Panel.
Touch the Application Bar icon. It looks like a set of 6-16 small circles or squares. The icon is located at the bottom or bottom right of the Home screen.
Open the menu. Its icon doesn't look the same on different devices. The icon is at the top of the list of applications.
If your device has a "Menu" button to the right of the "Home" button, touch it.
Touch "Show hidden applications". All hidden applications are displayed.
If there is no such option in the menu, there are no hidden applications. Touch All to verify this, and view a list of all installed applications.
2. Settings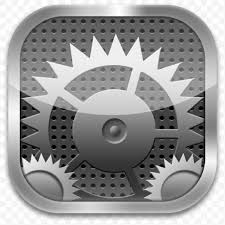 The second way is using the "Settings" application.
Open the Settings application. You can find an icon for this application on the Home screen or in the Application Bar.
Scroll down and touch the "Applications". A list of all the applications that are installed on your device opens.
Touch All. If this option is not available on the Home screen, look for it in the drop-down menu.
On some devices, you can select the Hidden option to open a list of only the apps that are hidden.
In Android 5.0 and earlier versions of the system, you need to double-tap from right to left to open a list of all installed apps.
3. Cyber Tor Find Hidden Apps, Spy Apps & Malware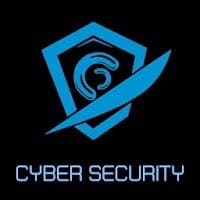 The Cyber Tor Find Hidden Apps, Spy Apps & Malware app will also help you quickly find hidden applications on your mobile device.
It will also show you the presence of spyware or malicious apps. The first time you launch the app, you need to let the app analyze your phone.
This way, it can identify dangerous or suspicious apps. It also finds and shows you apps that aren't dangerous but don't have an icon on your phone's desktop.
Once it finds hidden apps, Cyber Tor Find Hidden Apps, Spy Apps & Malware prompts you to remove them, especially if they are malicious.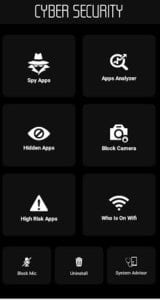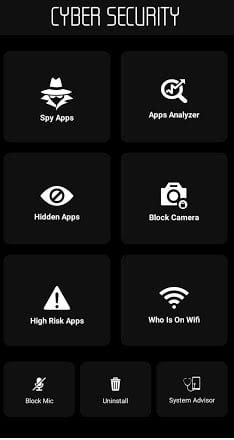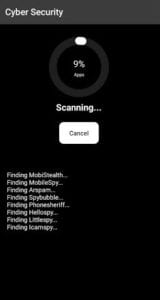 It also gives you information about the most unused apps, which you can remove.
You may also like: How to remove spy apps from your gadget