The spyware program could appear on your smartphone according to your own wishes, for example, to turn your smartphone into a GPS tracker or GPS navigator. Also, it can be installed by ill-wishers who want to "know you better". So, we'll say how to remove spy applications from a mobile phone in both cases.
How to remove spyware from a mobile device?
Here things are quite difficult. Even if you managed to detect malware, not the fact that you just get rid of it. Deleting an infected program doesn't always solve a problem since such software often makes copies of itself, creates tasks in task schedulers, and registers in all possible services.
It's quite difficult, but if you take decisive actions, you can clean your device from dangerous software.
Uninstall spyware if you installed it yourself
Let's figure out how to remove spyware from the phone if you install it yourself. First of all, if this is your smartphone, then you have access to the settings of the spyware application. Usually, there is a menu item for deletion. Or in the settings, there will be a function of disabling stealth mode, which allows you to remove the application in the standard way.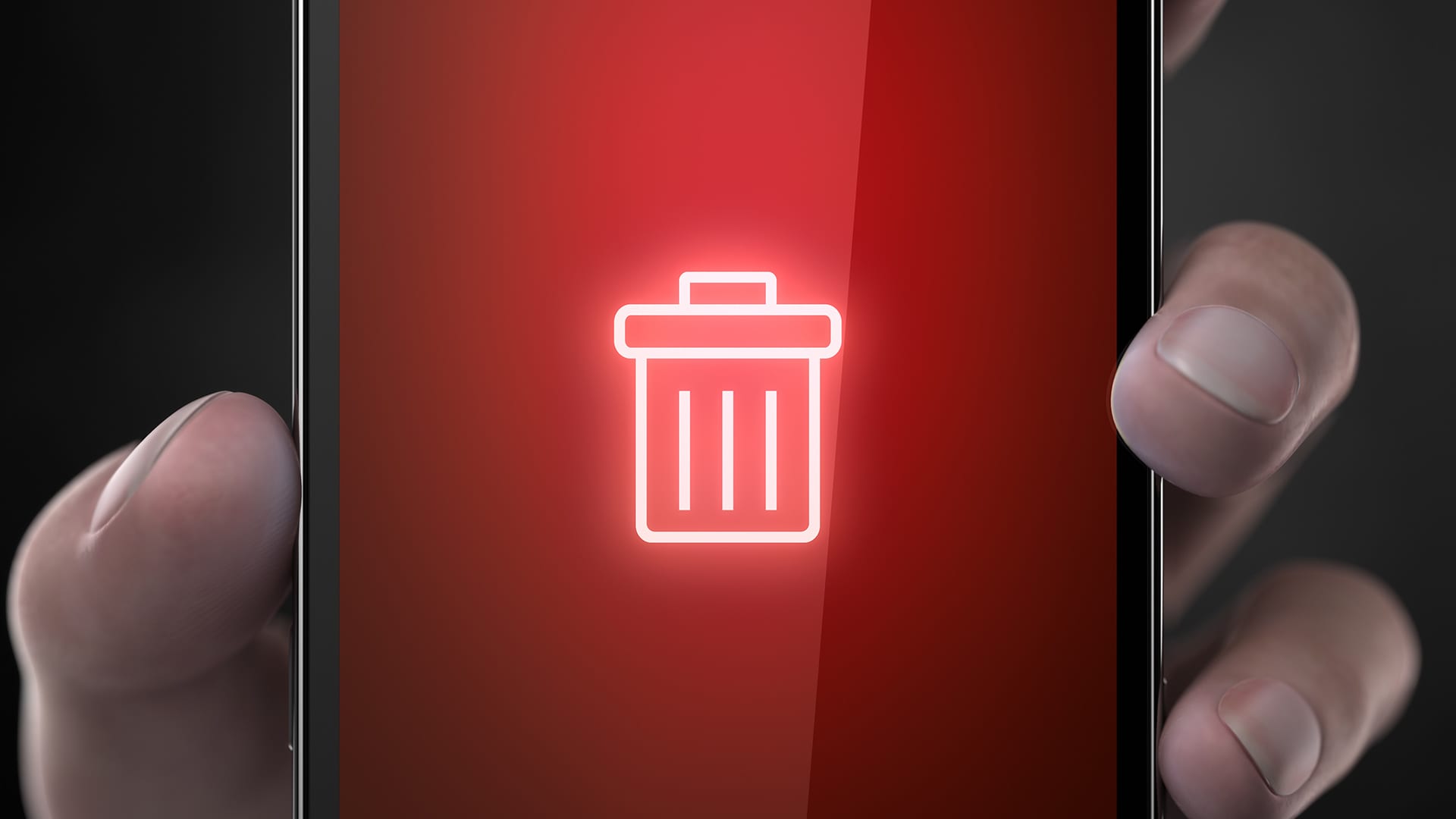 If this is not your personal gadget, but you installed a spyware application on it. Check your account for deletion option. Here a lot depends on the manufacturer. That is why you should use only good software products.
You can also contact customer support to clarify the issue. The issue of remote removal of spyware from your phone needs to be clarified when choosing a spyware program for your phone. The function is very useful.
Find and remove spyware, installed without your knowledge
Now how to remove the spyware application from a mobile phone, if it's your smartphone, but you didn't install it.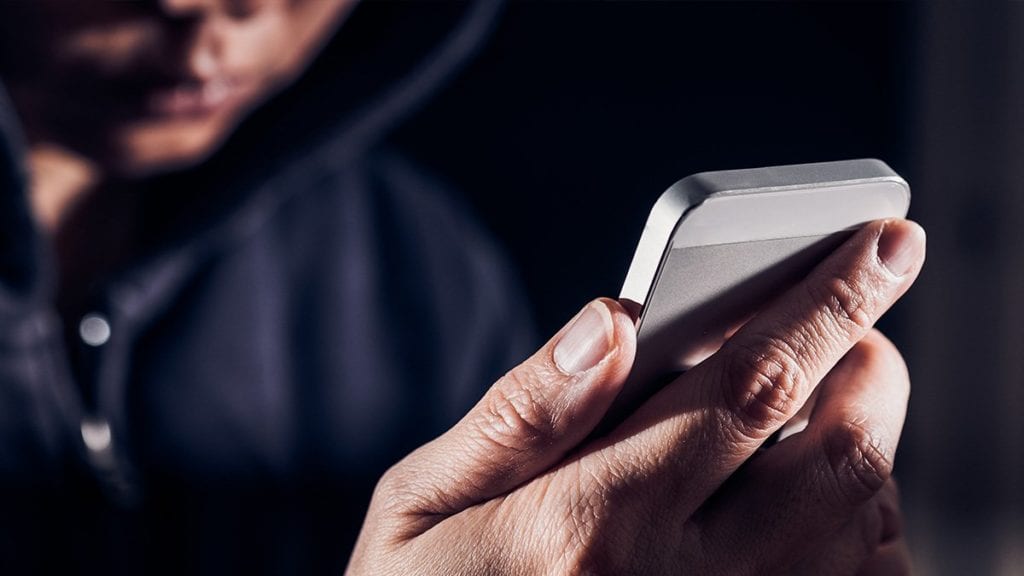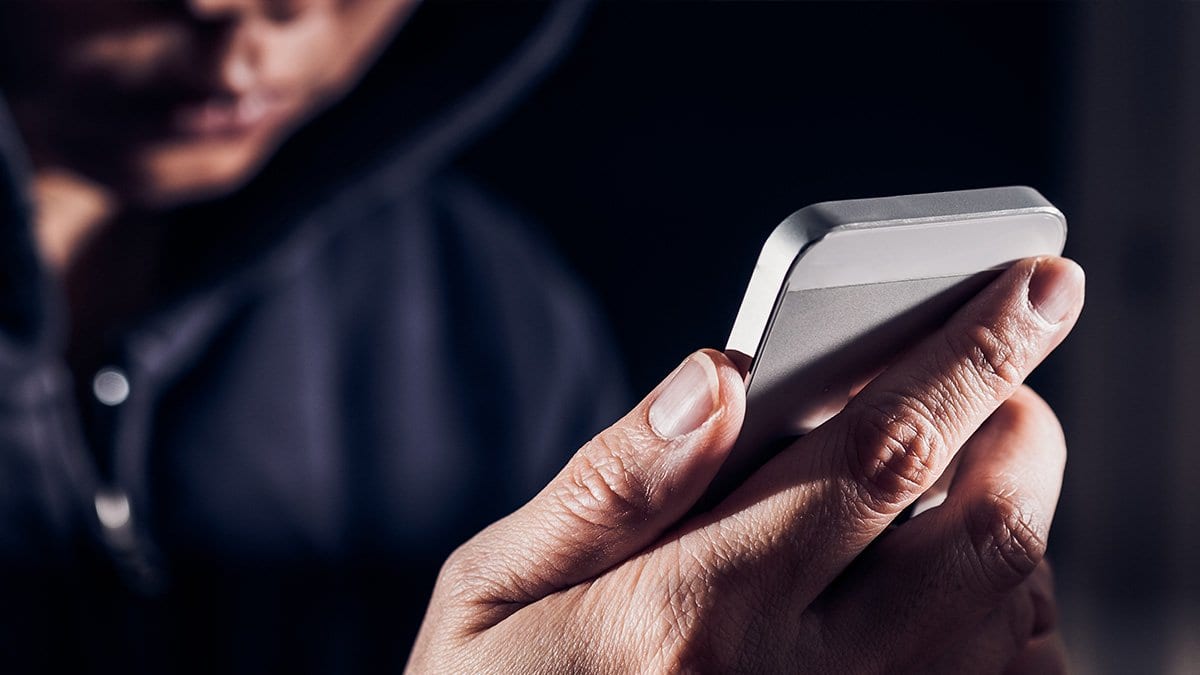 So, you think that a spyware program was installed on your smartphone and you want to find and remove it.
If you have already found it through the list of installed applications, deleting the program usually isn't a problem. The question is in the search. After all, how to remove the spy application from the phone if you don't see it in the list of installed applications?
There is a way – complete reinstallation of the operating system. With such a standard event, you are guaranteed to clear your phone from spy apps, and in addition to this, get a newer operating system.
When removing, spyware operators may receive notifications that the target device has been cleaned. They may also notice this when the flow of information is abruptly stopped. Therefore, you should secure your device.
Antivirus. This is the easiest solution to detect and eliminate malware, but not the most effective. If the virus is written correctly, it's regularly ciphered and updated, then it's not a fact that the antivirus will detect it at all, especially free.
Some antispyware programs are available for download online, but caution should be exercised: not all of them are legal. In addition, it has been proven that many of the proposed applications are inefficient, which only worsens the situation. It is better to use the official software from a famous developer, even if it is paid.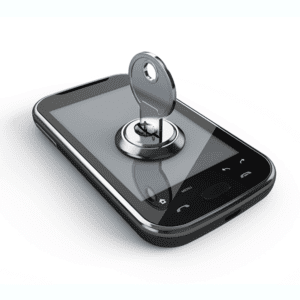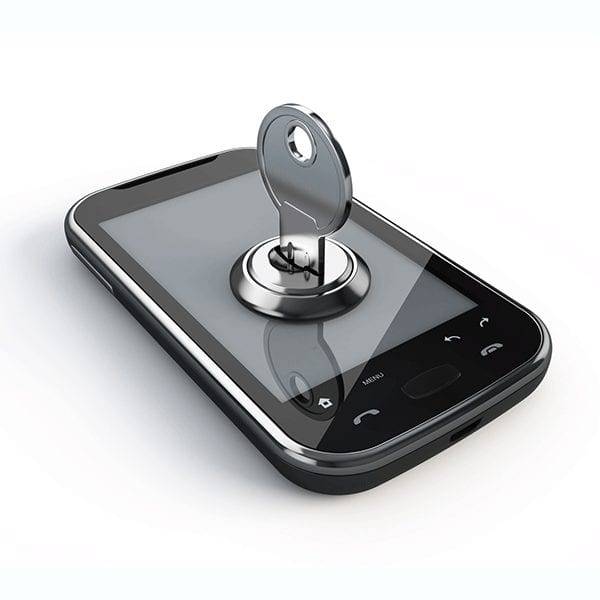 Change passwords and enable two-factor authentication (2FA). If possible, passwords should be changed on another device, as spyware can intercept the entered text. It's best to start with the mail, as other accounts are usually connected with it. Including 2FA, services will require additional confirmation from the phone, which greatly complicates the task for attackers.
Update OS. With updates, developers usually solve problems with security. However, you can already have the current version of the OS, and you can wait for the next update for a long time, which is not a fact that will help.
Protect your device physically. Entering an additional PIN code, visual code or biometrics will be useless in the event of theft, but will help protect your device when trying to install spy apps directly and quickly return it back.
Top Spyware Removal Apps on Smartphones
A less radical way to deal with spyware is to check your phone for viruses. For the Android platform, there are a lot of them, there are both paid and free. The most effective, as shown by tests, against modern spyware are:
It is a free application focused on combating spyware, trojans and other malicious software. It can scan the internal memory and SD card for spy apps and conducts an audit of the security of the device in one window.
The check is clear. Choose the scan location and launch the scanner. If it finds it, click "Delete".
The audit works a little differently. The integrated function checks the permissions of all installed applications. It's convenient to control access to the camera, messages, and the Internet.
Bonus feature: Malwarebytes Security automatically checks incoming messages for suspicious links and blocks access to dangerous URLs.
Incognito – Spyware Detector and Phone Security
Highly specialized spyware protector. In fact, the functions of Incognito are to find a dangerous file and delete. It's important that the databases are updated quite often. The program doesn't spend resources in the background, so it's useful to keep it handy.
Another popular antivirus for the mobile platform with support for detecting "spies" and "Trojans." Standard scanning finds malware and easily removes it forever. In addition, Avast constantly works in the background, protecting your phone from spyware.
Removing different brands
FlexiSpy. This program is often disguised as "SyncManager". If you find this on your Android, try deleting it directly and immediately restart the phone. Also, the program can be disguised as other services and processes that are important for the OS.
mSpy. In your iPhone, go to Cydia, then search for "Installed" and enter "IphoneInternalService". Then click "Edit" and "Delete."
We hope that this article will help you to remove spy apps on your device or, at least, save you from anxiety. If all of the above didn't help you regain the right to privacy, then it may be time to upgrade your smartphone.