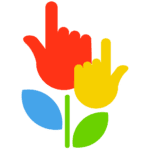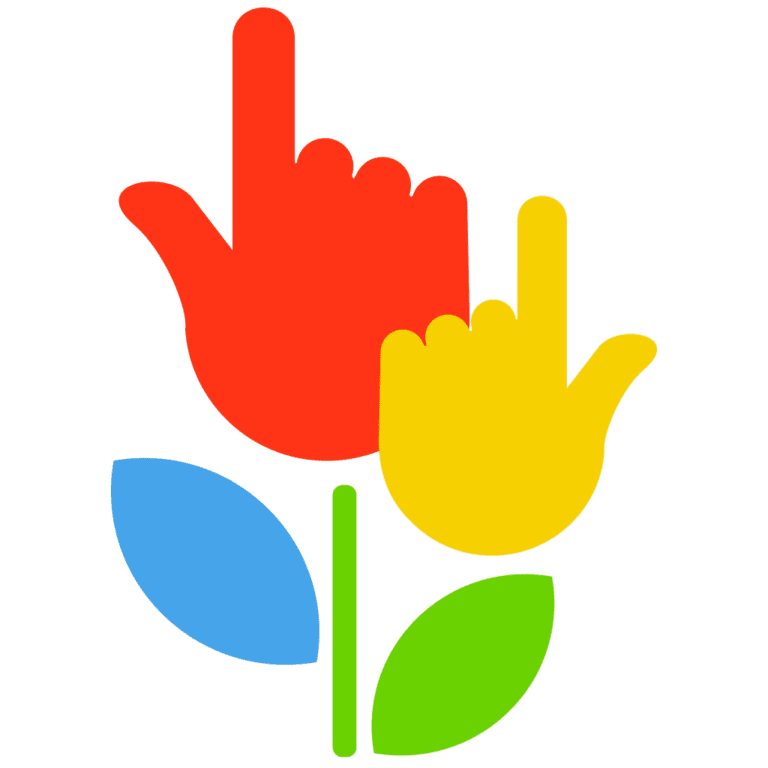 LetterSchool – Learn to Write! – a very nice and most importantly very educational application. The program will interactively and tactically acquaint small gadget users with the letters of the alphabet of different languages of the world, numbers, forms, and learn to write and read the element written by them.
But besides this, the project contains a lot of interesting things that will have significant development and training of a child.
The application is very popular among adults and children. It is actively used in educational institutions and among teachers who teach kids spelling.
The LetterSchool – Learn to Write! application includes three game modes that allow you to practice phonetic and written skills in both letters and numbers. Also, your baby will be able to learn how to draw simple geometric shapes.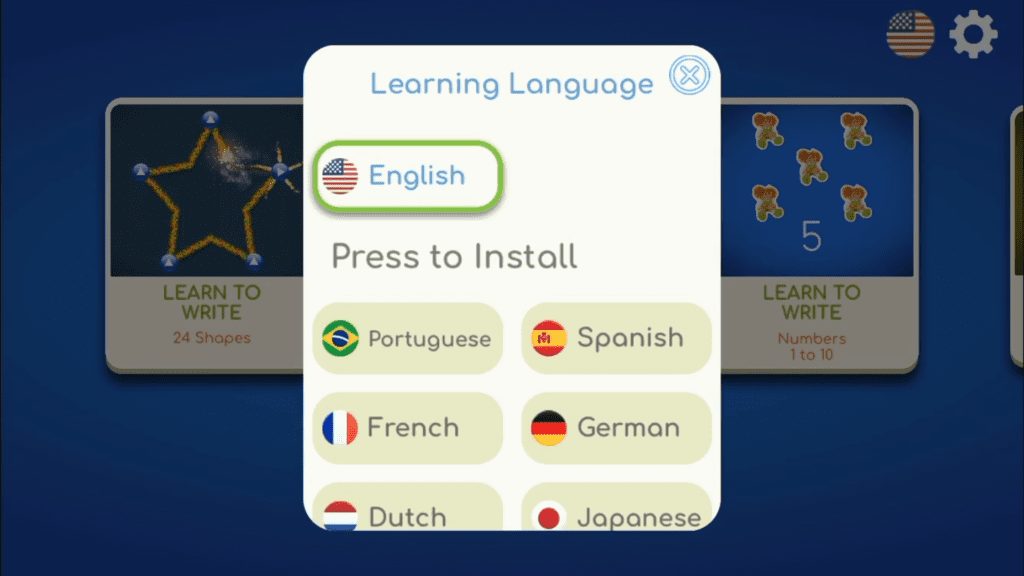 How does this application work?
First, the child will have to choose what he wants to learn to write – letters or numbers. 26 letters of the alphabet and 10 numbers are at your disposal.
Next, the child will clearly learn where to start writing a letter or number. Then the program will prompt you to click on the points in the correct order.
Further, the baby will trace the path of writing a letter or number, track the smoothness of the line.
And at the end, your child will be able to demonstrate his skills in writing the alphabet or numbers from memory.
The first 5 letters of the alphabet, as well as 5 numbers and geometric shapes,  are absolutely free. Teach your child to write both uppercase and lowercase letters!
Why do adults and children love the app?
Children learn the basics of writing and listening in a playful way. All training is presented in the form of exciting animations, graphics, and sound effects.
The application develops associations – children learn to associate letters with words. And also remember the correct direction of writing and formation of each element and symbol.
Fascinating and uncomplicated tasks, explanations and tips, writing in various styles, various bonuses motivating to continue activities, as well as much more make this program an excellent option for the first steps in learning languages.
Download LetterSchool-Learn to Write! it is recommended to all mothers for their babies so that they can develop and learn all the letters and numbers.
Let your child discover the wonderful world of knowledge in a playful way!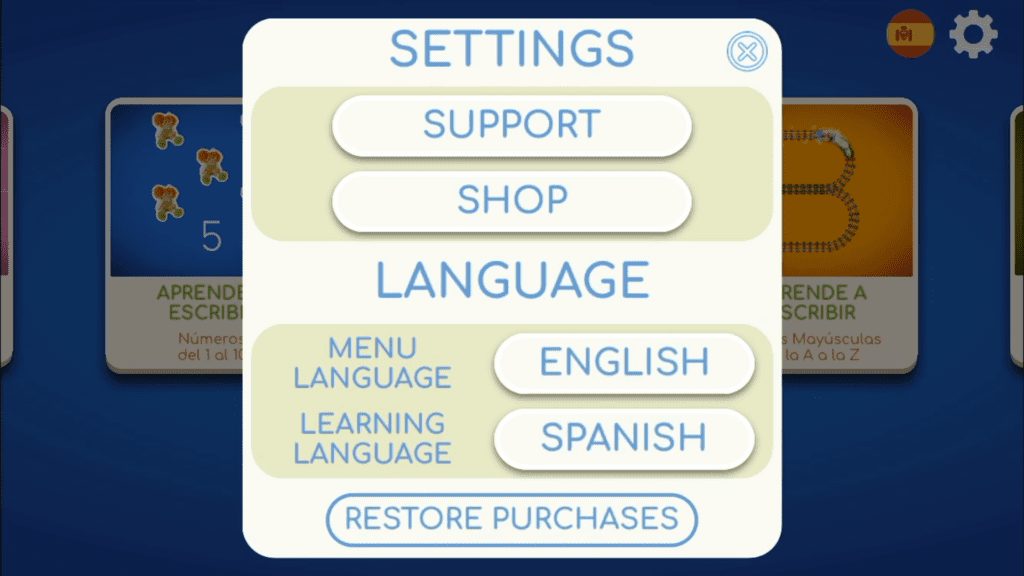 You may also like: 5 Best mini racing adventure games for Android & iOS