Tired of constantly counting your steps and struggling to perfect your rhythm while dancing? We know exactly what you need!
We've compiled a list of the best dance analysis apps for Android and iOS, guaranteed to take your dancing to the next level. With features like dance analysis, comprehensive dance libraries, and voice-over tutorials, these are perfect for any dancer looking to improve.
Whether you're a beginner or a seasoned pro, these apps are perfect for fine-tuning your technique, getting feedback on your moves, and elevating your performance. So throw on your dancing shoes and let's get moving!
1. STEEZY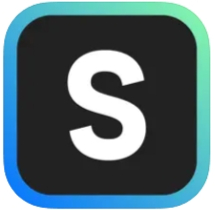 This app changes the game when it comes to learning how to dance. With over 800 classes to choose from, you'll never run out of new styles and routines to explore. The app's vast range of classes is perfect for novices and professionals alike. Whether you're a complete beginner or an expert, there's a class for everyone.
And, if you're feeling stuck, the step-by-step dance analysis is undoubtedly going to help you learn the movements way easier. One of the app's most distinctive features is a smart technology, that lets you learn from different angles. The teachers demonstrate moves from all the angles possible to make sure you're getting it right.
You can even adjust the tempo of your class and play any move or section on a loop to practice until you become a dancing star. And the icing on the cake? You can stream your class directly to your TV!
The app is very helpful if you're here to learn some fundamental techniques, With step-by-step instructions, you'll not only learn the moves but also understand the core techniques behind them. This means you'll build your confidence and become a better dancer in no time.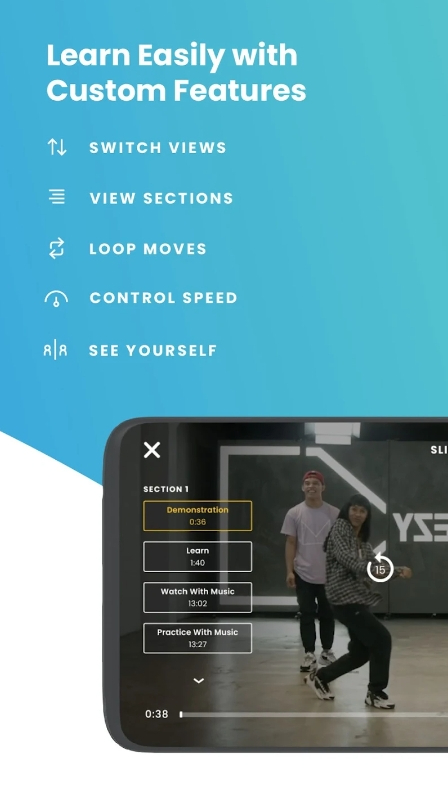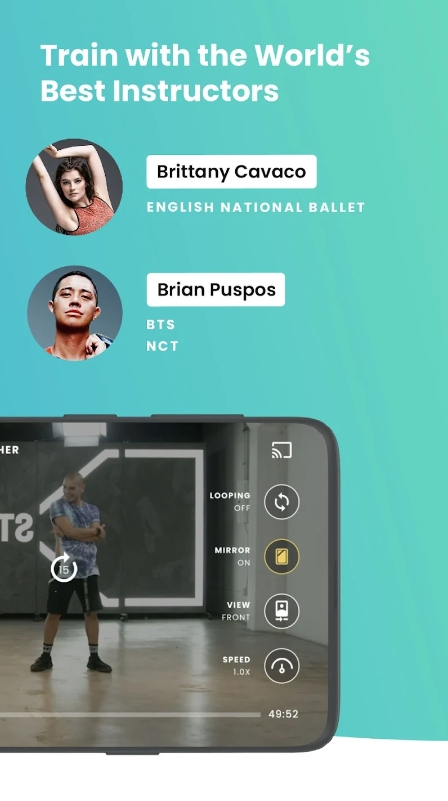 You may also like: 9 Best Skin Analysis Apps
2. Ti & Me Studio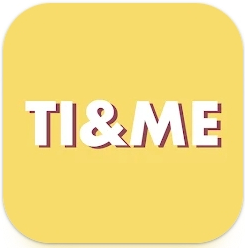 Are you ready to take your dance skills to the next level? This app is here to help! It covers in-depth dance analyses that will help you learn movements with ease. Whether you're an aspiring dancer or a pro, you'll find video content that will expand your skill set and challenge you in new ways.

Herewith, the app is fully beginner-friendly. No matter your age or experience level, you can learn and improve your skills. You'll be guided through each movement step-by-step, just like you're in a dance class with a personal trainer. And, with new vids released each week, you'll always have fresh content to keep you motivated and engaged.

The app offers a vast range of dance styles, including ballet, jazz, contemporary, and more. You'll have access to full-length dance classes, tutorials, routines, challenges, and other features that will help you grow as a dancer. Strengthen your balance, and control, and turn out to become a fierce, technical dancer.

But isn't just about technique here. You'll also learn popular dance tricks and get the opportunity to participate in challenges if needed. With quick tutorials that break down fun dance tricks, you can master new skills and show off your moves.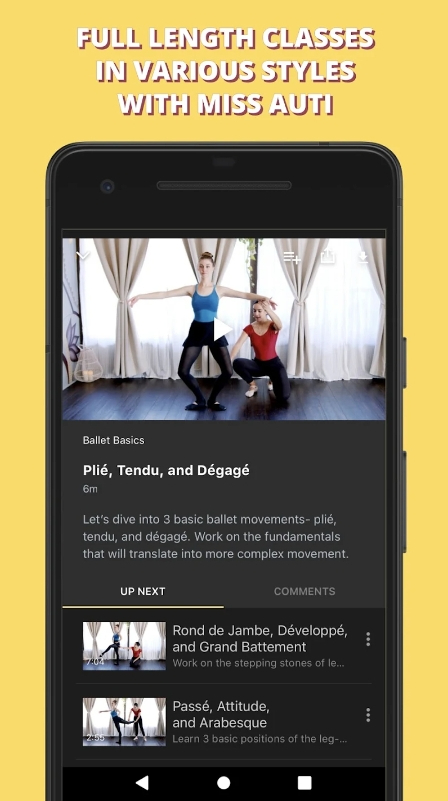 You may also like: Best AI Dance Apps
3. Learn Dance At Home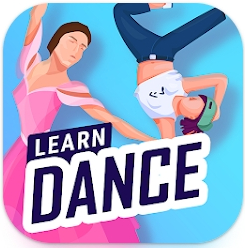 Tired of feeling like a robot on the dance floor? This app is here to fix that! It provides a detailed breakdown of dance moves, making learning steps much easier and effortless. You can even learn the steps in the comfort of your home.

This app is a treat for anyone who wants to learn dances. With access to the top dance tutorials, you'll be mastering moves you never thought possible. Even better, these tutorials are perfect for beginners, so you don't have to be a dance prodigy to use this app.

One of the best tools here is the ability to save your favorite routines and learn dance steps offline. No more frantically trying to remember the steps from a tutorial as you practice in your living room. With offline access, you can take your time and perfect each move at your own pace.

And let's not forget about the amazing teachers from the best dance schools around the world featured in this app. Without leaving your house, you'll have access to some of the most talented dance instructors. You can even share your dancing workout routines with friends and learn new dance steps and moves from them as well.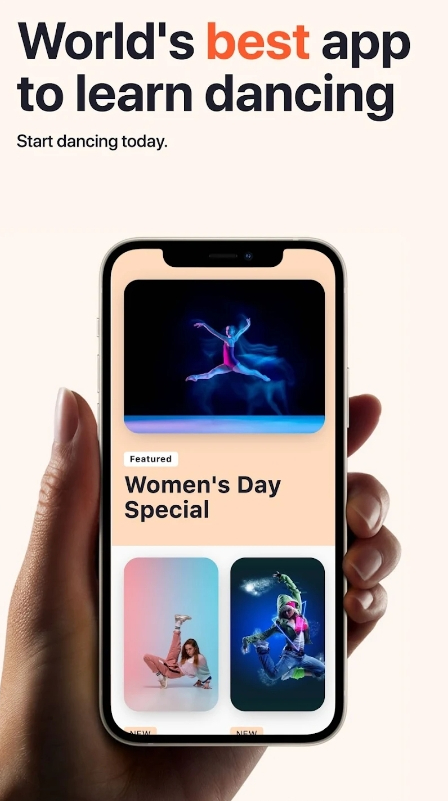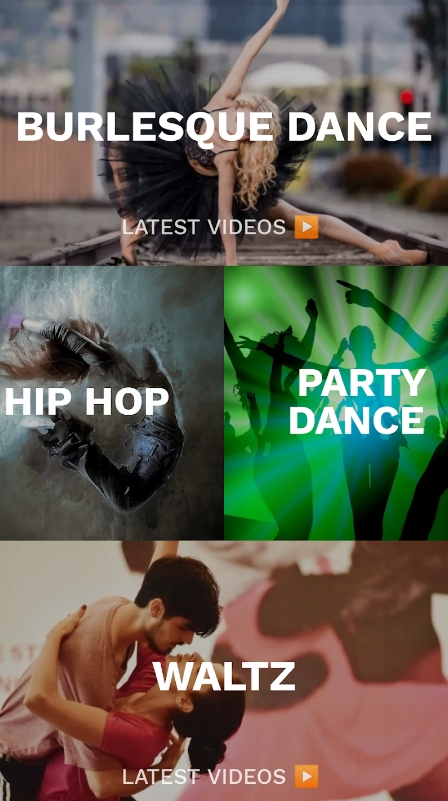 Check also: 11 Best Skin Tone Scanner Apps
4. Vibz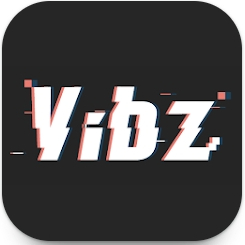 If you want to boost your skills or simply learn how to dance, give this app a try. It is a treasure trove of in-depth dance analyses that make learning the steps way easier. And the best part? You get to pick your favorite choreographer to make sure you're fully comfortable while learning.
There's a major catalog of tutorials that are available in different levels, and styles, and with different choreographers- beginner, intermediate, or advanced. All of these are simple yet effective, with every movement and attitude explained step by step by your chosen choreographer.

The app makes it so easy to follow the tutorials and practice at your own pace. Once you have mastered the moves, take a vid of yourself dancing along with the choreographer next to you! It is so exciting to see yourself progress over time.

The app is user-friendly and visually appealing, too. There are a lot of engaging features to explore, and you can switch between different styles and choreographers at any time. With some of the best instructors around, you are sure to find a tutorial perfect for you and your preferences.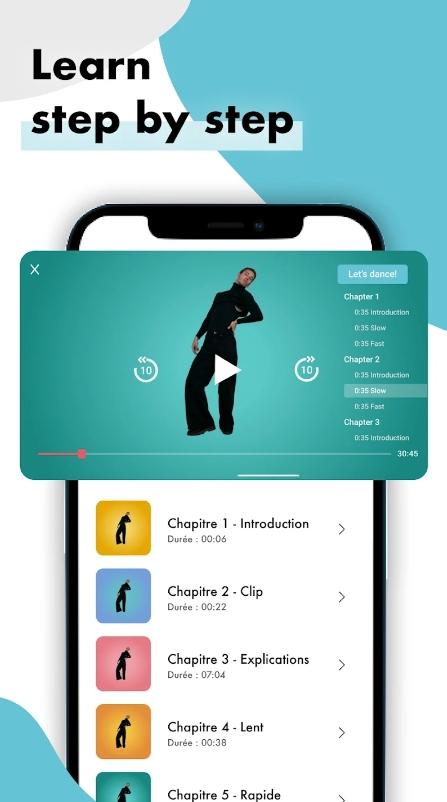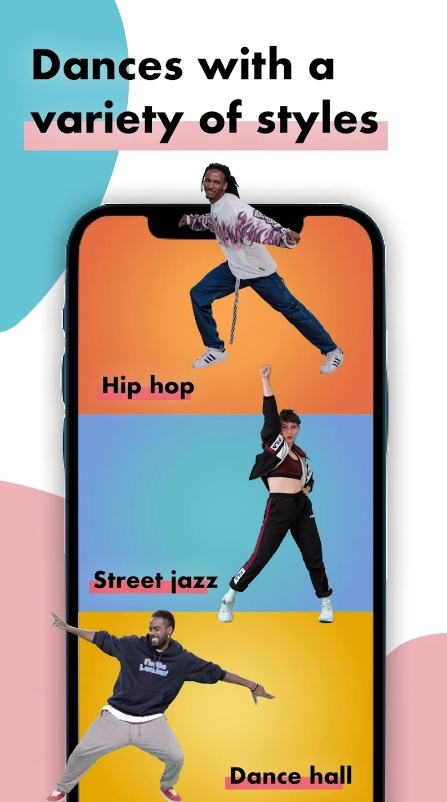 You may also check: 9 Apps for Multiple Bluetooth Speaker Connections
5. Koros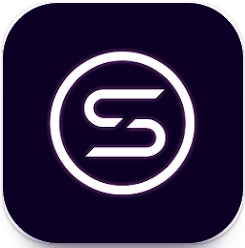 And lastly, there's an app that will change the way you learn dancing. It's a groundbreaking app that offers live and interactive classes, prerecorded clips, and in-depth analyses from the World Champions themselves. There are both classic dance tutorials and classes dedicated to costume construction or even dance fitness if needed.
There's a variety of live and interactive classes and Q&A sessions where you can get your answers from professionals. You can bookmark your favorite classes for easy access and set notifications to alert you when a live class is happening. The live sessions are truly interactive, with the opportunity to ask questions and receive feedback.
And if you can't make a live class, don't worry, there are plenty of prerecorded classes available, all taught by the experts. Plus, the app offers on-demand slow-motion demonstrations and an analysis of the World Champions' own dancing, and daily tips to help elevate your skills even further.
One of the app's biggest challenges is completing each 8-week live course and putting your newfound skills into action. But trust us, the results are worth it. And if you complete any course for a full year, you'll be able to earn exclusive prizes.