Animated AI dance videos have gotten the hype lately, and now every creator is making them. Want to join the trend? You've come to the right place!
Get ready to boogie down with the best AI dance apps for Android and iOS. These apps use AI tech to capture facial features and animate them in the most realistic way. Whether you want to have fun with pals or make an animated IG Story, these apps are right here to help. You'll get to select a music track to dance to and even animate group photos if needed. Let's get dancing!
1. Face Dance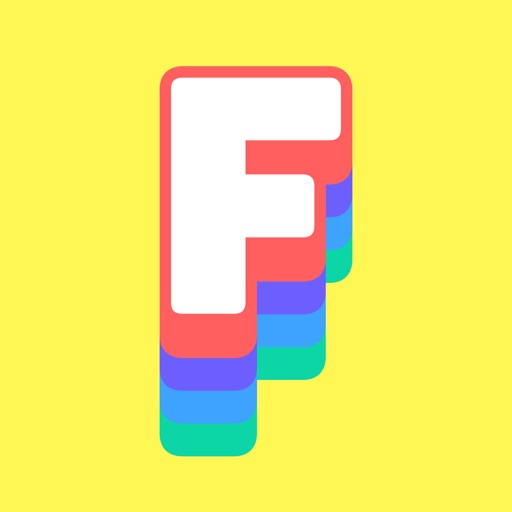 This app is an absolute blast when it comes to pic animations. It takes the selfie game to a new level, making it easy and super fun to show off your creative side. With hundreds of options to pick from, you can make your pics come to life like never before.
Whether you're looking for a funny animation or something a little more realistic, the app got you covered. It lets you create viral face dance moves. You'll get to make your selfies come alive and perform dance moves to your fave sound. You can show yourself off by recording lip-syncs to any sound, and let others recreate your clips with their own selfies.
The face dance feature is not the only thing that makes this app amazing. You can also upload any of your pics, select a song, and make your snaps sing to the beat. How cool is that? Whether you want to sing along to your favorite ballad, dance to the latest TikTok trend, or even act out a scene from your favorite movie, you can easily do that.
Herewith, the app is pretty easy it is to use. The UI is intuitive, so you don't have to be a tech genius to get started. All you need is a pic and a desire to have some fun!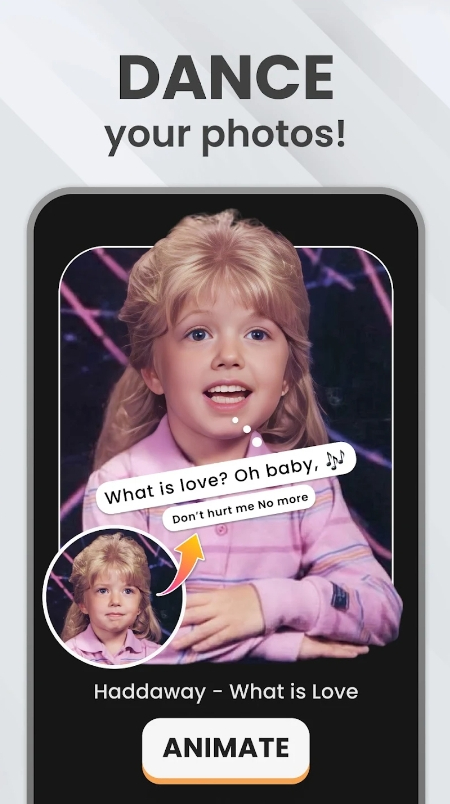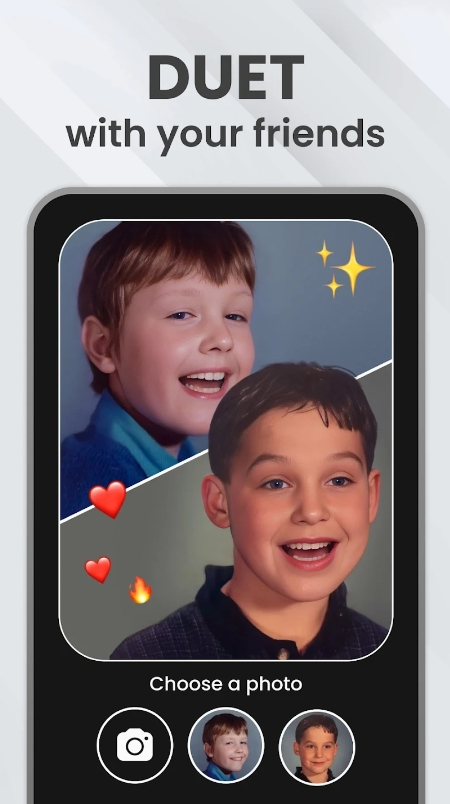 You may also like: 11 Best Changing Hair Color Apps To Preview Changes On Photos
2. Mimic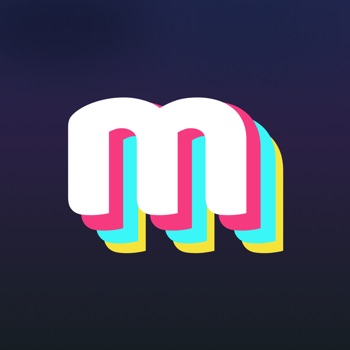 Need a hilarious way to showcase cool skills to your friends? Well, this is the app for you. This app is a game-changer in the world of photo editing and video-making. With the power of AI, the app will transform your still images into unbelievably funny, deep fakes that will have you and your pals rolling on the floor laughing.
It will surely bring your social media game up a notch! First off, this app is very user-friendly. You don't need any special skills to generate a fantastic clip. You simply select a pic from your cam roll and select a track from their extensive library. And voila! Your mates will now see an animated clip of you rocking out or singing your heart out to the beat.
As for the music lib, the app got it all, from the latest pop hits to classic rock anthems, you'll definitely find a track that suits your personality. The range of customization options the app offer is truly impressive. You can adjust the level of animation on your face, tweak the facial features, and even add some fun filters to make your video pop.
The Ai tech makes facial movements and mouth syncing is spot on, which makes the videos look like you're actually singing or dancing to the music. You can save the clip and post it on your socials instantly, with no watermarks or quality loss.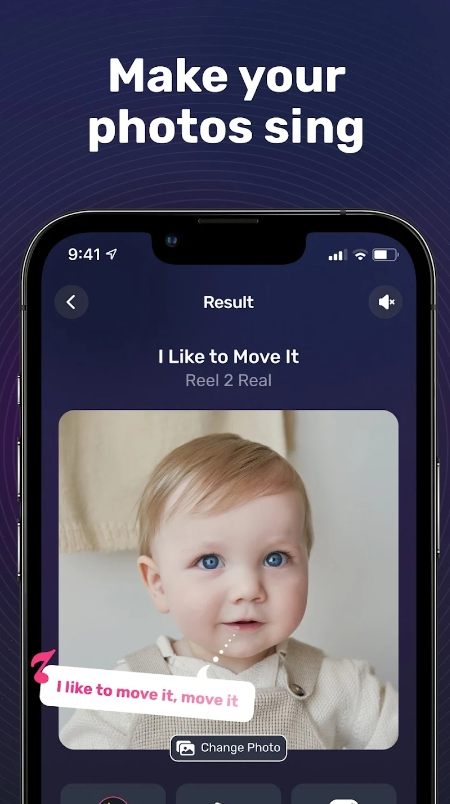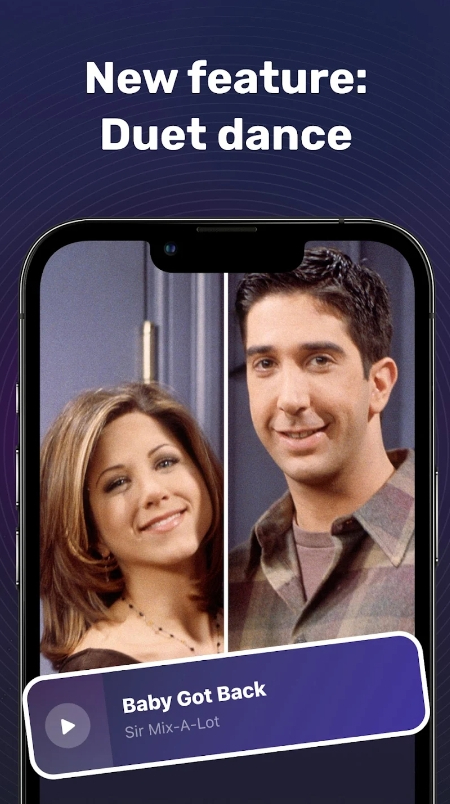 3. Lambada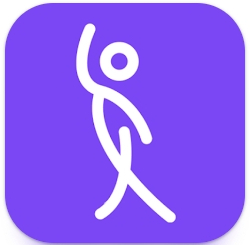 This app will turn you into a dance superstar in just a few taps. It's an AI-powered animator that lets you create a 3D avatar of yourself and watch it flawlessly perform a wide range of dances from around the world. You can try multiple dance moves and share your amazing talent with the web.
Creating an avatar is super simple. All you need to do is take a few pics of yourself using the built-in cam or ask a friend to take them for you. The app uses this data to accurately recreate your likeness in 3D. The app uses a built-in cam to create an accurate 3D model of your face and body, so you can be sure that your avatar looks just like you.
Plus, the sophisticated AI technology ensures that your dancing always looks professional and polished, no matter your skill level. The avatar truly looks like your virtual double. Once you've got that set up, it's time to choose a dance. The app boasts a huge lib of ones from different cultures and styles, so there's bound to be something that catches your eye. Whether you're into salsa, hip-hop, or something a little more exotic, you can do it.
Simply select the dance you want to learn, and let your avatar do the rest. You can save or post the vid on TikTok with just a few tips if needed.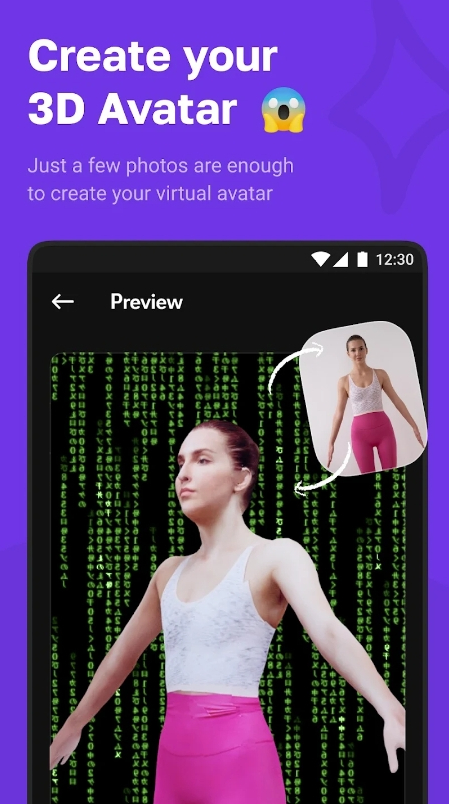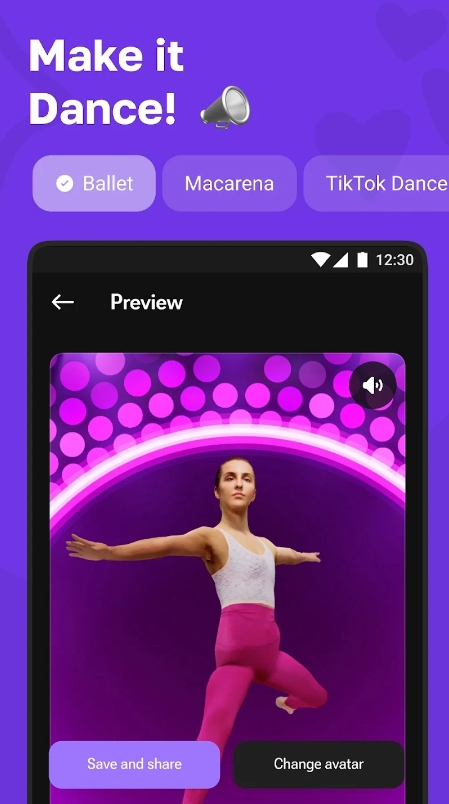 Check also: 9 Best Photo Overlay Apps
4. Revive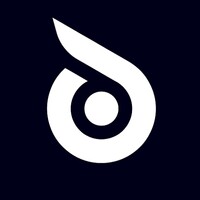 This is the kind of app that will definitely become your obsession. It lets you easily create fun and entertaining animations. It's hands down the easiest AI Face Animator out there. It's perfect for anyone who wants to make their pics come to life.
Just snap a selfie, add the lip sync effect, and watch your face move to the beat! The best part? You don't even need to have any editing skills. Plus, you can make classic avatars with animated faces and add them as your profile picture. You can also make your own avatar, or even make pals selfie singing rock hits, pop classics, or karaoke faves.
The animation maker lets you add hit songs that fit the character of the person or thing you're animating, and then share it with the web. There's also a wide range of meme sounds that you can use to enliven your pics. You'll have so much fun as you join in on the latest trends without having to take a vid, all you have to do is add your pic and let it dance!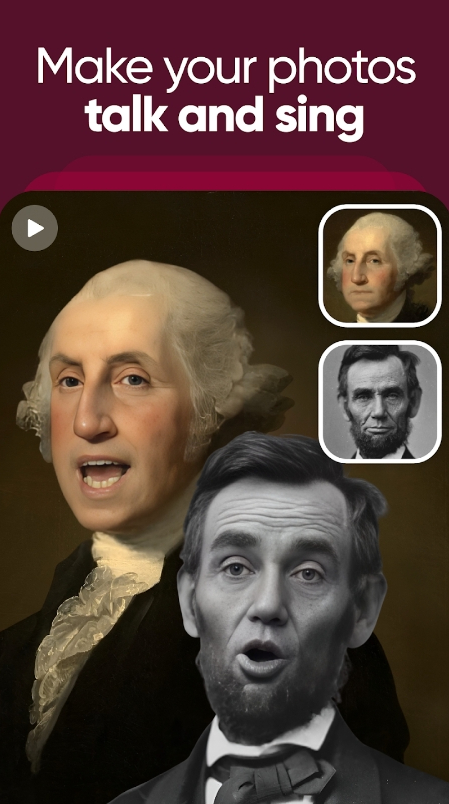 You may also check: 7 Best Selfie Beauty Camera Apps
5. Animator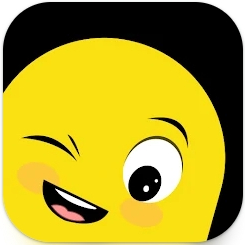 Here's a fun app to turn your pics into animated clips that will bring a smile to your face. It is a great way to create hilarious, entertaining content for your socials. You'll be pleasantly surprised by the variety of animated templates available on this app.
From fake singing to acting and b-box, the app has it all. It can easily make you seem the most talented on the web, even if you have no skills whatsoever. The app can easily make you sing, dance or speak funny quotes if needed. It's also extremely easy to use: just select your pic and let the app do the work for you.
There's also a tool that lets you bring the good old times back by converting old family pics into vids. There's nothing like going down memory lane with family photos and childhood pics. The cartoon effect is fun to play with as well, it will make you look like you're straight from a Pixar movie.
The app lets you animate multiple people, so feel free to experiment with group pics and make every single person dance at the same time with just one click. And if you're a pet lover, you can bring your favorite pet pics to life by making them sing, talk, and shake their heads.