Eating healthy can be a struggle, especially when managing diabetes. With so many alternatives out there, it can be a challenge to figure out what to eat.
Luckily, we've made the list of the best meal-planning apps for diabetes (Android & iOS) to make your life a little bit easier. Say goodbye to the days of manually tracking your carbs and calories: with these apps, you can easily plan and prepare foods that cater to your dietary needs.
From grocery lists to dish ideas, these apps have got you covered. These will take the stress out of food planning and make healthy eating a breeze. Let's get into it!
1. Klinio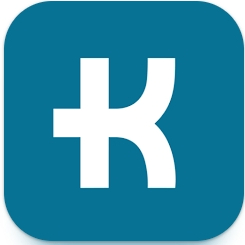 On the hunt for an all-in-one solution to manage your diabetes diet? This app is here to help. It lets you build a full-on personalized dish planner that meets all of your needs. The app considers numerous factors and develops a dish plan that is tailored just for you.
You'll get to personalize the required calorie intake, carbs, sugar, and other vital metrics. The app also has a built-in carb counter that makes it so much easier to monitor your carb intake. You won't have to worry about guessing how many carbs are in your meals or snacks. And, if you're looking for dish inspo, the app covers a variety of healthy recipes for those with diabetes.
Plus, there's a shopping list that is also incredibly convenient: no more wandering around the store and buying things you don't really need. The list is categorized which makes it easy to find all the stuff you need for the week. Plus, it's so satisfying to check off each item as you shop. There's also an at-home workouts section that offers tons of challenges to keep you engaged.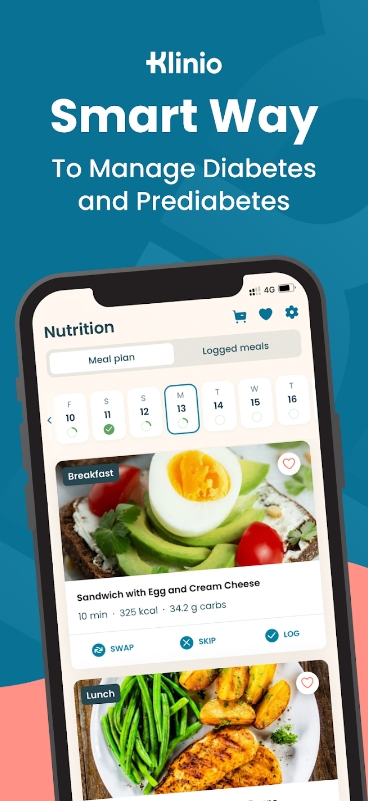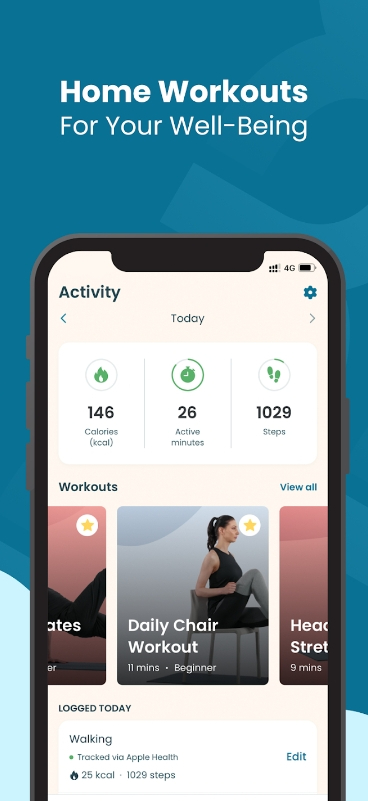 You may also like: 9 Best Apps to Quit Sugar
2. Fooducate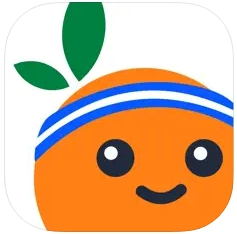 This app is a game-changer for anyone seeking a better lifestyle, especially if you're on a weight loss journey or have certain health ailments like diabetes. From tracking meals and exercise to scanning barcodes for personalized health and diet tips, the has got you covered. It's like having a nutritionist in your pocket! It's not specifically made for those with diabetes, but you can specify your needs there.
Moving on to features. First off, the app lets you track your meals and exercise, helping you keep on top of your health goals easily. It also lets you identify the nutritional value of the foods you're eating. This includes everything from carbs and sugars to vitamins and minerals. This makes it easy to understand how your food choices are impacting your health.
The barcode scanner is incredibly useful, too. It lets you get an immediate analysis of the food you're about to eat. This saves so much time and effort having to Google all that manually. But that's not all! The app also suggests healthy dupes for foods you scan.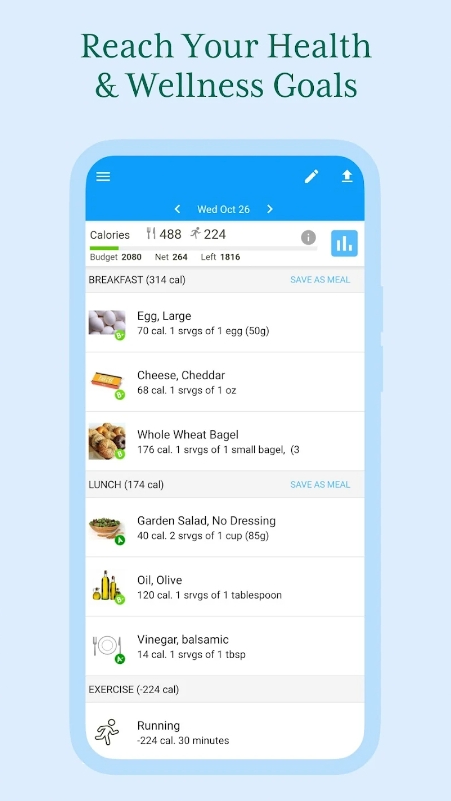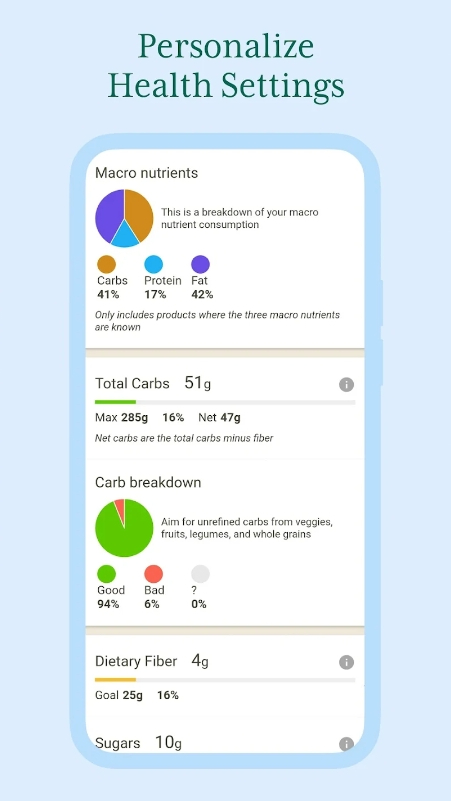 3. Diabetic Recipes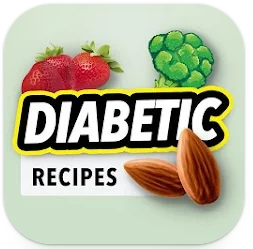 If you're someone who's always on the hunt for new tasty diabetic dishes, this app is definitely smth you need to check out. It is packed with an extensive lib of dishes that are perfect for any occasion. There's a whole section of festive meals, too, so you can make diabetic-safe dishes for Thanksgiving or Halloween.
This app is your one-stop shop for all things related to sugar-free dishes. With its step-by-step recipe tutorials, vids, nutritive info, and more, you can cook up a storm in the kitchen with ease! And the best part? You can save the dishes and make an offline lib to use at any time needed.
The recipe planner will help you arrange your meals quickly and easily. You can log your dietary prefs and difficulty and let the app recommend dishes for you. And if you're heading to the store, the app can make a list for you that's diabetic-friendly. You can even send the list to your mate.
You can even search for dishes using stuff you currently have in the fridge. There are recipes from worldwide cuisines, so you won't get bored here.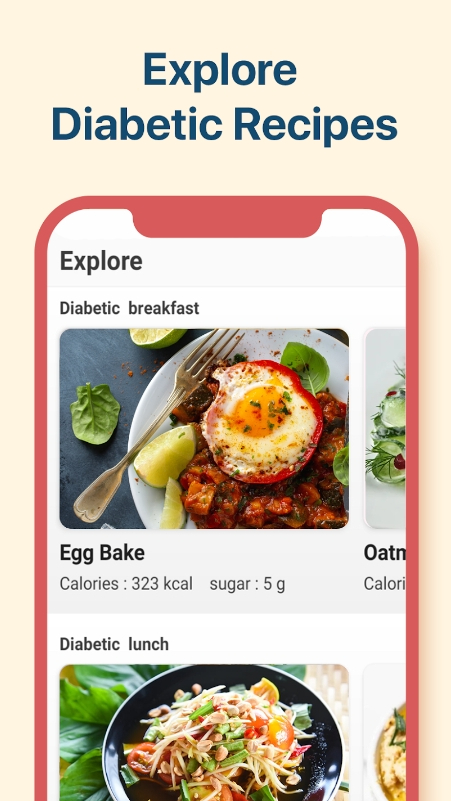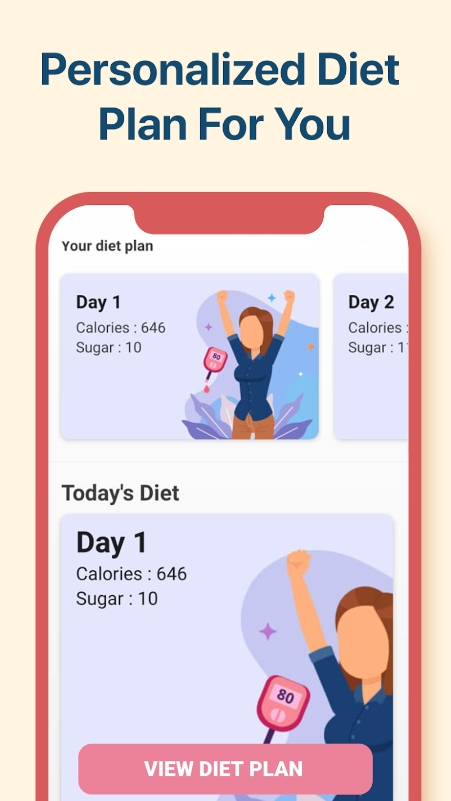 4. Diabetic Recipes Food Diet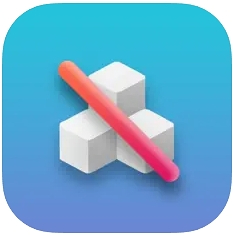 To everyone who has been struggling to find delicious and healthy recipes that fit their dietary needs: give this app a try. It offers a vast collection of diabetic-friendly dishes that will make your taste buds dance with joy. From breakfast to dinner, appetizers to desserts, this app has got you covered.
The app covers recipes from around the world, you will never run out of options. Plus, it comes with in-depth tutorials and even nutritional info to help you cope with your diabetes. All the recipes get explained in detail, so even novice cooks can whip up tasty dishes. The app's search function is also impressive, allowing you to look for dishes by components and prefs.
Above that, there's a dish program you can use for free. This makes meal planning a breeze, especially for those with busy schedules. And if you need to make a list, the app has got you covered as it lets you create a list for diabetic-friendly shopping. Not only can you easily send these to your pals and partner, but the app also lets you download recipes for offline use.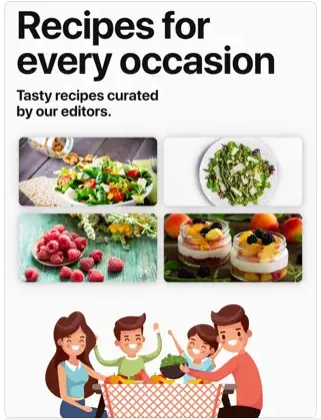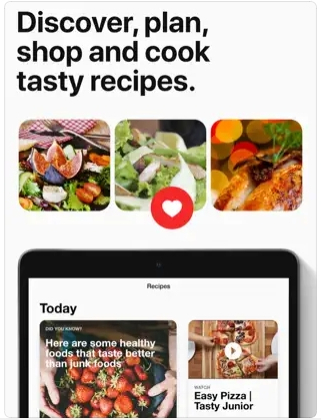 Check also: forDiabetes: diabetes self-management App Review
5. Diabetic Diet Recipes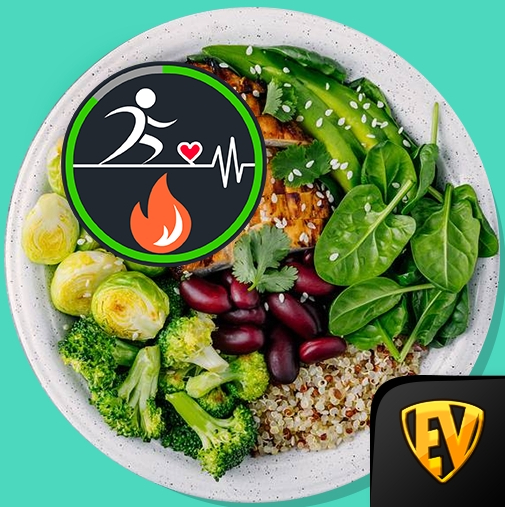 Tired of seeking diabetic-friendly recipes online? It's time to switch to this handy app! It has all you need to pick and prep tasty and healthy dishes that cater to your dietary needs. Hereby, it covers the nutritional value of every dish and component. Thus, you'll get to monitor your calorie intake as well as the macro and micronutrient profile of your dishes.
Plus, cooking with this app is a breeze. You can cook "hands-free" by following instructions through voice commands. Just sit relax and let the app guide you through the recipe. You can search for dishes s by type of diet, taste, eating time, and more. You can even look at the main ingredients.
Not only that, but you'll also get to add all or selected components to your shopping list with just a tap! The app even lets you The app has a filter feature that lets you modify the search according to taste, allergies, and diet prefs and bookmark your favorite recipes for further use. There's also a full-on menu planner that lets you schedule what you're going to eat for a week. Besides, there's a whole bunch of tips on how to elevate your cooking if needed.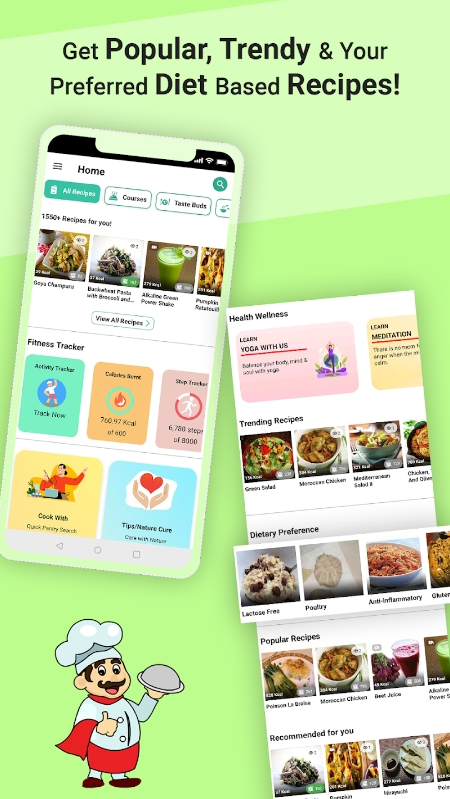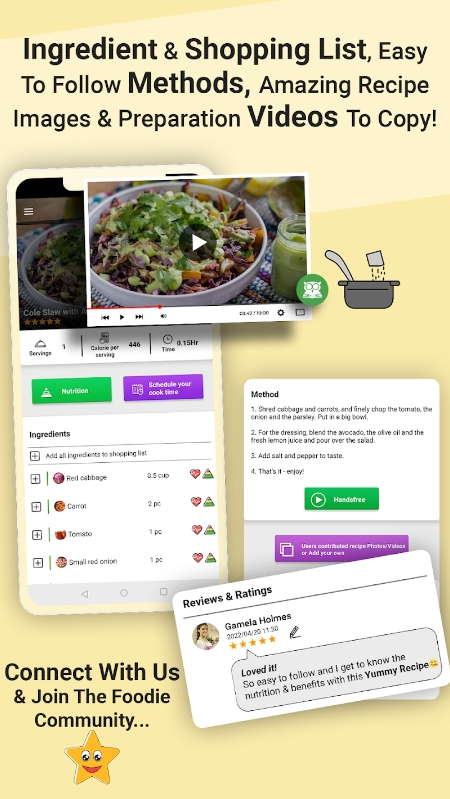 6. Diabetic Recipes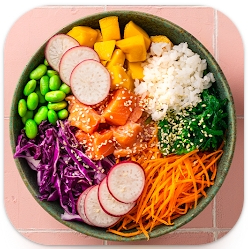 This app is here to make cookery easy, delicious, and suitable for your dietary needs. It makes it easy to whip up meals that not only taste great but also keep your sugar lvl in check. The app lets you create smart shopping lists that are arranged and easy to follow.
You'll get to add foods right from the recipes you're using, which saves you time and minimizes the risk of forgetting any crucial ones. Plus, offline access lets you use it at any time, which is handy.
Speaking of recipes, the app covers an extensive library with over 1M dishes for you to try. And with a global search feature, you can effortlessly find the exact recipe you're craving. And once you've found your favorites, use the bookmark to save them in your personal recipe list for easy access later on.
Plus, you'll be able to rearrange the dishes and turn them into a full-on meal plan to stick to. The dishes are explained in detail, so even if you're a newbie in cooking, you'll be able to do a great job.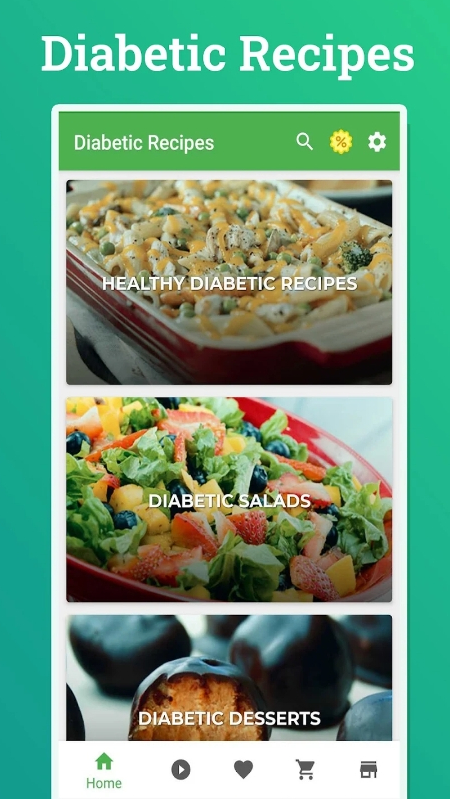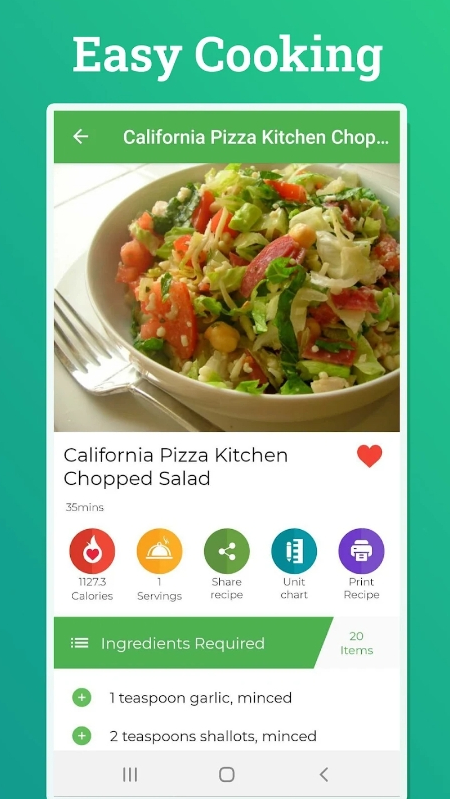 7. Diabetic Diet
Here's an app that offers a range of meal plans that not only taste delicious but are also nutritionally healthy. The main goal of this one is to change your approach to food. All of the dishes covered are suitable for diabetics' diets as well. The recipes offered by the app are easy to follow, nutritious, and absolutely tasty, too.
The recipes are all nutritionally balanced and have the right proportion of milk, whole grains, and fatty fish. Plus, if you're wanna lose weight, they're a fantastic tool to help get you there. And with the ability to adjust the plan to fit 1200 calories per day, you can use the app to lose weight while still getting all the essential nutrients.
Beyond that, the app will give you suggestions on what to eat more of and what to eat less, so you could understand your diet and choose foods with ease. And let's talk about carbs for a minute. It offers helpful tips on the carbs to include in your diet, making it easy to eat healthily without sacrificing flavor. There's even a BMI calculator, so you can see how far you've come!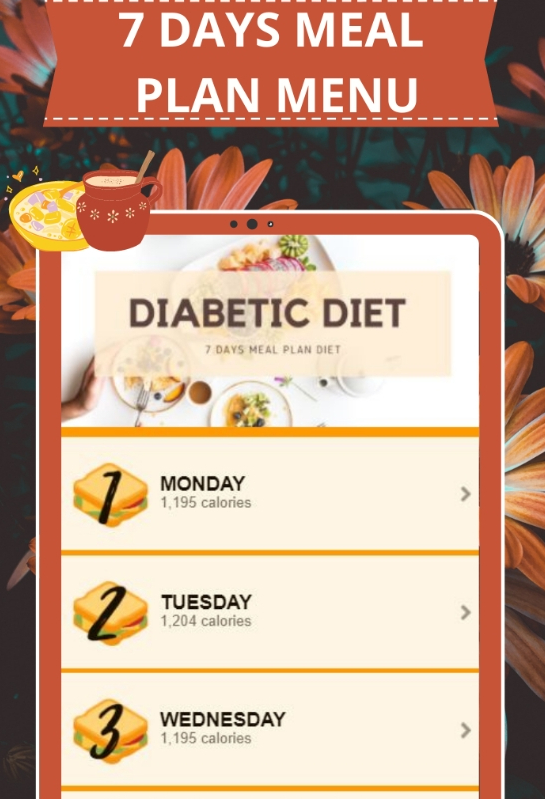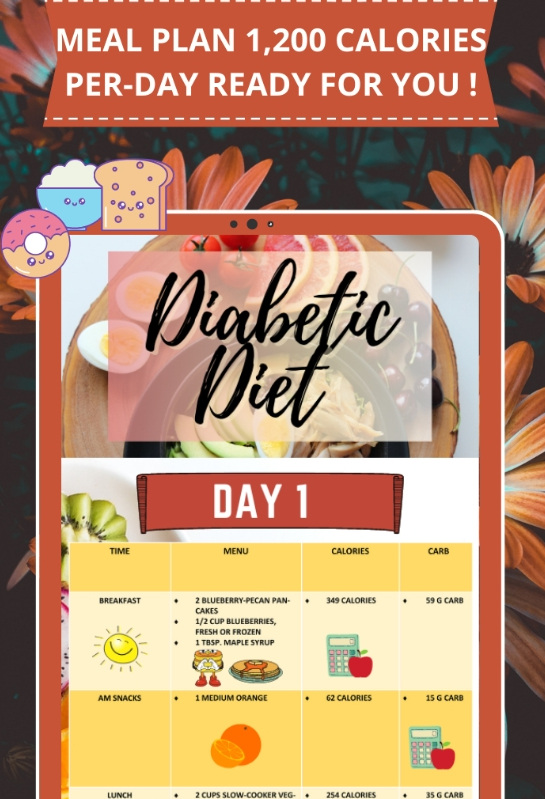 You may also like: 11 Best Mediterranean Diet Apps
8. My Diabetes Diet & Meal Plan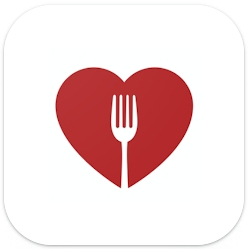 And lastly, there's an app that offers an effective way to control your diet. It will ensure you'll never feel lost when it comes to managing diabetes. The app covers healthy-eating plans tailored to your prefs. It concentrates on fiber-rich foods that provide good fats.
The recipes picked by the app will work together to keep your blood sugar levels in check while also providing a range of other health benefits. Besides, the app covers a sample menu to give you a head start on your new lifestyle. The plan consists of diabetes-friendly dishes, and you'll get to adjust the number of calories you'd like to consume per day.
In fact, the app is all about customization in general. You can filter the meals and modify the programs to meet your prefs fully. But wait, there's more! The app also syncs with your other health apps and even a smartwatch to monitor your step count. This makes it easier than ever to manage your health all in one place.