If you have been long seeking a new nutrition system, then the Mediterranean diet will be an excellent choice. After all, it represents not only a delicious but also a balanced system of eating that can improve your condition. Build your body and consume a huge amount of seafood along with the apps that we will talk about in the article today.
Build up your nutrition program, learn more and count calories. And if you are interested in working out as well, you might be also excited about the 10 Best Indoor Cycling Apps. Get on the path to proper nutrition with ease. Let's move on to the list of applications right now.
1. Mediterranean Diet & Meal Plan
The Mediterranean diet is appropriate for you if: you are above the age of 45, and you would like to minimize the risks of diabetes, heart and vascular disease, and cancer. And also if you want to look younger and lose weight. By downloading the application you will get a personal diary of the Mediterranean diet. Here you can adjust your diet. After all, the app offers recipes for your daily diet.
You will also be able to create a personal shopping list. Write down the necessary items for recipes and necessary to replenish the balance of fats, proteins, and carbohydrates. Appreciate the possibility to save your favorite recipes. Like them and send them to your favorite recipes so you never forget them.
In addition, users have the opportunity to consult your questions in the chat room. Ask the experts questions about your diet. Get daily recipes and share them with your friends. Get a little healthier with the app. Because this way you can control your food intake. In addition, you will try out completely new dishes that previously seemed incredibly difficult to prepare.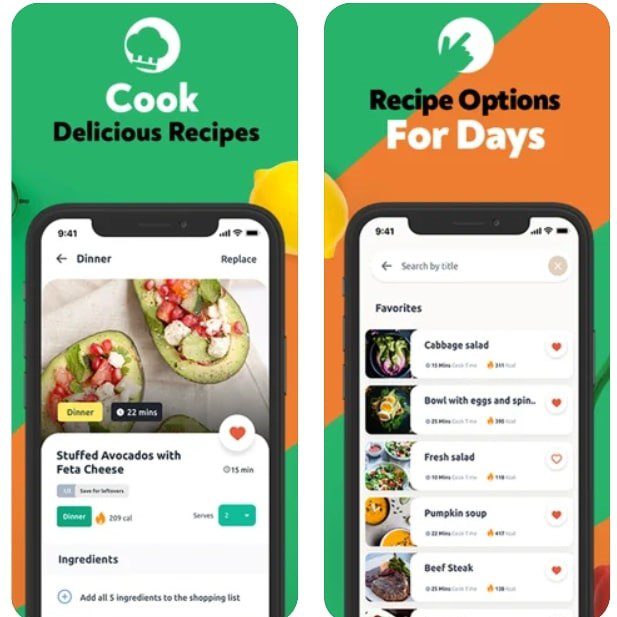 You may also like: 9 Best Intermittent fasting apps for Android & iOS
2. My Mediterranean Diet Tracker
My Mediterranean Diet Tracker combines many features of separate software apps. So let's talk in order. To start with, this app gives users a personalized meal plan according to the Mediterranean diet. Secondly, everyone will get their food diary, which will mark the consumed fats, proteins, and carbohydrates. There is also a fluid meter. So you will always stay well hydrated.
It is worth noting that by downloading the application you will receive daily recipes, according to the available products. There you will find a detailed step-by-step description of the cooking. Now it will become easier to prepare stuffed avocado toast if you are not at all knowledgeable in cookery.
In addition to everything said, the app has an attractive interface. In the settings, everyone will be able to change the application to the dark mode, so even in the evening, you will be comfortable using the application. Also, here you will be able to track your statistics. After all, there is a scale of your progress, where you will be able to watch the changing of your weight, health, and other parameters.
It has an interesting function, by typing in a search for a certain product, you will get a recommendation. Whether this product is worth consuming, whether it fits in with your diet.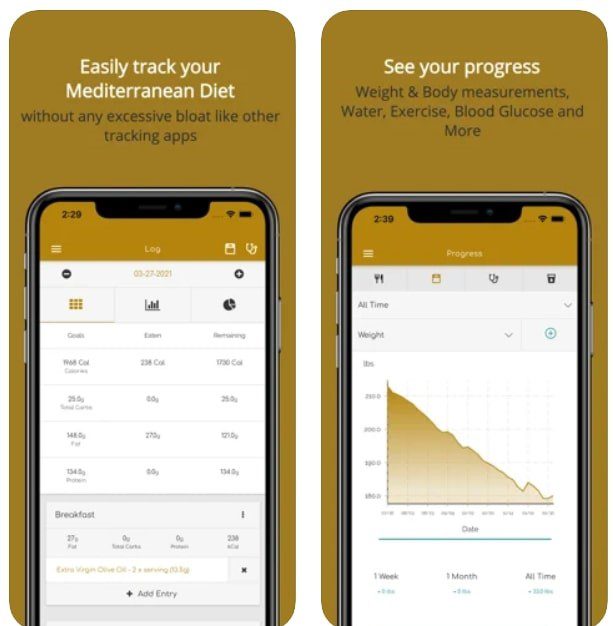 3. Mediterranean Diet + Meal Plan
Just started to keep an eye on your health and went on a diet? Do not remain confused, instead of of of of download the app. After all, you will find all the necessary recipes and instructions in it. You will become your chef. Especially since the app contains thousands of useful recipes for the Mediterranean diet, which will suit absolutely everyone.
Or in case you do not have the appropriate products, write them on the shopping list, which is attached to the app. After all, it is so convenient to look at the recipe and immediately write down the lacking products.
It is interesting that here, each dish will be detailed. What does this mean? Well, you get not only an analysis of the useful components, the number of useful elements, but also, importantly, the approximate cost of the dish. So you can always cook something that will fit your wallet.
Here you can create a diet for a whole day. Prepare yourself delicious lunches, dinners, and suppers. With the Mediterranean Diet + Meal Plan, the most convenient and logical way possible.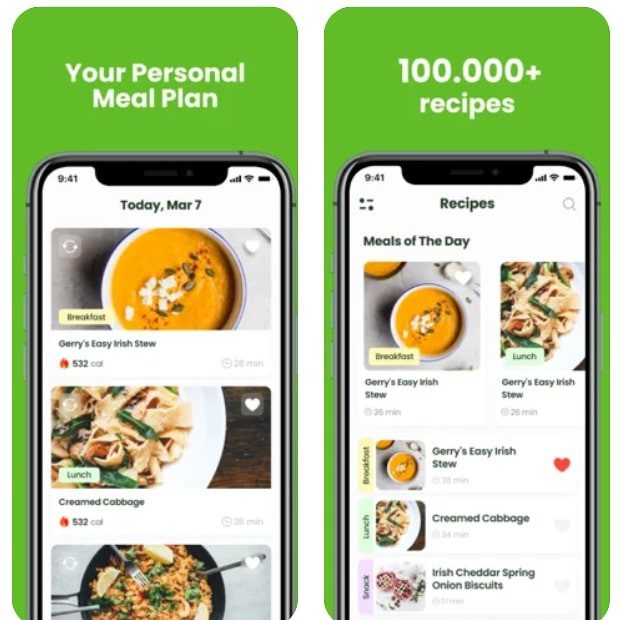 4. Mediterranean diet plan
Sign up for the app and find many more people who are on the Mediterranean diet. Become part of a larger community. In this application, you will have the opportunity to share delicious recipes that you have invented yourself. All you have to do is add a step-by-step description, then attach a photo to the resulting text.
Everything now your recipe is uploaded. In addition, you can read and try recipes from people all over the world. After all, more than 50 languages are available in the application. Read and add your favorite recipes to your favorites. This app is great for your culinary creativity. The application has a special section where you can track feedback on your recipes, you can see the number of "likes" sent.
Unfortunately, you can find this application only in the App Store. The app supports a dark mode, which is convenient to use when the illumination is low.
5. PEP: Mediterranean diet plan
This app contains a lot of interesting information about healthy living and nutrition. If you want to keep track of your diet, this app is perfect for you. After all, you can set yourself various goals here, such as losing weight, relieving stress and tension, and increasing body tone. So it follows that the app will adjust directly to you.
All you need to do is fill out a daily diary, in which you will write down the amount of food you consume. Then an algorithm will estimate the number of fats, proteins, and carbohydrates you consume. This way, you will always be aware of the number of calories in your pasta and you will never exceed your intake limit. Set a goal and the app will help you with that as well.
It will tell you which calorie counts are right for you. In addition, an all-day menu is provided to users every day. Choose what appeals to you and cook with ease. It is worth noting that you can also edit and make your grocery list. Immerse yourself in the diet.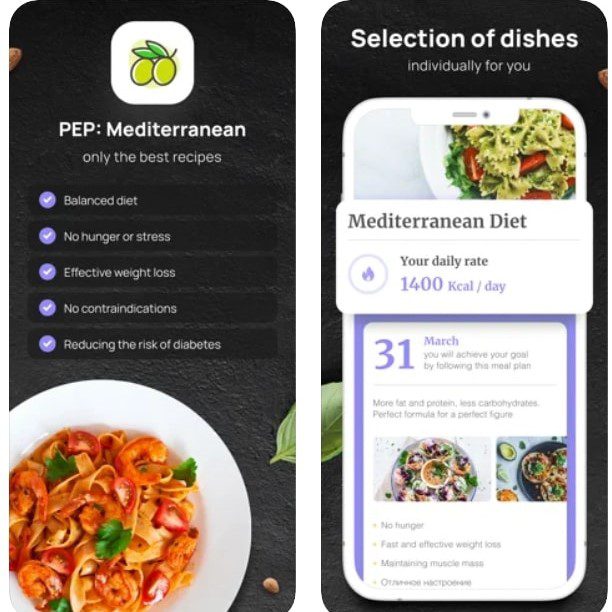 You may also like: 8 Best Gym Companion Apps (Android & iOS)
6. Mediterranean Diet: Recipes Mediterranean Recipes
Now let's talk about a more narrowly focused application. If you do not need to keep track of what you eat and you are not interested in calories, then this app will serve you well. After all, it is here collected a large number of various recipes. Here you can cook your favorite dish based on step-by-step instructions. Be prepared to buy products.
To do this, users will get a super handy shopping list, which can be edited according to their needs. More importantly, the interesting thing here is that you will be able to cook in an environment where there is no internet access. So, you will be able to save and add your favorite recipes to a special list, which will be stored in the app's memory for a long time.
And for those who like to share, there is great news. The application provides a function to share with friends. Send your favorite recipe via e-mail or any social network.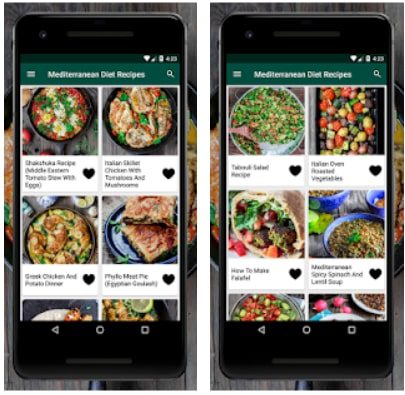 7. Mediterranean Diet Meal Plan
This application is similar to the top one. It is for those who want to balance their diet, add more plant-based proteins, cleanse themselves of toxins. And all this can be done through a special app, where you will be introduced to many recipes. In addition, they are all equipped with detailed descriptions, the number of ingredients needed, and their weight.
Usually, people use a web browser, but it is long and inconvenient. But thanks to the app, you will know for sure that this dish belongs to Mediterranean cuisine. In addition, the interface of this application is a cookbook, for those who like such aesthetics, it will be perfect. In addition to the recipe, the app contains cooking tips.
Perhaps in this way you can prepare the cherished dish more easily. The app is only available for Android owners. Reduce the risk of various dangerous diseases and switch to a healthy diet with a useful and convenient app.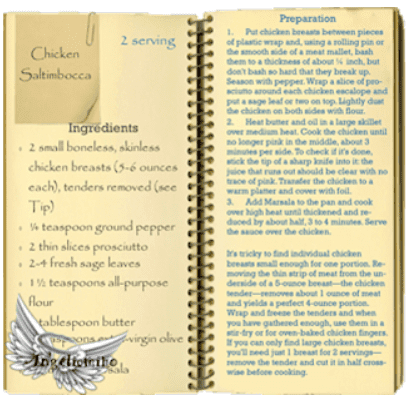 8. Mediterranean Diet & Recipes
To make a long story short, this app will help you find your way around your diet. Be comfortable on the Mediterranean diet. After all, you will find many recipes in the app. All of them are described in detail and broken down. You will immediately see the number of nutrients, the number of fats, proteins, carbohydrates, as well as calorie counts, just as important.
Moreover, you can find any dish according to the parameters. For example, if you do not have fish or a specific product at home, do not worry, the application has a filter search, where you can select the category you want. In addition, it is possible to search by calories. Let's say you do not intend to exceed 400 calories for dinner, so the app will find more than one such dish.
Cook more comfortably with detailed recipes. What else will make the user happy is a built-in grocery list, in case of shortage, you can always write down the necessary product. It is also quite useful to create a detailed meal plan. Make a list of what you will consume during the week, and the app will help you edit it. Mark the recipes you like and save them so you can review them again later.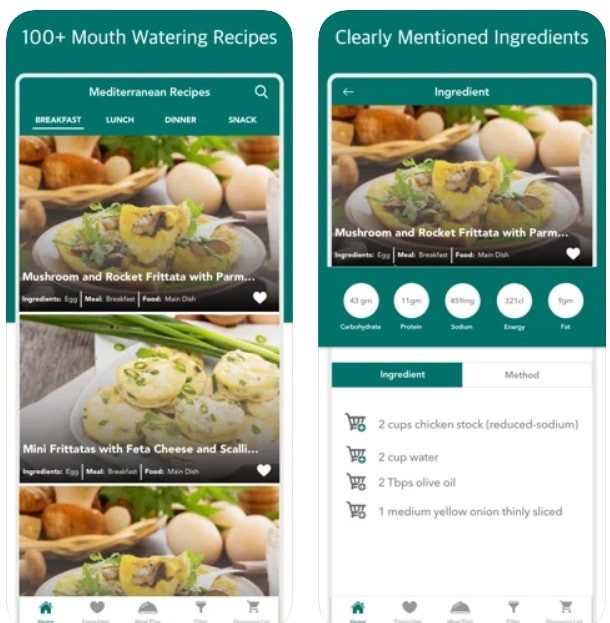 9. Mediterranean Diet Plan: Low carb diet
This application is only available to iOs platform users. This application is suitable especially for those who right now want to lose weight in a short time, but without harming their body. It is in this app that you will find several different weight loss plans. It includes audio materials that inform its users about the Mediterranean diet and its advantages.
Members note that this approach greatly motivates their users. More than that, here you can read the different recipes and cook what is sympathetic to you. It is worth adding that here you can check out the section where you will see photos of users from all over the world who are practicing this type of dieting. Look at the before and after pictures.
You may also be able to publish your pictures if you want to motivate and help other people get started. Save the recipes you like, go to different categories, according to the ingredients, cook, and stick to your diet.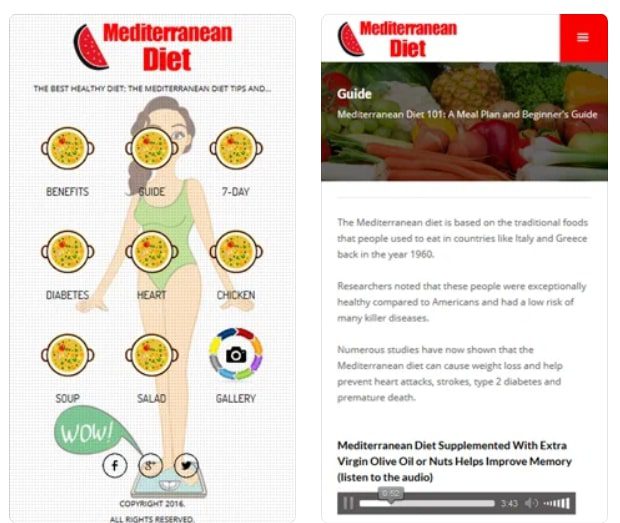 10. Mediterranean Diet Plan
Speaking of this app, it is worth noting that it is aimed at those who want to reduce their body weight. This app is suitable for everyone. For example, those who just started to practice the Mediterranean diet will find here detailed training: what to start with, what to be afraid of and what to avoid, what foods to eat.
And those who are practicing the Mediterranean diet will find here a large number of detailed descriptions of the ratio, many recipes. And what is good for everyone is a portion of motivation. In the gallery section, you can look at people who were on the diet and now have great results. See before and after pictures.
There you can also sit down for just a week diet, which will include a minimum amount of calories, but the maximum satiety. In addition to losing weight, you can try out the Mediterranean style of eating and see if it works for you.
All you need to do is download the app and choose a diet plan that is comfortable for you, according to your needs and capabilities. Share your progress with your friends and start living a healthier life.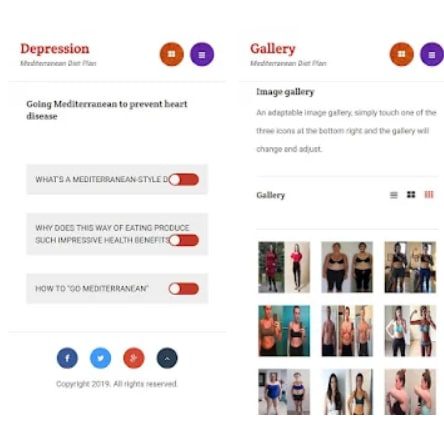 You may also like: 7 Best Cholesterol Calculator Apps (Android & iOS)
11. Easy Mediterranean Diet
This app will introduce you to a huge variety of enjoyable recipes for every taste. You will appreciate that here you will find not only recipes according to your diet and desire to lose weight, as well as healthy, and most importantly delicious recipes for various types of desserts. Here you will find recipes for your favorite breakfast, lunch, and dinner.
Be prepared to surprise your family. Cook more and enjoy different dishes. Conveniently, each dish in this app contains maximum clear step-by-step preparation. So you can not worry if you are not good at cooking. Moreover, there is a handy filter that will help you find a recipe according to your need, say you need appetizers or desserts.
You will also be able to see and determine how many products you need for a certain desired number of servings. There are also valuable tips in the app. It tells you exactly what foods and dishes you should avoid and what you need to add to your diet. You can plan out everything in great detail here.