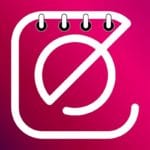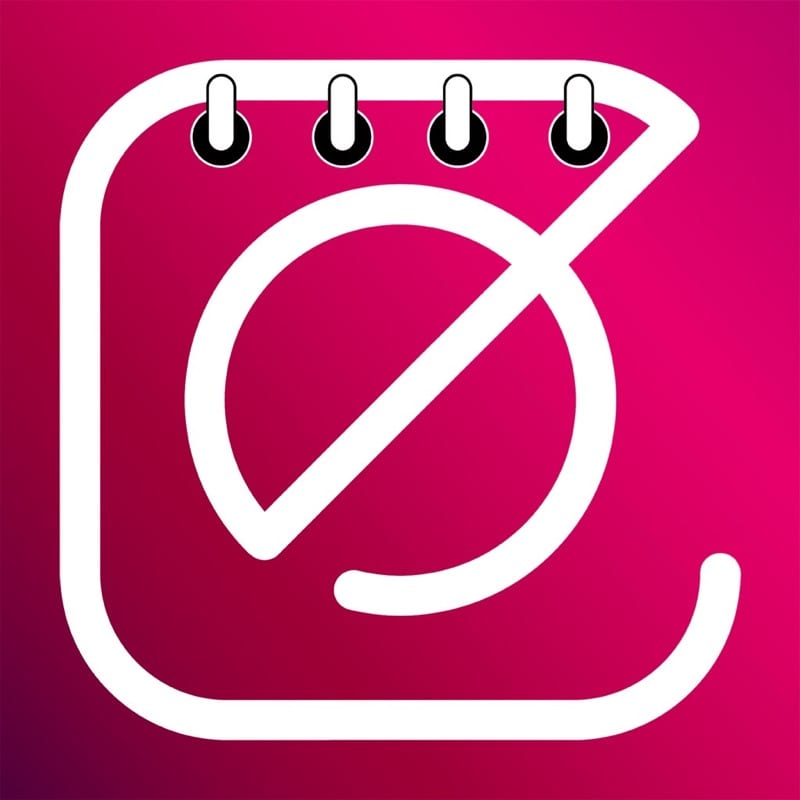 Task schedulers can save the user from having to keep all their plans in mind. There are many applications available for mobile devices that are designed for both short-term and long-term planning. However, there are also applications that can be configured to remind you of what you don't need to do.
Even if you have a very good memory, you can still easily forget that you quit smoking, or you do not want to forget the keys when leaving home, or maybe you need to constantly remind you not to eat a lot of sweets… Then the NOT To Do List application is created specifically for you.
Sometimes remembering not to do something is as important as remembering to do it! With this application you will remember all your affairs that you do not want to do. Create all of them in the calendar for specific dates or lists, create a reminder for them and easily switch to any of them. Simplicity and convenience are the main things in this application with which you can conduct your business.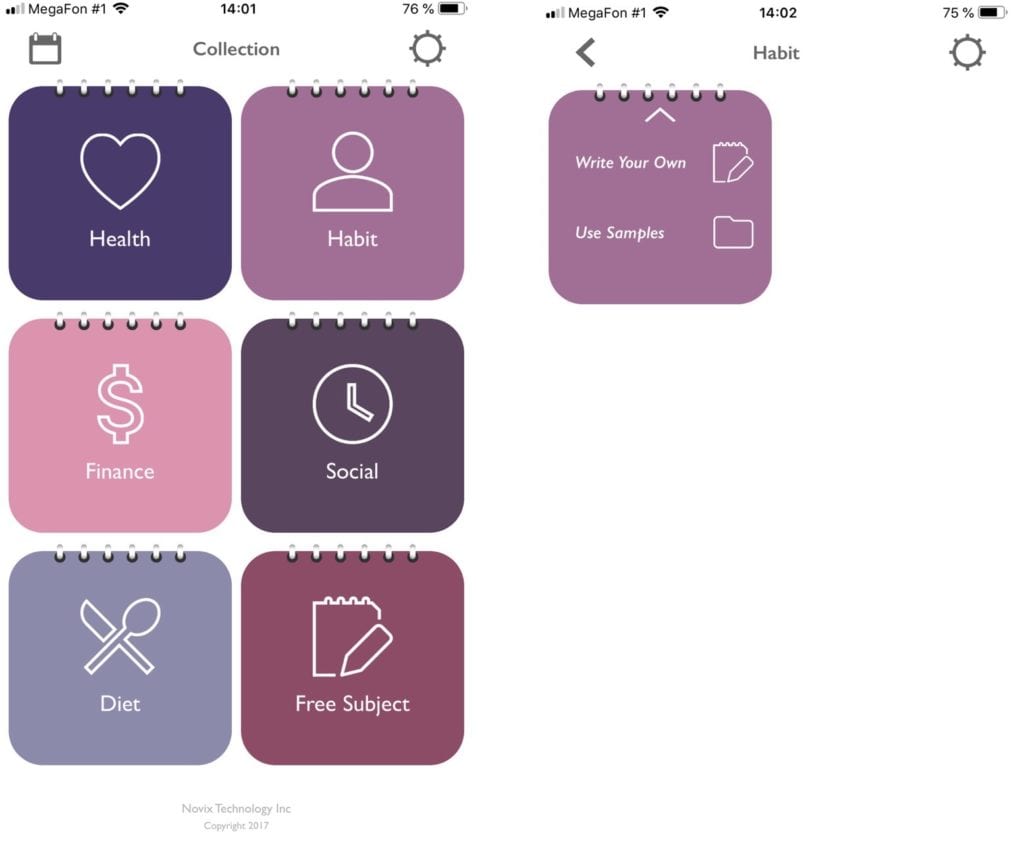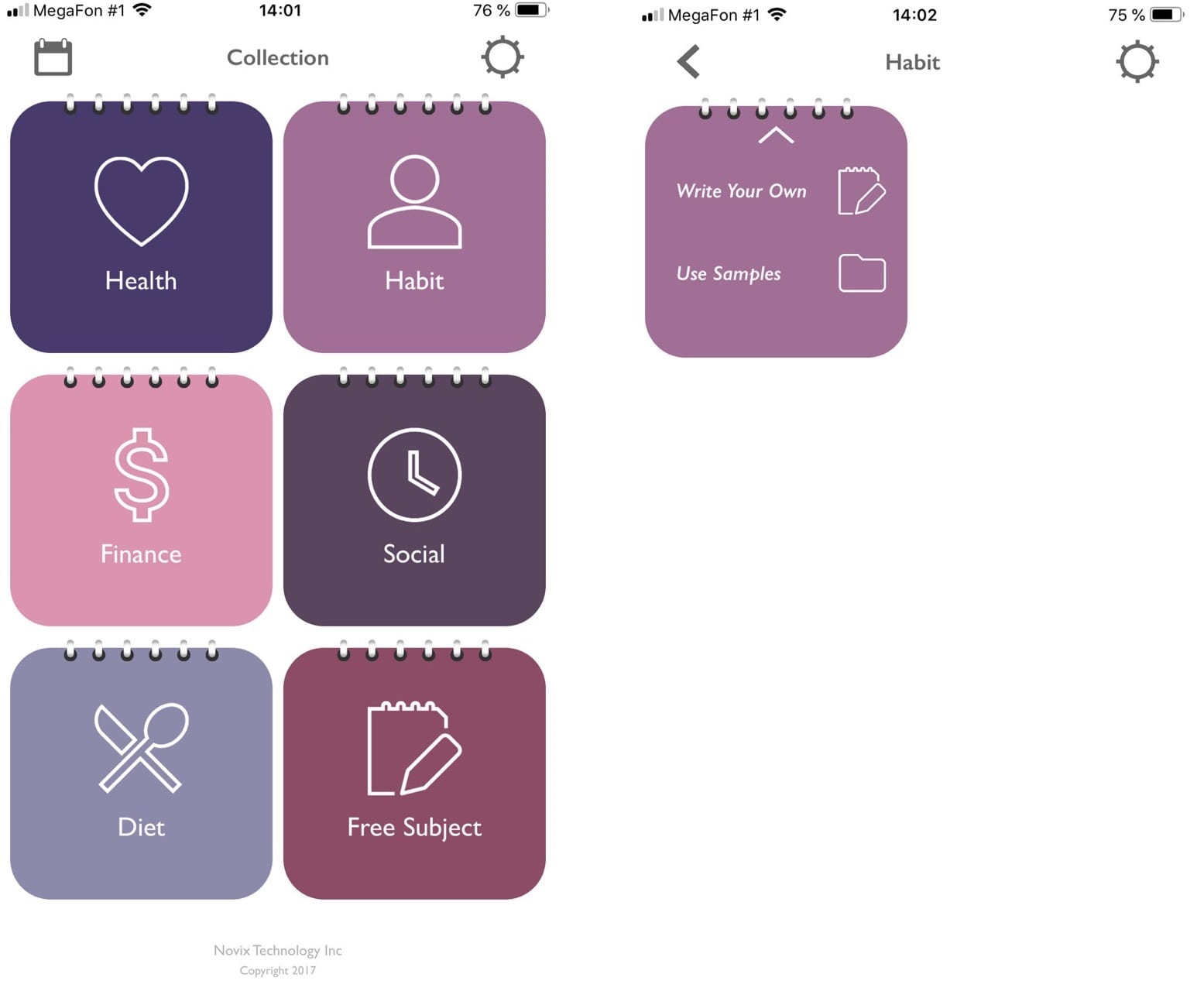 This business planner will help you become more disciplined and remember to not do, for example, the following things:
do not pay late bills;
there are not many sweets;
do not forget the keys to the house;
do not forget about the importance of doing exercises and much more.
The original design of the application in the form of a real notebook will make the process of adding cases not boring. You will have the opportunity to change the frequency of reminders, set random reminders that are not tied to any particular day or time. Also, among the interesting features of the application, one can single out the sorting of all tasks into categories, as well as the presence of templates. I. e. choice of cases that should not be done from the submitted list. Which is very convenient, no need to invent something of your own:-)
You can also mark all not to-dos according to their importance to high, medium, low, and also view all non-affairs for the whole day. You will have the opportunity to manage the notifications themselves – to make them with or without sound. And so that no one sees how forgetful you are, the program supports the ability to install security in the form of Touch ID.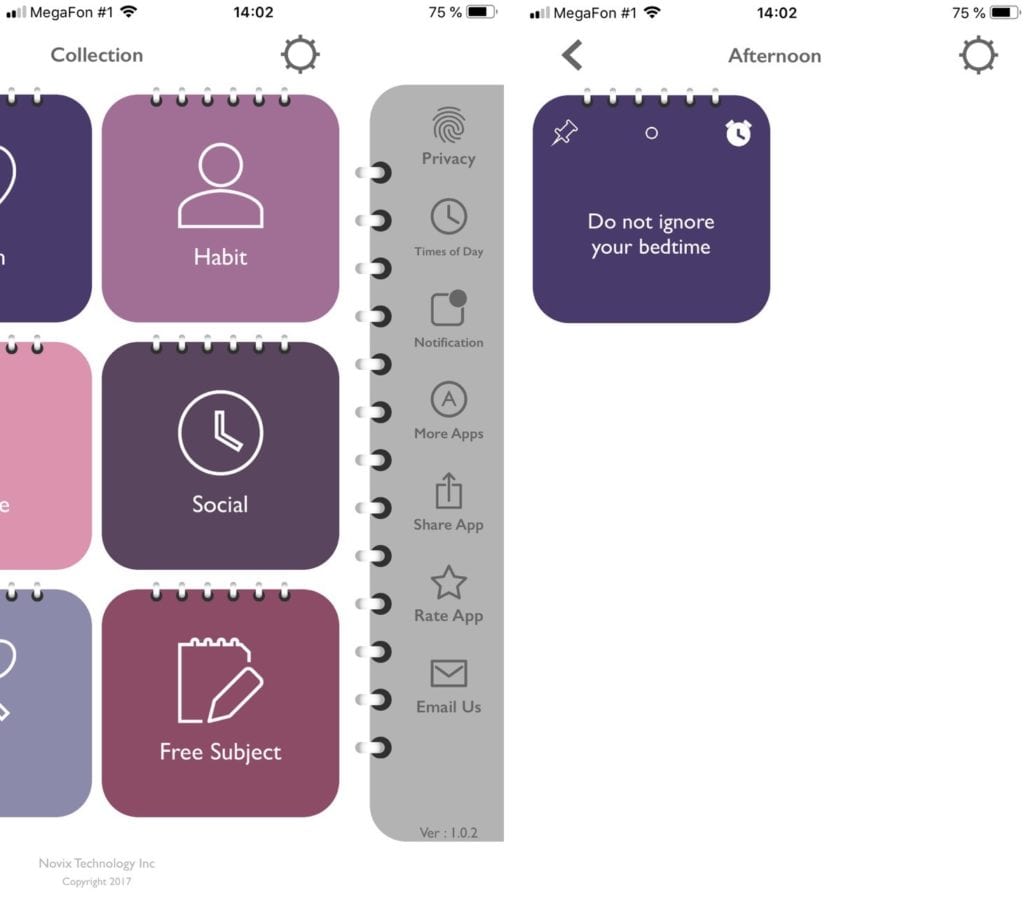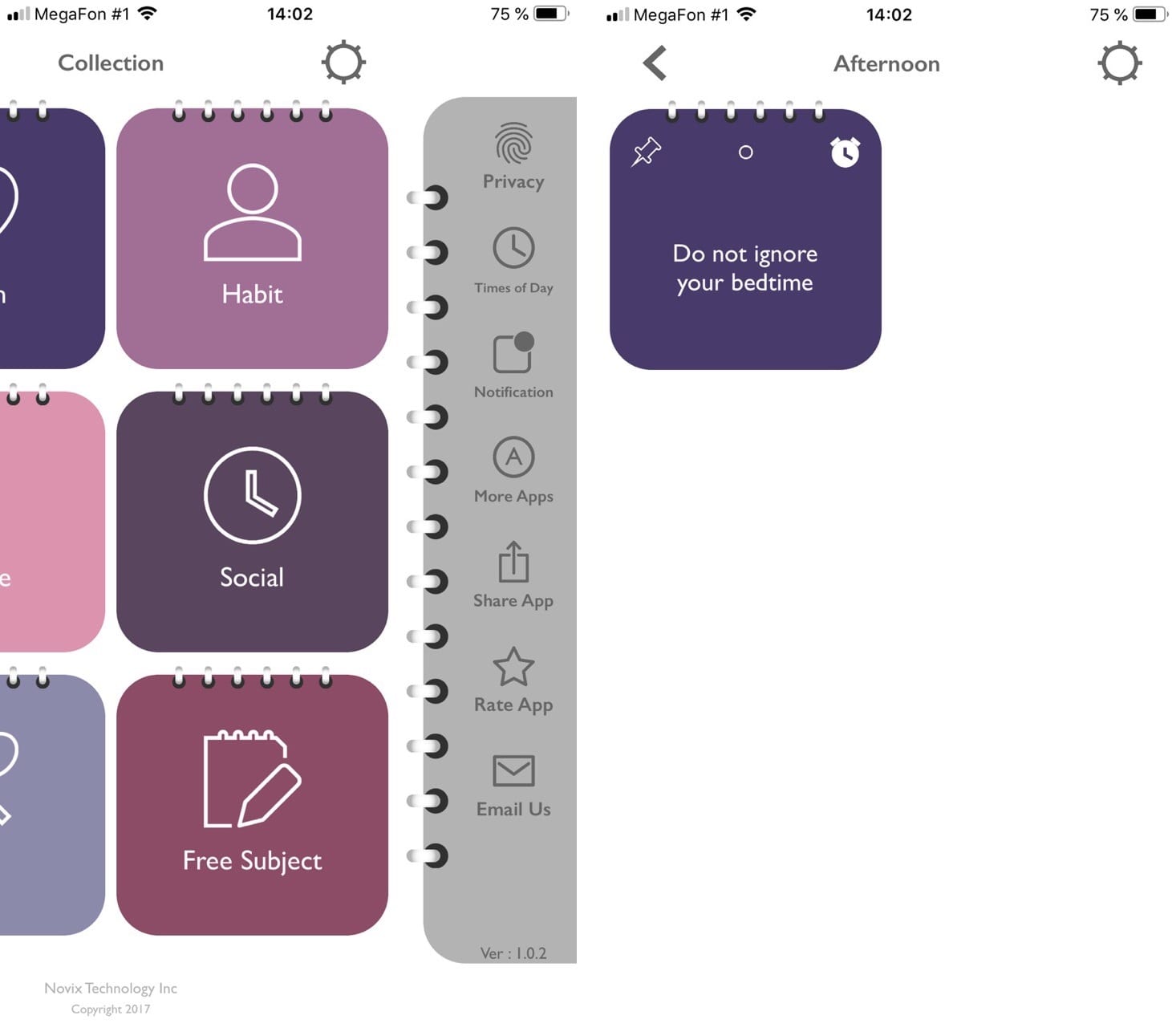 As a result, all this functionality is quite enough for the convenient organization of lists. Create an unlimited number of not to-dos reminders and then not a single trifle will be forgotten if you record it in advance in the application.
You may also like: 9 Best apps to quit sugar (Android & iOS)