Sunset World Online will take players on a journey, beginning their adventure in "School of Magic" and "The Old World." Inspired by MapleStory, the game features vibrant graphics, colorful art and unique 2D side-scrolling.

You may also like: 14 Best Medieval Games for Android & iOS
Players will assemble their party and explore an open world filled with epic boss battles and even roguelike adventures for three to five players.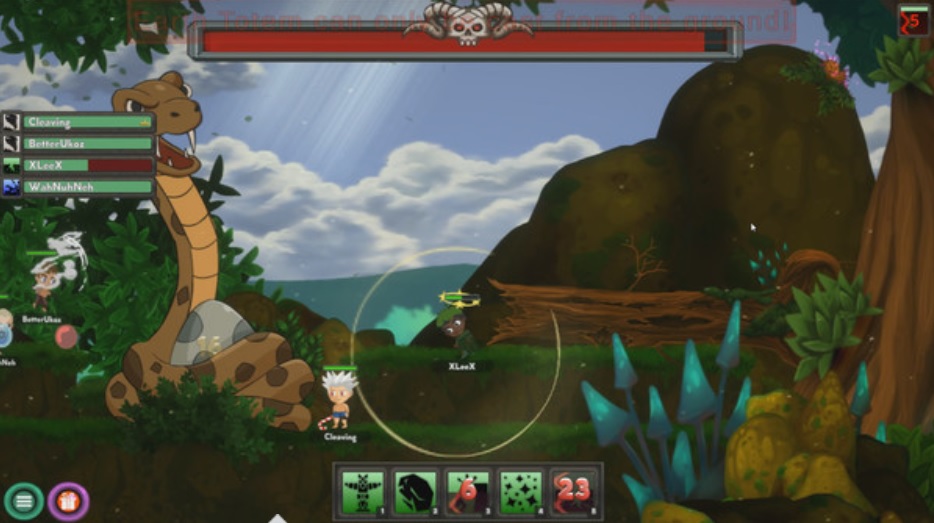 In Sunset World Online, players can choose from four character classes: Fire, Water, Earth and Wind. This elemental approach allows the game to differ from other games in the genre that rely on party roles such as the typical DPS, tank, or healer.
Instead, characters with the Wind attribute can focus on movement and rapid redeployment, allowing for more strategic deployment during combat.

You may also like: 7 Best Clue Game Apps for Android & iOS
On the other hand, Earth characters can control crowds and hold pesky enemies in place to immobilize them or debuff their abilities. Water characters provide healing support, while Fire characters are pure firepower.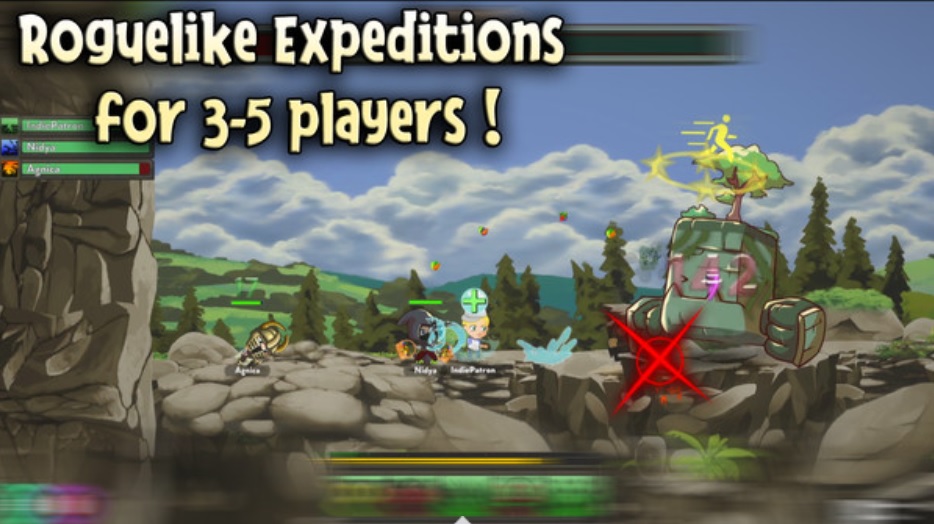 This makes the game more tactical and allows for teamwork, which is very important during epic boss battles. Players can also enjoy a "build" system in which they can create tactics from items, spells, and roles. What's more of a priority for you – life taking, stun, or cooldown?
If you want to experience quests, random encounters, the day and night system and more, Sunset World Online is already available for download on the Google Play Store for Android devices as a free game with in-app purchases.

You may also like: 21 Fun games to play over Facetime or Skype calls