ComicShare is an app in which every user will find the function they need. First of all, it is an electronic keeper of your comics, as well as the necessary files and images.
Would you like to dive into the virtual world of your favorite comics? Upload the necessary files? Upload and edit images using various filters, image flips, and editing tools? All this and much more are stored in just one ComicShare app!

You may also like: 15 Best Webtoon Apps to Read Manhwa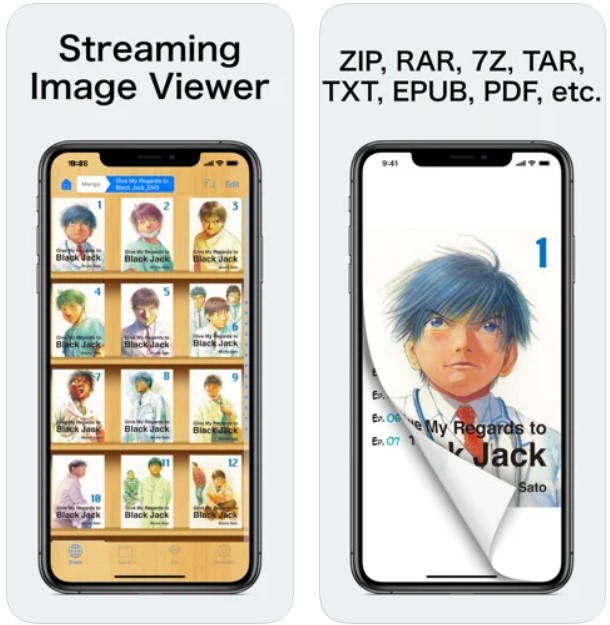 The developers of this application have provided a huge number of necessary functions and chips, some of which you can find in the description below:
Ability to browse the web and download the necessary images
Slide show
Convenient and visual display of the schedule and rating
iCloud function, as well as synchronization of browsing history, which will help you find the right tab

You may also like: 7 Best apps for soundboards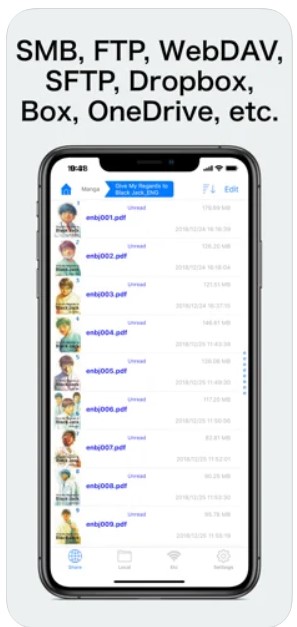 All this and much more stands in one application!
Moreover, you can view files of various formats (ZIP, LZH, RAR, etc.) without opening local Dropbox, OneDrive, and so on!
Among other things, you can additionally protect the desired folder by using the folder password connection function!
Forget about the endless movement between applications, because all the necessary functions are in ComicShare! Read your favorite comics, scan files, and edit images in this app!

You may also like: 9 Best auto tune apps