The applications for soundboards provide lots of silly little bytes of sound anytime you need them. They are fun and simple, although not very useful applications.
However, having the correct meme or sound at the right time can make a joke work.
Dank Meme Soundboard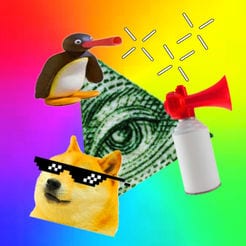 This is the best meme soundboard around. The application is available for iPhone and Android users. It contains more than 300 sounds. And the app is constantly updated with the freshest memes.
You can use sounds as ringtone, alarm or notification. Add sounds to favorites for quick access.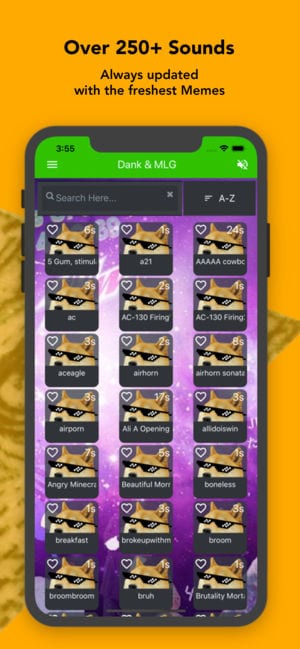 The interface is intuitive and pleasant. Search quickly for memes using the search bar at the top. It works even offline.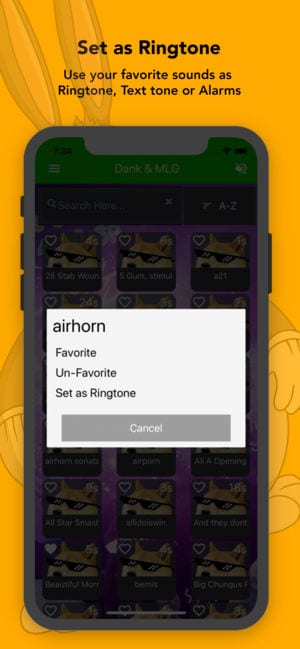 You can also check: 10 Best apps to watch TV shows for free (Android & iOS)
100's of Buttons and Sounds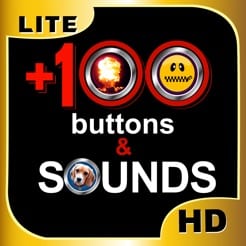 100's of Buttons and Sounds – add sound effects to your funny jokes or use them to prank your friends online. Over 250 quick access buttons – turn any situation into a fun joke.
Embarrass your little sister by turning on the sound of a fart when she is surrounded by her friends. Add scary sounds in the middle of the night, when somebody sleeps in his room in complete confidence that he is alone, or make a friend jump out of his beds under an alarming siren.
Choose from the best sound effects library and play the unsuspecting victims!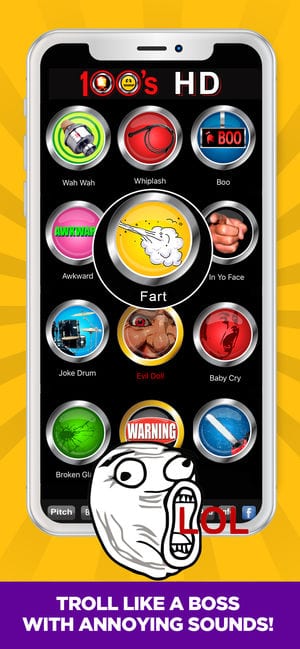 Not all DJs just turn on the music. With 100s of Buttons and Sounds, you can add DJ sound effects to your set. To get sounds that imitate the sound of various types of percussion and wind instruments, download a variety of sounds from the library.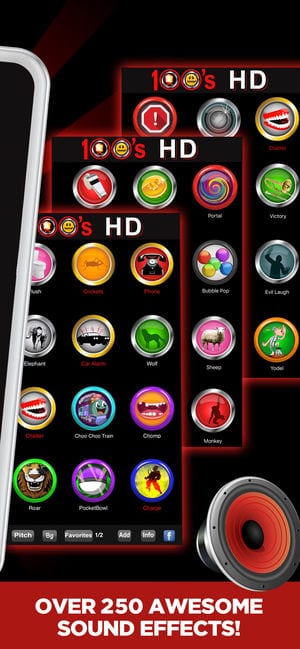 Become an online prankster and call newbies with one click. Here are just a few of the sound effects that are offered: Wah-Wah, Wolf Howl, That was Easy, Gong, Tennis Scream, In Yo Face, Access Denied, Camera Snap, Boo, Game Over, You Got Pwned, OMG, Woo Gah, Surprise, Evil Laugh, and MANY MANY OTHERS!
Instant Buttons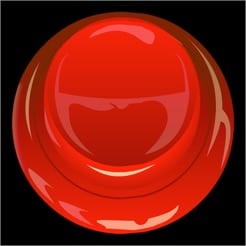 The application allows you to listen to funny sounds on your mobile device.
You can share sounds with your friends on social networks and applications such as WhatsApp. You can also create widgets to direct access to your favorite sounds on the main screen.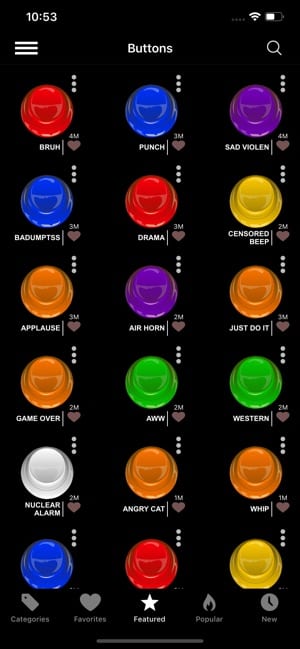 Sounds in the application are divided into several categories: phrases from films, video games, and just funny sounds.
An ideal application for people who always want to have fun sounds at hand. It not only offers an incredible amount of records but also offers features such as the favorites, which makes it even easier to use.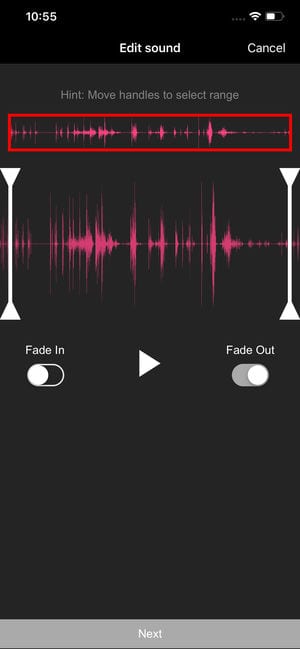 Features of Instant Buttons
Attractive interface and easy to use.
Large selection of sounds (Rimshot, This is Sparta, Harlem Shake …), phrases from cult TV shows (Big Bang Theory, South Park, Lost, Adventure Time …), legendary phrases from popular video games (Age Of Empires, Metal Gear Solid, Counter-Strike, League Of Legends, Diablo …), or quotes from very famous films (Harry Potter, Terminator, Kill Bill, Batman, Rocky …).
Meme Soundboard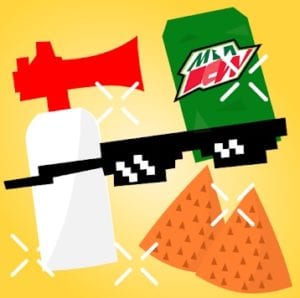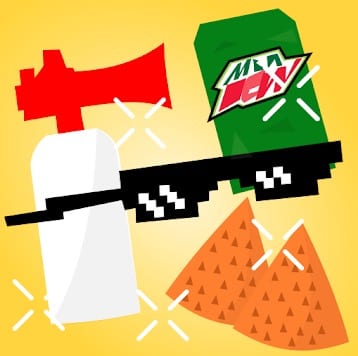 Meme Soundboard is an entertaining application containing well-known sounds that you have repeatedly heard in films or games, as well as on the Internet.
With this simple and uncomplicated program, you can annoy and poke fun at your friends by pressing a couple of buttons.  Or just add a valid comment in a dispute or discussion.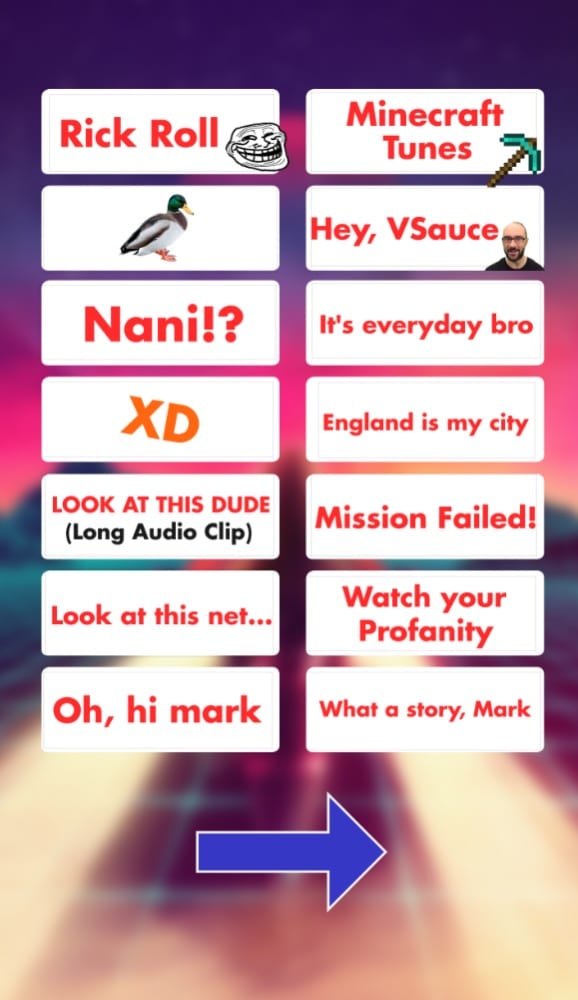 When you open the Meme Soundboard, you will see the main screen, made in a very simple style. There are tens of sound effects. Having tested them, you will definitely find a sound for yourself. So, install this fun application on your mobile phone, joke your comrades and have fun.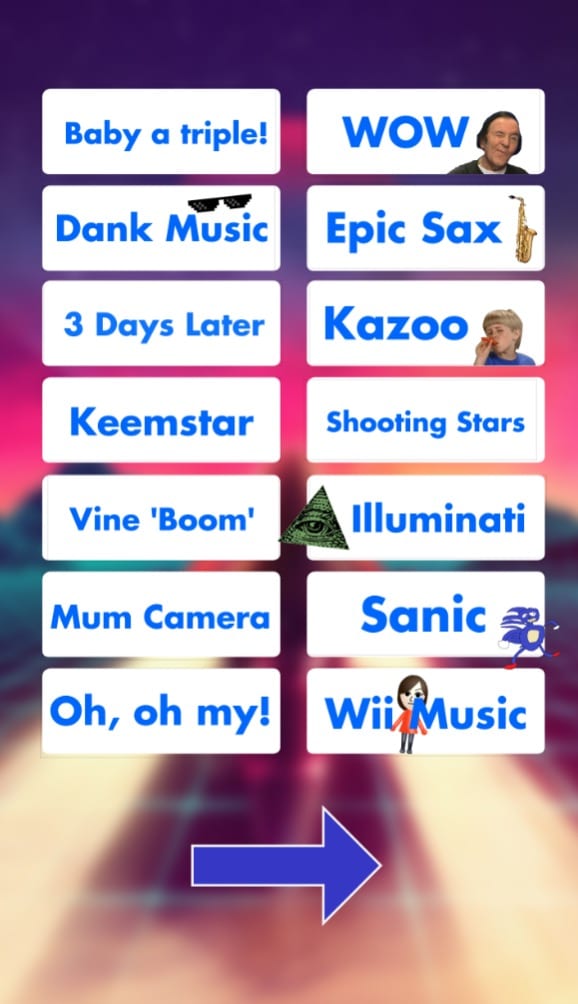 This program has a fairly simple graphical interface and will be pleasant to every user.
Sound Board for Vine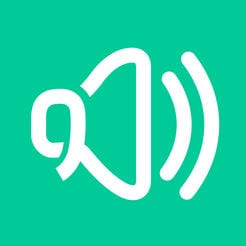 The Soundboard for Vine app is the best and most complete collection of sounds from the popular social service Vine, known for its short videos.
Listen to your favorite sound recordings from the Vine video service at any time convenient for you! This collection of Vine sounds contains all the funniest and most popular phrases that appeal to millions of Vine users!
By installing the Soundboard for Vine application, you will already have about fifty fun, memorable, emotional sounds on your smartphone or tablet. You will undoubtedly amuse your friends by turning on one of the phrases or sounds at the right time.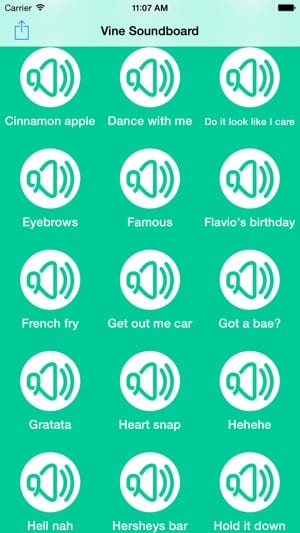 Everything that you would like to say, but did not dare – it can be said by playing such a recording, and as emotionally as you wanted it to.
In the set of sound messages from Vine video hosting, which is provided by the Soundboard for Vine mobile application, you will certainly find a recording that will meet your mood, thoughts, and emotions.
Memesound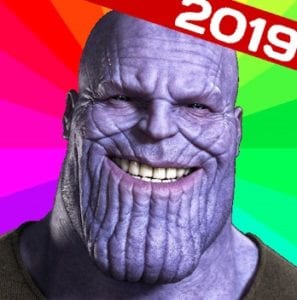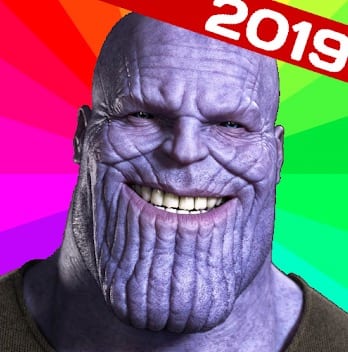 This is the fullest collection of meme sounds for Android. Just imagine, the Memesound collection contains over 900 sounds! And, of course, you can create your own using the playlist and import feature.
There are 26 categories to choose from  (Music, Sound Effects, MLG, Airhorn, Epic Fail, Mii Theme, and so on). You can customize category colors to your liking. Save sounds to favorites, play multiple sounds simultaneously, randomly or loop sounds.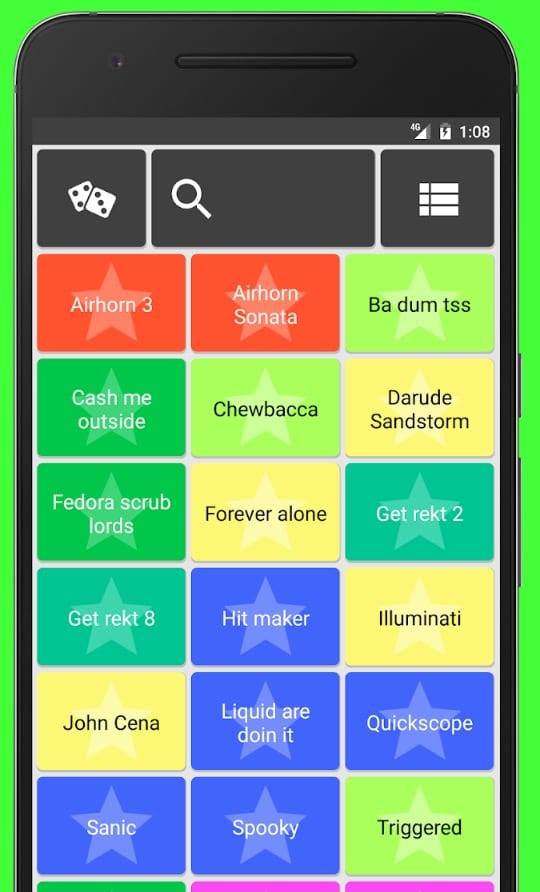 It's also possible to save sounds, set as ringtone, alarm or notification. In-app purchases allow to create playlists, import your own sounds and assign sounds to widgets.
You can also check: 9 Best apps to watch Indian movies on Android & iOS
Animals Soundboard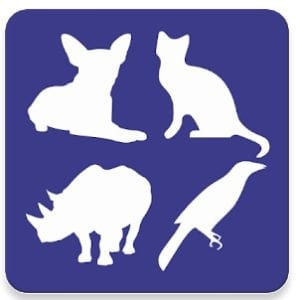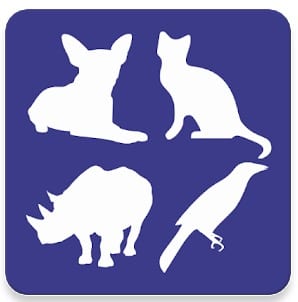 Animals Soundboard contains more than 120 sounds of various animals that you can listen to at any time.
In addition to listening, the application also allows the following:
Create your favorite set of sounds for quick and easy access.
Add sound widgets to your desktop.
Use sounds for a phone call, message, alarm or contact.
Send them via WhatsApp, Email or MMS.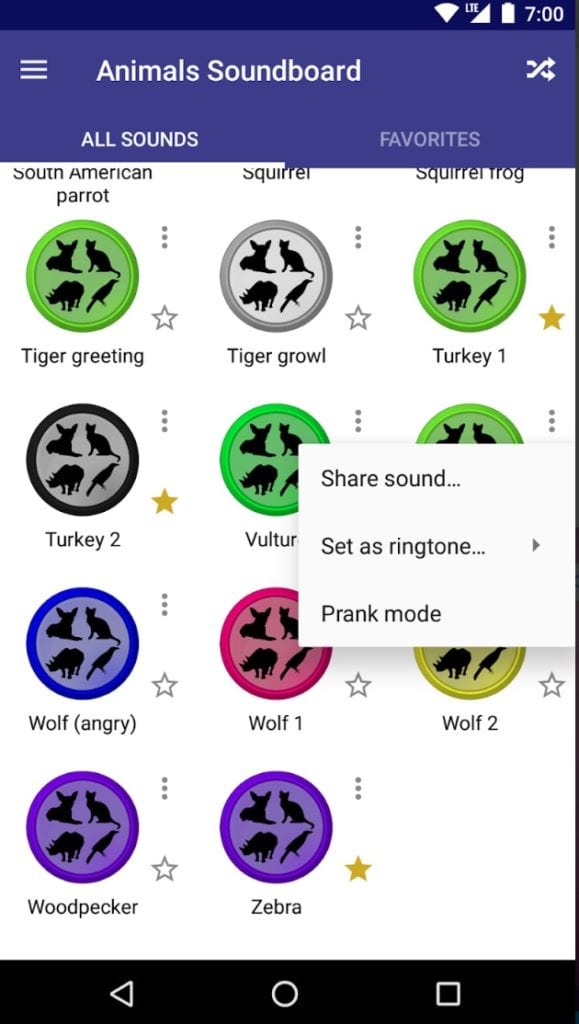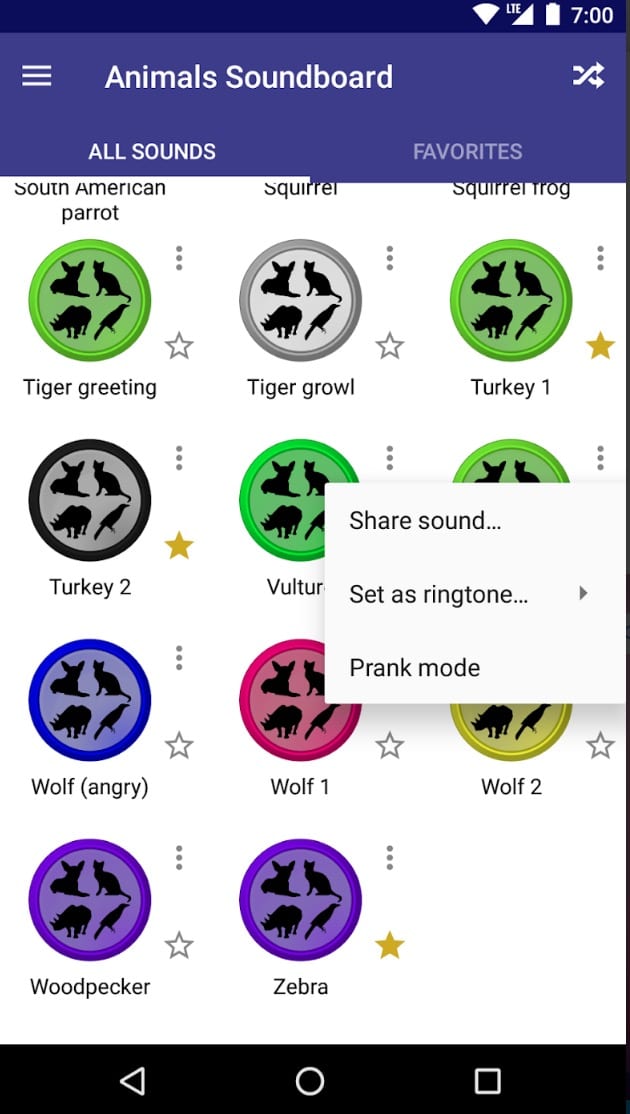 The sounds included: cats, dogs, sheep, macaw parrots, bees, canaries, hens, cougars, ravens, elephants, pigs, goats, hawks, horses, lions, tigers, mosquitoes, vultures, foxes, wolves, turkeys, and many others!