PortScan & Stuff is a free utility designed to collect information about your network. Intuitive and lightweight, it allows you to find all active devices on the network. After scanning, the program shows all open ports, hostname, MAC address, HTTP, SMB, FTP, ISCSI, SMTP services, and other information.
Simply put, thanks to this tool, you can scan your network and learn more about the devices connected to your network with just one click.
And when you want to take a break from all of this and have fun you can just play the match 3 puzzle games. 
With the help of the Whois service, it allows you to find out the basic data about the domain name. PortScan also makes it possible to check the speed of the Internet, perform tracing, search for connected devices and ping any computer on the network.
The program interface is very user-friendly. It is available in ten languages and contains several tabs, each providing a different type of information. Managing your PC's security becomes very easy with PortScan & Stuff as it gives you very detailed information.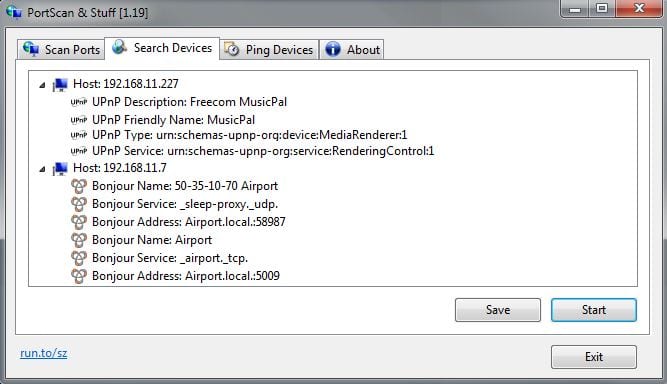 It tells you about all devices, services, routers, printers, and other UPnP-enabled devices connected to your network. Make sure the connection is optimal by pinging the device. Take a look at the Traceroute tab for more information on network paths and routing loops.
Another useful tab is Whois. In it, you can quickly check any available information about the IP address or domain name. Especially useful if you have a website.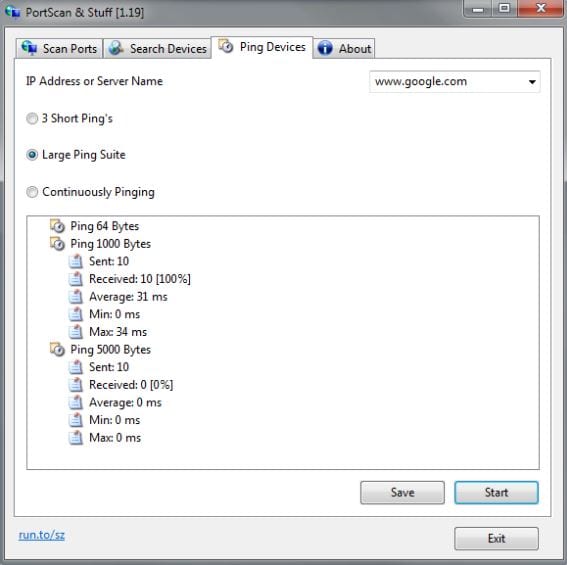 Key features of PortScan & Stuff:
Search for different active devices on the network
Display details of detected devices
Checking the speed of the Internet connection
Pinging PCs on the network
You can view information about the domain
The scan result can be saved in XML format
The interface in ten languages
The portable version of the program from the developer works without installation into the system.
And in your free time, when you don't have to configure your network, you can, for example, learn how to play the guitar using these apps. 
You probably already understood – PortScan & Stuff is a fairly useful program for a system administrator or an advanced user. We wish you to enjoy its usefulness and convenience.