Are you a beginner in guitar playing? Or maybe you dream about playing this musical instrument but don't know where to start? If it's true for you, this post is exactly what you need.
Modern apps are capable of fulfilling many useful functions, replacing a human. As you know, apps are getting our tutors, and now they can even teach us playing musical instruments, including a guitar.
The Apppearl team has chosen the best apps for learning guitar, available for iOS as well as Android devices. We want you to get familiar with the list, choose the most suitable apps, and become a virtuoso of the guitar.
1. Justin Guitar Beginner Course: Play Real Songs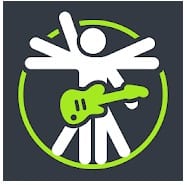 The first app that we can't help admiring is called Justin Guitar Beginner Course. The app's teaching method is very thought-out, letting you understand basics even if you are holding a guitar for the first time.
Step by step, you will be learning basic chords, tabs, scales, strumming, and techniques. For better results, you will have access to more than 50 video lessons recorded by the developer.
Additionally, to master your skills, the app suggests dozens of entertaining interactive exercises (chord change counter and strum along with chord changing songs, fingerpicking exercises, etc.).
The course also includes various helpful manuals, for example, how to tune your guitar. That's so suitable for beginners!
When you will be able to play chords, start with songs. There is a great collection of them in the app – about 1000 hits, including different genres. The app will help you in his hard business. You will see the chords, tabs, and scales on the screen. Turn on backing tracks and lyrics if you wish. Everything is highly visual, so you will play a song with no difficulty.
Nevertheless, keep in mind that the full collection of songs with new hits added monthly will be available only for Premium users.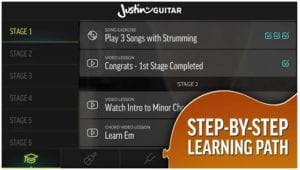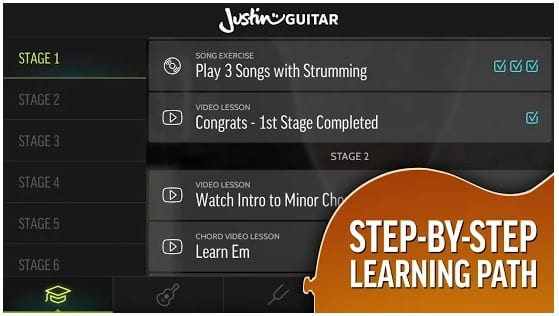 2. Yousician – An Award Winning Music Education App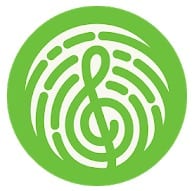 Yousician is considered to be one of the best apps for learning guitar. So it will perfectly meet your requirements.
To begin with, the app will teach you basics (chords, strumming, melodies, lead, fingerpicking) through expert-designed educational videos. Apart from this, you will have dozens of amazing exercises at your fingertips. They will let you master your skills greatly. Also, the app will be monitoring your process, so you will stay highly motivated.
The app's distinguishing feature is that it is capable of listening to guitar playing and giving instant feedback on your performance, its accuracy and timing. It works like a real music teacher!
One more advantage is that the app supports acoustic guitar, bass guitar, and even ukulele.
Besides, it will be available to set practice time and goals each day.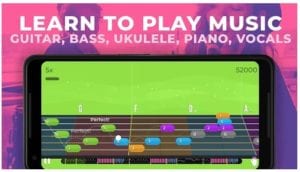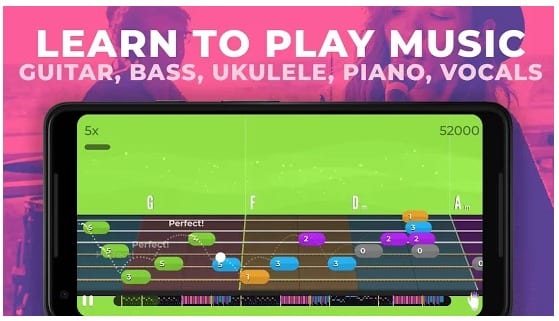 3. Andy Guitar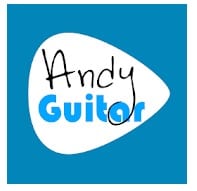 The next extremely valuable app is called Andy Guitar. You will really like the way the app will teach you to play guitar.
The thing is that you will get access to hundreds of informative videos. It will be common theory questions for those who start from point zero. You will learn detailed information from how to hold a guitar to how to play chords.
After that, you can start watching the song tutorial videos. They are divided into groups depending on a user's level (Beginner, Improver, and Intermediate). So the app will be guiding you from the ground up until reaching the acme of skill. By the way, it will be possible to choose songs according to style.
The advantage that makes the app convenient to use is the capability to load videos to your gadget. So you will be able to practice even if you are offline.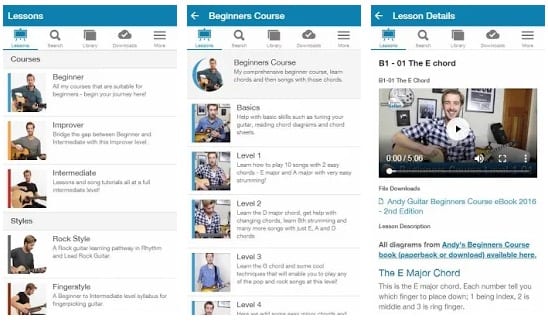 4. Guitar Lessons by GuitarTricks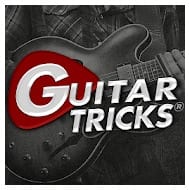 The next app that will quickly teach you playing guitar is called Guitar Lessons by GuitarTricks. In this case, the teaching is based on video tutorials.
As in the previous apps, you will start with fundamentals – chords, tabs, scales, strumming, techniques, etc. Now all these terms seem hard to understand. But after watching videos with the app's professional tutors, everything will be clear.
After that, it will be available to master your skills with exciting exercises. And finally, you will get access to learning songs. To make the working process convenient, they are grouped according to style. The songs are famous worldwide, modern as well as good old-fashioned.
One more advantage is that the app's users will have access to tips and dozens of tools such as Chord finder, Scale finder, Fretboard trainer, and so on.
There are over 11 thousand videos, but not all of them are free. Most videos and some additional features, like tools, require Subscription.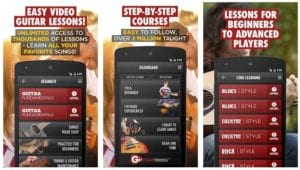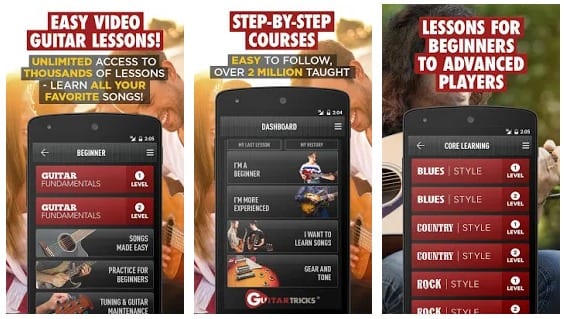 Would you like to enjoy guitar sound even while driving? Read the post from our website and install a mirror link app.
5. Real Guitar – Guitar Playing Made Easy.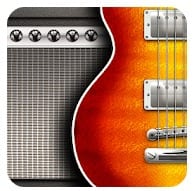 Don't you have your own guitar still? It's not a problem because the Real Guitar app will turn your gadget screen into a virtual guitar to practice with.
First of all, the sound quality is really excellent. The developers have done their best to make a virtual guitar sound like a real one.
Then, there is no boring theory at all. The beginner will start playing music at once. There are 16 loops to jam along with available in 3 modes. Apart from this, the app suggests over 1500 chords for users. The choice is really great!
Apart from this, the user interface is something you will like for sure. Regardless of your device size, it will be convenient to use both on phones and tabloids.
The Recording mode will be also available. It remains to record your performance, export it to MP3 and share it with friends.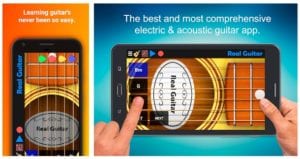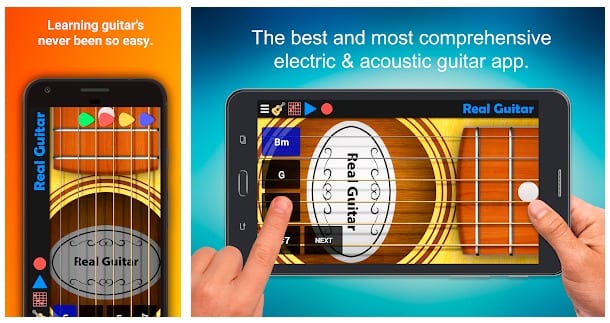 6. Learn Guitar with Simulator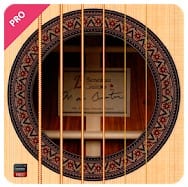 Learn Guitar with Simulator is one more great simulator that will be so appropriate for beginners.
Starting with theory lessons, you will learn priceless information about fundamentals and the chord diagram, which is important. It will be also available to test your knowledge.
As for training, various exercises will be available for you as well. For example, one of them will teach you how to memorize chords.
Moreover, the app supports the Chord editor mode. This feature will let you edit any chord available and create your own ones.
And finally, simulator mode. Firstly, the user interface is well-thought. Next, every tap of a string will create a beautiful sound of high-quality. Play in-app chords or turn your fantasy on and play your own melody.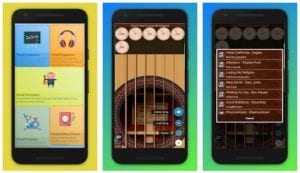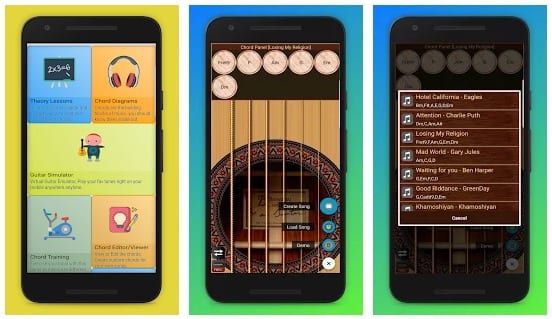 7. Guitar Jam Tracks – Scale Trainer & Practice Buddy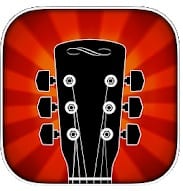 The next amazing app full of priceless information will be appropriate for beginners as well. Guitar Jam Tracks is one of the best apps that will let you strike your first chords.
Traditionally, you will start with the basics. Don't know where to put your fingers? The app, like a teacher, will explain everything. Built-in charts will be visual aids to help you.
The Exercise mode will be also available for you. It will help to master very important skills, such as a sense of rhythm.
Then comes the Practice mode. You will have access to chords of various styles. For your help, the app supports backing tracks of high sound quality.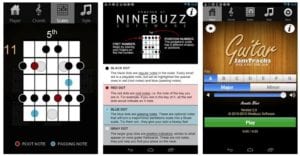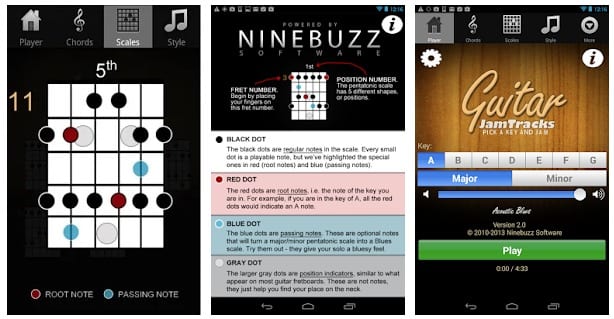 8. Acoustic Guitar Lessons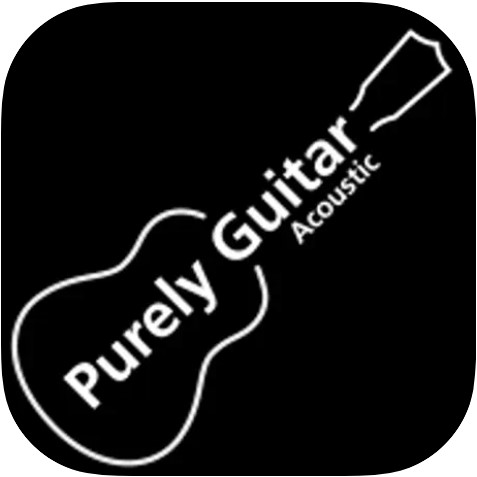 One more app with easy-to-follow tutorials is called Acoustic Guitar Lessons.
You will get access to educational videos grouped into sections depending on your level. Don't worry, the information can be easily perceived even by kids.
The app is with no-frills. The user interface is also as simple as it is possible. Nevertheless, this very app is considered to be a highly effective tool for learning guitar. Just read the reviews of admiring users that are gradually getting professionalists in guitar playing. The simpler the better.
Here you can view the sheet music and hear it the way it should sound. This approach will help you memorize notes and improve your musical ear.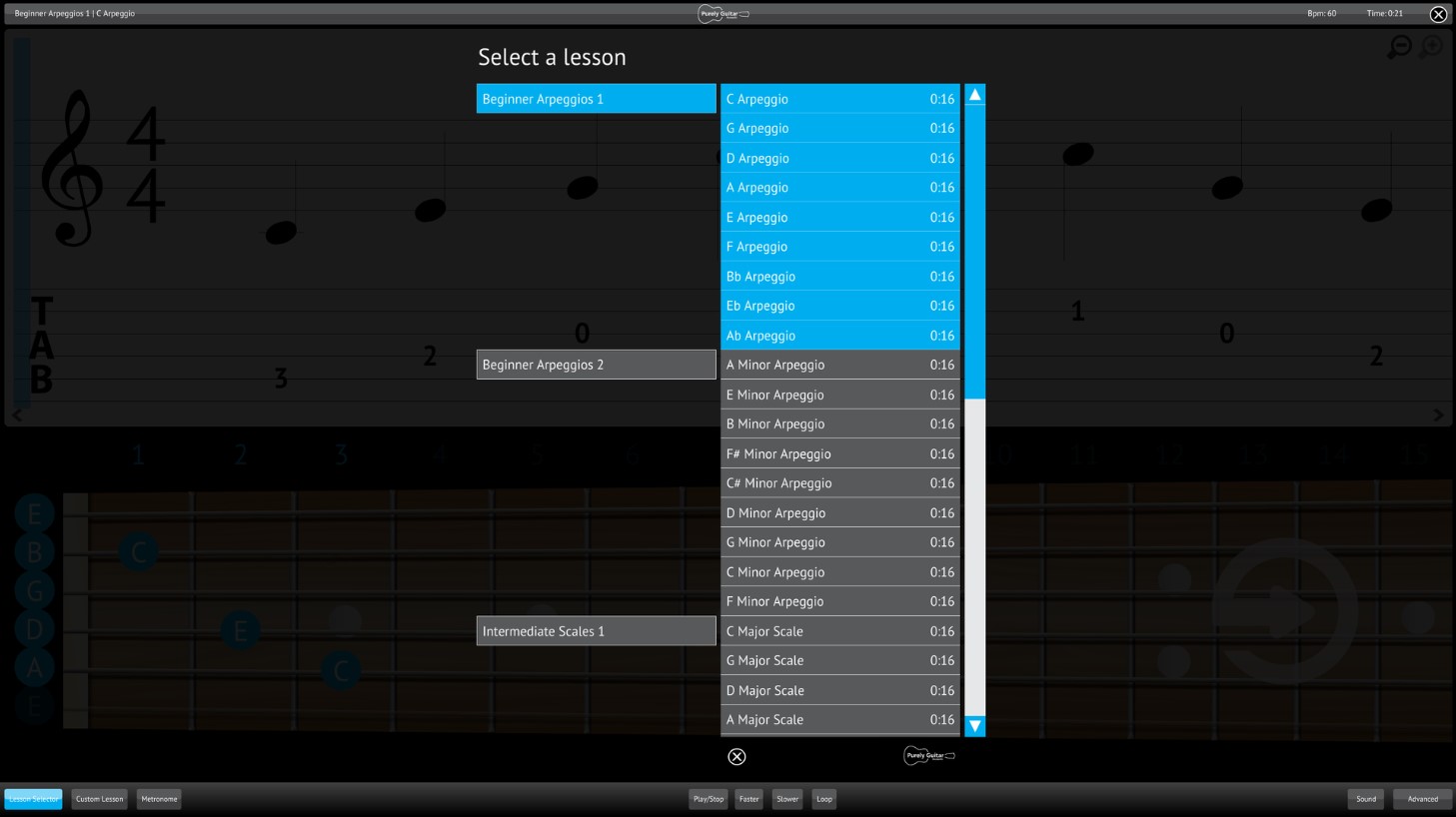 You may also like: 7 Best apps for soundboards (Android & iOS)