The more drivers there are, the more apps for them are developed. No doubts that dozens of applications that make the driving process more comfortable and safe. Mirror link apps are not the exception.
These apps are unique technological platforms capable of connecting your mobile phone with a car infotainment system. With the help of this connection, drivers will be able to use many functions of their mobile phones, and even many apps, including music and video players as well as powerful navigation systems.
We want you to pay attention that apps below are not capable of translating the screen of your phone onto a car infotainment system. But they are capable of adapting your smartphone to a car system controlled through the steering wheel, dashboard buttons, and touch screens. Read the post, choose the app you like most, and download it from the App Store or Google Play.
1. Sygic Car Connected Navigation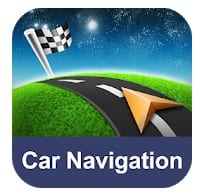 Let's start with an app compatible with both Android and iOS devices. Sygic Car Connected Navigation will definitely become your everyday assistant.
You will only have to connect your phone to your car with a USB cable. After that, you will be able to see all the necessary information on your car infotainment system screen.
Now we want to tell you about the features that make the app so fantastic. Well, by using it, you will have access to a powerful navigation system with 3D accurate maps. Voice-guided navigation will make driving much more convenient. Moreover, maps will be available even in offline mode for absolutely free.
Don't you know how to avoid being fined? Again, use this nice app that will control your car speed and notify you in case of exceeding the speed limit.
What else makes the app priceless is real-time traffic information. This feature will let you always arrive at any place on time.
Apart from this, you will have all the information about Parking Services at your fingertips. Learn about the Parkings nearby, if there are parking spaces, and how much it will cost.
Do you need to know about fuel prices as well? This app will provide information about the nearest gas stations and find the lowest prices for you.
All this information will be shown on a car infotainment system screen, which is important. But keep in mind that not every car model is compatible with the app. You can learn the list of compatible cars on links below.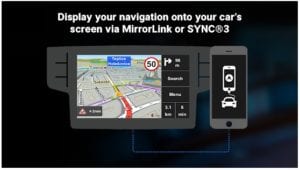 2. iCarMode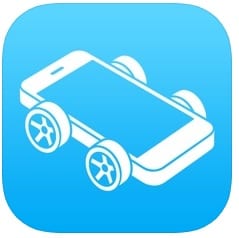 One more app for iOS device owners is called iCarMode. It is capable of making the use of your phone comfortable while driving.
Like in the previous app, you will be able to connect your iPhone with a car to use an adapted gadget on the infotainment system screen.
To begin with, you will be able to set the app's home screen as you wish. It will look like large, easy-to-tap buttons having various features.
For example, the Maps button will let you use an accurate navigation system. It can be any GPS app you prefer.
As for Places nearby, this feature is powered by Google Places. You will be able to see where the nearest Services, Gas Petrols, Stores, Hotels, and so on. The reviews of other users will help you to make the best choice.
One more thing that you will really like here is a built-in music player with AppleMusic and Spotify integration. The user interface is also big-buttoned, so you will be able to use the player with no difficulty. In addition, by using Radio feature, you will have dozens of radio stations at your fingertips.
Besides, a road will be a safer place to make and receive calls. The thing is that this user interface is so convenient. It will even help you to find a certain contact while keeping your eyes on the road.
The app is also a perfect tool at parking. Where did I park? and Parking meter features will let you avoid searching for your car on a parking.
Finally, you will be able to use some apps on your car screen. The Custom App shortcut feature will help you to do this.
Apart from all these features, the app is also compatible with a unique Vinli platform. If you have it, you will be able to see detailed data from your car's computer.
The app is paid. That's why we strongly advise you to find information if it is compatible with your car or not.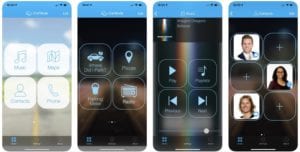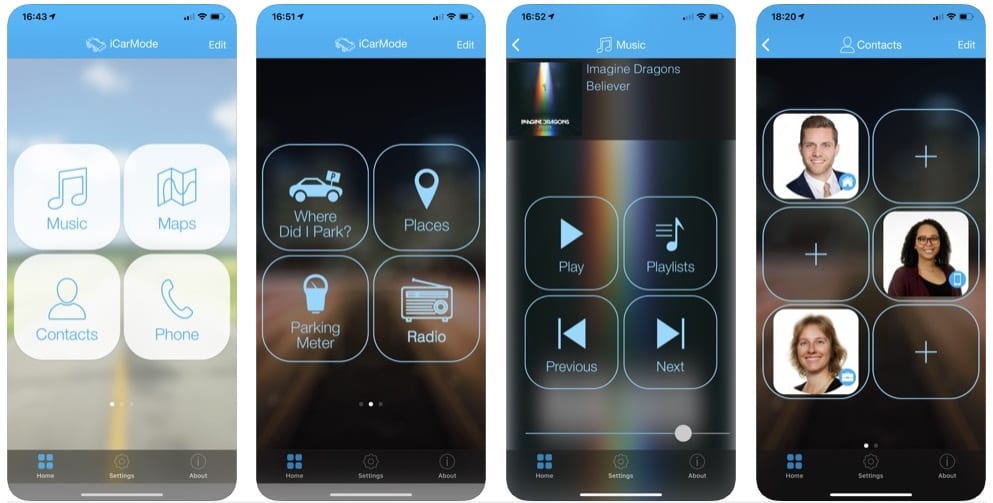 3. Android Auto – Google Maps, Media & Messaging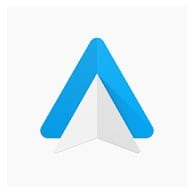 As for alternatives for Android devices, we highly recommend this great app. Using Android Auto will let you always stay focused on a road.
The way it works is voice commands. That's why the capabilities of Google Assistant are almost endless. With only one phrase 'Ok, Google' you will be able to set a task to a system.
The range of tasks is very wide. It can be navigating via Google Maps, having your calendar checked, making and receiving calls, setting reminders, learning the latest news, and many others.
Besides, the app is capable of using any app you prefer. That's why sending a message or playing music will be available through any favorite app.
Apart from voice commands, the user interface is one more thing that will make driving safe. Big buttons, minimalistic design with no-frills – all these things will look perfectly on a car infotainment system screen.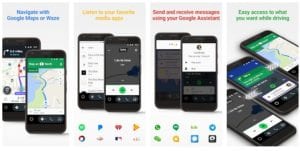 Watching TV while driving? Why not? We recommend to read the post and learn about the best apps to watch TV shows for free (Android & iOS).
4. Car Launcher AGAMA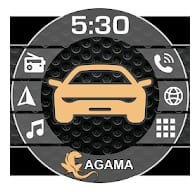 Do you appreciate beautiful design as well as the capabilities of an app? If your answer is affirmative, this very app is exactly what you've been searching for.
Car Launcher AGAMA adapts your phone for use on a car infotainment system screen. It looks both modern and elegant. At the same time, the user interface will be very convenient for every driver.
What makes the app stand out is widgets that you can easily use while driving. Speedometer, Compas, and Navigator are perfect tools for adventure-lovers.
Access to music player (many music apps supported), a Radio, and some apps will surely brighten up your trip.
If you are fond of hot news, you will be able to use a built-in Internet browser.
And finally, making and receiving calls will be possible as well.
By the way, you will be able to fully customize by choosing a color, a theme, etc.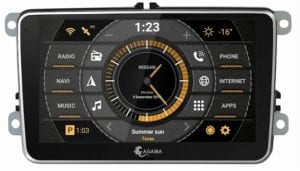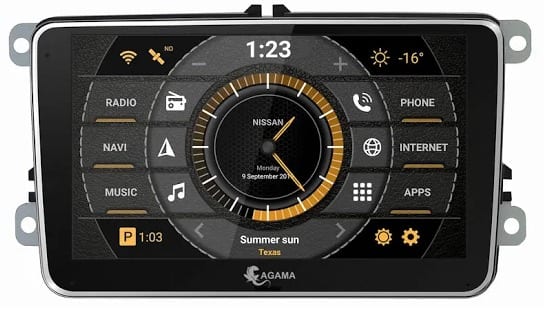 5. Car Launcher FREE
Car Launcher FREE is one more app that we can't help admiring. Powerful, intuitive, with well-thought-out design, this application is something that you need to install.
First of all, the app is capable of providing important data like speed, distance, detailed information about previous trips, etc.
Apart from this, this very app will let you use various apps on a car infotainment system screen. It can be a navigation system, music players, apps for entertainment, messengers, etc. As you can see, the developers have done their best.
Besides, you will be able to set a home screen as you wish. You can edit themes as you like, the capabilities are endless.
The paid version will be available as well. Premium users will have access to more features (connected mostly with an advanced set of widgets). Nevertheless, they are not so important, the app great itself.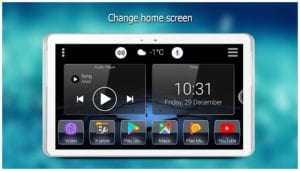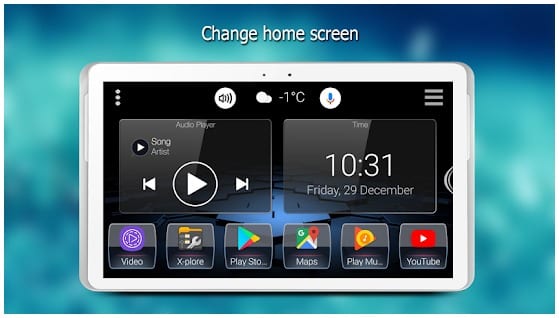 6. CarWebGuru Launcher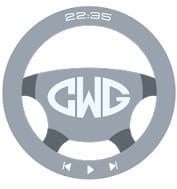 One more app that worth being downloaded is called CarWebGuru Launcher. It will be so suitable for those who like fashionable and at the same time functional apps.
Regardless of a theme, you will be able to see all the necessary information on a car infotainment system screen. For example, metering speed and acceleration, that can also be shown graphically.
Additionally, the developers have done their best to make the process of listening to music much more enjoyable. Album covers, powerful search, easy-to-use interface – all these things will surprise you a lot.
You will also like access to almost any app installed on your phone. This feature will let you enjoy them even while driving.
The app's distinguishing feature is your car's logo that you can place in the center of a screen. By the way, all the widgets, themes, and colors can be easily set or edited. That's why it will be available to make the app fit you perfectly.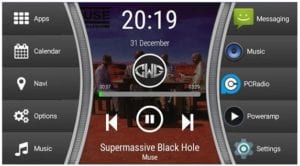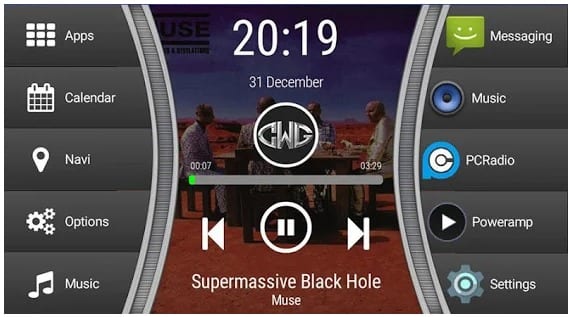 You may also like: 21 Best Free offline Android games