It happens that you have tons of things to do, but instead of completing a plan, you are scrolling the web-pages endlessly or view senseless content. As for the tasks, you constantly postpone them, promising yourself to watch the last video and then start doing something worthwhile… But then comes another enthralling content, and you join the dark side by delaying things again.
This wide-spread phenomenon is called procrastination. Probably, each of us has faced this kind of laziness. For not to be a putter offer, here are the best anti-procrastination apps. We are sure that these tools will definitely help you to avoid this way of life.
Our list includes 3 categories of anti-procrastination apps aimed at:
increasing productivity;
blocking distractions;
developing self-motivation.
So it remains to choose the most suitable tools in order to become a super-productive person.
1. Focus To-Do: Pomodoro Timer & To Do List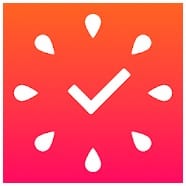 Our review starts with an app that is focused on a wide-spread technique called Pomodoro. If you find this method efficient, the Focus To-Do app will be a good choice for you.
The idea of the Pomodoro technique is to stay focused on work for 25 minutes and then rest for 5 minutes. After several sessions, a long break is supposed. Talking about the app, it will help you to control the intervals, substituting a timer. What is more, there will be numerous parameters that can be adjusted. Thus, a user can customize the intervals, pause and resume a timer, skip breaks, set notifications, and so on. With this cool tool, you will beat the procrastination for sure.
For your convenience, you will always have quick access to intervals. It is realized with the help of the Home screen widget. But that is not half of the story.
The app comes with other features that make it meet your requirements. By it, we mean that this tool can perfectly substitute a to-do list. You will be able to include your routine-connected things, tasks, sub-tasks, projects, and even habits. As for the last point, you can make it recurring periodically by setting the dates.
Besides, the app is capable of transforming the workload into the number of Pomodoros. It will also make you spend your time rationally. To never miss the tasks, the app includes a reminder that can be easily adjusted.
In case you are fond of statistics, the app is what you need. The thing is that in one of its sections, you will be able to study your productivity considering the time you stay focused and tasks completed. In addition, you will have access to the data regarding time distribution. By the way, all the information can be presented both in written and graphical forms. Lastly, the app will also generate daily, weekly, or monthly reports, which is also essential for pragmatic people.
Also, the developers haven't forgotten about motivation. In a word, the time you stay focused will generate the plants. As a result, they will form a forest that fully depends on your productivity. So do your best not to fail.
Apart from this, the app is powerful enough to block all the distractions. Whether it will be an app or website, you won't receive any notification. We find this feature priceless.
One more thing that will stimulate your focus on important things is a collection of sounds and white noises. Trust us they are so good to concentrate.
To put it shortly, this very app combines all the three categories mentioned above. What is more, your activity, tracked by the app, can be synchronized within Android and iOS devices (including Apple Watch), and even Windows and Mac platforms.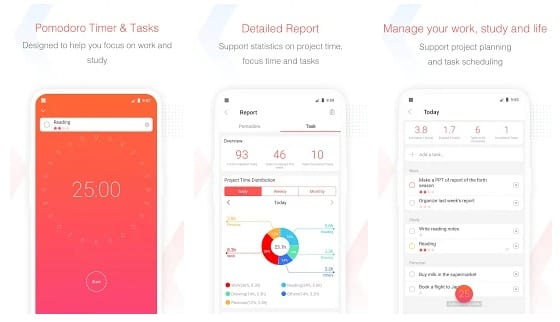 2. Forest: Stay focused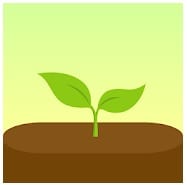 Forest is one more tool that will make you stop putting something off. In this case, procrastination will have no chances to conquer you.
The thing is that you will need to open the app every time you start work. As you stay focused, sapling starts to grow. Gradually, it becomes a tree forming a forest with dozens of amazing plants. However, right after you close the app to check the friends' updates, your digital forest dies. It seems that there is nothing terrible happens. Nevertheless, the app's users become obsessed with their grown plants. As a result, it becomes a kind of motivation that breaks the addiction to phones.
One more thing that inspires is a bonus system. Thus, by staying focused for a long time, you will also be awarded.
To view more comprehensive statistics of your efforts, there is a statistics section for you. With it, you will have a chance to view your daily, weekly, monthly, or even yearly progress.
Apart from this, the app offers a pro version that includes quite many interesting additional features. For example, a premium user will be able to track hie or her phone usage and screen time. If you are in need easing of some requirements, putting this or that app to a white list will be possible with this version.
At the same time, for those who prefer restrictions, planting trees with friends is what you need. In this case, if one of you fails to stay focused and closes the app, each of you will lose one of the trees.
The last but not least feature that makes the app unique is that instead of digital trees the real ones can be grown by the Trees for the Future organization's activists. It is said that in collaboration with the app's users, 800,000 real trees have already been planted.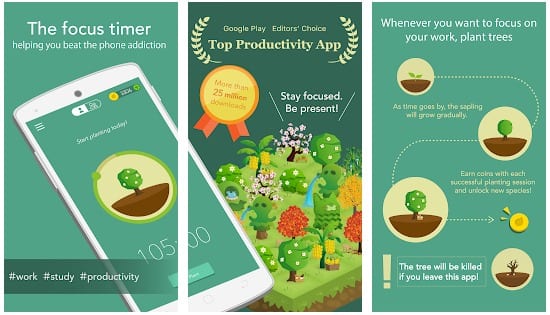 3. Focus Keeper – Time Management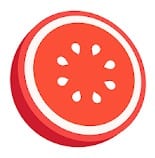 Going back to the Pomodoro technique, Focus Keeper is the app that we can't help including to our list. What are its distinguishing features?
Let's review them later and start with the basic ones instead. Again, you will need to set the intervals – time for focusing, short and long breaks, sessions, etc. What is more, for real bursting of productivity,
you will be able to set a daily goal by selecting the number of sessions you plan to complete.
Your progress will be monitored by the app. To be more precise, the app will provide you with access to the 2-week and 1-month charts, showing your average focus sessions, total focus time, and progress. As you can see, the data will be quite detailed.
As for additional advantages, the app is perfect to make it fit your needs. Thus, you will have an opportunity to change the interface color and sound (both ticking and alarm) in accordance with a task or session. Furthermore, a sound can be imported from your phone library. However, the app's collection is also quite nice.
When the app works in the background, you will still receive the notifications about current sessions. At the same time, you will have a home screen widget at your fingertips. It will represent a timer, showing how much time remained until the end of a session.
Finally, in order to stay productive every day, you can set a reminder to make the app notify you about upcoming sessions. So you will surely avoid procrastination.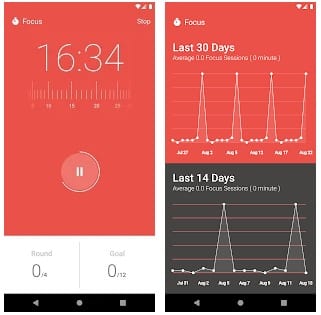 4. Productivity Challenge Timer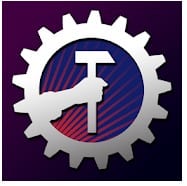 One more similar app is called Productivity Challenge Timer. We highly recommend you to become with the review to make yourself sure how cool the app is.
First of all, this very tool also specializes in sessions to stay focused and to rest. Again, you will be able to adjust all the parameters available. However, in this case, the conditions will be much more strict.
The thing is that the app doesn't agree with a user that pauses sessions, shortens them, takes holidays, shirks, and so on. Every day matters. So if you are aimed at hard work, this very tool will be the best choice for you.
Besides, the app is considered to be motivational. It supports the level system within which you can earn as well as lose ranks. Moreover, achievements are also supported.
When it comes to tracking the progress, the app will assist you as well. It will monitor your activity, showing the most productive days and weeks. What is more, it will provide you with access to statistics on particular projects.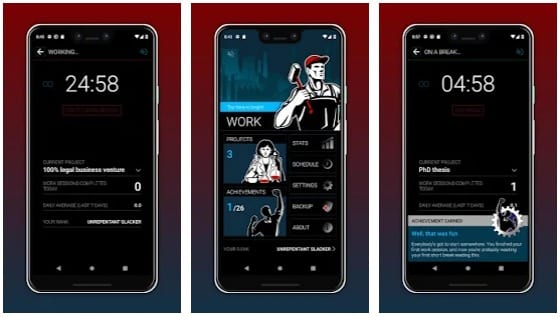 5. Study Bunny: Focus Timer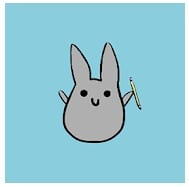 Study Bunny is one more anti-procrastination tool that is considered to be extremely efficient. What is the key to its success?
Well, in the app, you will meet a new friend that will help you stay productive every day. It will be a tiny bunny. As you complete the sessions successfully, you will earn coins to buy various items for your digital companion. The whole process of taking care of the bunny makes the app's users obsessed. As a result, they try to be even more productive to make the bunny's life easygoing.
So if you find this kind of an anti-procrastination app appealing, we highly recommend you to install it. Millions of users across the world have already fallen in love with this tool.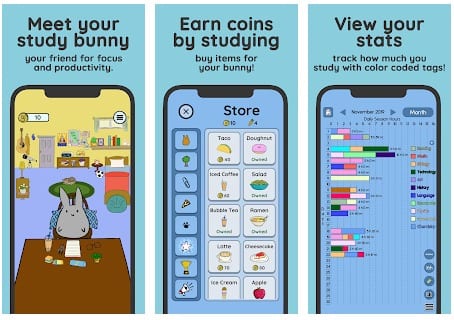 As you spend hours working, your eyesight becomes weaker. To improve it, installing one of the best eye exercise apps is an actual necessity.
6. Habitica: Gamify Your Tasks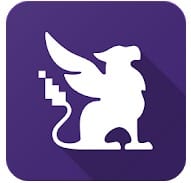 As for an alternative, you may try the Habitica app. In this case, productivity will also be increased through play.
In a word, after launching the app, you will need to create a custom avatar. Step by step, by completing the daily and long-term goals, your character will be leveled up. In addition, you will have access to hundreds of items, including armor, pets, skills, and many others.
Apart from this, accomplishing goals together with friends will be also possible. In case of dramatic success, you will be paid in-app gold to spend it on awards. Trust us the prizes are the thing that worth being received.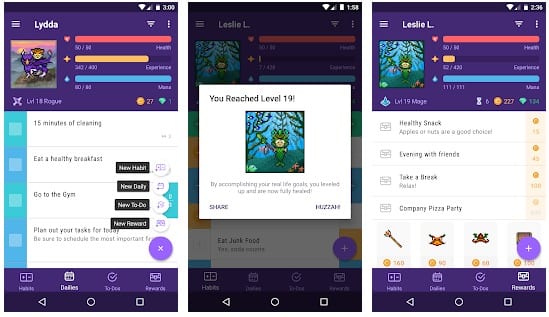 7. Rocket 135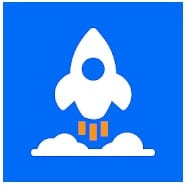 Do you need something fresh? If your answer is affirmative, here is a tool that specializes in the 1-3-5 technique. What is it aimed at?
The point is that a follower of this technique should accomplish 1 big task, 3 medium tasks, and 5 small tasks a day. As a result, your to-do list will be shortened up to 9 things. At the same time, it will significantly increase your productivity. Also, the app will allow you to prioritize points of your list.
The Rocket 135 app includes all the necessary features to view your progress graphically. The analytics will be simple but informative. We mean, only completed tasks will be considered. However, the app takes into account the priority of a task. It makes the statistics pretty fair.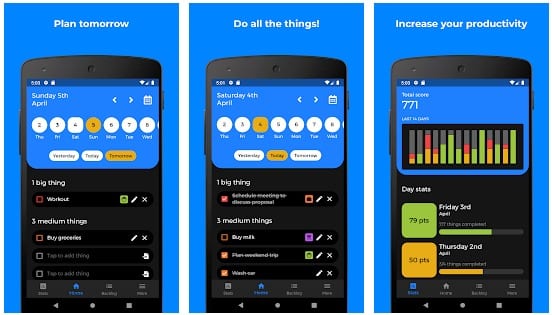 8. Freedom | Block Distracting Apps and Websites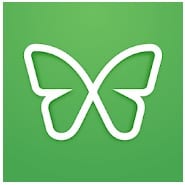 Now it's high time to review the next category of anti-procrastination apps. The list starts with the Freedom tool.
As it is clear from the app's name, it is capable of blocking various sources of distractions. Whether it is an app or website, you won't be able to use them. Adjusting them manually will be available for every user.
The main thing is that you will be also able to limit your activity within various devices and even Mac or Windows platforms. There are no restrictions in the number of gadgets controlled. Nevertheless, this feature is only available for Premium users. We are going to talk about it at last.
One more distinguishing feature is that the app supports launching on schedule. All you will need to do is to set the time for blocking the apps and browsers. Besides, it will be also useful if you prefer the Pomodoro technique.
At the same time, if you need even more restrictions or, vice versa, easing of some requirements, the app offers to purchase a subscription. Also, the pro version will provide you with comprehensive statistics, session history, annotations, etc.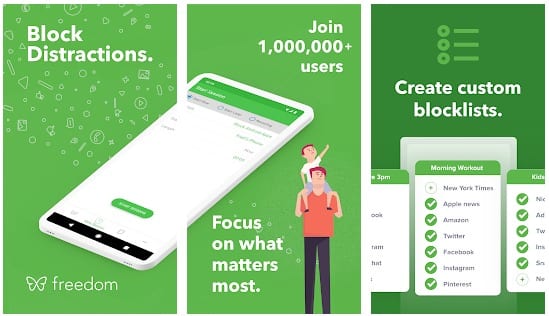 9. SPACE: Break phone addiction, stay focused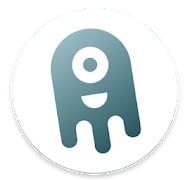 SPACE is the next app that will protect you from obsessive scrolling of web pages or viewing the senseless content. By managing your screen time properly, you will definitely protect yourself from procrastination.
By identifying your type of phone addiction, the app will generate some recommendations and goals to be accomplished. After that, each second of your phone use will be tracked by the app. But you, staying motivated, will reduce the time of using apps.
If you need help, the app will create a distraction-free space for you. It includes a kit of powerful tools capable of blocking the notifications, dimming a screen, etc. As you can see, it doesn't block apps or websites. However, success is gained by making you understand your addiction.
Still not satisfied? The app can suggest even more informative content to be studied. Thus, every user can unlock unique tips on how to achieve gadget use balance and fight your phone addiction. As for an alternative, you will have a chance to take 8-day courses with even more detailed information on this bad habit.
The app will also let you share your progress with family members or friends. Nevertheless, if you want to compete with someone, there is a Benchmark performance option, withing which you will race with other users. However, keep in mind that this feature will be available for Premium users only.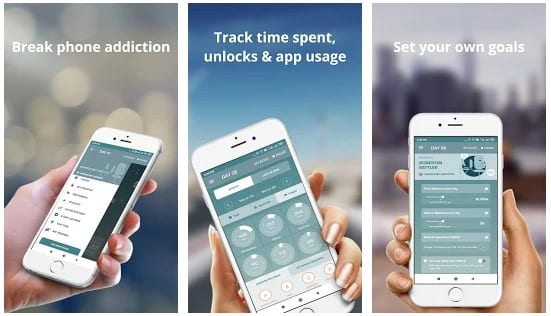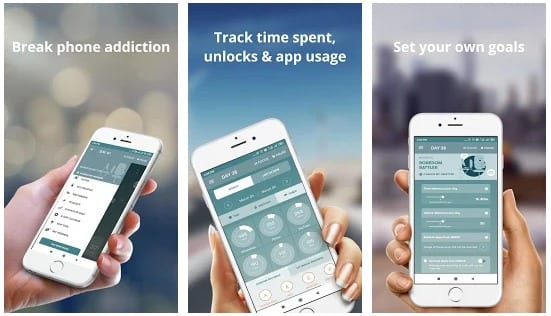 10. ThinkUp – Positive Affirmations, Daily Motivation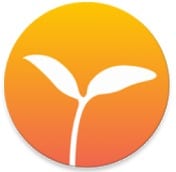 Most people delay doing something because they lack motivation. If you belong to this category as well, the ThinkUp app is what you've been searching for.
Well, the app includes over 1000 affirmations divided into categories. Just choose the most suitable sections and start to think about good things. Alternatively, you will be able to create your own list by adding the available affirmations to it.
To make the words more effective, the app will provide you with the opportunity to record your voice while pronouncing affirmations. After that, it will be recommended to listen to them daily. For more detailed instructions, follow the link below.
Lastly, apart from motivation, the app will help you to relax. There will be a good collection of soothing sounds at your access.
11. Brain.fm: Music for the Brain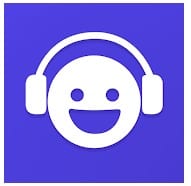 Talking about sounds, we find it necessary to review one more app. It is called Brain.fm.
First of all, it has been designed to improve focus and concentration. There will be dozens of sounds, including even classroom noises. Some people consider it to be beneficial.
At the same time, if you feel anxiety or face insomnia, the app will also be helpful for you. Its sounds will stimulate the processes that are in charge of relaxation and sleep. Finally, they suit even for meditating.
It must be mentioned that a new user will have free access only to 5 trial sessions. After that, you will need to purchase a subscription.
The thing that compensates this minor disadvantage is the app's capability to work offline. In this case, you will need to download a session.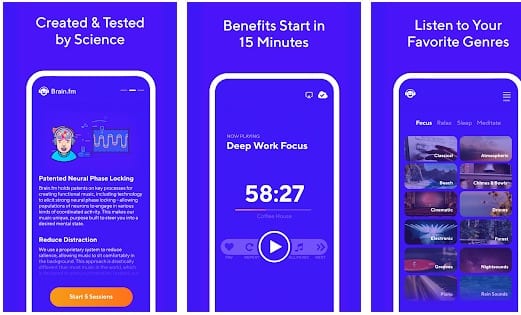 You may also like: 10 Best Speaking Alarm Clock Apps for Android & iOS