Many people are interested in who visited their social networking pages. And indeed, it's useful to know who keeps track of account updates. But social networks, for the most part, do not provide this opportunity.
Official apps don't track visits. You can find out who's browsing your profile by using special programs and apps.
This list contains the best apps to know who browsed my profile, which will help you do this.
Who Is Tracking You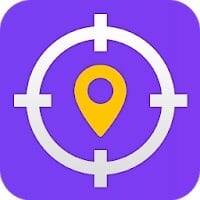 The Who Is Tracking You application works with all devices.
It will help you track down the fans of your profile and a full report on their actions on the page.
Also, the app Who Is Tracking You builds a rating of the most active visitors and the most popular publications.
The application Who Is Tracking You has rich functionality.
Visitors. It is important to note that the app Who Is Tracking You can not catch all visitors, because it focuses on likes and other actions.
If the user just went to your page and did nothing, but just looked at it, it is not taken into account. Sometimes, the extension adds even those who left a response to comments.
Aficionados. This section shows the people who are most active on your page.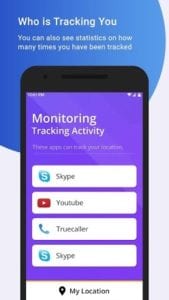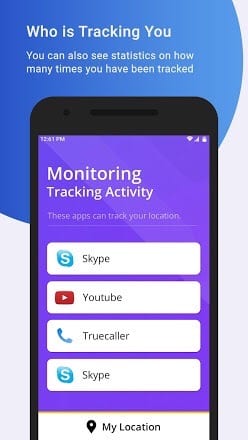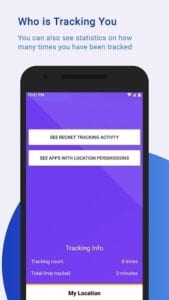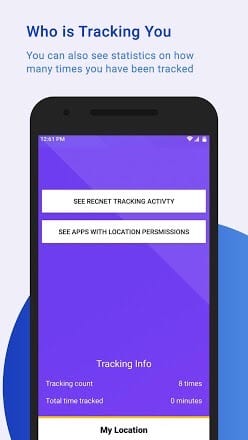 When you launch the application Who Is Tracking You, it asks for access to your own activity.
You may also like: 9 Best apps to watch Instagram stories anonymously
Social detective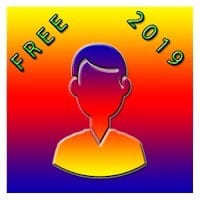 The Social detective application collects analytical information about the profile on Instagram.
The number of subscribers, unsubscribers, guests, likes and repost.
The App promises to do this in one click.
The application Social detective includes several useful tabs:
I've been tested. Here you can find out who has been following you.
The last guests. Here, the app promises to place a list of those who have visited your page recently.
TOP 15 guests. Here, the app will show you the most active guests.
On this tab, the application will show its "conclusion" about you and your interests.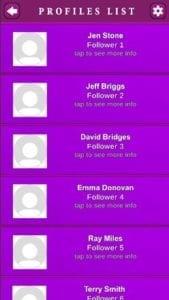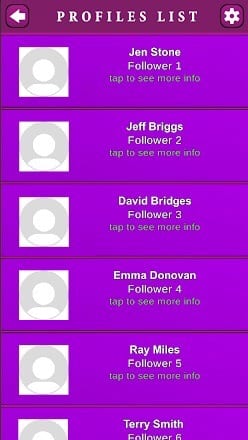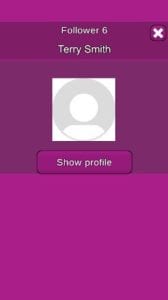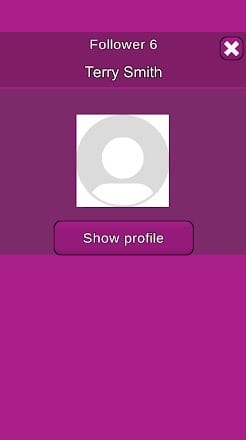 The list of your friends is located on the side and you can "check" any of them by looking at the "top 15 guests" of any person.
The Profiler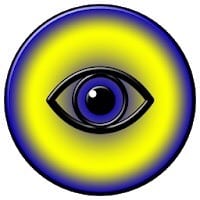 The Profiler app will analyze the information received and provide a list of 200 users who visited your page.
This list is constantly updated, so you will always be aware of new visitors.
Promotions. The application Profiler can also be used to promote your profile. Here you can order likes or subscribers.
Photo demonstration. You can view and bark photos of other people here.
All about friends. Here you can see the statistics of your friends' accounts. When you came in, what common friends and so on.
Besides, you can see the visitors of your friends.
Profile. The extension assesses the attendance and extra tools.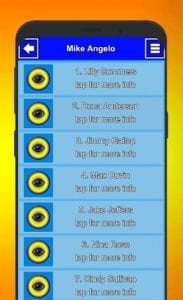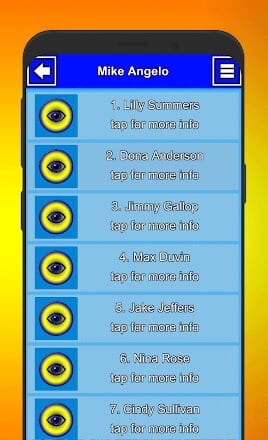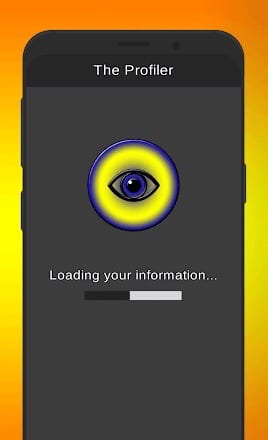 Besides, this application displays a list of users who have signed out of your account. It is an important tool for those who value their social connections online.
Profile tracker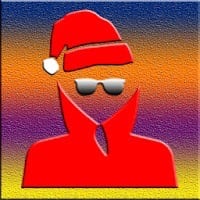 The Profile tracker application allows you to track who accesses your installation page.
The application will show those who have recently visited your page. The app Profile tracker does not show guests by activity, as you can see this information without the app.
Sometimes the app Profile tracker will not show you a visit right after the list has been updated but after a while.
Besides, the app Profile tracker will help you get your account in order quickly.
It supports batch deletion of subscribers, publications and likes under other people's posts. With its help, you can also unsubscribe from all unwanted accounts at once.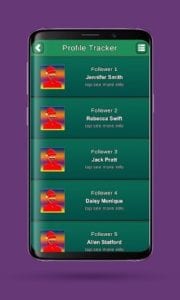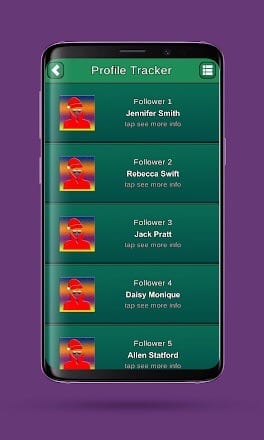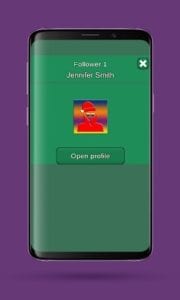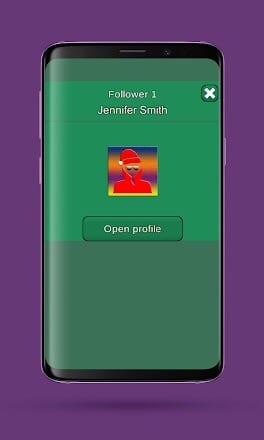 Thanks to the special features of the program, it is very quick and easy to select items to delete.
My Profile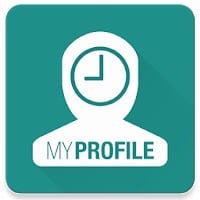 My Profile application is intended for an Instagram account analysis.
It shows the growth dynamics of subscribers.
You will also see the lists of mutual subscriptions and users who have not subscribed to you in response.
Besides, with the help of this application, you can find out who has blocked you on Instagram. Keep track of secret fans and the most active subscribers.
Learn statistics about the popularity of your posts and more.
All visits to your page are saved in the application history.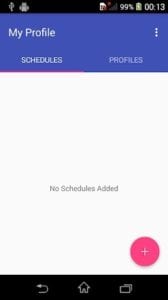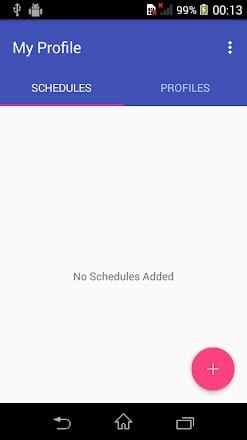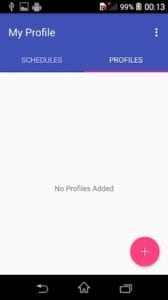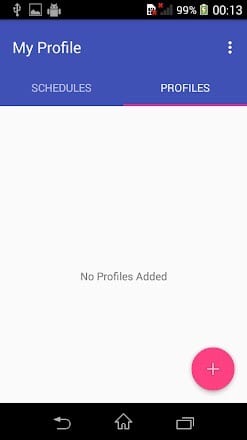 So you can check who was viewing your profile, even if you weren't online at the time.
View İnstagram Profile Photo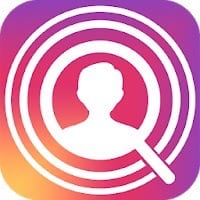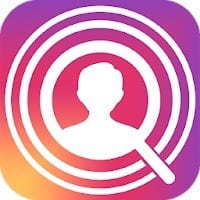 With the View İnstagram Profile Photo application, you will find out who visited your profile on the social network.
It is not difficult to log in to the application. You just need to enter your Instagram data – login and password. It is absolutely safe.
The application allows you to analyze your target audience. Then, it makes the right decisions for promotion.
The application View İnstagram Profile Photo shows you:
Visitors to your Instagram account. The data is displayed as a list of names. They are sorted by order of visit.
Those who have blocked you.
Users who have subscribed to you.
Users who are not subscribed to you.
People who have subscribed and unsubscribed from you.
The most active subscribers. The more likes a person has put under your records, the higher the list is.
People who aren't subscribed to your account, but who put likes to you.
A list of people who aren't subscribed to your account, but who bet you like.
As you can see, View İnstagram Profile Photo is a very handy application with a lot of features. If you apply the data correctly when promoting, you can make the process even more efficient.
Users are shown a list which is sorted by order of visit.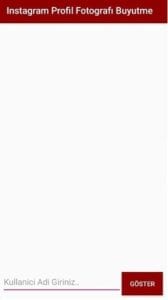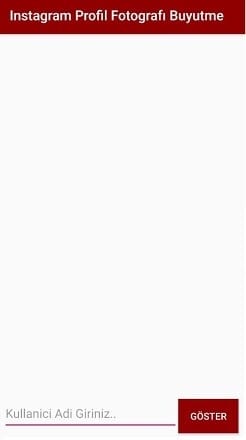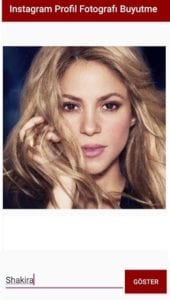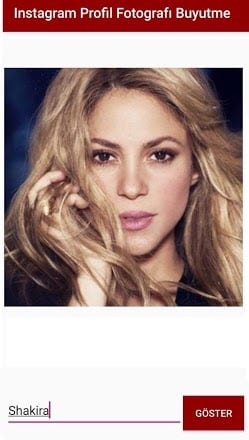 With this program, you will see everyone who has visited your account.
Insta Stalkers – Save Instagram Story Viewers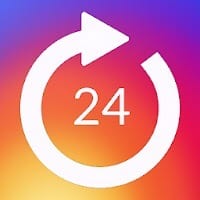 The Insta Stalkers – Save Instagram Story Viewers application will allow you to view visitors to your page.
This app can be used by ordinary people who please their own curiosity, as well as leading business pages.
If you look at the list of visitors, you will surely find those who visit your page all the time. They can be your customers, potential customers or competitors.
Some leading pages show originality and are the first to write to customers. This can be very useful for business development.
The main thing is not to become too intrusive and keep it casual.
Those who do not subscribe to you, but just sometimes come to the page, you can attract to yourself. Make it so that users would enjoy being subscribed to you all the time.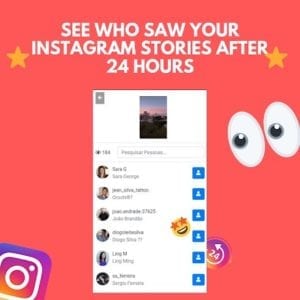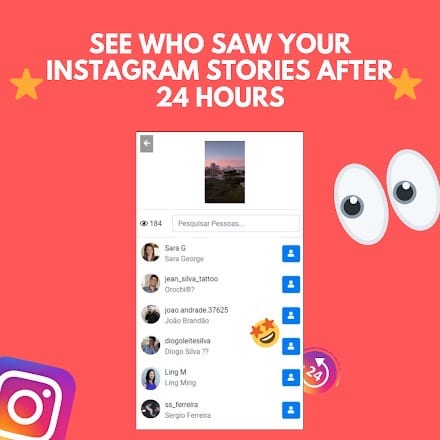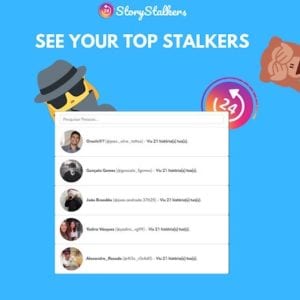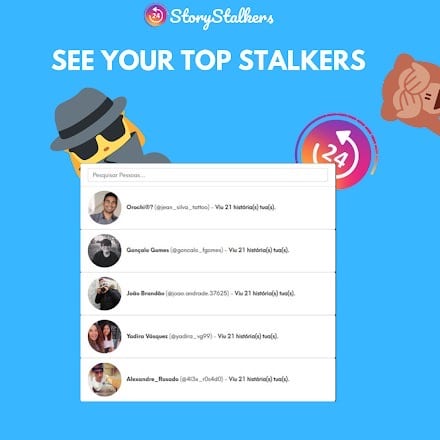 For this purpose, post the information interesting to them. In general, there are many opportunities.
Qmiran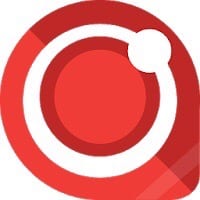 The Qmiran application is aimed at obtaining information about the guests of your page.
The application Qmiran is rich in functionality. Subscriptions and unsubscriptions are available right in the app.
Without leaving the app Qmiran you will find out who signed up and unsubscribed from your account.
View users who have accessed your page or blocked it.
A list of those who have signed out of your account with the app.
You can track who has unsubscribed from your profile installations.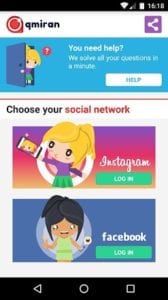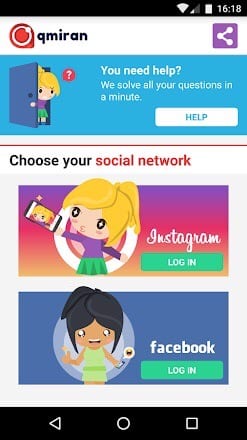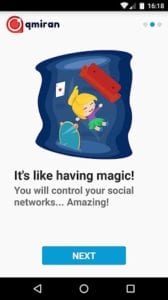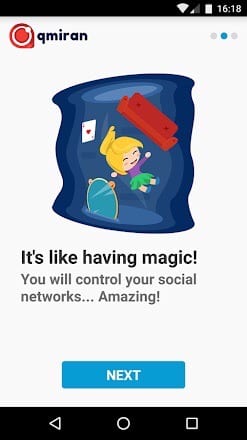 Do the same without leaving the application Qmiran.
Instalyzer: Follower Reports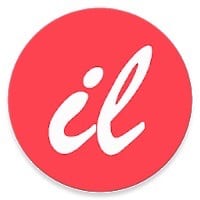 Instalyzer: Follower Reports is one of the best apps to keep track of your social media page visitors.
It also has many other advanced features. For example, it provides ample opportunities for checking and monitoring account settings.
You will get information about the number of users who subscribe and unsubscribe.
Analyze how effectively you work with your profile. Track the dynamics and its dependence on the content you publish.
See who's signed up and also sign up directly through the app. This is a very handy feature that makes it easy for you to unsubscribe from non-residents.
The average age of subscribers. It is important to know your subscribers and build a content plan based on their interests and age.
By analyzing and getting the information you need, you can adjust your plans. Get closer to your target audience.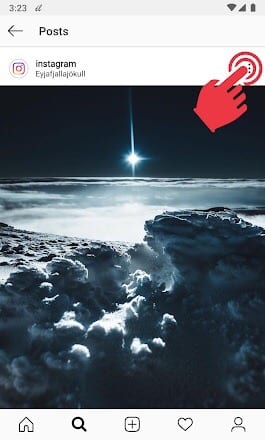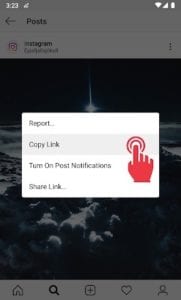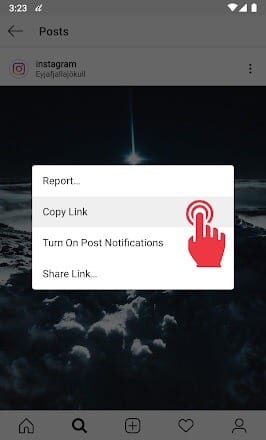 The best time to publish your posts. Information about the day and the time of the user engagement will help collect likes.
You may also like: 9 Best hidden voice recorder apps for Android & iOS