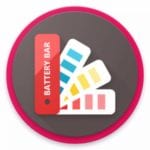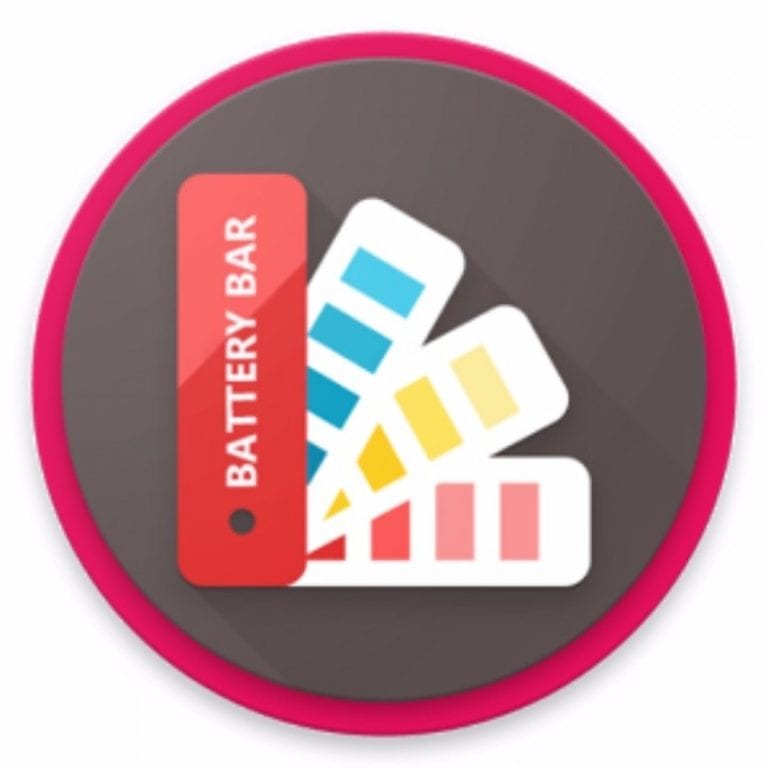 The small application, which will be discussed in this review, offers an original way to display the battery indicator, without requiring root access.
The proposed widget implements the functionality that is already available in the Android operating system. Why, then, must it be downloaded and tested? The answer to that is simple – it is more pleasant to check the battery level when the data is presented more clearly, isn't it?
Battery Bar solves the problem of displaying the remaining charge in a slightly different way. When Battery Bar is activated, a horizontal bar appears at the top of the device's screen, the length of which depends on the percentage of battery charge available. Each time this percentage decreases, the strip "pulsates" in a different color and loses in length. On the one hand, the functionality is small, but it has its advantages. We will consider them a bit later, but for now, let's move on to simple settings.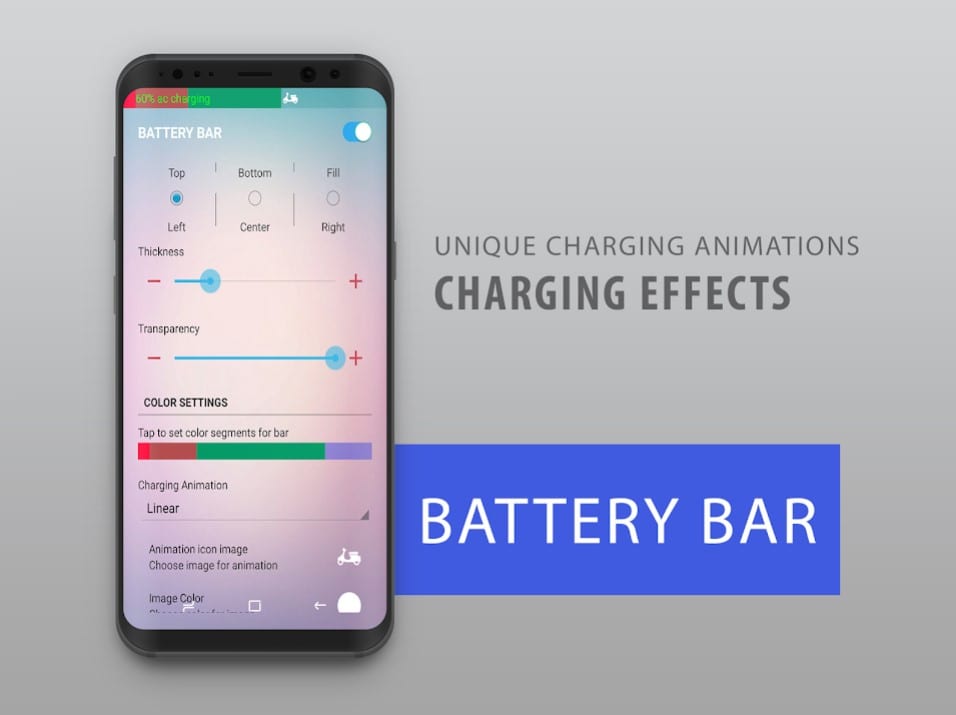 The data presentation can be customized: set the line thickness, determine the position of the indicator (from the left edge, from the center, from the right edge) and select the system behavior of the application (start when the device is turned on, constant activity). In another settings tab, the user is offered the opportunity to choose the indicator color. Moreover, it can be either a single color or a multi-color gamut. In this case, for every 20% of the charge, you can choose your own shade.
Almost every element of the widget lends itself to customization, which raises its value to a completely different bar.
A nice bonus of the Battery Bar is the charging animation: when a percentage of charge is added to the strip, a spark flies and increases its length.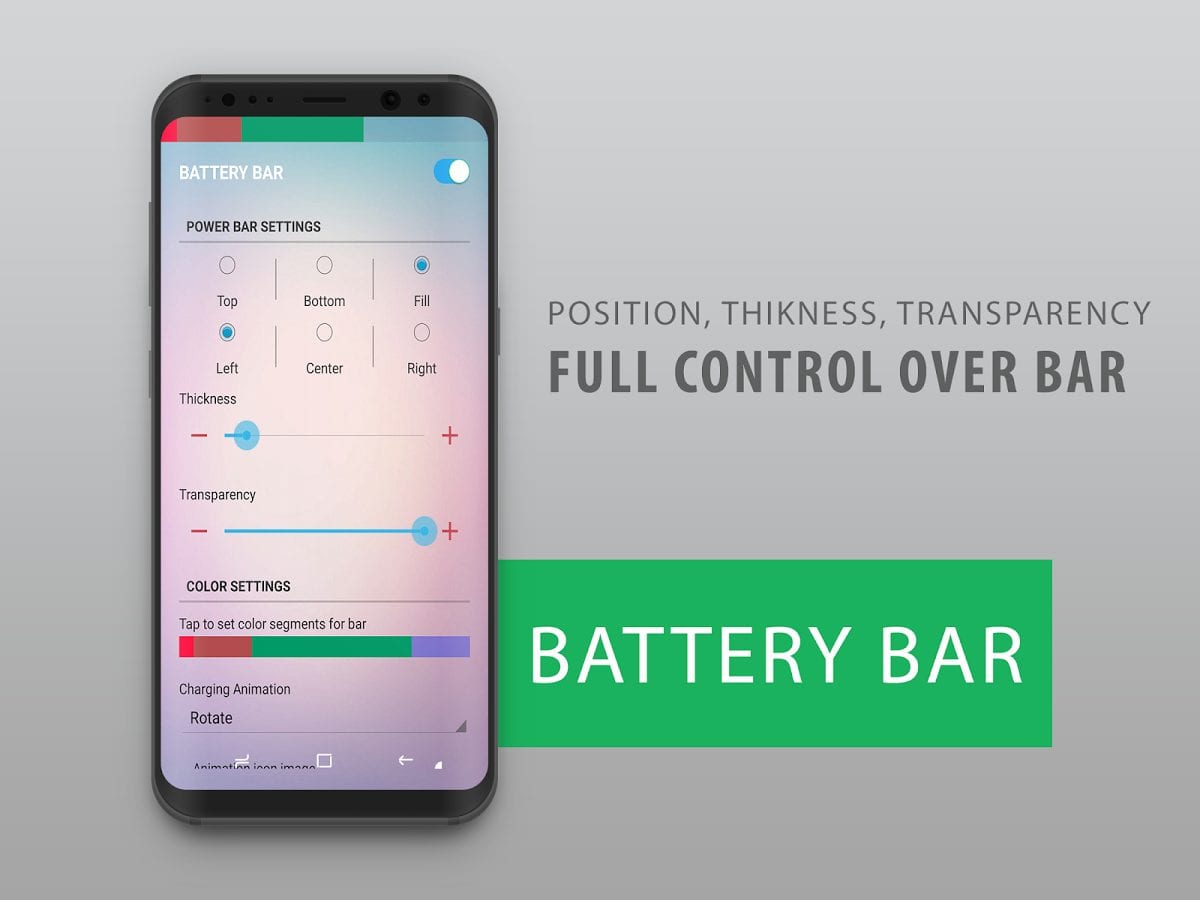 How can this way of displaying the battery charge be useful? In our opinion, it is easier to control the remaining percentage when using full-screen applications. Whether it be a game or watching a video, you do not need to make unnecessary movements, just look up for a moment. Battery Bar in this scenario does not distract from current activities and does not merge with what is happening on the screen. A useful small application, the only minus of which is advertising.
Downloads: +100000
Customers rating:  [4.4]
You may also like: 5 Best SMS auto-reply apps for Android & iOS