If you're a fitness enthusiast then you know constant development is the key to success in this activity. You need to track your results, count your workouts, and keep the hand on the pulse of your progress – only, in this case, you will be able to see the significant achievements.
You may also like: 7 Cool apps that make you look skinny
To make your fitness journey easier, we found an excellent app that will become your assistant in that – Beast Strength Workout Planner. It includes everything you need – exercise sets and programs, statistics tracker, community, and the analyzer of the problematic zones.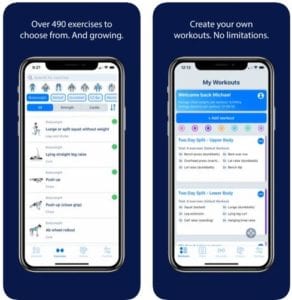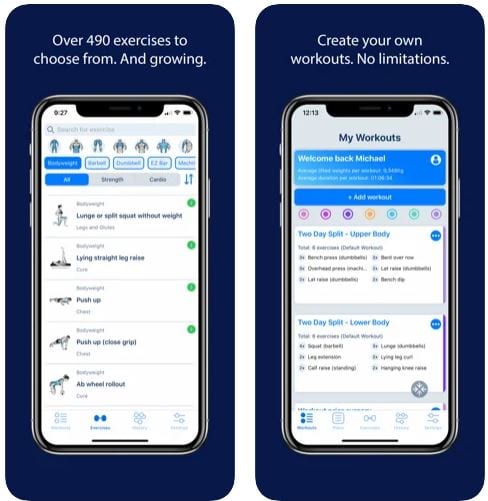 The app is also remarkable for its extremely user-friendly interface. It means you don't need to control your phone every minute of your workout when you are at the gym in order to record everything and set the timer right – because the interface is intuitive. Concentrate on your workout instead of your phone!
If you want to find a workout for a specific group of muscles, you just need to go to the workout section and choose the one category that you need.
Plus, Beast Strength Workout Planner also has pre-installed workout schemes for the whole body that you can use. Or, in case you want to get your special program, you can always customize it on your own – they will be saved in the section called "my workouts".
What is more, another cool feature of Beast Strength Workout Planner that we would like to highlight is that the app doesn't have any hidden payments – it is completely free in all aspects.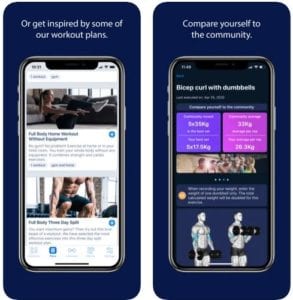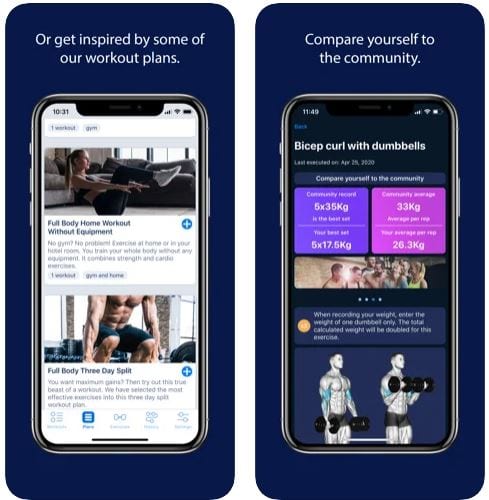 And in the best traditions of a workout planner, the app counts how many calories have you burnt during your last workout, and there is also a special section where you can write down your initial measurements and the measurements in the process to see how your body changes.
Moreover, there is a community right in the Beast Strength Workout Planner app where you can find additional motivation, participate in challenges, and find out new useful information about exercises.
You may also like: 11 Best zombie tower defence games for Android & iOS
All in all, Beast Strength Workout Planner is more than just a fitness planner. It has all the chances to become your best friend in the gym and makes tracking of all the statistics effortless.