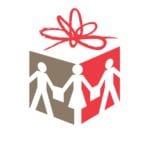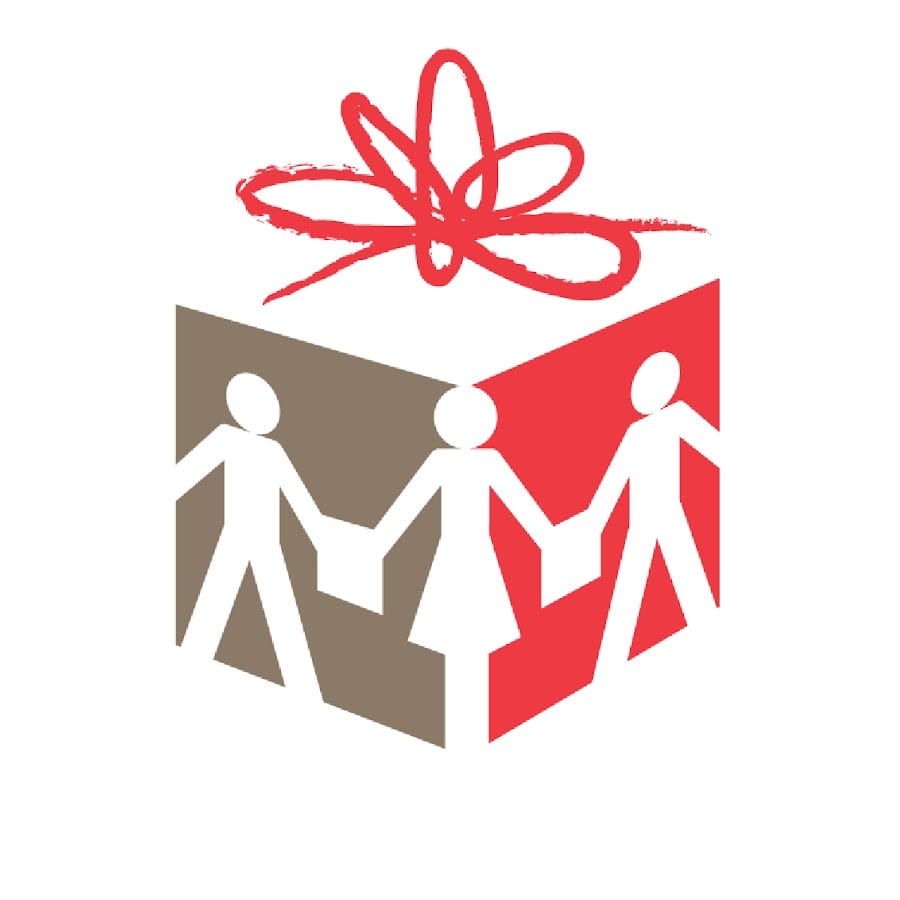 When the holidays are just around the corner, pleasant troubles begin when choosing gifts for loved ones. Surely everyone wants to get something special, long-awaited, and not just another set of dishes. And also everyone wants to surprise loved ones and give a really worthy gift. In such situations, mobile applications come to the rescue to ease your torment in the search for a suitable gift. It will be about one of these applications called Giftster.
Giftster is one of the most popular applications in this area. Create a family wish list and delight each other on any holidays! Now no worries about what to give to relatives. They themselves will tell you what they dream about and what gift they want to receive.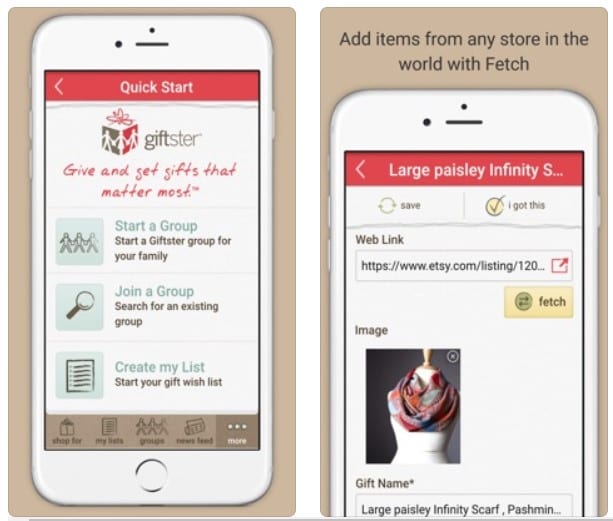 With Giftster, you become part of a small social network that unites family and close friends on occasion to give gifts.
After you connect one or more members of your family to the group, each family member enters the system to update their own wish lists, as well as view presents in each other's lists. Or you can add yourself to an existing group.
One of the interesting features of the application is the ability to add a link to a store where you can buy a welcome present. Allow loved ones to facilitate the choice of gift – add your preferences in terms of hobbies or even favorite color. Mark your clothing or footwear options.
Giftster gives you not only the opportunity to unite people into groups in which you can share a list of desired gifts, view upcoming events, but also book gifts. And if a present has already been given or purchased, mark it as Purchased so that you are not given exactly the same. Make your lists private, group-only, or public.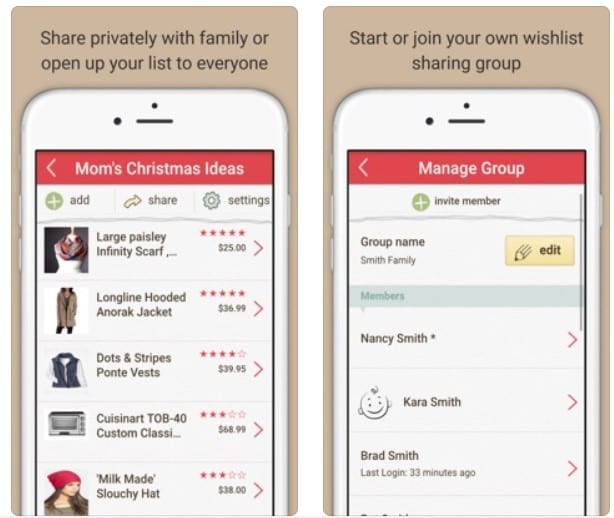 The original interface and convenient functionality made the Giftster application very popular and one of the most used services with almost a million members.
You may also like: 15 Best Happy birthday frame apps for Android & iOS