If you are reading this article, we guess you need to buy or sell a product or service. Here is a way that combines convenience, efficiency, simplicity, and swiftness. All you need to do is to install a classified app.
There is no doubt that a classified app is an intermediary between seller and buyer. The App Store, as well as Google Play, are full of tools referring to this category. As we provide you with only the best apps, we have chosen the leaders among them.
It's high time to explore the reviews, choose the most suitable app, and install it. After that, make the world know about your offer if you are a seller. Otherwise, find a product or service with no efforts.
1. OLX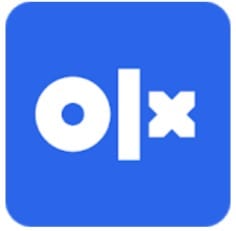 OLX is a wide-spread platform that connects buyers and sellers across the world for exchanging, selling or buying products and services. It covers numerous categories from electronics, cars, and bikes to fashion items and even furniture.
What is the app's functioning principle? Well, in case you are a seller, you will need to choose the category of your product, describe it, and complete the information with photos.
Consequently, if you are a buyer, choose the category you are interested in and find the most appropriate product or service. By the way, the app's searching engine is so powerful. That's why you will definitely find something meeting your needs.
To have no doubts about the seller, you will have a chance to study his or her profile, and view its followers/followed accounts. In addition, checking the period of activity will be also possible.
Whether you are a seller or buyer, you will be able to contact each other directly in the app. For your convenience, exchanging videos, photos, and even location will be possible as well.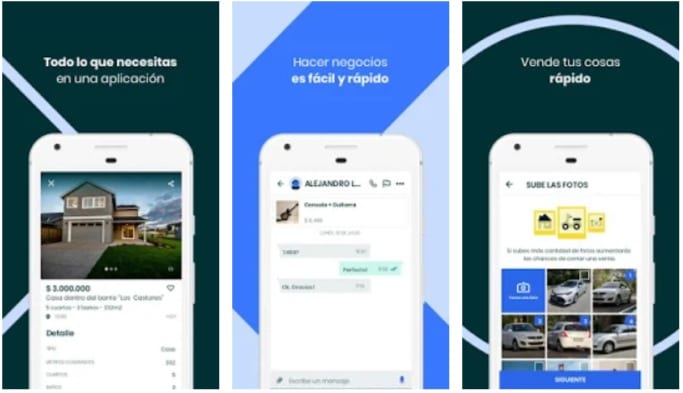 2. Wallapop – Buy & sell nearby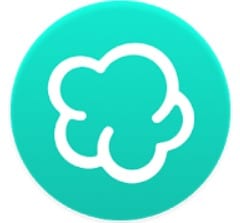 The next cool app that you can find useful is called Wallapop. What is it famous for?
Within several taps, you will be able to sell or buy a product or good in your local area. By the way, when you search for an item, the products can be managed according to the distance between you and this or that seller. That's why you will make the deals in the neighborhood.
At the same time, when you sell something, the app won't show your exact location to the users. This feature is especially appreciated by those who worry about the aspects regarding personal safety .
Talking about the categories, the range of them is so wide. From videogames to cars or furniture – everything can be found here. By the way, if you aim to buy an antique or vice versa, second-hand thing, the app is what you need.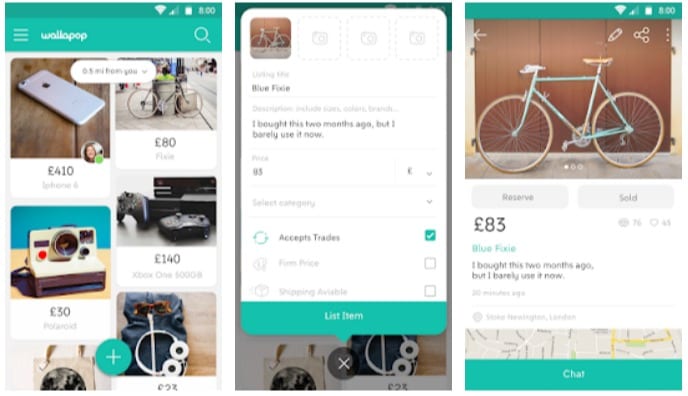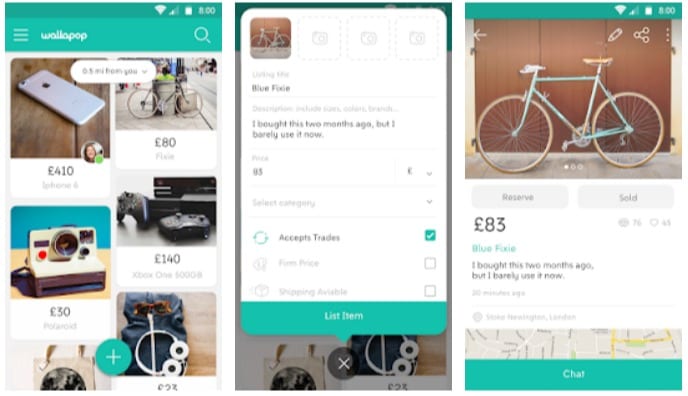 3. letgo: Buy & Sell Used Stuff, Cars, Furniture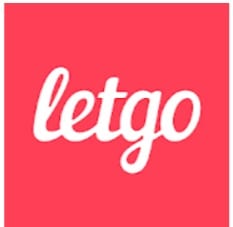 Are you buying or selling second-hand items? If you are, the letgo app is what you've been searching for. What is more, it is awarded Editors' choice.
Again, you will have a chance to explore numerous categories with thousands of items. To make yourself sure in an offer, the app will provide you with access to sellers' profiles, including ratings and reviews. Besides, chatting with a seller is also supported in the app. It will help you to set up the best deal.
If you are interested in second-hand things nearby, there will be a specific feature for you. Thus, it will be so easy to discover items within walking distance.
When you open the app as a seller, it will be so easy to upload data on items you sell. The app's intuitive system will automatically title and categorize the stuff that you want to get rid of. It will remain to add photo/video and wait for a stream of buyers.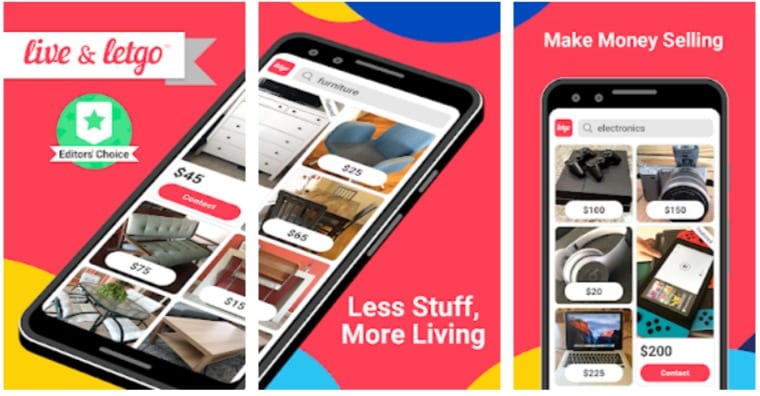 4. KSL Classifieds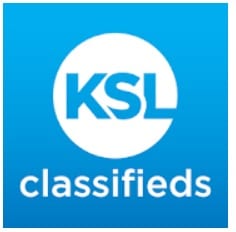 The next tool that we can't help adding to the list is KSL Classifieds. It is already admired by millions of users from all over the world.
To begin with, the app deals with both new and used items. As for their variety, the app will surprise you, too. The fact is that it includes products of dozens of categories. In this case, the app works with real estate as well. No matter if it is rent or sale, the two parties will benefit from the deal.
What are the app's distinguishing features? It includes offering not only products but also services and even jobs. As a result, you will have all the local suggestions at your fingertips. By the way, you can contact a provider/resume directly in the app. It is a real advantage.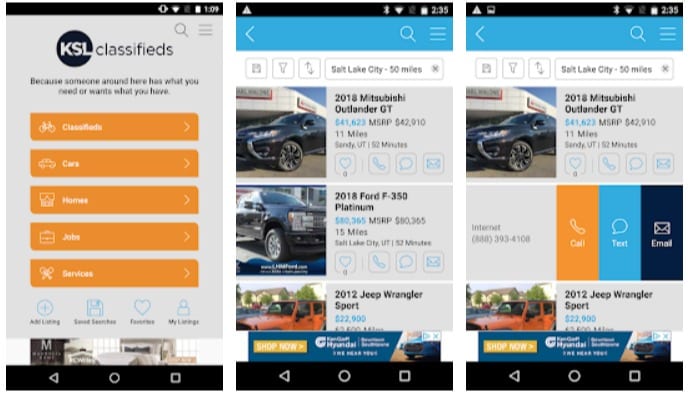 Do you want to make your phone generate realistic receipts for sellings or buyings? If you do, our advice is to install one of the best fake receipt maker apps for Android & iOS.
5. Gumtree: Local Marketplace – Buy & Sell Everything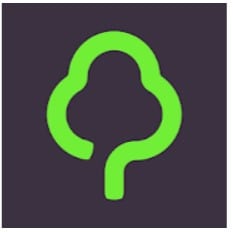 Have you heard about Gumtree? It is a brilliant tool for buying and selling preowned items of various categories.
With this service, you will have all the local marketplace at your fingertips. Just browse the items or publish your own ads with stuff that needs a new owner.
As for tech detail, again, you will have access to in-app messaging. It will make the connection between a buyer and a seller much stronger.
Are there any distinguishing features in the app? Of course. The app's users can take advantage of the Gumtree delivery service. Since now, there is no need to leave home to do a deal at all. We find it so appealing.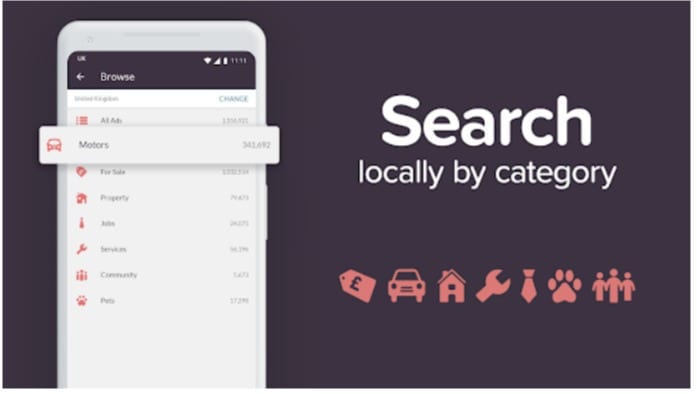 6. eBay: Discover great deals on the brands you love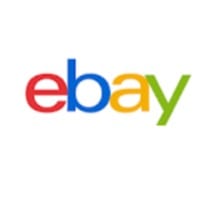 Of course, eBay should be included in our list of classified apps. Let's review its features in detail.
As you know, it is an excellent service for excellent deals. Thus, buyers will have access to all the necessary search engines and filters to find a product that meets the requirements. By the way, if you are focused on brands, the app will do its best to find high-quality products or real trademarks.
When it comes to selling stuff, you won't face any difficulties at all. It will take you several minutes to upload your ad in the app. What is more, if your product has a barcode, scan it to publish an offer instantly. To make your offer more appealing, you will be able to make use of image cleanup. In this case, the background on a photo will be removed. Undeniably, it will attract many more buyers.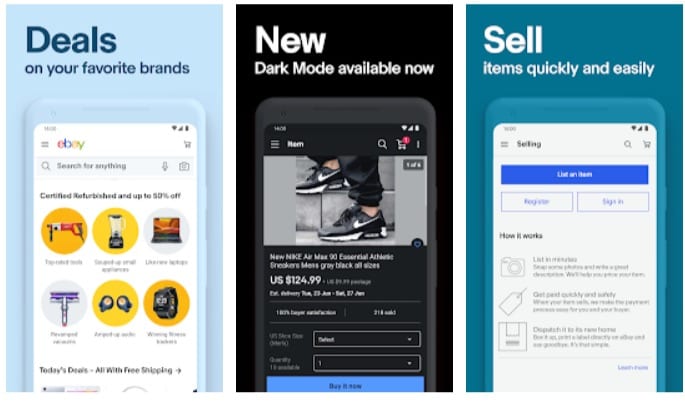 7. 5miles: Buy and Sell Used Stuff Locally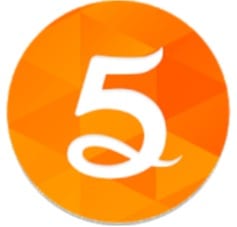 The 5miles app will also be extremely appropriate for those who are fond of online shopping. How does it work?
With this app, you will have a chance to find out how lucky you are in bidding on items (both new and used ones) located within 5 miles. Apart from this, you will have access to powerful search engines to make an item completely meet your requirements. To manage the items you like, the app will allow you to add them to Favorites. Furthermore, following this or that seller is also possible.
Each 'auction' lasts approximately 1,5 minutes. Talking about the bids themselves, they start at $1. What is more, after you win a bid and pay for an item, shipping service will be available for you.
One more reason to install this app is a money bonus of $5 for your first purchase. For more details, please study the in-app terms.
If you are a seller, the app is a must-have for you as well. Within a short period of time, you will be able to sell your product and benefit from a deal. Just upload a photo of your product and add some details to place an offer. By the way, it won't cost you a penny to boost your post and put it on the top of the feed. It seems cool.
As a bonus, every seller will be able to share an offer via messengers or social media.
The thing that makes every deal reliable is a users' verification via Facebook or email. Then, chatting with a seller or buyer will be available in the app directly. Lastly, both sellers and buyers will have access to second parties' ratings and reviews given by other users.
When the app's users meet for a deal, they can make use of Safe Area Exchange Locator. With this feature, you will find out if there are any safe meetups pots. At the same time, don't forget about the shipping service mentioned above.
Plus, the app supports placing and finding not only items but also services, jobs, real estate to rent or buy, etc. That's why the app is considered to be all-in-one.
8. VarageSale: Sell simply, buy safely.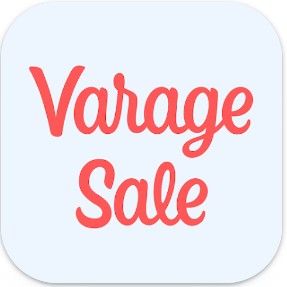 Are you in search of a less multifunctional app? If your answer is affirmative, here is a review on a tool called VarageSale.
This service will be beneficial for both sellers and buyers. With this app, sellers will have a chance to declutter their homes and earn money by doing it. All you will need to do is to place an offer and wait for requests.
Buyers, in their turn, will be able to explore dozens of categories, find an item he or she interested in, and study the information about the product as well as a seller.
By the way, like other apps of this category, this one supports connecting a seller and buyer by messaging.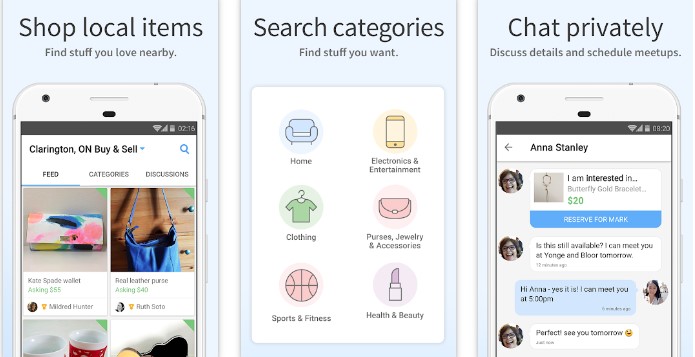 9. Listia: Buy, Sell, Trade and Get Free Gift Cards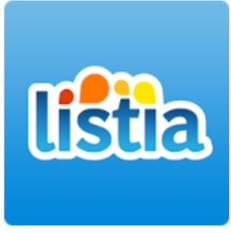 One more service with no-frills is called Listia. Despite its simplicity, it is so powerful in connecting buyers and sellers.
This very digital marketplace includes items of numerous categories. In this case, the stuff can be not only sold or bought but also exchanged. If you are interested in this feature, we highly recommend you to install this tool.
Again, the buyers will be provided with access to thousands of items. Moreover, if you need to explore the offers nearby, adjust the settings to make the app show products in the neighborhood. Every time you find a suitable offer, you will be able to view photos of an item, learn details about it and its seller. As you can see, the features are quite usual.
Let's better review some distinguishing features. Thus, every time you sell something with this tool, the app will award you credits. You can spend them on stuff on the Listia Rewards Store. That's how the exchange made. Due to this feature, we find the app so worthwhile.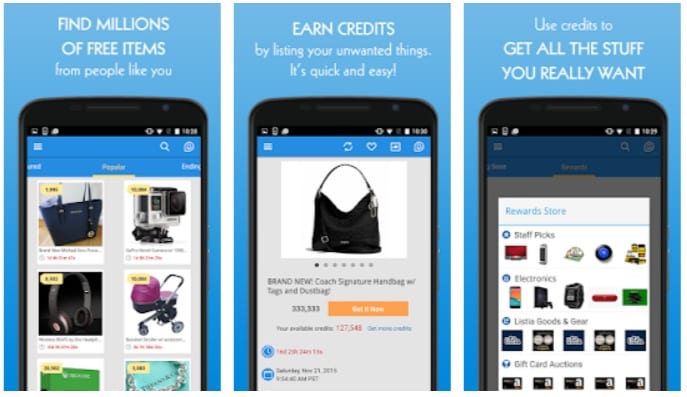 You may also like: 8 Most reliable auction apps (Android & iOS)