The Clicker app can become an assistant to anyone who does not like to spend a lot of time on long computer tasks. You save a lot of time if you use it. You just need to configure the desired option and your difficult and monotonous working hours will be reduced to a few minutes.
You may also like:  9 Best Apps to Remove Watermark From Photos (Android & iOS)
The Clicker application does not require registration, you can start using it immediately after downloading. It has a clear menu, so everyone will be able to figure it out. The control takes place using a computer mouse.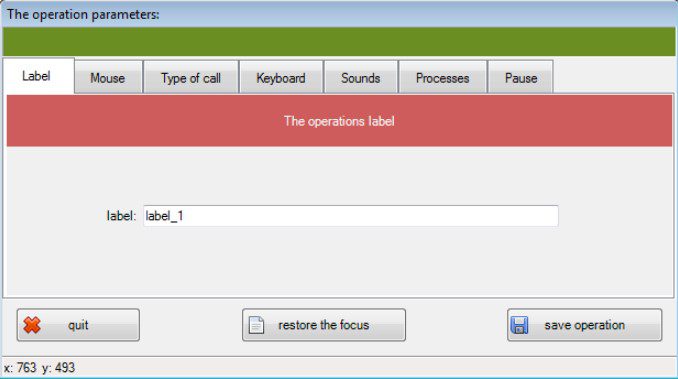 Design is a separate advantage of the application. It is very simple, there are no incomprehensible things. Each line is signed, so everything is intuitive. The user can easily find the buttons he needs. The main page shows a menu where you can add or configure the necessary operation.
There are several main sections in the application. For example, recording an operation and executing it. All you need to do is turn on the script recording, after that we stop recording and the operation is completed.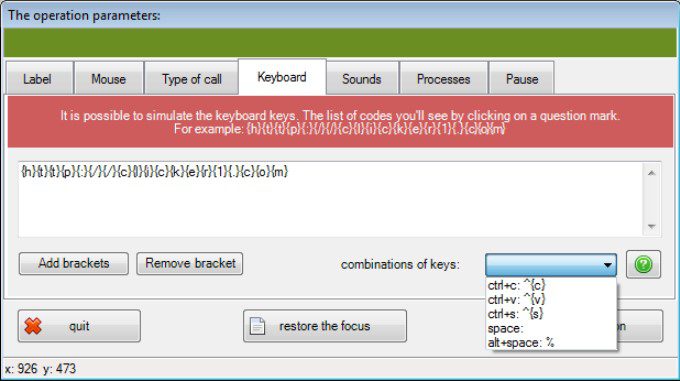 You can also change the operation, or rather customize it, for example, change its duration or shift the beginning or end. Another important feature is that we can adjust the speed of the operation.
You may also like: 5 Best SMS auto-reply apps for Android & iOS
The application has excellent technical support, you can contact the developer and find out the answers to your questions. Each function has its explanation, but you can contact support and they will explain everything to you.