It's hard to remember the last time we used paper money – most stores, hotels, airports, and even corporations switched to a terminal payment system, and many goods and services can now be purchased online. For customers to always be satisfied and for the business to flourish, it is important to use reliable billing systems.
And if you also want to structurize not only your PC system but also to improve the work of your Android gadget, you can get one of the cleaner apps for Android. 
We recommend that you pay attention to the DMA Radius Manager which offers centralized authentication, authorization, and resource usage accounting for wireless or wired network access. Monitoring and administration of operations can be carried out in real-time using high-speed network panels for both users and administrators.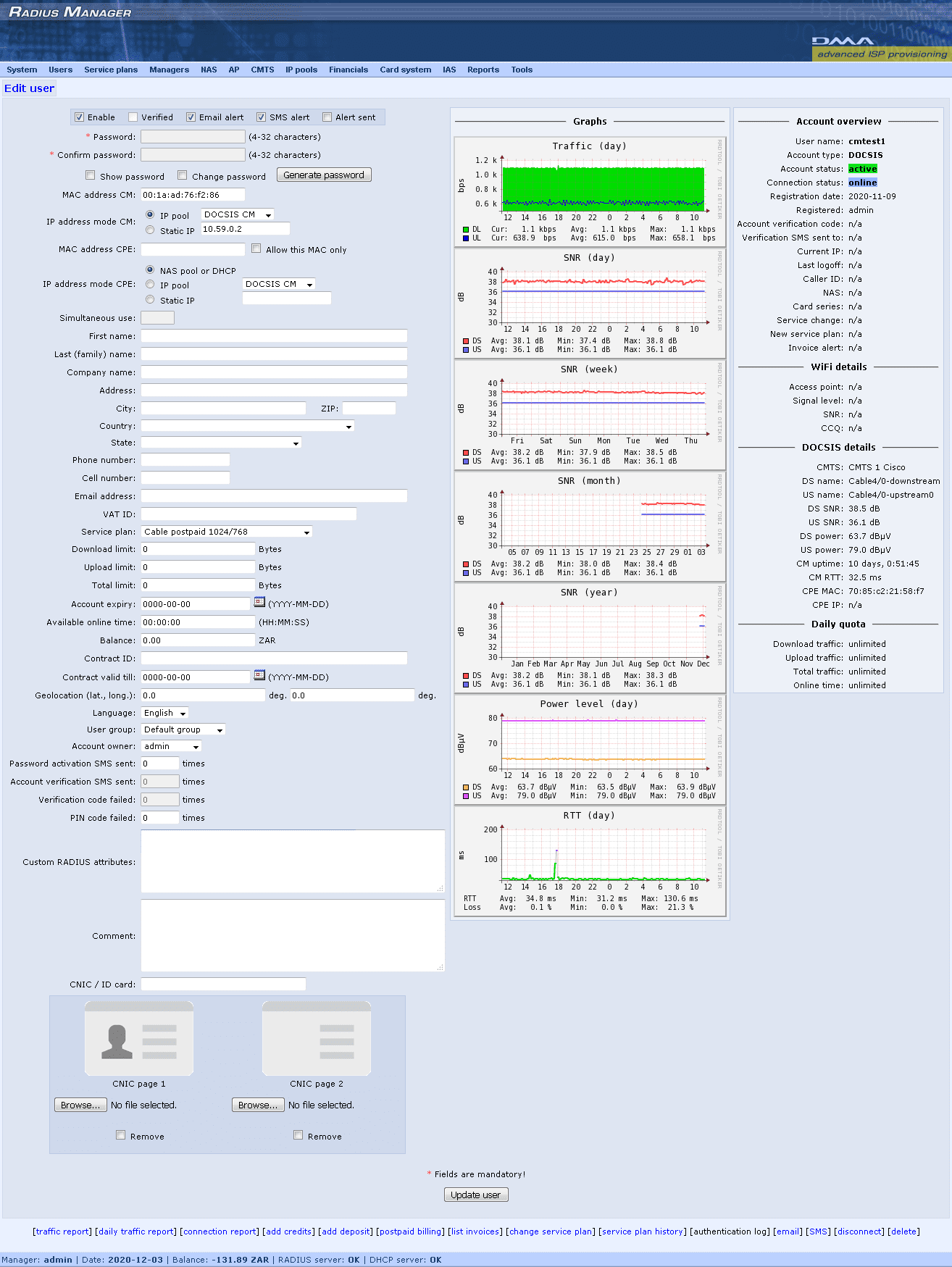 No operation will go unnoticed! You can track the protocol and port through which the payment passes, when it was made, as well as the user's name and IP address. Only registered users can use the online system, but the registration process is quite simple. The client can register himself and confirm his account by SMS.
As a rule, the program offers a convenient standard form of invoices, but you can customize it for your own needs. Also, for convenience, a PIN-code input system is used for registered users, and accounts with expired dates are disabled automatically.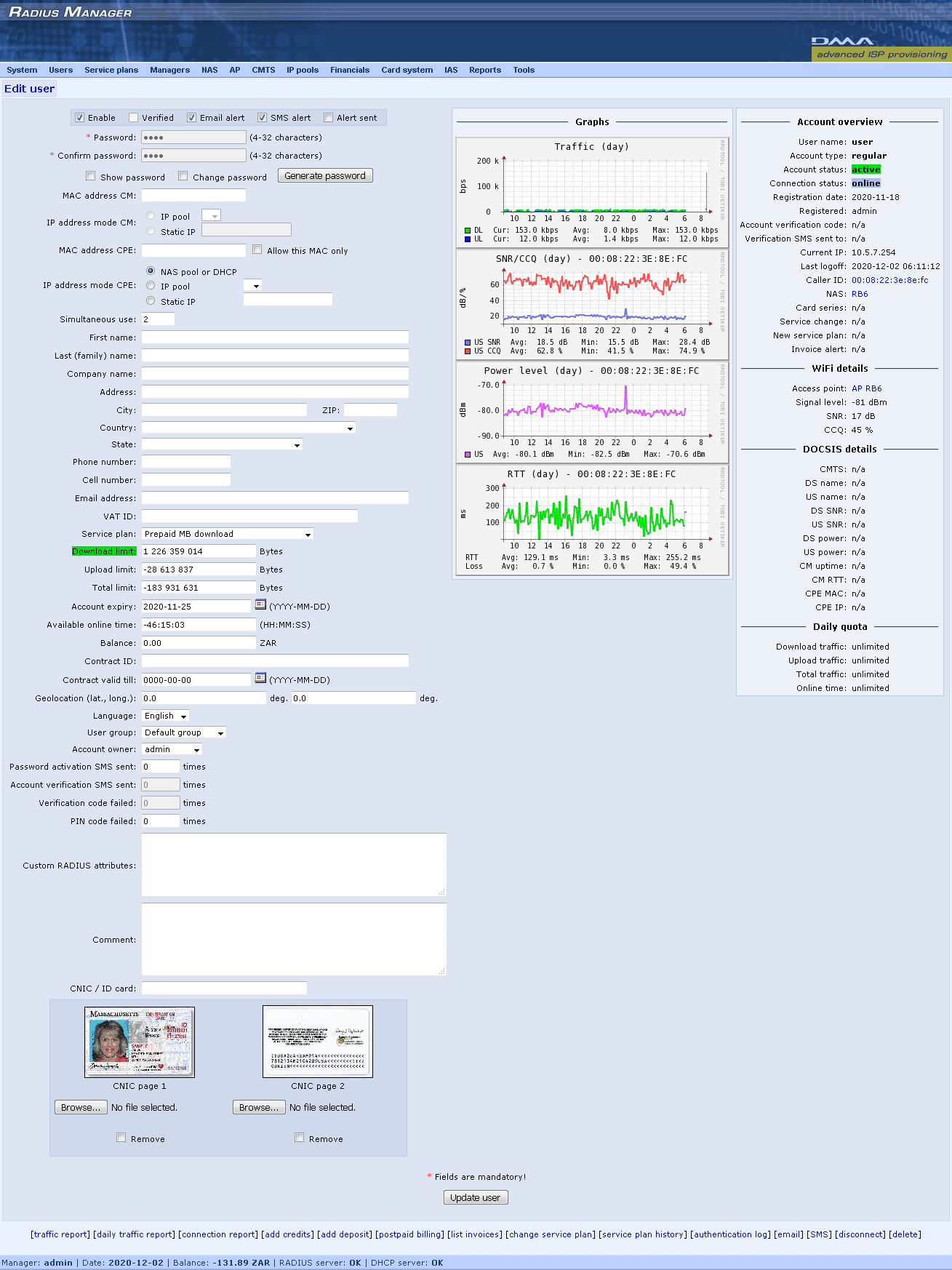 How to understand that DMA Radius Manager is the solution for you? If your company uses the Cisco system, Mikrotik routers and network switches, the StarOS operating system, access controllers from ChilliSpot, DD-WRT NAS products, or various CMTS devices, then Radius Manager is definitely suitable for you! The software supports working with Hotspot, PPPoE, PPTP, DOCSIS, and L2tP protocols.
Representatives of over a hundred countries around the world are already using this system and are always satisfied with the result. The application is available in seventeen languages, which will allow you to reach the international level.
By the way, if you want to organize not only your hard disk but your house as well, you should check the article about the home cleaner apps. 
The program has a free trial version that will allow you to evaluate whether it meets your requirements. A well-developed technical support system will help you install the software remotely. You can contact the Helpdesk at any time. With the help of such a system, it is easy to issue an invoice!