It is a well-known fact that air quality is getting worse and it really affects our health. For well-being, it would be really useful to know the levels of air pollution. You are wondering how right? Well, there is an amazing app called eAirQuality and it gives you all the information and warnings you need.
You may also like: 21 Fun games to play over Facetime or Skype calls
It is very easy to use. The range of the index in the app is from zero to five hundred. Zero means perfectly clear air while five hundred is the most polluted. eAirQuality uses not just one or two providers for the information but multiple. This way it is more reliable and you can compare by yourself to get the proper info.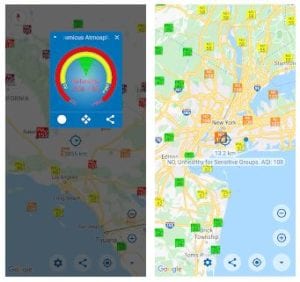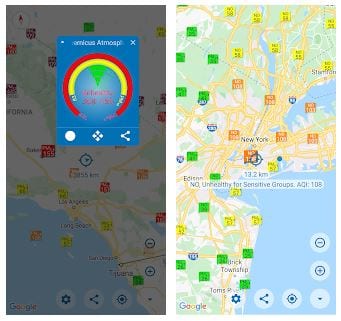 The air quality index shows the precise amount of substances like nitrogen oxide, sulfur dioxide, ozone, and more. Not so many applications have this feature. The app has an archive of air quality changes from the last twenty-four hours and it also displays the forecast for the next few days.
You can get prepared in advance and know when it is preferable to stay at home. There are also widgets so you don't have actually to open the application. Just look at the screen of your phone to get informed. To make the app less boring and more exciting to use the developers added animated charts and graphs of air quality.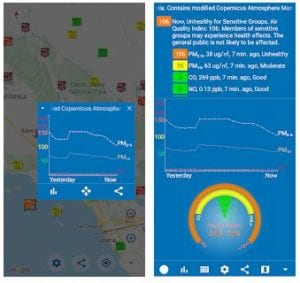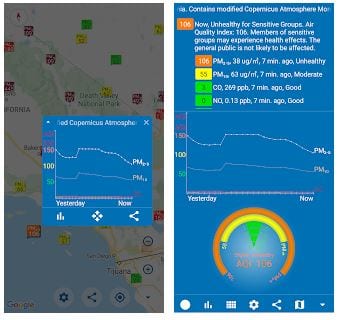 eAirQuality takes the information about the number of dangerous substances in the air from a range of various sources including ECMWF and AirNow. The customer service is amazing. If you have any questions, complaints, or ideas for improving the app don't hesitate to share it.
You may also like: 10 Best apps to watch TV shows for free (Android & iOS)
They answer quickly and will help you with anything in the app. There are not so many apps out here with really useful information. Save your health and well-being and download it. And don't forget to share it with your friends and family.