Don't you want your phone not to give a busy tone to a caller when your line is engaged? At the same time, it would be a nice option to notify you about another incoming call. Undeniably, almost every device supports this feature without third-party tools. However, if your gadget does not, or you want something with advanced functionality, this very post is a must-read for you.
We have chosen the best call waiting apps available for Android or iOS. Owing to them, a caller won't know that your line is engaged, but you will always stay aware of any other incoming calls.
1. Call Waiting Enabler
The first call waiting app on our list is called Call Waiting Enabler. So if your Android device doesn't have this feature, please follow the link and install this tool at once.
First of all, the application is with no-frills. It has only one option letting the users activate or deactivate call waiting. That's why it will take you one tap only to start receiving notifications when your line is engaged, but another person is calling you.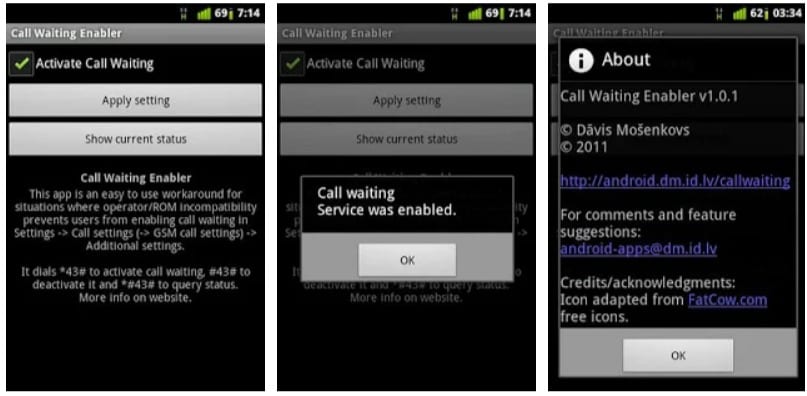 Probably, you may also need a handy tool to record both incoming and outcoming calls. So here is the IntCall app review then.
2. World Phone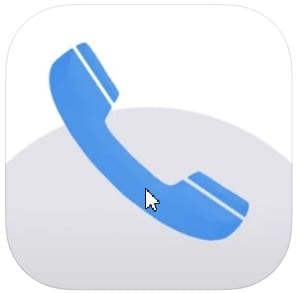 When it comes to the analog for iOS, here is the app that we can't help mentioning as well. Its name is World Phone.
First of all, the app represents a multifunctional tool for dealing with various operations connected with telephony. For instance, it provides high-quality phone networks to make your callings even smoother. That's a real advantage here.
Apart from this, this very app will become your assistant in managing contact lists. Thus, it will combine all your contacts from different sources into one place. As a result, this integration will simplify calling in a way.
In case you often receive voice mails, the app is also a must-have for you. It will provide you with access to navigation, search, and managing of voice mails. In-app listening, reading, and direct calling back will also be available here.
Also, if you are frequently abroad or call someone from another country, the Be Local™ feature (renting local number) is what you've been searching for. Due to it, you may call someone far away without wasting much money. There are 70 countries that use this service.
Lastly, as you are interested in call waiting, the app includes this feature as well. As a result, you will stay aware of the incoming call while your line is engaged. Plus, feel free to use such features as in-app call hold, recent integration, and so on.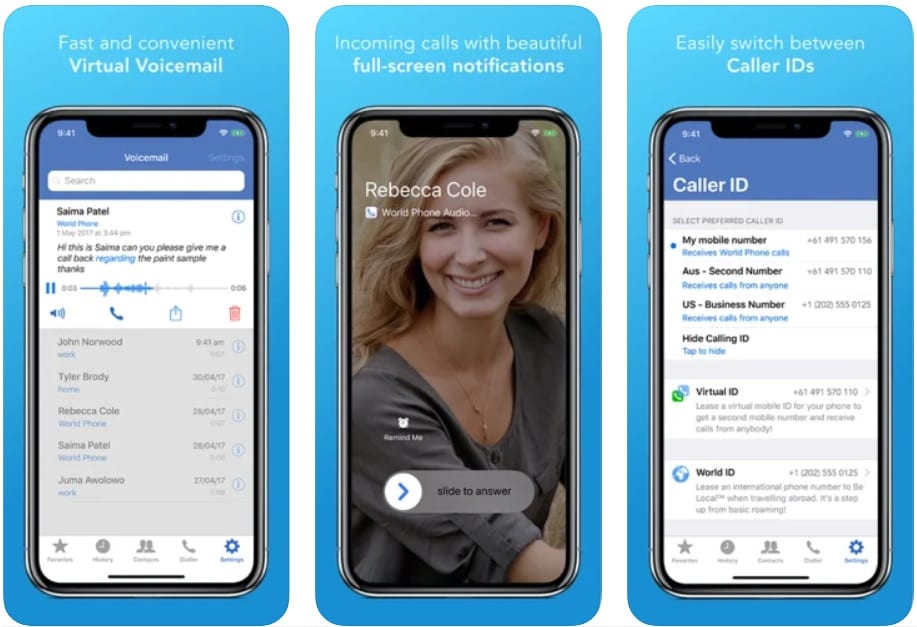 3. Call Waiting Ringer free(w/Caller Ring Back Tone)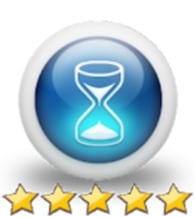 Call Waiting Ringer free is one more nice tool that worth being tried. Let's talk about its features in detail.
In this case, you will be able to choose a ringtone to make it sound every time a call waiting is received. Apart from this, the app will offer you to set the volume. That's why this very tool will keep you up to date about another caller as well. To stop the ringtone, you will need to speak into the mic. The voice strength is also adjustable.
As for additional features, it works even for text messages while calling.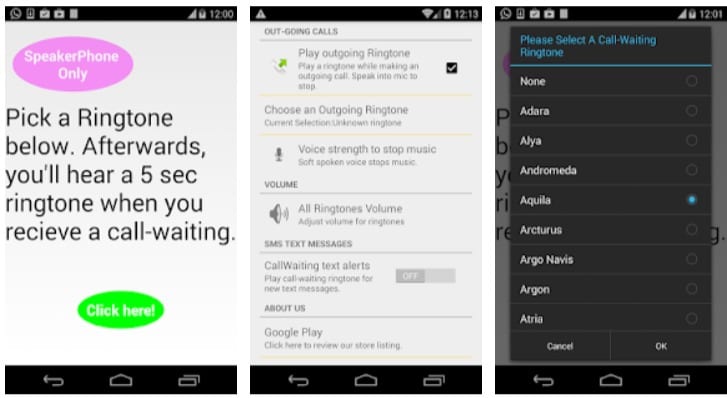 You may also like: 12 Best apps for conference calls (Android & iOS)