When you first launch the application, we see the lines in which you need to enter your username or password. If you are not registered, then do not worry! Registration takes no more than 5 minutes, after which you can successfully use the application.
On the main page, we see a menu with the ability to add orders there that can be taken for execution. Also, next to the order, you can give a brief description and the address where you need to take the order. The application attracts primitiveness, that is, everything is clearly painted and easily decorated.
You might also want to check the apps for planning your outfit.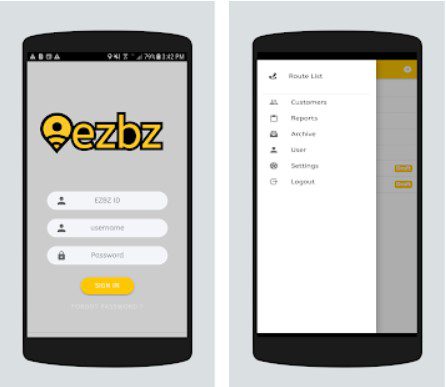 In the Easy Beezy App, you can not only create any tasks but also edit and submit tasks that you previously could only provide at a meeting. Also in the app, there is a router that plots the most suitable route for faster movement.
There is very good technical support in the application, she is always in touch, you can discuss any questions and points that are unclear to you with them! They are always very friendly and responsive!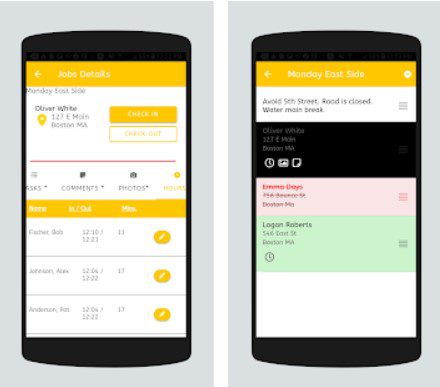 In addition to this app, we can recommend multitasking apps. 
The design of the application is quite simple, there is a working field where you will place tasks and there is a menu that relates more to the application settings. The application is very easy to use, you will make your life very much easier because all your tasks that used to be on paper will turn into just one Easy Beezy App!