Fetch map is an app that opens up new horizons for travelers. It is the world's most advanced navigation app.

You may also like: 11 Best Messaging Apps Without Phone Number For Android & iOS
The application has intelligent features, well-drawn offline maps, and a user-friendly interface. It will perfectly suit active tourists who prefer to travel around the world.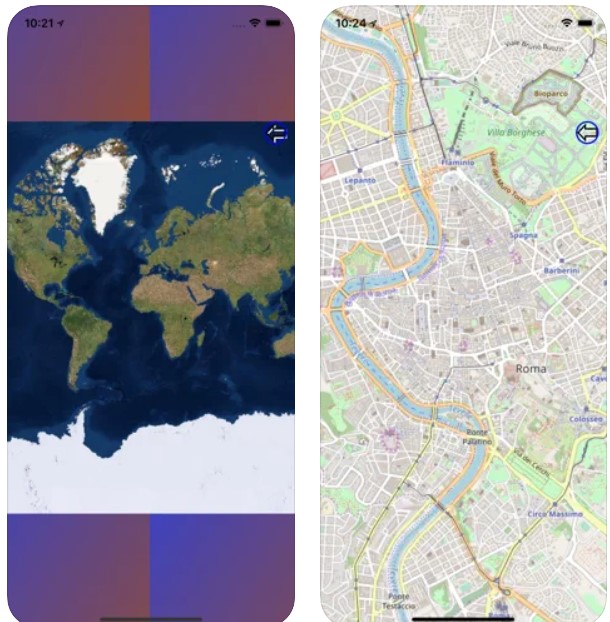 You can navigate with the Fetch map anywhere without an internet connection, which makes it super convenient for usage. Such a feature will save mobile traffic. You just need to download the guide and maps.

You may also like: 9 Free Apps To Limit Social Media on Android & iOS
By downloading offline materials, you can access maps from many different sources, such as Open Street Maps and Open Topo. With the Fetch app, you will never get lost. Inside the app, there are many useful features. For example, the planning of the traveling.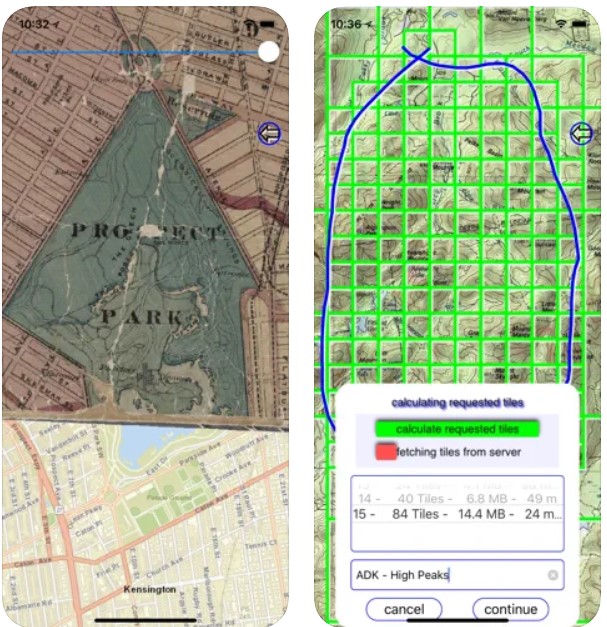 In addition, you can find in the Fetch app new maps and a list of them that can be updated online. The development can pave the way for considering many factors and choosing the most convenient one; it can accurately find your geolocation too.
FetchMap can show both a map of the city and a satellite image from NASA, including daily images of the Earth. There are also added some layers of railroads, ski trails, hiking, and biking trails. You will even be able to see the scanned historical maps.
The app's functionality is expanding regularly.

You may also like: 8 Best Text to Speech Apps for Android & iOS