There are very few people who don't like boxing. This kind of sport is exciting, unpredictable, and terrifying to watch. That's why millions of boing fans get stuck to the screen of their devices to watch another fight of two super popular boxers.
So if you like boxing, you will surely like this game as well – it gives you a chance to feel like you're on the real ring and you need to beat all your rivals in order to win the tournament. Fists for Fighting will get your attention for hours.
If you are into sports, you may also like the apps that allow you to watch the NFL league streaming right from your smartphone.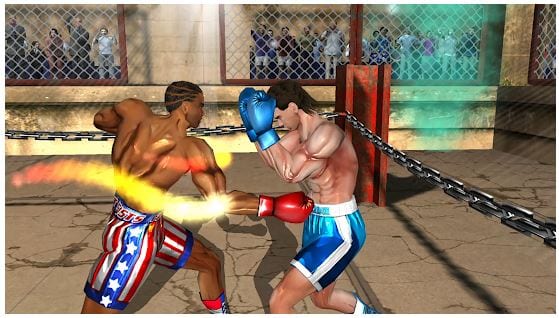 First of all, the game stands out for its gameplay and animations of characters – it is easy to manipulate your player, but the fight won't be easy to win. The game loads quickly which is another prominent feature of the games with high-end graphics.
Pay attention to the locations where the competitions take place. You're going to fight in the most diverse places of the world and each new location is recreated in detail.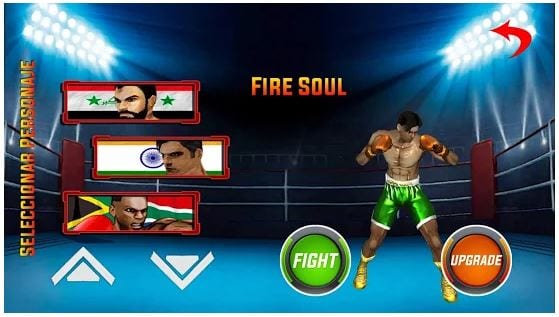 When you launch Fists for Fighting for the first time no registration process is needed. Go to the story section and make the career as a boxer. Before you start, you will be able to choose your fighter – each of them comes from a different country and each of them has his own unique story.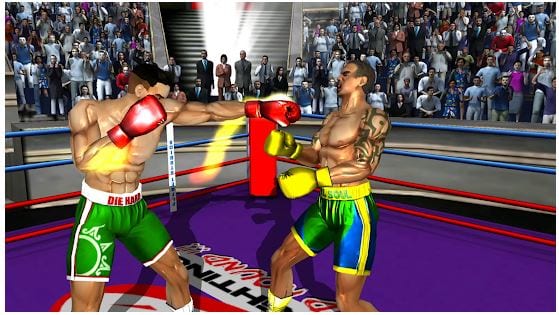 After the choice is made, the story of a character will be shown to you as a comic. After that get ready for your first fight. You will get a short guide on how to manipulate the boxer – however, you will see that winning here is not easy at all. Don't forget to shop at the store from time to time to upgrade your character.
And when you are watching the real boxing, you can bet who's going to win – with these apps, sports betting is easy!
Thus, summarizing all the points we definitely recommend Fists For Fighting as a cool simulator of boxing – and not just boxing only, but the game that actually tells the story about its characters. Great graphics and engaging tournaments will give you many pleasant hours of gaming!