Are you a die-hard football fan wanting to expand your love of the game beyond the traditional means of watching matches? You've come to the right place!
Get ready to tackle the digital field and show off your soccer strategy with the top football card games (Android and iOS). These games are must-haves for football fans, they will challenge even the most seasoned of veterans.
From classic trading card games to newer, more innovative concepts, there's truly smth for everyone. Whether you're a casual fan looking to pass the time or a seasoned pro hoping to rise through the ranks and claim virtual glory, these apps will help. Let's dive in!
TOPPS KICK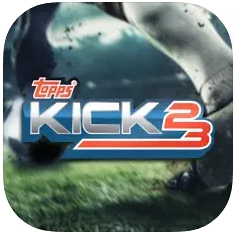 It's a fantastic platform where you can uncover a world of card collecting that you've never seen before. The app offers covers new packs of football collectibles every week. You can rip these to find top players from your favorite clubs.
And do you know what's the best part? You can claim a free daily bonus by trading cards and coins! If you're an ardent football fan, you can trade your cards with other fans worldwide. It's a great way to complete your collectibles, too!
The app covers collector events that let you get special content by completing them. You can set lineups in LIVE contests and compete in fantasy sports events against other users or yourself. And if you combine football cards, you can craft your way into the next tier of collectibles.
One of the exciting things about the app is the Wheel of Fortune. You can spin and win cards, coins, and more! Besides, the app covers tons of missions where you can find special stuff and gain XP!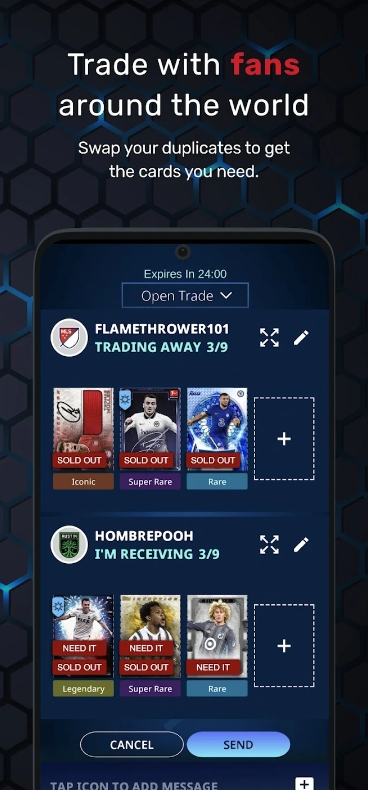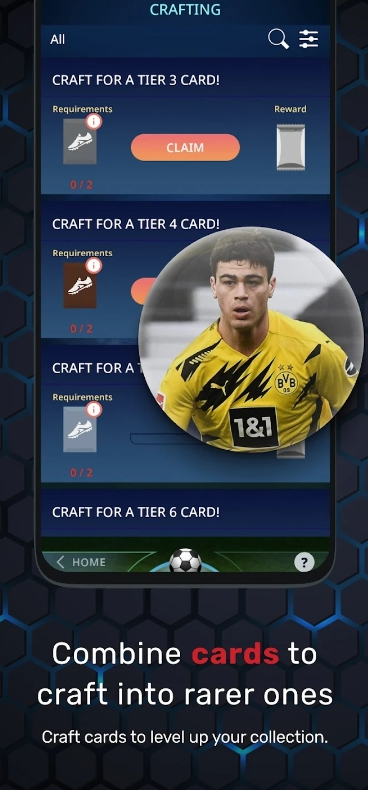 You may also like: 11 Best Fantasy Baseball Apps
MADFUT 23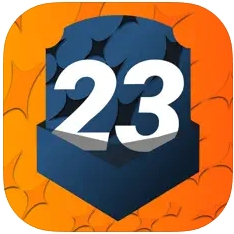 That's a football app that's both fun and rewarding. It has a vast scope of tools, so you'll never run out of things to do here. By earning tokens, you can get any card you desire. And the selection is updated daily, so there are always new cards to discover.
Not into trading? No problem. You can go against other users in knock-out tournaments via the online cups. And with new tournaments popping up every week, the fun never stops.
And let's not forget about the free packs, folks. From time to time, you'll get to open packs by spending time in the game. You can also earn points, and complete five levels to earn daily rewards. What's better than free stuff, right?
Oh, and the surprises you get from those free packs! Super Rounds? That's just pure excitement. The app will also get you matched with users of similar levels, meaning you can comfortably focus on boosting your rank. And with improved Draft sim logic and new actions, you'll be entertained for hours on end.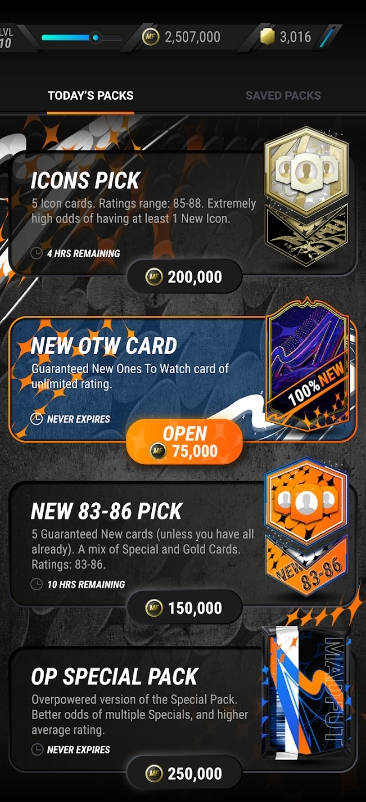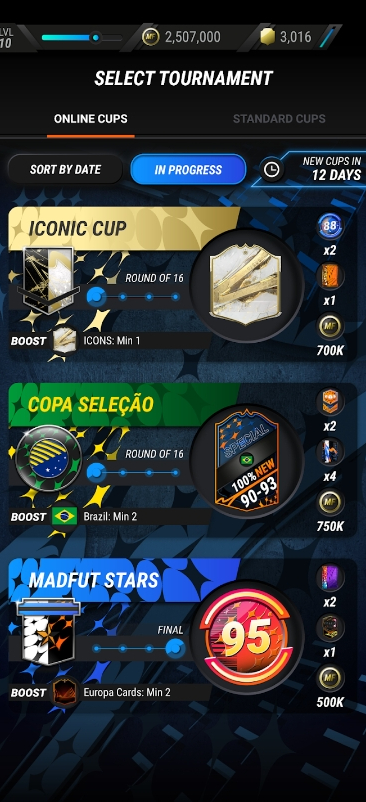 Topps Total Football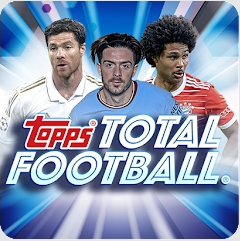 Are you a football fanatic? Do you love trading cards and digital games? Then let us introduce you to the ultimate fusion of both which is this app.
First off, the collection innovation is mind-blowing. You get to gain trading cards of the biggest football stars in the world and use them to compete in awesome strategic matches. And the best part? You can actually order your fave pieces to be delivered right to your door through their in-app e-commerce initiative!
Oh, and did we mention that the app is the official licensee of players and clubs in the UEFA? Talk about the real deal! The trading game is easy to learn, but believe us when we say it's difficult to master. The game was built by some of the best trading card game players in the world, so expect a challenge.
The app comes with a PvP league syst, too. Every week, you'll get to compete with users worldwide to prove who's the best and climb up the football pyramid And with in-app trading, you can always find the best deals and trade for the cards you need.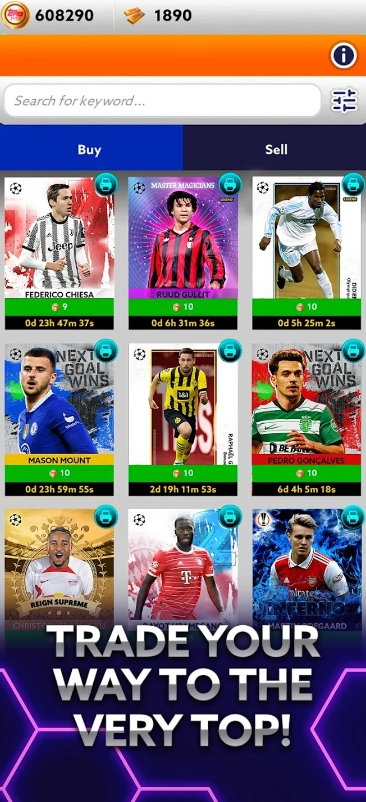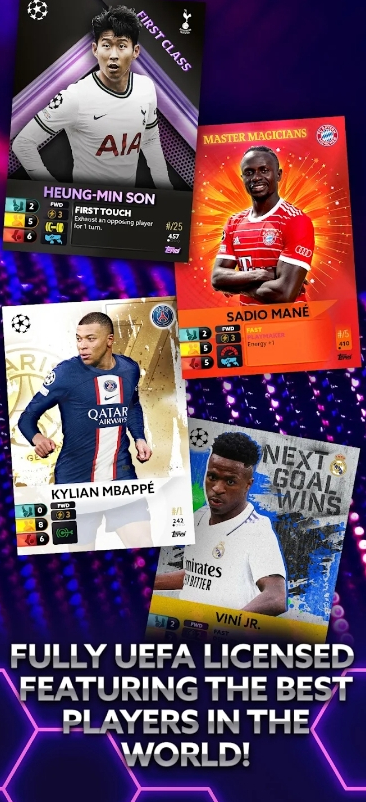 Pack Opener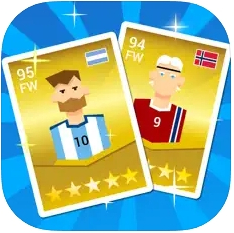 This is an addicting way to indulge in your love for soccer. It brings together the excitement of opening packs filled with cards and combines it with the thrill of building your dream team.
The cards you get from the packs are top-notch, with beautifully designed HQ graphics featuring some of the best players from all around the world. And the best part? You can collect all 24 international teams and build the most powerful team.
The app also makes it easy and fun to upgrade your fave cards by performing challenges from the best football players out there. And the daily tasks and rewards syst is a great way to keep the fun going and make sure you never get bored.
Plus, the app offers a roulette wheel that can win you some incredible prizes like free card packs, gold coins, diamonds, and even player cards! It lets you buy new cards and sell your duplicates. Thus, you can keep collecting and building a team and never have to worry about running out of fresh options.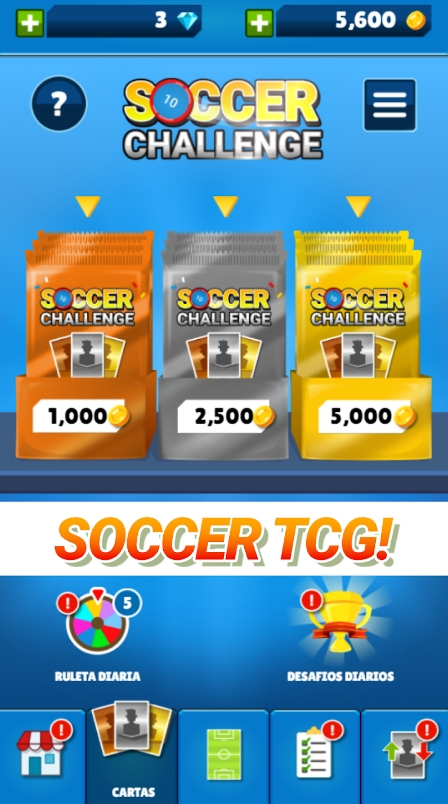 Sorare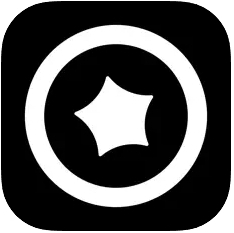 It's the ultimate app for football lovers. It lets you join competitions, manage your teams, claim rewards, and get live updates all in one place.
Composing your lineup couldn't be easier with the app's intuitive UI. Simply head to the tournaments tab and pick the competition you want to join. From there, you can easily browse your players, substitute as needed, and even share your lineup.
Once the games begin, you can monitor your team's progress in real-time with instant alerts about critical moments as they happen. And when the action is over, claim your well-deserved rewards and show off your newest cards with just a tap of a finger. Smth new and exciting happens every week, so you won't get bored.
But it isn't just about winning – it's also about admiring the beauty of the game. With its large, compelling player visuals and detailed player stats, the app gives a truly immersive exp. You'll get to view your entire card lib and see detailed player info for each one.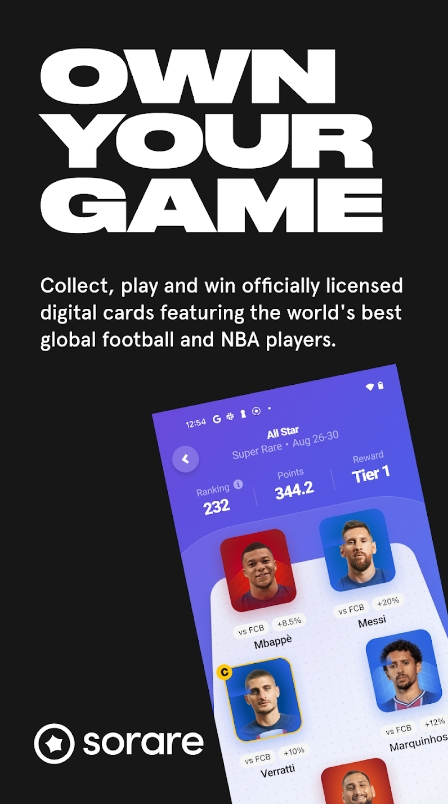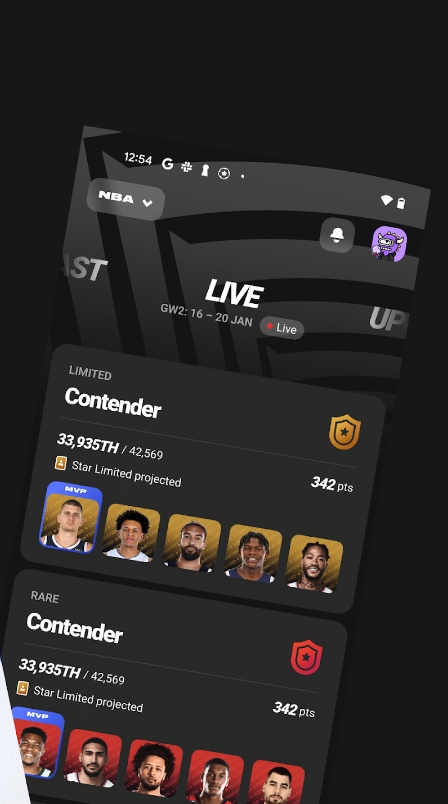 Check also: 11 Best Strategy Board Game Apps
Match Attax 23/24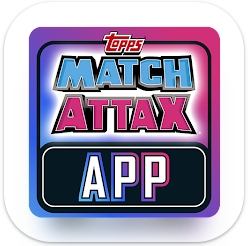 This official trading card app has everything a true soccer fan could want. There are codes to scan and card, so Europe's best clubs to collect. Plus, you can get coins to buy extra trades and exclusive LIVE cards that reflect a player's performance.
One of the top perks of the one is its PvP mode, where you can go against your pals in epic card battles. And if you're feeling strategic, you'll love progressing through the leagues, earning promotions and stars before reaching the top.
But we're just scratching the surface here! We're talking about ultra-rare autograph cards from league players, free digital packets, and an in-app reward syst that lets you fill your own trophy cabinet. You can also share pack codes with pals and connect with other collectors all around the world.
And if you're worried about getting duplicates, don't be! The app lets you trade any duplicate cards you get and complete the deal for the ones you need. You can also claim free packets by earning XP, so there's no need to pay for anything.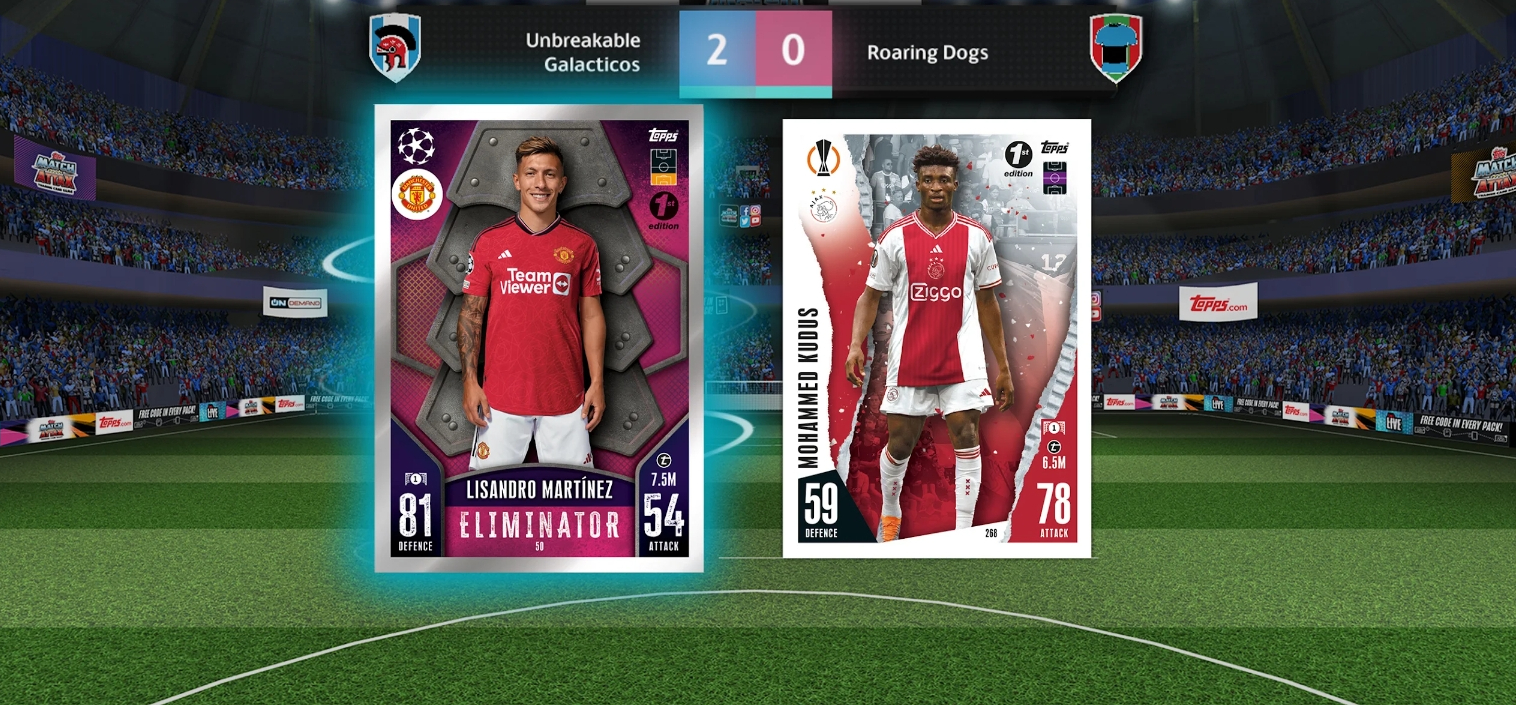 Soccer Eleven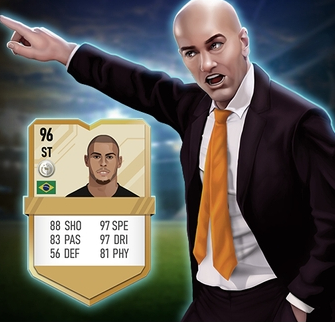 This app is a treat for all the footie fans out there. If you've ever dreamt of leading your own pack of soccer superstars to victory, give this one a try.
This fast-paced football manager is packed with action and all your fave players. Collect, train, and upgrade your crew to be the best of the best. With every win, you'll earn coins to improve your squad and show off your soccer skills. There are tons o opportunities to get extra boosters, too.
With 10 divisions to conquer, there's always a new challenge waiting for you. But don't worry, you've got plenty of tricks up your sleeve. Open packs of football champions to strengthen your lineup and put together a powerful squad of unstoppable athletes.
But the real fun starts when you face off against other users in thrilling matches. Prove that you're a true soccer genius with your tactical prowess and lightning-fast reflexes. And with endless opportunities to upgrade and enhance your team, there's always a new way to stay ahead of the competition.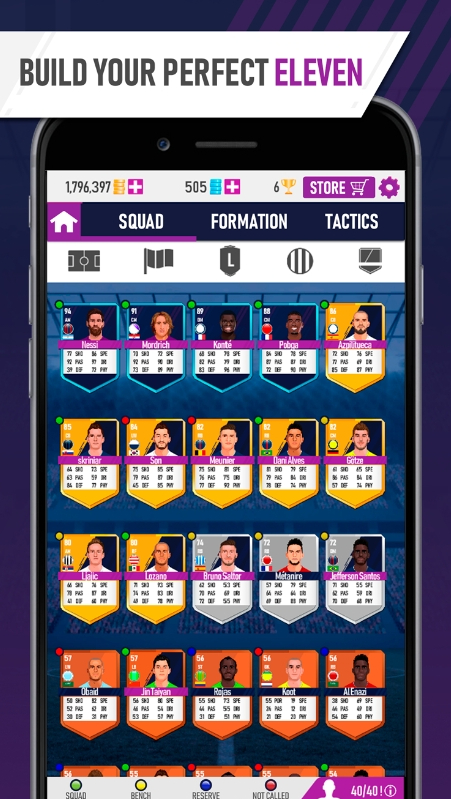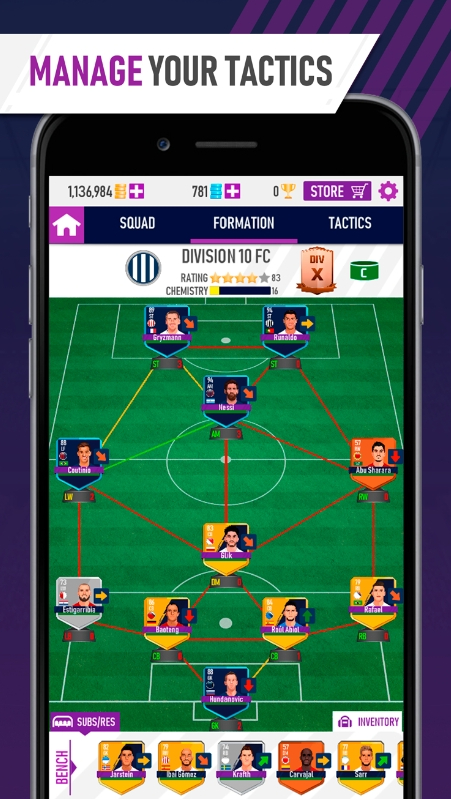 Smoq Games
This app lets you open unlimited packs to collect cards and badges from your fave teams and players. You'll get to form a powerful squad and compete with users online, so it is the ultimate time-killer.
From the moment you dive into the game, you'll find yourself immersed in a world of exciting possibilities. With the ability to open unlimited packs, you can gain all the badges you need from the ultimate squad. And you can even buy and sell cards for in-game currency, upgrading your team to new heights.
What's great about this one is that it's not just about collecting cards – there's so much more to explore. You can make a custom jersey, take on challenges, and build a draft to test your managerial skills. And with daily rewards, special secret codes, and mini-games to keep things interesting, you'll never run out of things to do.
One of the best aspects of this one is its online tournaments. The ability to go against pals adds a whole new level of fun. And with the ability to simulate online matches, you can hone your skills before taking on real opponents.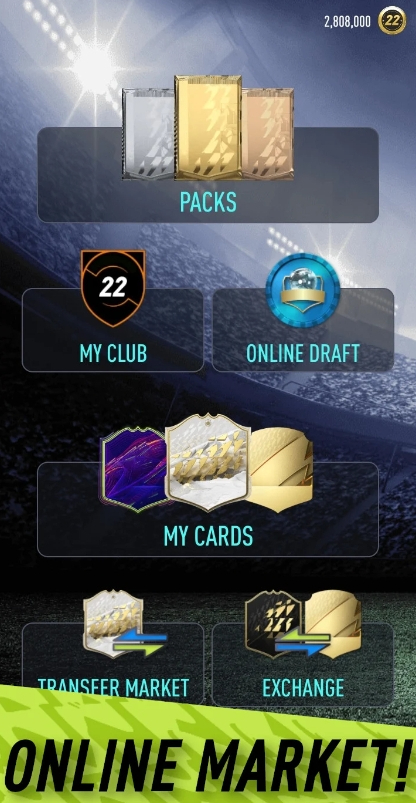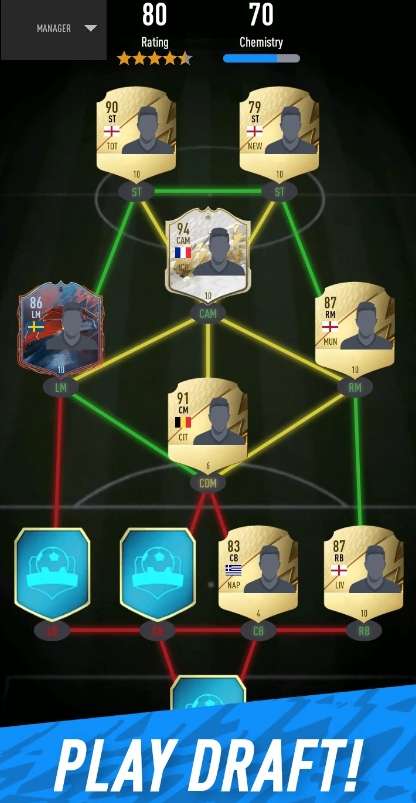 Pacwyn 21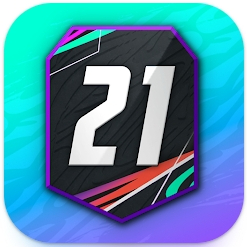 It's a pack opener game that'll blow your mind! If you're a football lover seeking an immersive and addictive exp, this is a must-try.
First off, let's talk about the pack opening system. It's amazing! You'll feel like a kid on Christmas morning every time you crack open a pack and discover which football stars are inside. And with lightning rounds and a ton of fantastic pack opening events, there's always smth new to discover and collect.
But it's so much more than that. You can build drafts to try out tactics in matches, complete assemblages of your fave players, and more. You can even join associations with pals to participate in tournaments and win big rewards.
And if you're competitive, you'll love online matches with real users. You can trade for even more stuff, complete objectives to earn unique achievements and play daily mini-games to claim even more rewards. But the best part? You get to improve your squad day by day and become the ultimate leader.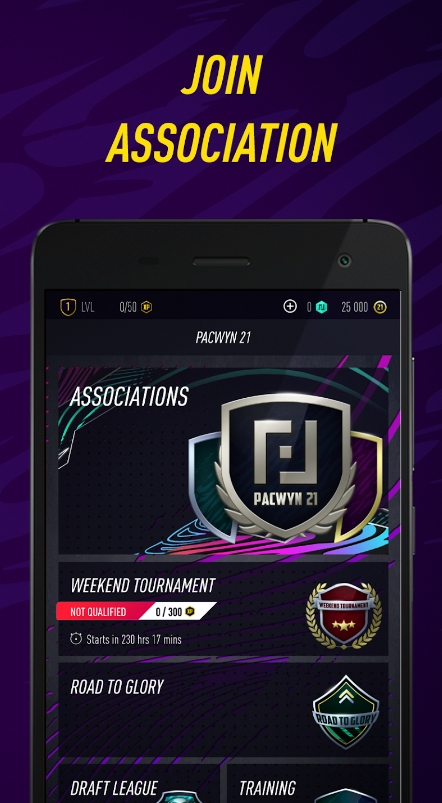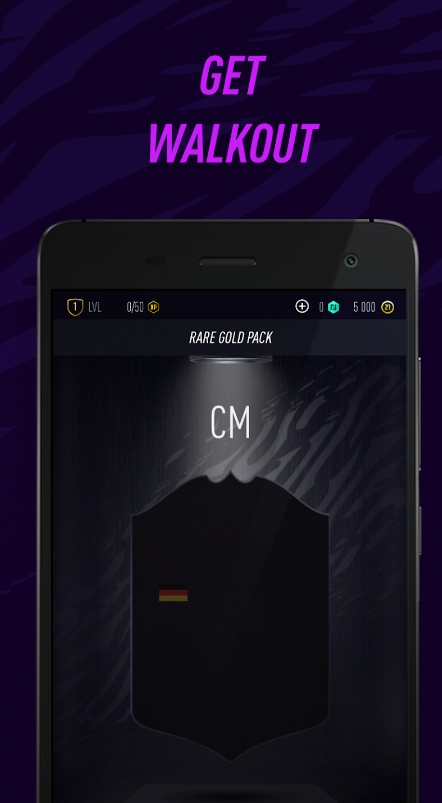 You may also check: 11 Top Football Prediction Apps for Betting
NFL Blitz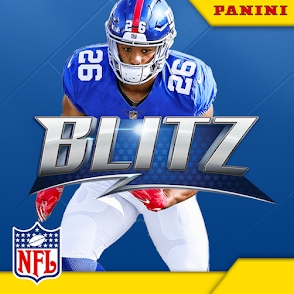 To wrap up, there's an app that lets you score big in the world of trading cards. It will make all your collecting dreams come true. Who can resist the excitement of collecting thousands of officially licensed, digitally autographed cards from NFL stars, right?
One thing that really sets it apart is the ability to enter real-time contests and watch your cards earn points as the players on the field do. Talk about a rush of adrenaline! And with the option to trade, and use top players, the fun never stops.
But it isn't just about competing, it's also about connecting. Chat with other fans from around the globe, browse their inventories and make offers to build the ultimate stack. And with the option to trade up to 9 cards at a time, you'll be able to complete sets, acquire rare cards, and from your ultimate contest lineup in no time.
If all of this sounds too good to be true, just wait until you hear about the rewards. You'll get free coins every day just for signing in, as well as packs, rewards, and coins for completing sets.