You've hardly ever met a person who doesn't know anything about Harry Potter. There is no doubt, the characters of the book and the movie (having the same name) are extremely popular among people from all over the world.
Do you consider yourself a fan of Harry Potter? Then we advise you to load games and apps connected with the magical world of Hogwarts.
In this post, you will find only the best apps and games appropriate for Harry Potter fans. Download them from the App Store or Google Play, and satisfy your passion.
1. Harry Potter: Magic Awakened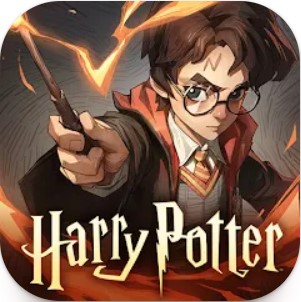 Another game is called Harry Potter: Magic Awakened. It is available for both iOS and Android users. Here your task is to fight magical creatures, explore the magical world and meet friends from different faculties. In cooperation with various wizards, you will travel around the world and find different things.
You will use spells from Harry Potter when exploring magical places. Remember that enemies may be waiting for you everywhere. You will also be able to develop various skills, such as making potions.
Only if you have extensive knowledge, the good will triumph over the evil, and the disappeared things will be returned by you to the magical world. The convenience of the game lies in the simple user interface and the Map, on which the traces of magic will indicate the location of the items found. In addition, you can collect cards, brew potions, and fight.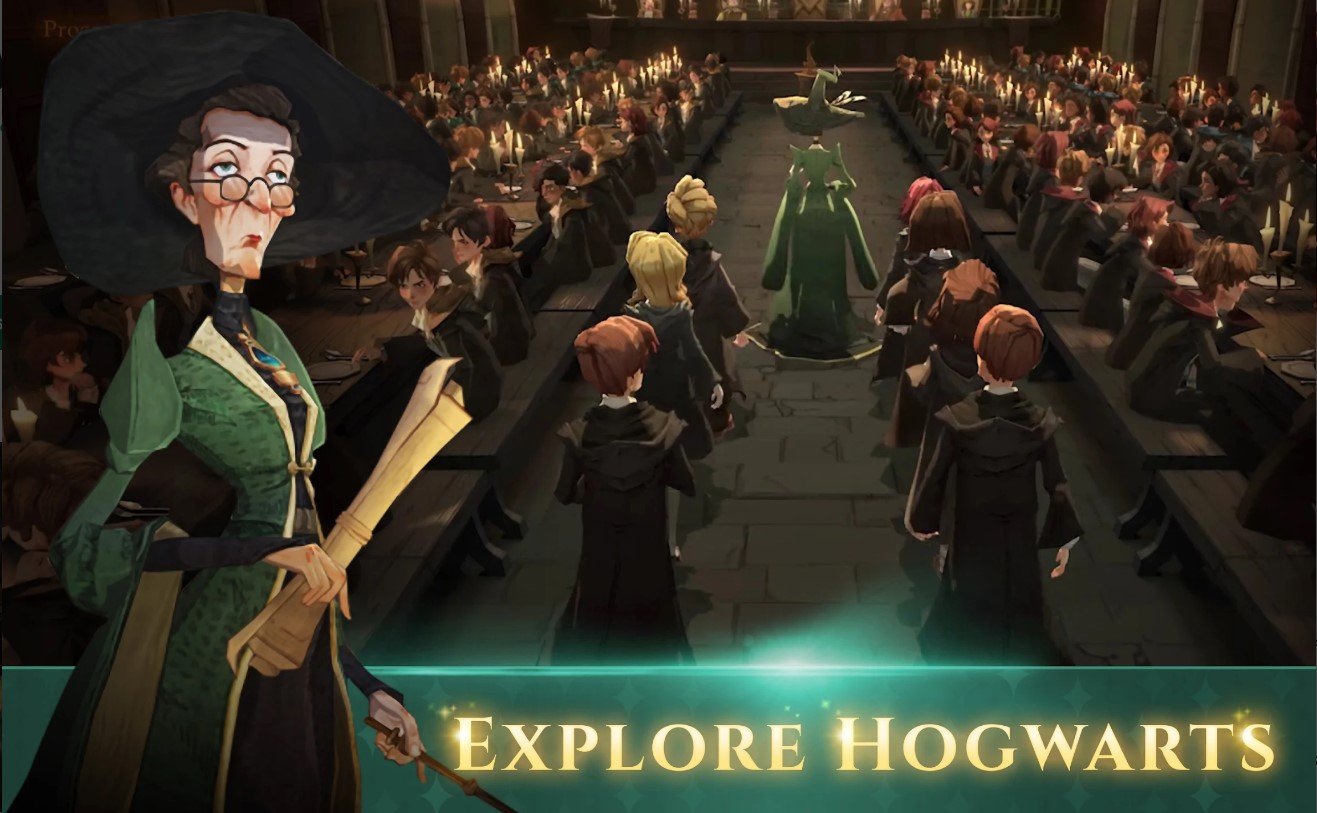 2. Harry Potter: Hogwarts Mystery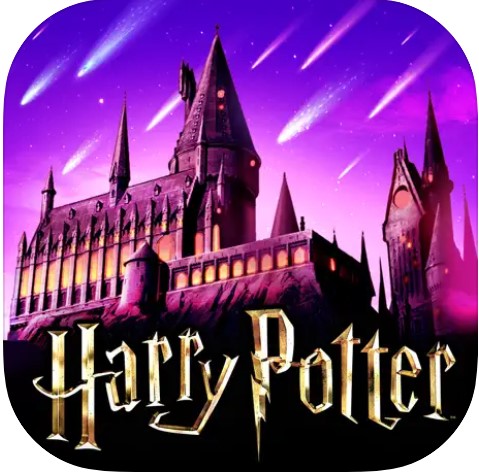 We are hoping you could pay special attention to this brilliant game. In Harry Potter: Hogwarts Mystery, you will have a chance to feel like one of the students from Hogwarts.
Just like Harry Potter and his friends, your character will attend classes to learn magical spells, develop various skills, and do many other things to become the most powerful wizard ever. Apart from this, your task will be to make acquaintances and improve relationships with other characters, including your roommates.
The game wouldn't be so exciting without enemies. From time to time, you will meet them. During battles, you will have to prove your knowledge of spells as well as demonstrate your excellent skills.
Only talented students will be able to beat the enemy. You will also like the ability to personalize your character fully. Choose the most suitable uniform, haircut, etc. creating a unique appearance. After that, make amazing adventures begin.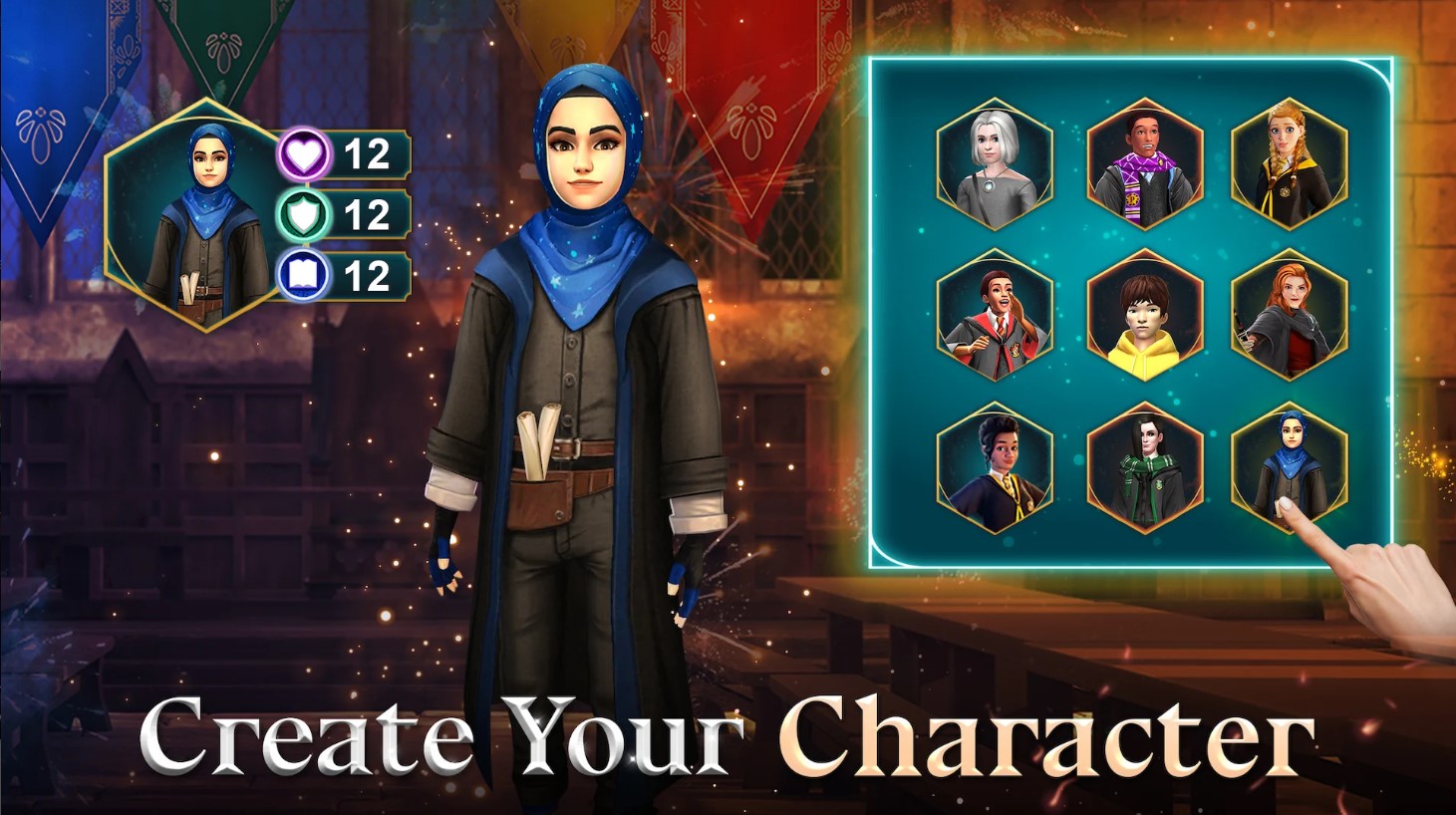 3. Fandom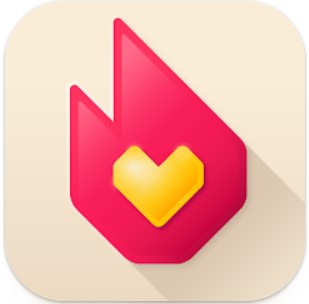 This app is well-known to many fans of movies, TV series, and games. Here fans create a huge community where you can find information about the universe of interest.
So, Fandom will be suitable for really devoted Harry Potter fans. Here you will find hundreds of confederates that are fond of the small wizard and his friends.
You will get access to more thousand of pages, photos, hundreds of videos, dozens of books, and articles created by fans.  Apart from this, you will be able to learn the newest information about actors, that starred in every part of Harry Potter.
Besides, together with other people from all over the world, you will get a chance to discuss characters and even express your thoughts about an alternative storyline. By using this appealing app, you will feel yourself a part of the Harry Potter fandom.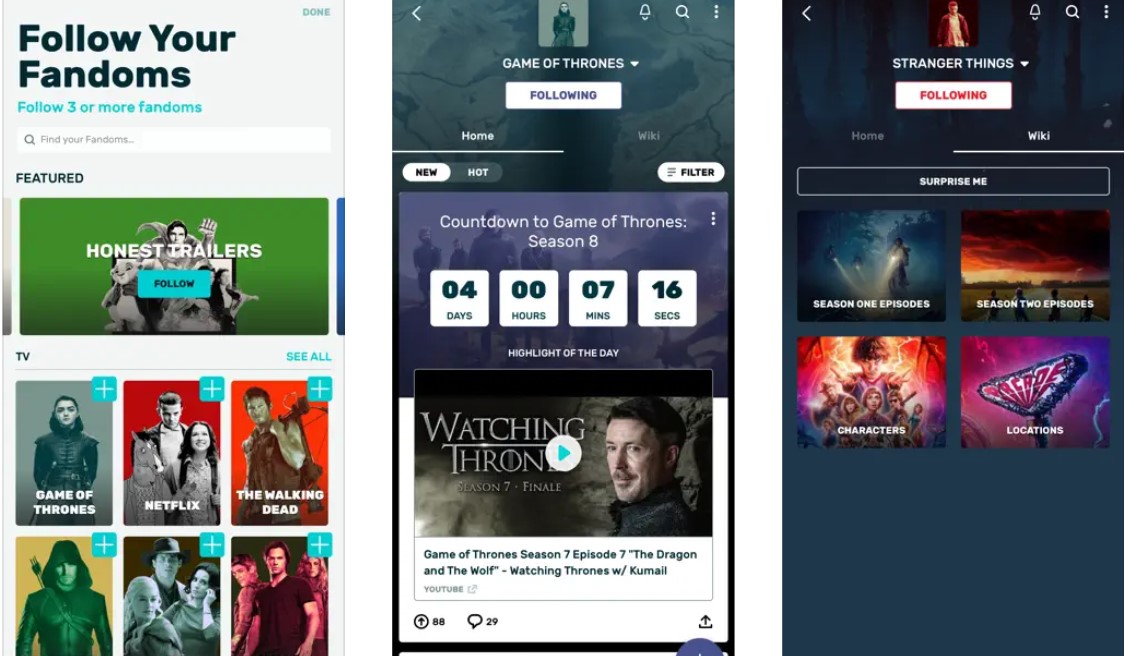 4. Idle Wizard School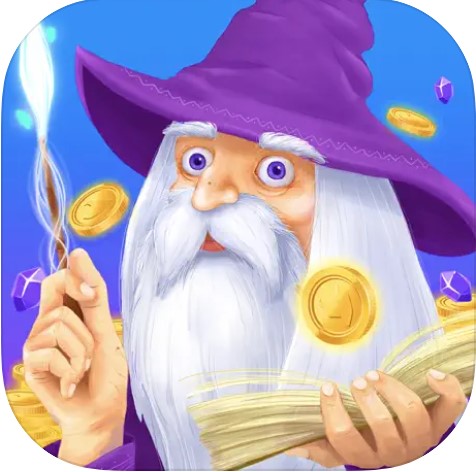 One more great game for Harry Potter fans is called Idle Wizard School. Here you will have a task to build your wizard school. Here you buy buildings and develop them.
Over time, your school becomes huge. In addition, everything is done in the beloved style of Harry Potter. From time to time, your friends from different faculties will visit you and help you with your plans.
In addition, the whole game is done in a nice clicker style, in which it is pleasant to click on different objects. After all, a funny animation or familiar sound pops up.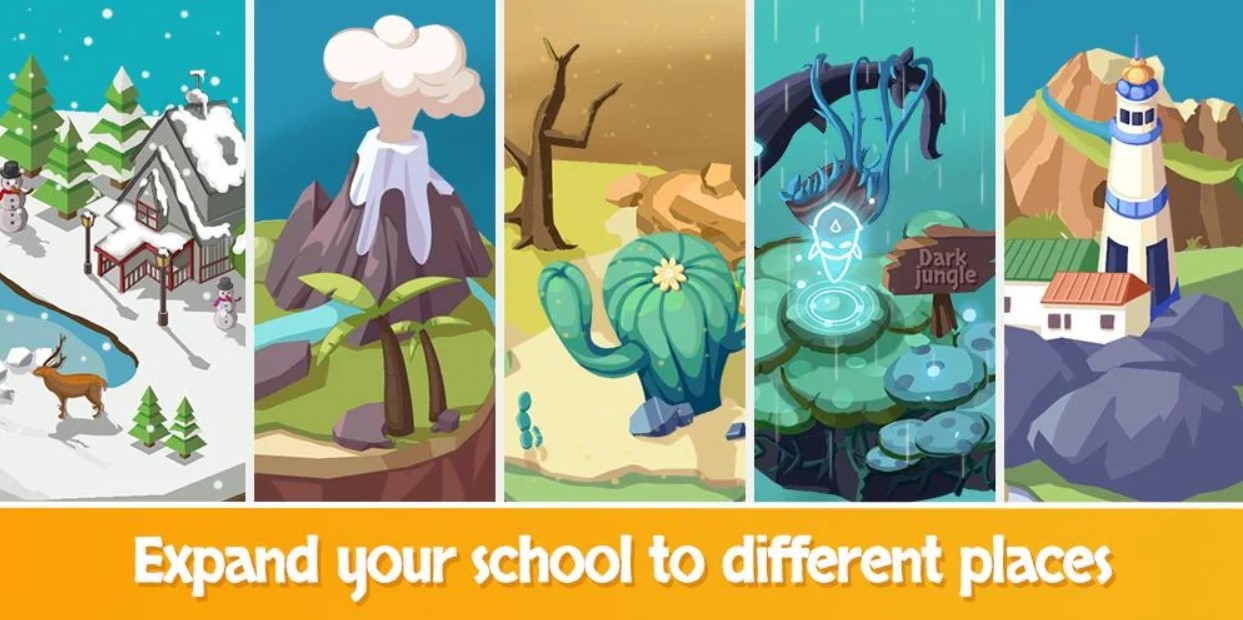 5. Quiz inspired by Harry Potter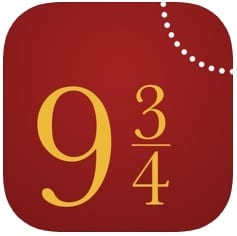 Would you like to demonstrate the perfect knowledge of the "Harry Potter" plot? Install the Quiz inspired by Harry Potter.
Here you will have to answer more than 300 questions grouped into 12 levels of rising difficulty. To motivate you more, the developers suggest 15 things to be given to you as Achievements. Additionally, sometimes you will get Chocolate Frog Cards of famous wizards and witches.
As for motivation, you will also have a chance to choose the most suitable House of Hogwarts and get awards for being a member of this House.
Besides, the app has a unique game mode – Dueling Club. This feature will let you challenge your friends, time, or yourself. Though it is paid, we strongly advise you to purchase this game mode. Make yourself sure how fun it will be.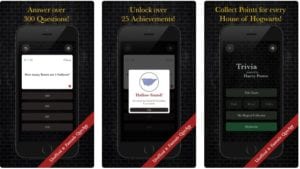 6. A Magical HP Fan Quiz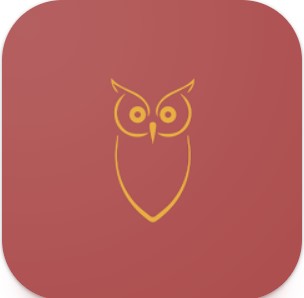 Are you a specialist in Harry Potter fandom? If you give an affirmative answer, try this app as well.
In A Magical HP Fan Quiz, you will have a chance to challenge yourself with quizzes on spells, heroes, or magical creatures that were in books or films.
In addition, here you will be able to take tests on all seven years of heroes. Also, the app will politely remind you to take a new test. For each test, you will receive points and collect trophies. Try to find them all! They will stand proudly on your shelf of honor.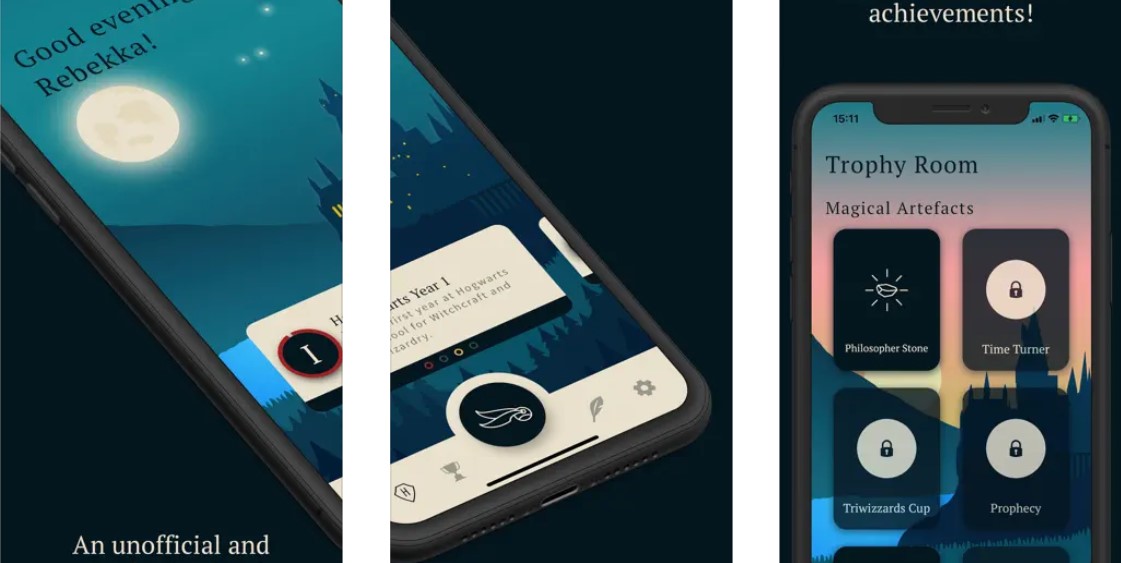 7. Wizarding Mystery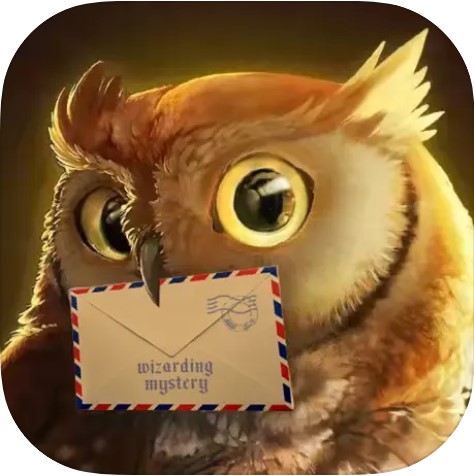 This is a game for all fans of Harry Potter and adventure. There is a huge amount of dialogue in this game. It is often up to you to choose the right answer to get a reward and continue the storyline.
All in all, there are a lot of possibilities here. At the beginning of the game, you will be allowed to design your hero and choose his unique personality.
Further, you will be able to increase the basic characteristics and skills that will give you an advantage during the game. And all this in a familiar style and attributes. During the game, you will pass chapters, get acquainted with the heroes, and develop as a wizard. You can also look for secret quests and artifacts.
We would also like to mention a pretty good character editor and graphics of the app. You will get drawn into this game for more than one hour.
Together with Harry Potter and his friends, you will cope with difficulties, learn spells, develop skills, and battle Lord Voldemort. This magical world will surely make you believe in miracles.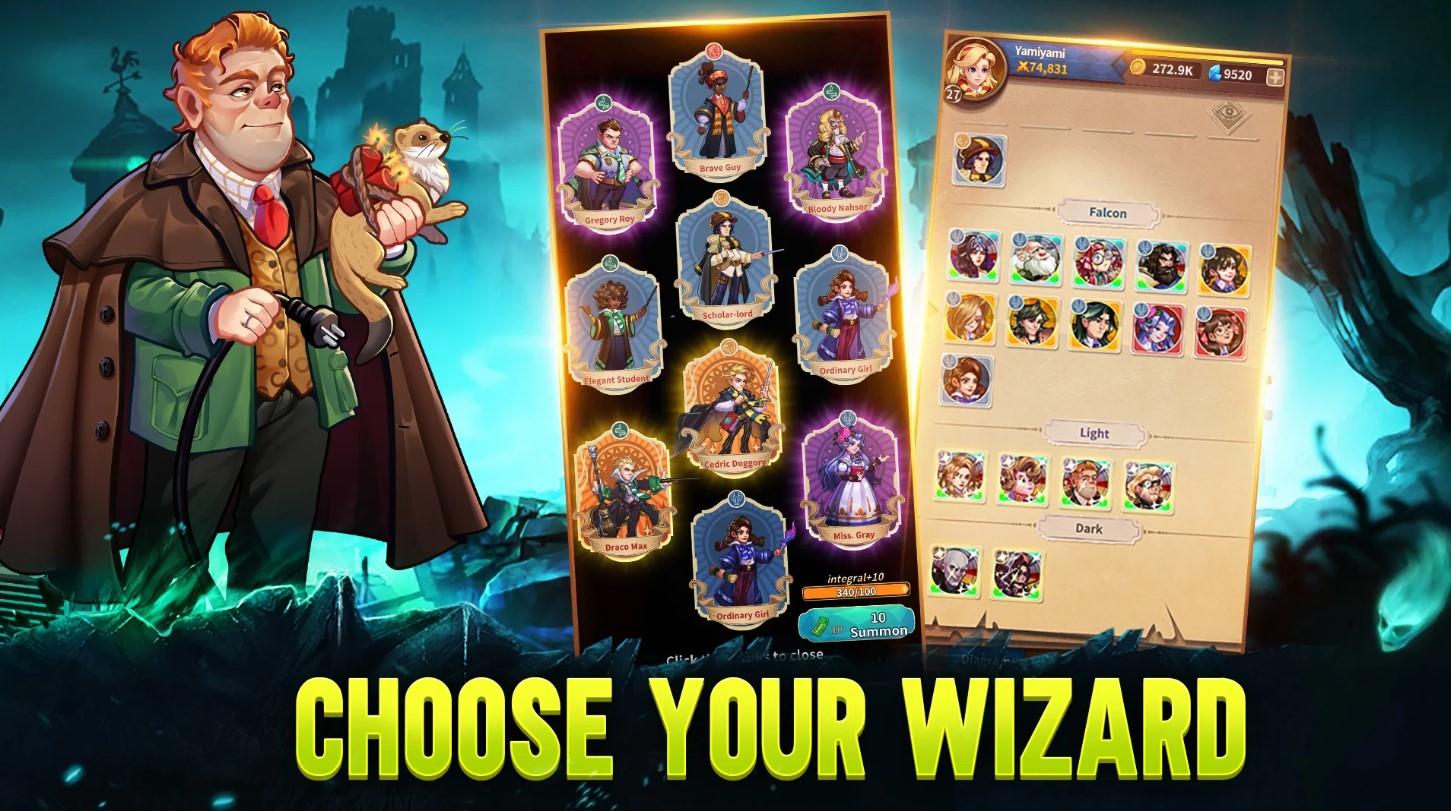 8. What Is Your House?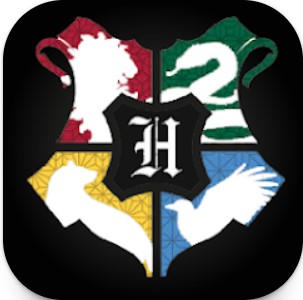 Probably, you've heard about this type of test that shows the match between you and one of the popular characters. As you can see, there also exists an app about Harry Potter.
In What Is Your House? you will have to answer simple questions. After that, you will see the House with which you are akin to personality traits. You will even see a percental match! The app will also show a detailed description of the house, its strong suit, etc.
The app has more than 500k downloads from all over the world. Isn't it an indicator, that the test's result is very accurate?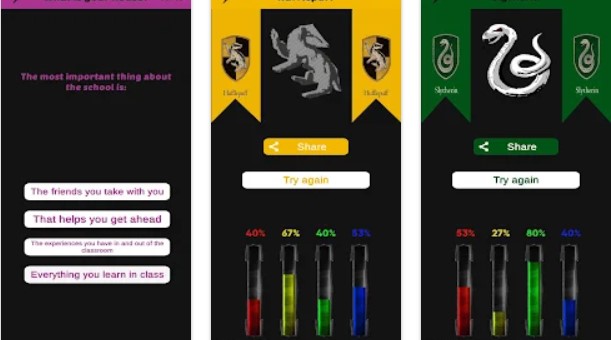 9. Magic Wands: Wizard Spells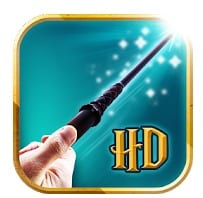 It would be wonderful if we had magic wands. With the help of this app, we have a great chance to feel ourselves powerful wizards at once!
Believe it or not, you will have your magic wand on the screen of your phone. You can train yourself in spells, and charms, and use them for freezing, shooting fire, etc.
Maybe you want to learn if you are good at working with the magic wand. Fight with monsters or even duel with friends to learn who is the strongest.
One more advantage of Magic Wands: Wizard Spells is that you can fully personalize your magic wand.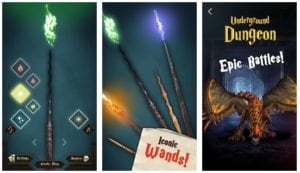 10. Harry: Sorting Hat Wizard Quiz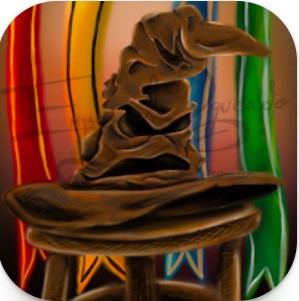 Yes, that's right! By using this admirable app, you will have a chance to be sorted by the Hat just like the Hogwarts student! The Magical House will be chosen according to your answers on a test.
Also, the app is capable of choosing the most suitable magic wand for you. It will be done, depending on your answers as well. The users of Sorting Hat will also be able to discover their Patronus. Just follow the instruction.
The game also supports 5 very interesting small games where you can try your knowledge of Harry Potter books or movies.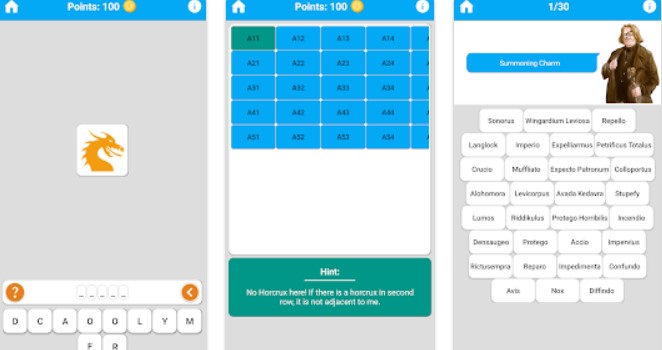 11. Potterzone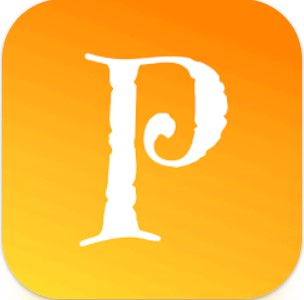 Are you looking for excitement? Then you must try this amazing game. Here you can create different heroes who could be students of the school of Magic and Wizardry Hogwarts.
So you can pick up facial features and clothes for the hero. Also, you can save them in your gallery and share them with your friends. In addition, there is a large community of Harry Potter lovers.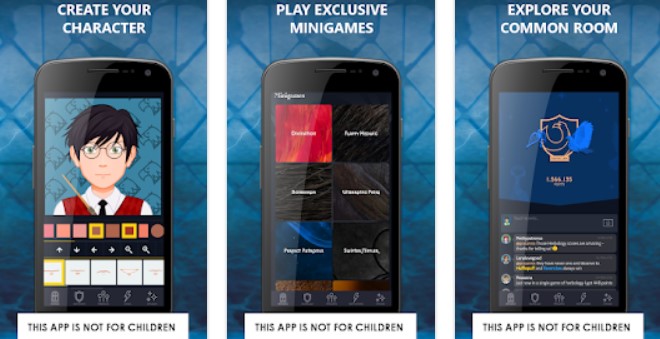 12. Wizarding Alley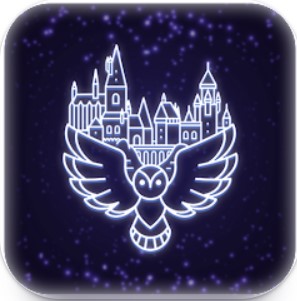 This app will bring you closer to the world of Harry Potter. Here you are invited to learn a lot about the world of magic.
So you will find out in which Faculty you could study, and what secret traits you have inside. Also, here you can create your Patronus or your coat of arms.
Besides, you get your student ID card. Also, there are some interesting tests that you can take together with your friends.
Do you want to learn how to write in a Potterrific style? Read this post
13. Harry Potter: Puzzles & Spells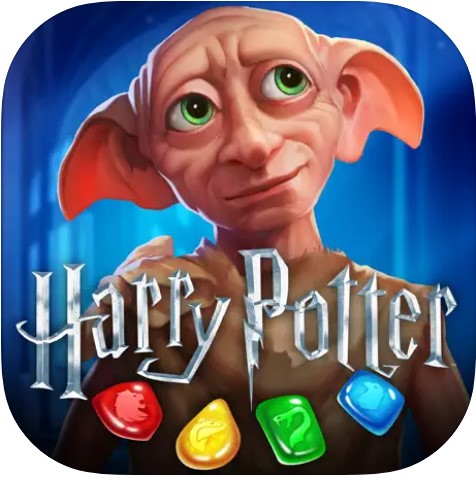 Last but not least app is called Harry Potter: Puzzles & Spells.
This is a game in which you connect the crystals and collect bonuses. And it all takes place in iconic locations from the magical world.
There are also special quests in which familiar characters will ask you challenging questions. In general, this game will help you to spend a good evening and relax in a cozy atmosphere of magic.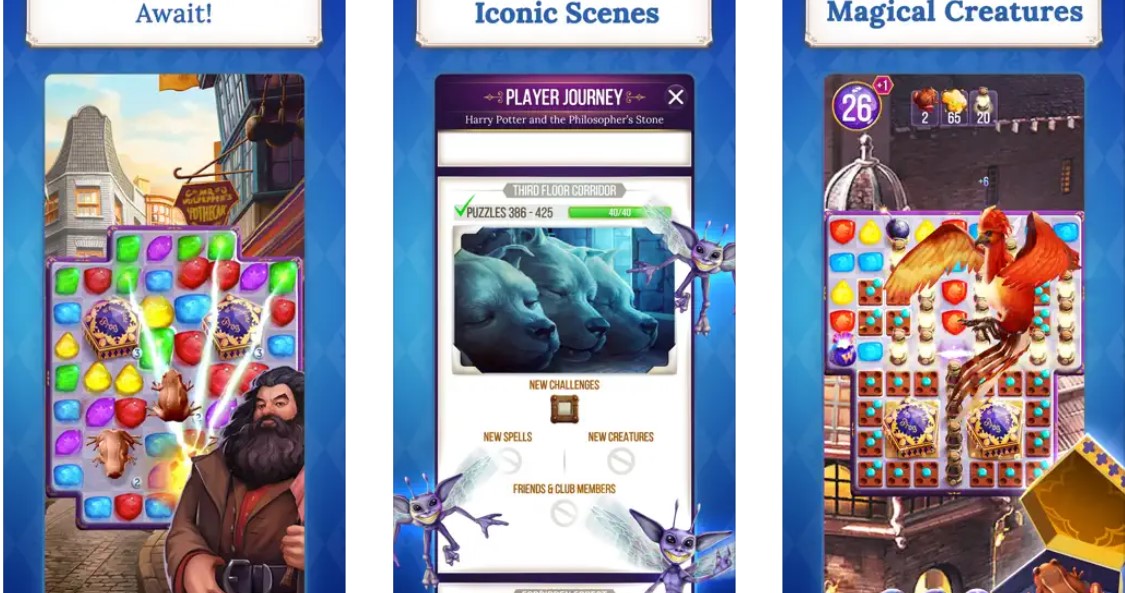 Check also: 11 Best zombie tower defense games for Android & iOS