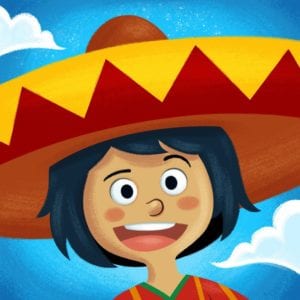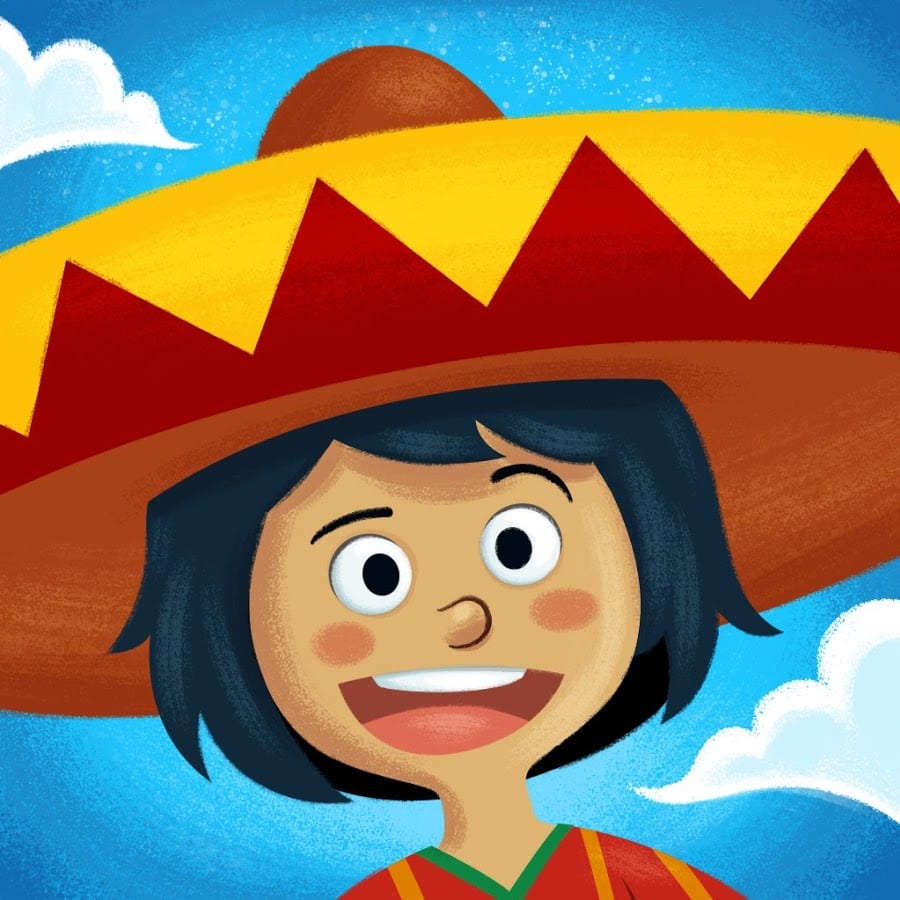 There are plenty of decent games among puzzles. However, despite the already quite popular genre, we couldn't pass by and not tell about José The Kid. Fun story, the funny main character, the good atmosphere of the game. At least that's why the app from Artlab Studio deserves attention.
Help José get to his horse. Each level in this game is a puzzle game. You have to move blocks of different shapes to get the main one to Pinata.
"What's so hard about it?" – you ask. At first, the levels are actually light. And it's easy even for a child to get through. But the further José goes into the world of adventure, the trickier and more insidious the game becomes. The gameplay is based on simple principles and starts easily and pleasantly, but gradually you see more and more complex puzzles.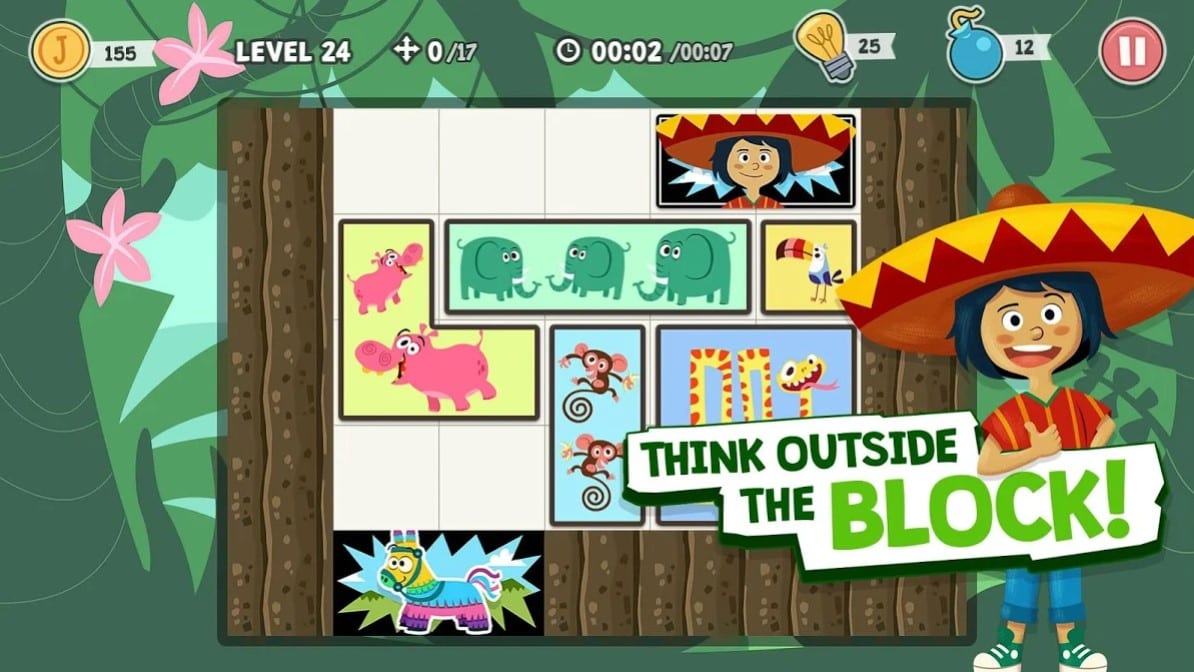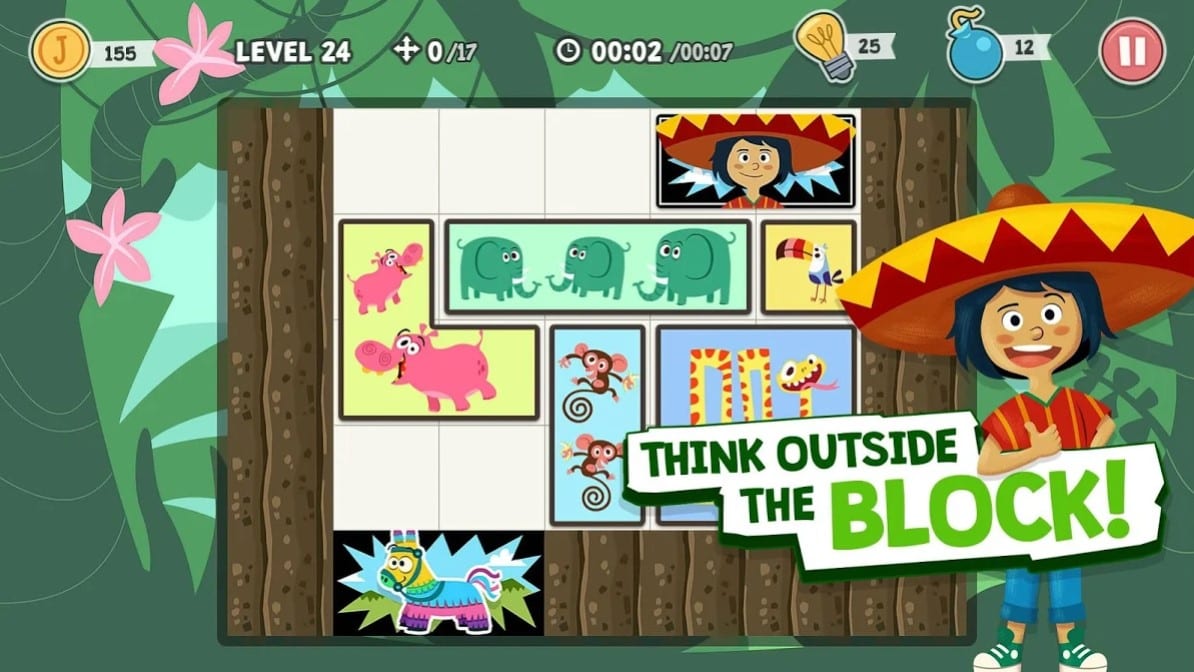 6 fascinating worlds and 120 challenging levels will strain your brain. Only the most resourceful and diligent will come to a victorious end!
There are no ads at all, and you will love the original and cute visual design. The game has a system of hints to help you find a solution. So if you can't think through José's way to Pinata, look for a hint and you will be happy!
Collect coins as you progress through the game. You can use them to buy bombs to help you pass particularly difficult levels. But you can handle it, can't you?
The game has colorful graphics and fun music. There are no time limits, no number of moves. José will cheer you up and sing, sometimes even cry. Depending on how well you progress.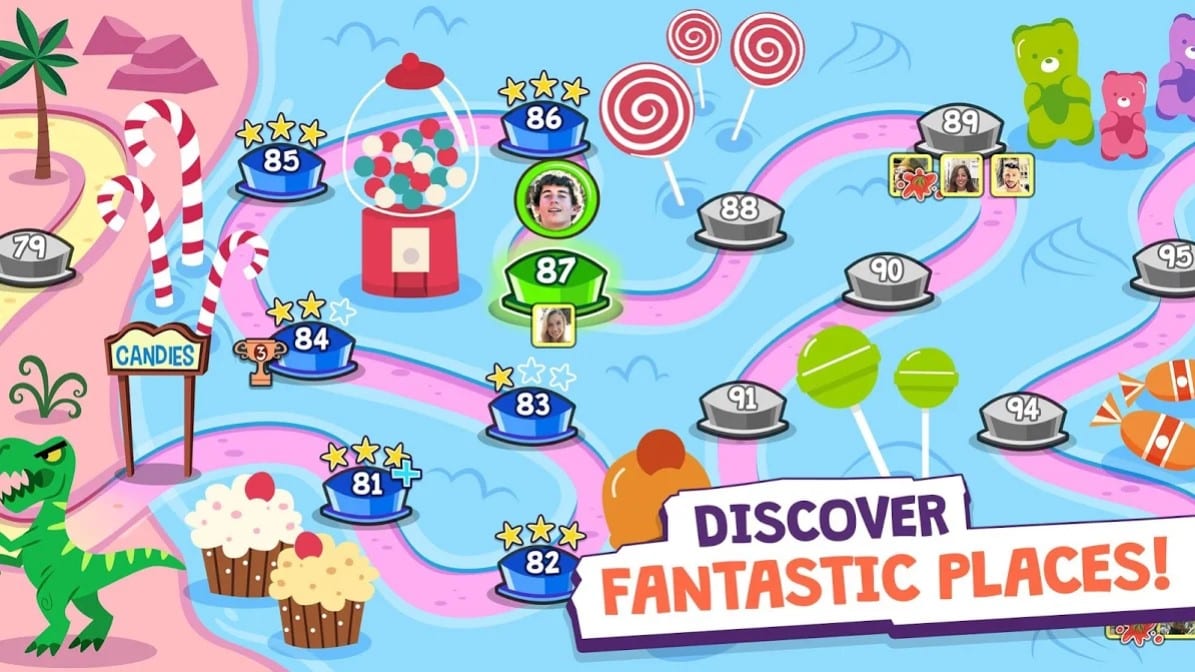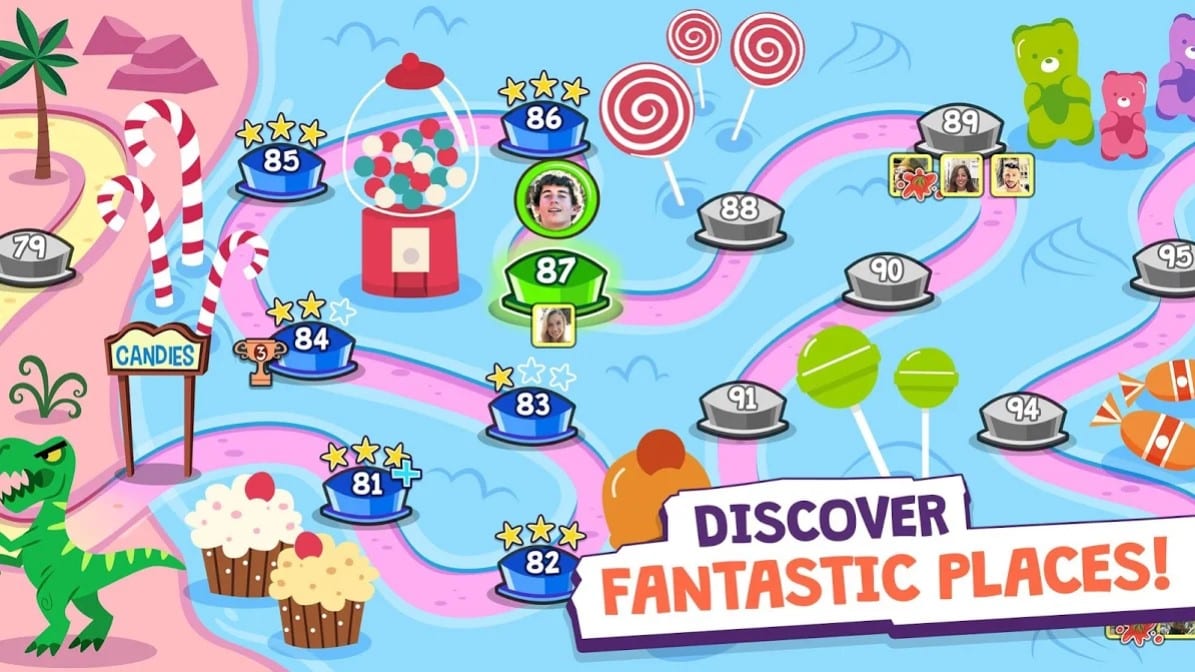 Features of the app:
6 worlds and 120 difficulty levels.
Hint Mode.
Charming soundtracks, cool graphics.
Ability to synchronize on all gaming devices.
More worlds and dozens of new levels are already in the process of creation! Stay in the know!
This game could easily become your next favorite puzzle game and will keep you busy for hours!
You may also like: Best Sudoku apps for Android & iOS 2020