RailModeller Express is a high-quality application that makes the creation of railroad schemes much easier.
All of your work will take place in the center of the screen. This will be the place where you'll drag and drop parts of railroads from the library, or add various shapes.

You may also like: 8 Best 3D design apps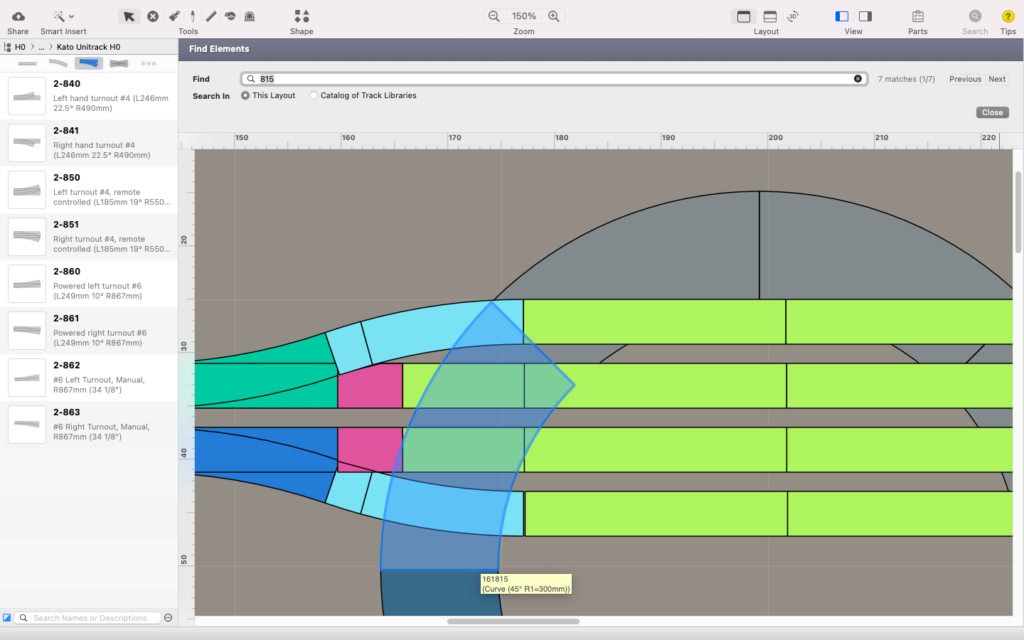 From the right side of the drawing canvas, the "Track" and "Document" sections are situated.
"Track" will allow you to adjust the tracks and shapes on the canvas. Below that you can view the information about the scheme.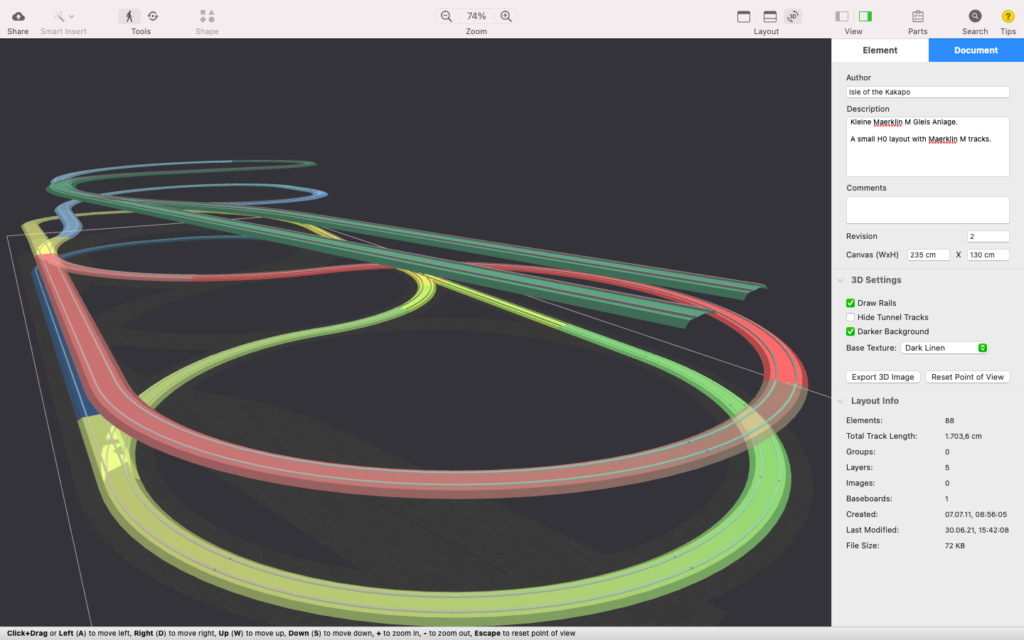 At the bottom of the "Track" section, there're "Layers." The layers will be labeled. You can hide a layer by clicking on an "eye" icon or lock them not to edit it by accident.

You may also like: 9 Best naked scanner apps
Click on a layer itself on the drawing canvas to adjust the size of it or put it in a different place.
"Document" is where you can add information about the railroad scheme.
If you ever feel confused, click on the "Tips" icon at the top right corner of the screen and see if that helps.
RailModeller Express will help you make railroad schemes in much less time and with less stress, as the user-friendly interface makes all the complicated things easier!

You may also like: 6 Best body swap apps