Are you dreaming to learn how to play the drums? Let's be honest, hiring a tutor, and renting or buying a drum set can be quite expensive. But don't get upset, we found for you a great app exactly for this purpose.
You may also like: 11 Best zombie tower defence games for Android & iOS
You will not have to leave home and can become a drum virtuoso from your sofa. The app is called Learn to Master Drums. And it is suitable not just for the amateurs but for the professionals as well. The only thing you have to do to start using this amazing app is to download it.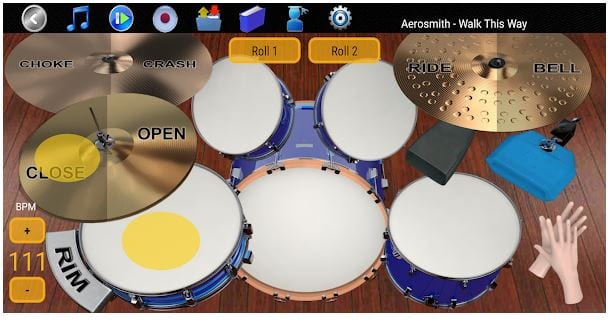 Then you will see the main screen of the app with the menu. Just tap Play in the lower right corner and here you go. Choose the songs according to your level from beginner to advanced. The course is structured in order to make you progress quickly.
There are thousands of drum rhythms in various styles including Beat Rock, Afro Reggae, and Country Rock. By the way, there is a great feature that we didn't see in a lot of similar apps. It is suitable both for right and left-handed drummers. The developers really thought it through.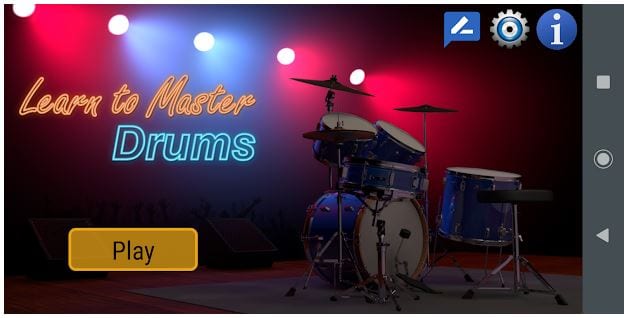 After you played your chosen set, the app evaluates your performance. It tells you the number of the correct beats, the total beats, and the score. You can easily judge your improvement and see if you are ready to play something harder.
The high-quality graphics deserves our praise as well. It looks amazing and the drum kit is animated too! We promise you will love it. The app is being updated regularly and new songs are constantly being added there. You can find your favorite grooves or discover a new genre.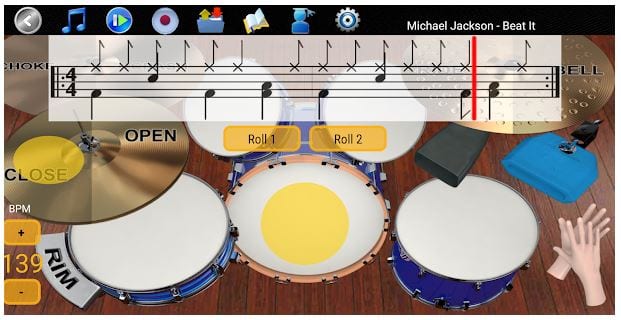 The tech support answers any question, praise, or critics. They listen attentively to the customer and keep adding brilliant features to make the experience more enjoyable.
You may also like: 7 Cool apps that make you look skinny
All in all, this simulator is just great to learn drums from zero or to improve yourself majorly. Learn to Master Drums is not missing anything, suitable both for adults and children. We don't think anyone would refuse to try this app.