Have you ever looked at all those bloggers wondering how do they manage to catch such a perfect picture in their shootings all the time? At the same time, when you try the same with your phone camera it seems never to be working. Hold one a second, here we found an app for you that will help your pics and videos look like they were taken by a pro.
The advantage of Magic Universal ViewFinder is that it combines all the best features of viewfinder apps. It works flawlessly and it will always help you to catch the best picture possible.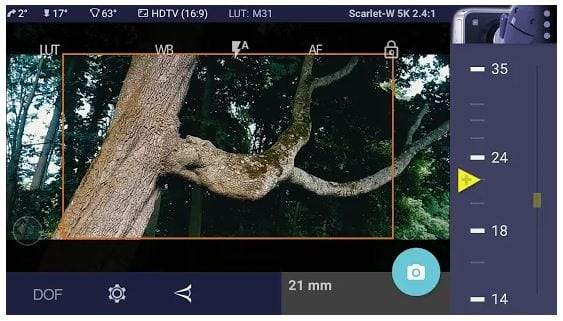 First of all, the app is simple in usage. You will find that Magic Universal ViewFinder has a user-friendly interface, it also doesn't require the creation of any account when you first open the app. Plus, it doesn't contain any annoying ads, which is a problem in this category of software.
You have all the settings in from of you and everything is pretty clear. You can go to the main menu by clicking on the sign under the upper right camera button. In the main menu, you can select the right optical adaptor for your camera.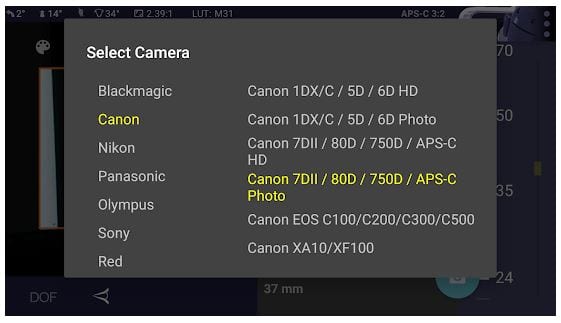 In order to take a picture/start filming a video, just tap on the button in the center of the screen. Whether you want to customize focus, exposure, or white balance you can do it from the panel on the bottom left. Switch between manual mode and auto easily as well.
There are no limitations for the video recording, and if you want, you can choose to record the audio-only as well. Magic Universal ViewFinder offers several frame sizes including 16:9, 4:3, 3:2, 2:40, 5:4, and 1:1. In case you have any troubles with this app you can contact the support – they reply within one day.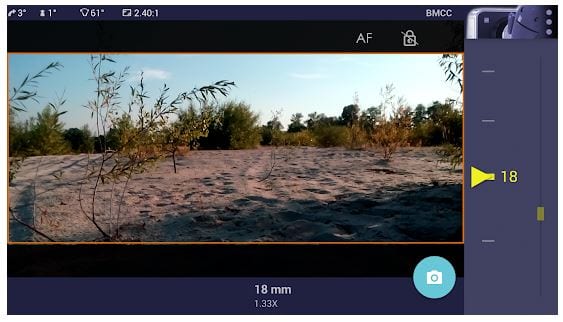 In general, Magic Universal ViewFinder is definitely recommended by us since it provides unlimited possibilities to bring out the best of your camera's lenses and catch the best picture possible. Both professional photographers and all the people will find it a useful addition to their devices.