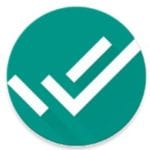 What part of the system do Android device owners use most? In most cases, this is the notification panel. Very often there are player control buttons, as well as other controls and information icons.
The Notification Reminder application allows you to turn the notification panel into a notebook. Now forgetting something will be even more difficult, because notes will always catch your eye.
Quick Notes Reminder in notification is a program that allows you to create quick notes and receive timely notifications about them. Using the application, you can quickly create notes, which will then be displayed in the notification panel (shutter). This allows you to quickly and timely access to the necessary information without spending a lot of time. In addition, the program received a convenient minimalistic interface.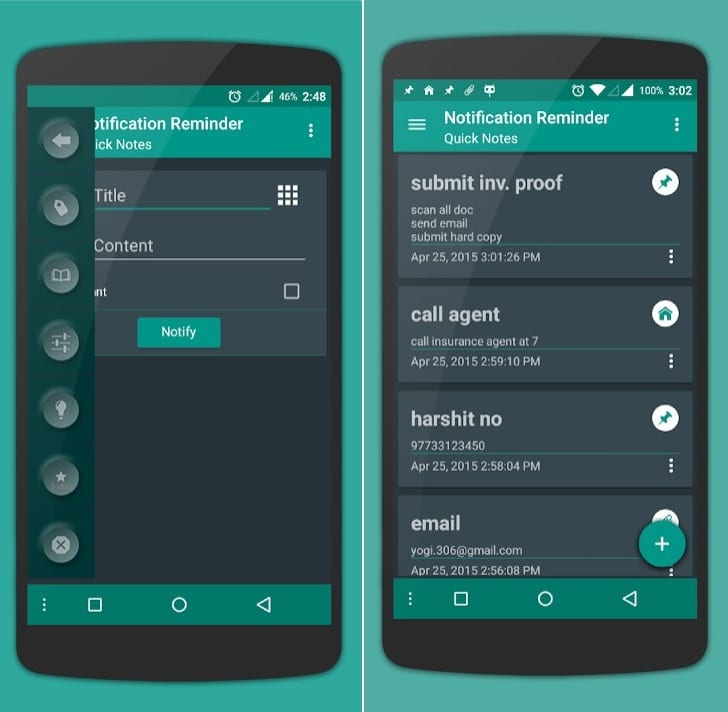 At the time of creating a record, you must first specify a title so as not to confuse the records in the future when searching and deleting them. It is pleased that each of the notes can be indicated by a certain picture, of which there is a huge variety in the program literally for all life occasions.
Below the created notes there is a button, clicking on which opens a window with notification settings. Here you can change the following parameters: appearance time, display time in the notification panel, size, color and so on. In other words, the program does its job well and allows you to use both notifications and notes, like a notepad, for example, writing down a shopping list or an important meeting.
There are a lot of options in the settings, especially allowing you to make notification with notes important, but this functionality is only available in the premium version of the application.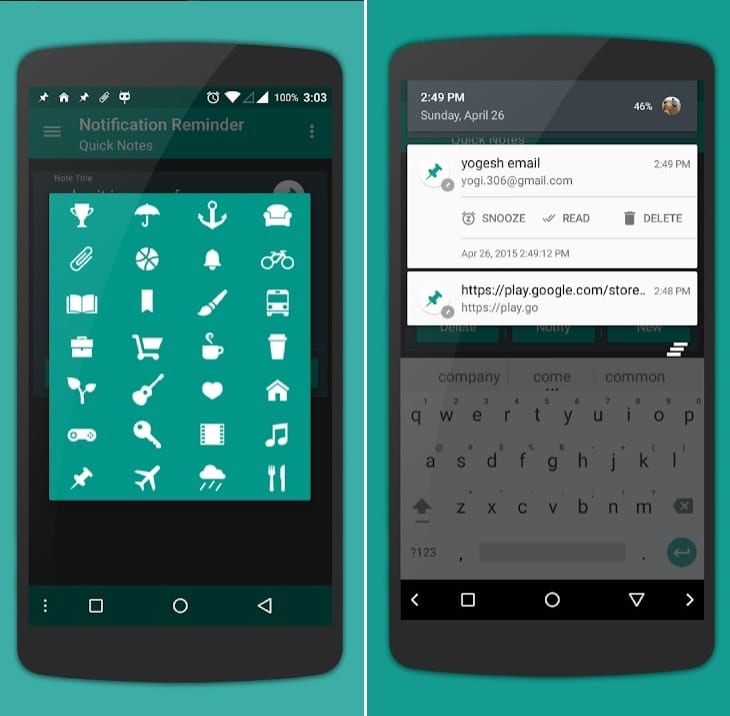 To summarize: Notification Reminder will not let you forget something important, because the notes will definitely catch your eye or the customized notification will work. Enjoy your use!
Downloads: +100000
Customers rating:  [usr 4.1]
You may also like: How to remove spy apps from your gadget