If you want to play something funny, captivating, and exciting, then you should definitely pay attention to this game. Oopstacles is a great entertainer in the world of mobile games. You will see how you will spend hours and hours playing it – yes, this game is much interesting.
You may also like: 21 Fun games to play over Facetime or Skype calls
All the oopstacles you're going to meet on your way are based on physics so you will have to get creative and use all your knowledge to pass through. But the game doesn't feel difficult at all, on the contrary – most of oopstacles are extremely funny.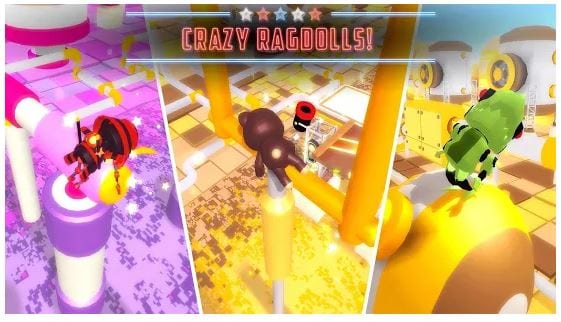 Each new oopstacle you are going to face is unique so they never repeat themselves. It makes the game even more challenging. Each new game oopstacles change – you need to be ready for that and don't mess around!
Trust your gut feeling, trust your experience, and the default mode in the app is Versus mode. It gives you an opportunity to compete against players from all over the world. It is not a strictly one-player game, things are more exciting here.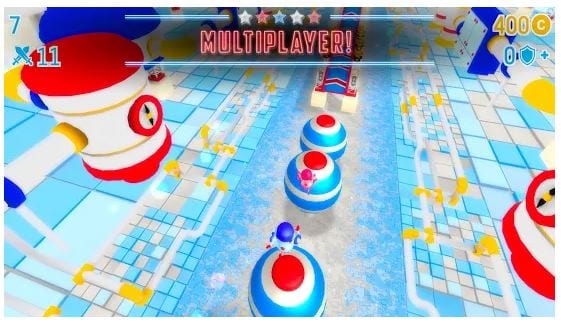 When you want to switch to another mode in the game, you just need to press the button on the left of the main menu. One extremely fun mode that we can highlight is the Scream one – you can make your character jog or run by giving him voice commands.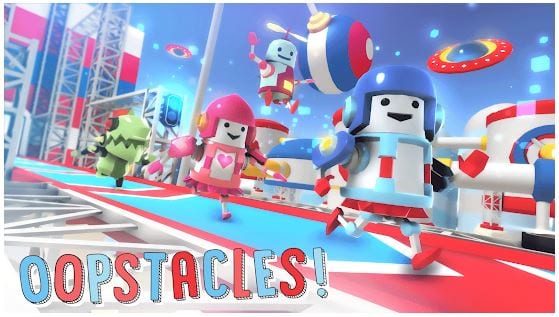 By the way, you should really pay attention to the cool animation and design of the characters in Oopstacles – they are so cute! And in total, the game includes more than 1200 levels – well, does it ever get boring? Probably, not. What is more, in the game you will find the results of other players so you can compete with each other online.
You may also like: 21 Fun games to play over Facetime or Skype calls
Summarizing all the points, if you're looking for a way to get away from your daily routine and stress, Oopstacles is the perfect remedy for you. Spend the time of your life playing this cute game!