Sleepin' Guy is a game whose plot resembles fantasy with quests. If you've played Suicide Guy, you know and love this character. This time he must wake up from his dream, for which he needs to solve a series of puzzles and learn how to handle objects and mechanisms in this surreal world.
The game has 28 levels, on each of which you will need to collect items to solve the final mission.
You might also want to play the House Flipper game apps.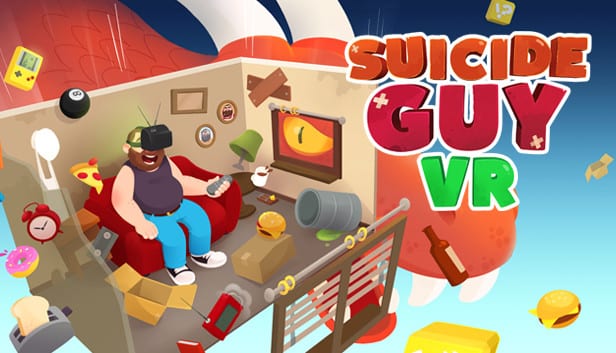 It should be said, that the game loads really fast. Even though the game concept does not imply complex realistic graphics, this aspect was worked out by the creators conscientiously. The graphics are made at the level of high-quality full-length animated films.
Sometimes the hero finds himself in quite normal rooms with ordinary furniture and objects. But, sometimes, dreams lead him into surreal halls of mind.
Some realistic physical actions and manifestations are provided for the hero. There are eccentric and nimble creatures that add extra fun to the game.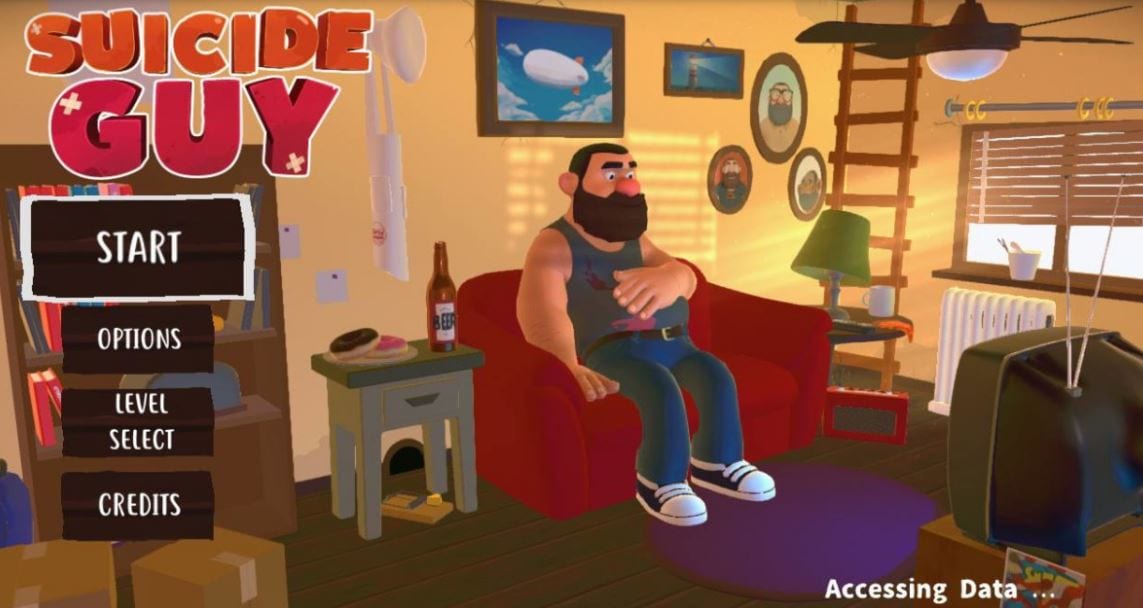 And speaking of the fun part: stop thinking that you need to be cool like James Bond to save your loved ones and go through wonderful adventures. The Sleepin' Guy character is a regular guy from the couch, which can inspire everyone.
But the methods by which he tries to leave the world of dreams are very unusual. In fact, the hero must manage to commit suicide. How can you do it better? Kill yourself with electricity, throw yourself off the roof, or jump under the train?
If you don't want to become like Sleeping Guy, we recommend you explore the apps to get a virtual girlfriend. 
Choose the method you like and have fun with this game. It will capture you for a long time. The controllers and settings are very simple and convenient; and if something is not clear, technical support will always come to the rescue. So don't get off the couch to save the world – entertain and amuse yourself with the fun Sleepin' Guy game.