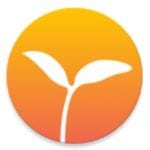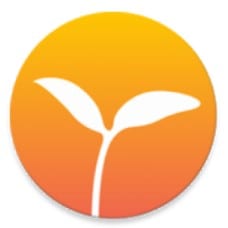 If you think that modern technology cannot be used for spiritual practice, then now we will prove the opposite to you!
Below we have prepared a review of the application, which will simplify your spiritual practice as well as possible, and will also help to develop such important qualities and skills as concentration, visualization, affirmation.
With the ThinkUp: Positive Affirmations app, nothing will stop you from reaching your goal! Now you have your personal self-improvement program at hand. Motivate yourself to succeed, tune in to positive, using personal affirmations.
ThinkUp is a very high-quality application for daily work with affirmations for all occasions. It contains healing positive affirmations, thanks to which you can treat not only yourself but also loved ones.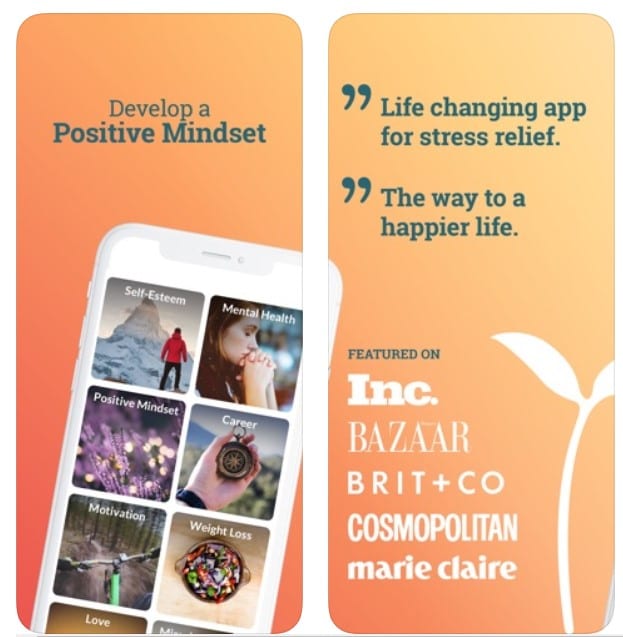 You can choose affirmations from the finished list, which are written by professionals, as well as come up with your own. After choosing the affirmations, the user records it in his/her own voice. This is the magic sauce.
Creating affirmations takes you a little time, but they will significantly change your life for the better, the main thing is to work with them correctly.
Application features:
The application provides an impressive list of expressions that are further categorized. For ease of viewing, affirmations are divided into groups such as Love, Marriage, Wealth, Health, Luck, Healthy Habits, goals' achievements, for adolescents, and much more.
You can add any of the affirmations to your personal one to constantly re-read/listen to them, and not to look in the general list.
Set reminders for your morning or evening affair so you don't forget to get inspired. Reminders can be set in visual form, with a beautiful background.
Our brain perceives information better from its own voice, so you have the opportunity to record any affirmation with your voice.
Play affirmations against a background of pleasant music and beautiful background for a deeper perception, adjust the playback speed, volume, intervals between affirmations, etc.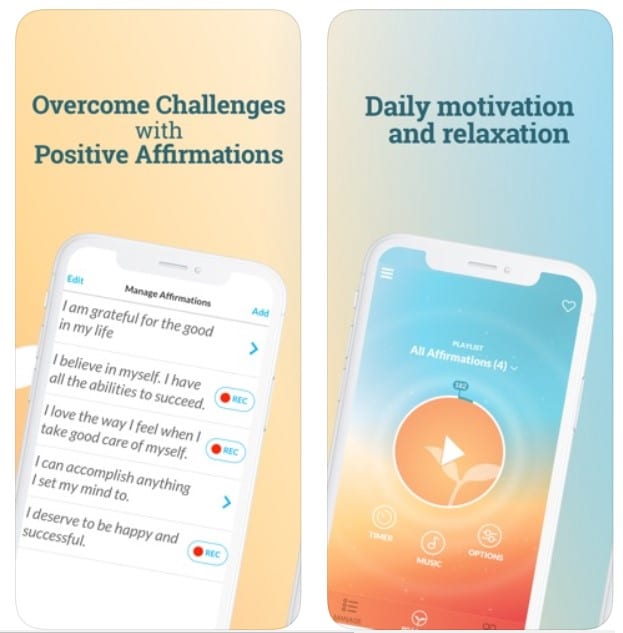 To summarize: the ThinkUp application can be a serious tool in the hands of those who know how to use this very effective method. Enjoy your use!
You may also like: 

11 Great gymnastic apps to help you exercise