Can a smartphone replace a sommelier? Or can it help to organize your wine collection? We've tested popular wine cellar applications and chose the best ones.
Whether you have an extensive collection or are just beginning to add to your wine cellar, these applications can help you manage everything.
Vivino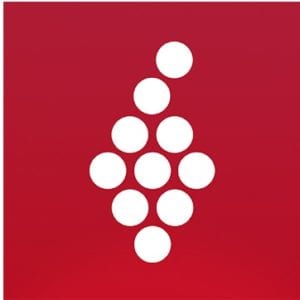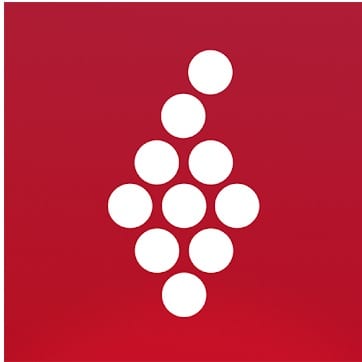 Do you choose the wine in a shop, in a restaurant or do you want to know if you like the wine you are holding in your hands? Vivino is your partner in the world of wine, which will always help you make the right choice and keep track of your wine taste.
All you have to do is take a picture of the wine label. Vivino will give you an average rating, price, recommendations for suitable dishes based on a community of over 20 million wine lovers.
Learn all about wine in seconds by simply taking a photo of the label.
In a restaurant? Take a picture of the wine list so you don't make the wrong choice.
With Vivino, you can always keep track of your best discoveries – now you won't have any trouble remembering which wine you liked.
Vivino also shows you the prices from online retailers so you can compare and select the best offer.
Keep track of your personal wine tastes and find out more about the wine you like.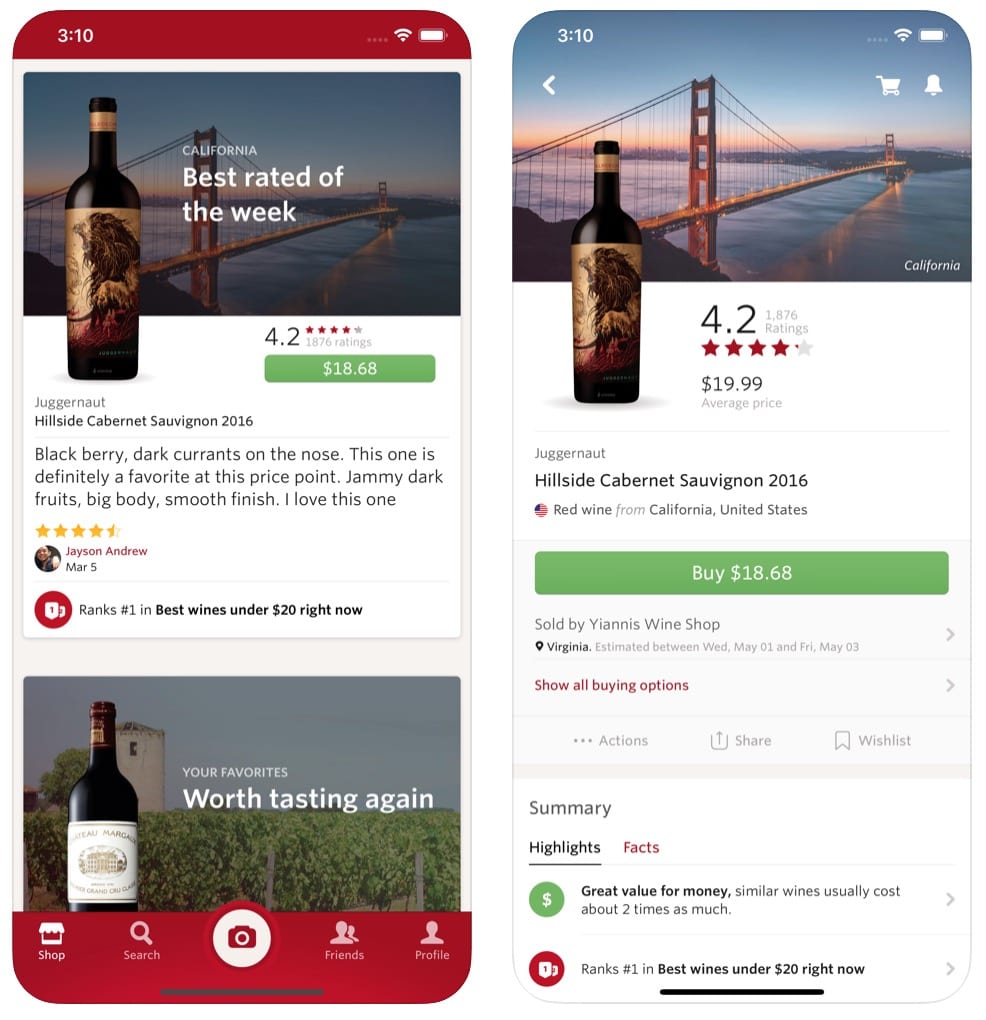 Vivino is the easiest guide to the complicated world of wine! And most importantly: it's free!
Functions:
Take a picture of the label on the bottle to instantly get all the information you need about wine.
Take a picture of the wine list at the restaurant to choose the best offer.
Discover interesting wines in the "Top list" section.
Connect Facebook, Twitter or Gmail to track your friends' best finds.
Save the wine to your Wish List.
Use Wine Finder to select the best based on ratings and reviews from 20 million users around the world.
The app is offline, your photos will be uploaded to the server as soon as an internet connection is available.
My Wines section has a user profile – a rating history (so that the program can analyze your preferences and give recommendations). Wines added to the wishlist also get here, and when you buy access to the premium version of the service you can make your own wine collection.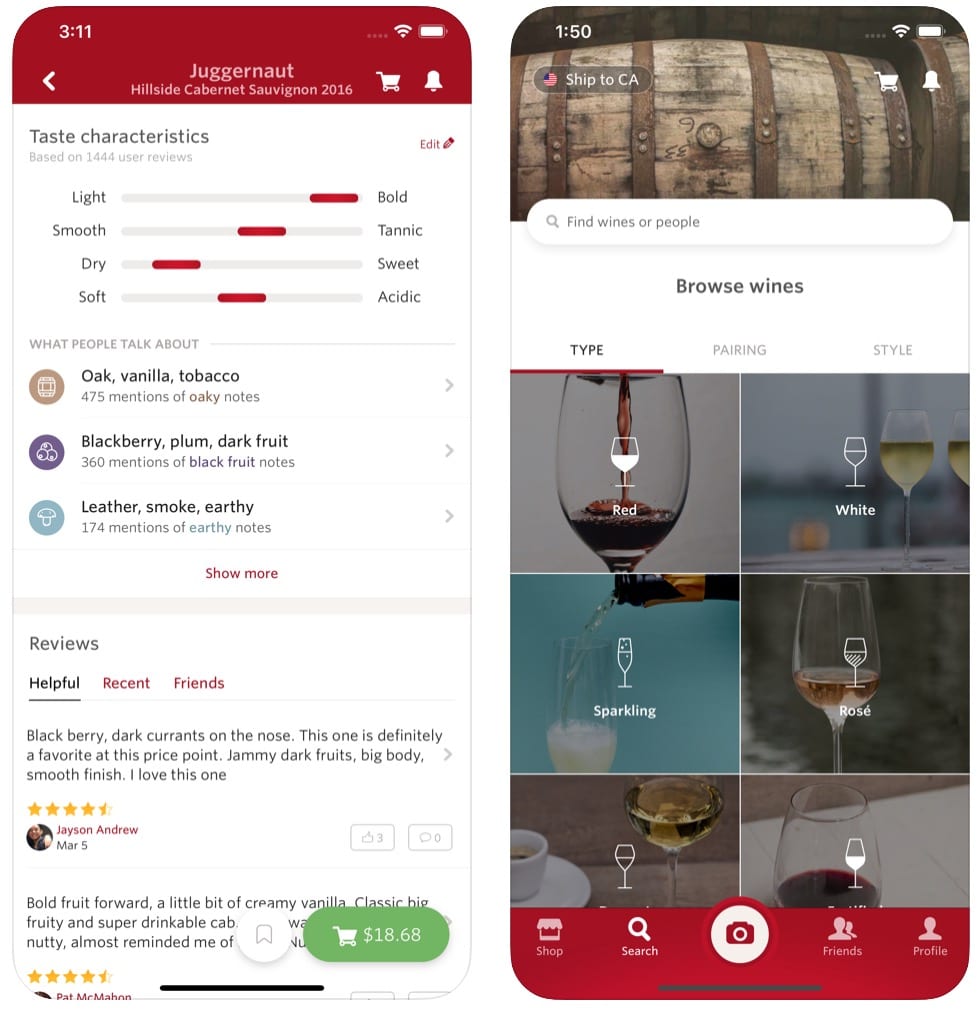 You may also like: 21 Free movie apps for Android & iOS 2020
Delectable Wine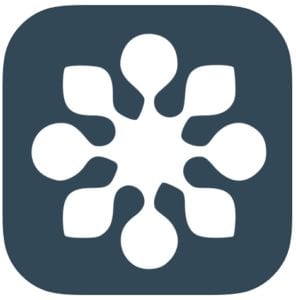 Like Vivino, Delectable Wine initially focuses on photographing wine labels for instant rating, wine descriptions (taste, flavor) and reviews from amateurs and experts. The program, among other things, allows you to search for the right wines by producer, grape variety or vineyard.
In addition, the system works for beer and strong drinks. If you have tried wine but know nothing about it, just scan the bottle label with the camera or by selecting a photo from your smartphone gallery and the system will give you a detailed description with the main characteristics of the selected bottle.
World-renowned wine critic Jancis Robinson has praised Delectable Wine. According to her opinion, this application is much better than any other similar program in terms of label recognition quality.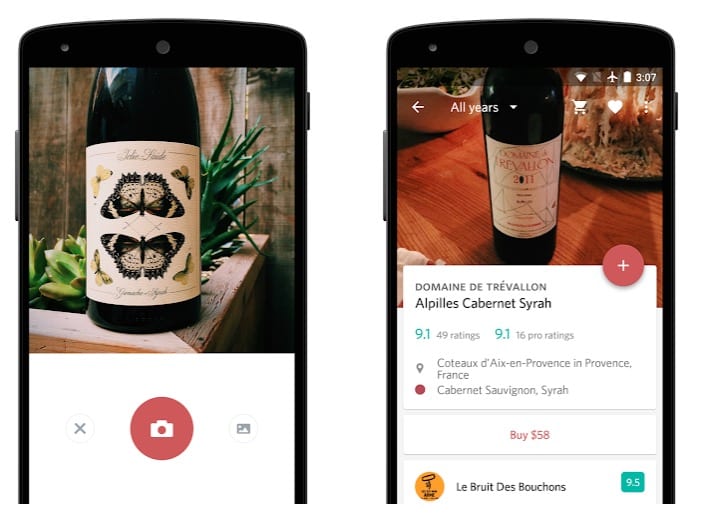 The developers have gone further than Vivino in terms of socializing the application, turning your personal archive of wine notes into a blog, a live magazine dedicated to the wines you've tasted. Using it, you can share information with your friends and acquaintances.
The program uses a 10-point rating system with steps 1\10, which allows you to rate your wine more accurately.
The utility is simple enough, the interface is user-friendly, but the number of tabs with various tips and recommendations is obviously excessive. Here you can add other users to your friends – then in the tab Following, you will see the history of their activity.
It also includes information on a huge number of wines classified by country from all over the world, allows you to follow the reviews of professional sommeliers, as well as buy the wines you like in the application itself.
The ideal community for all true wine connoisseurs, where you can get detailed information about a particular type of wine.
In general, the utility looks quite simple. It's also worth noting that it is completely free – Delectable Wine has no premium subscription, and the developer earns money, apparently, through the sale of wine through its application.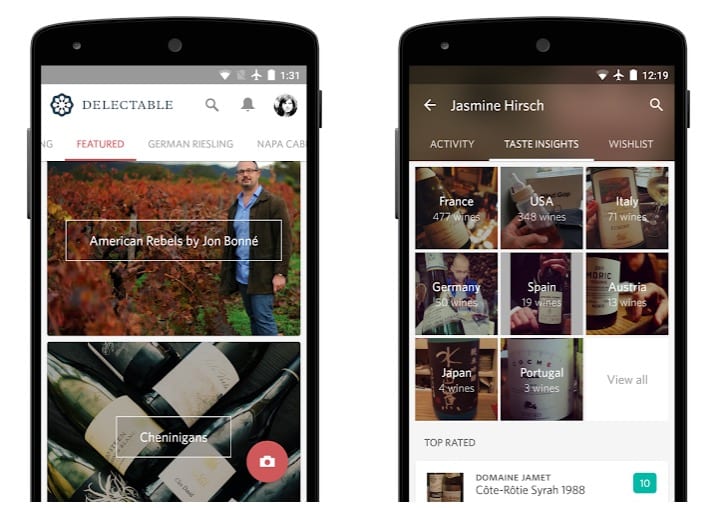 Wine-Searcher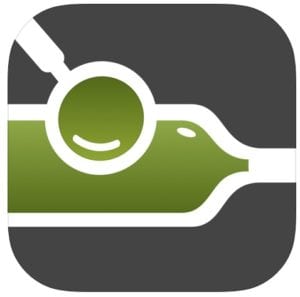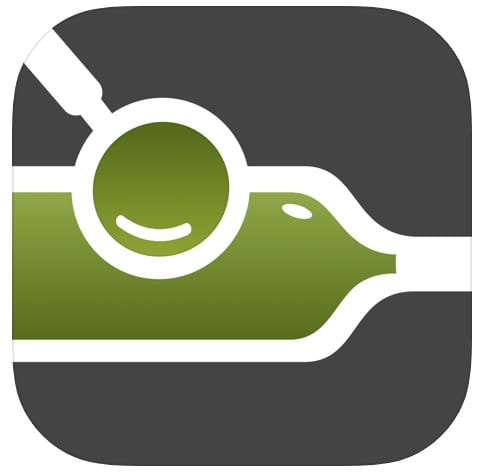 The utility offers three ways to find the right wine – a text search by name, a photo of the label (not only taken directly from the program itself, but also a photo selected in the gallery of your smartphone) and search for shops near you.
The application immediately prompts you to enter the name of the wine by hand, but it's more convenient to use the function "Scan". By the way, at first, it seems that the application doesn't save the search history. Turns out it's hidden in the "Photos" section.
The big advantage is the approximate price and the possibility to go to the site for purchase.
As a result of the label search, the user is given a list of "the most suitable positions" – this is not very convenient, while the wrong options in the list, as a rule, is a lot, and it takes some time to select the right one. In the Wine Details tab, you can see the average price, grape variety, region of origin, a brief summary (popularity, demand, recent price changes) and user ratings.
Here you can also set your own rating and write a short review, and the program allows you to make it public, or make it only for yourself. All your ratings are stored in the appropriate tab so that in the future you can refresh your memory about this or that wine.
Wine-Searcher offers a useful function – reading the wine list: you can scan not the labels, but the menu at once. Imagine coming to a restaurant, scanning a bar card and… proudly go to the nearest shop and find better deals there!
The program is free of charge, offers search results for all shops, the ability to search only for favorites and exclusion from the search of "unloved" sellers, displaying prices in two currencies, the history of price/offer/demand for the last 5 years and a number of other features.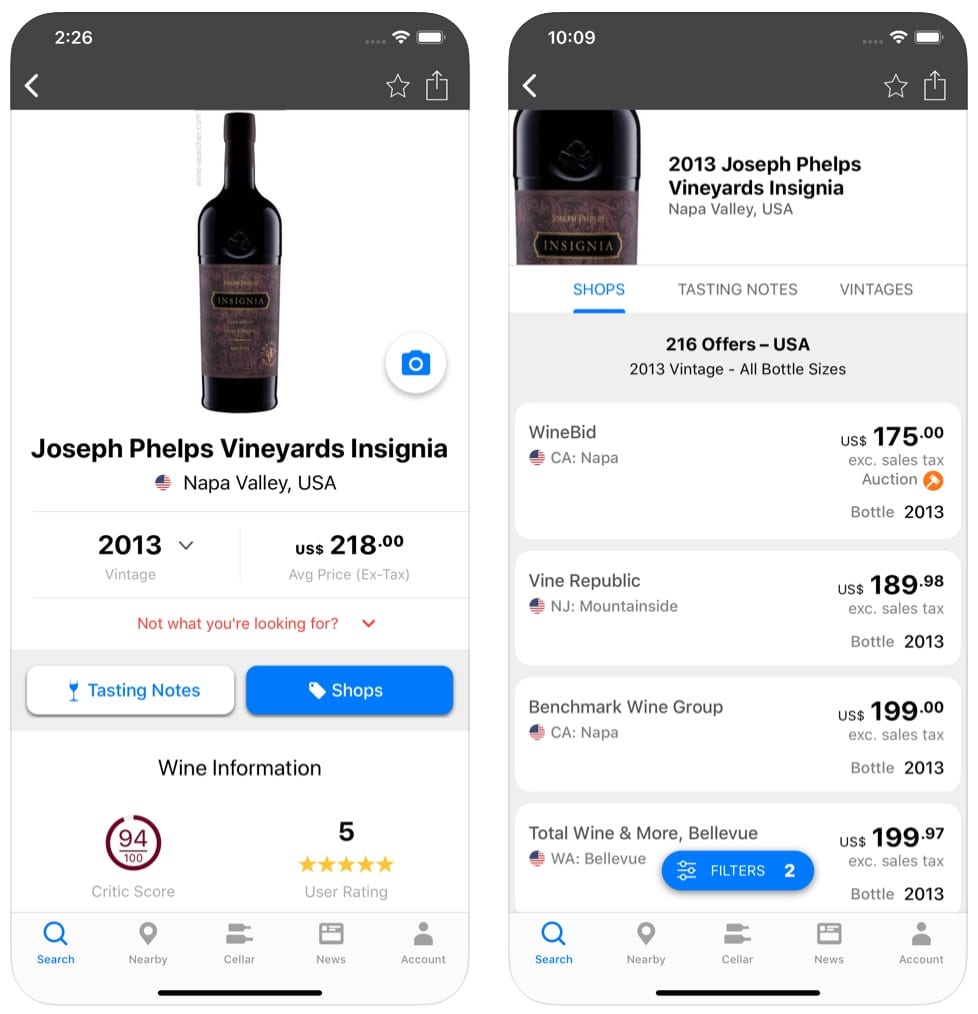 VinoCell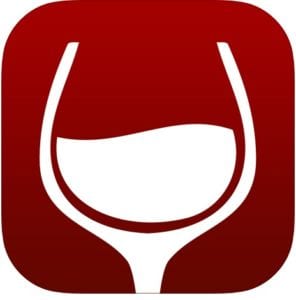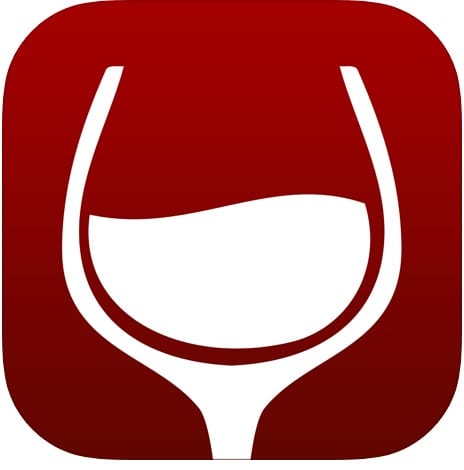 VinoCell is an indispensable wine cellar manager available for all iPhone users.
For wine lovers who love the opportunity to create their own wine cellar.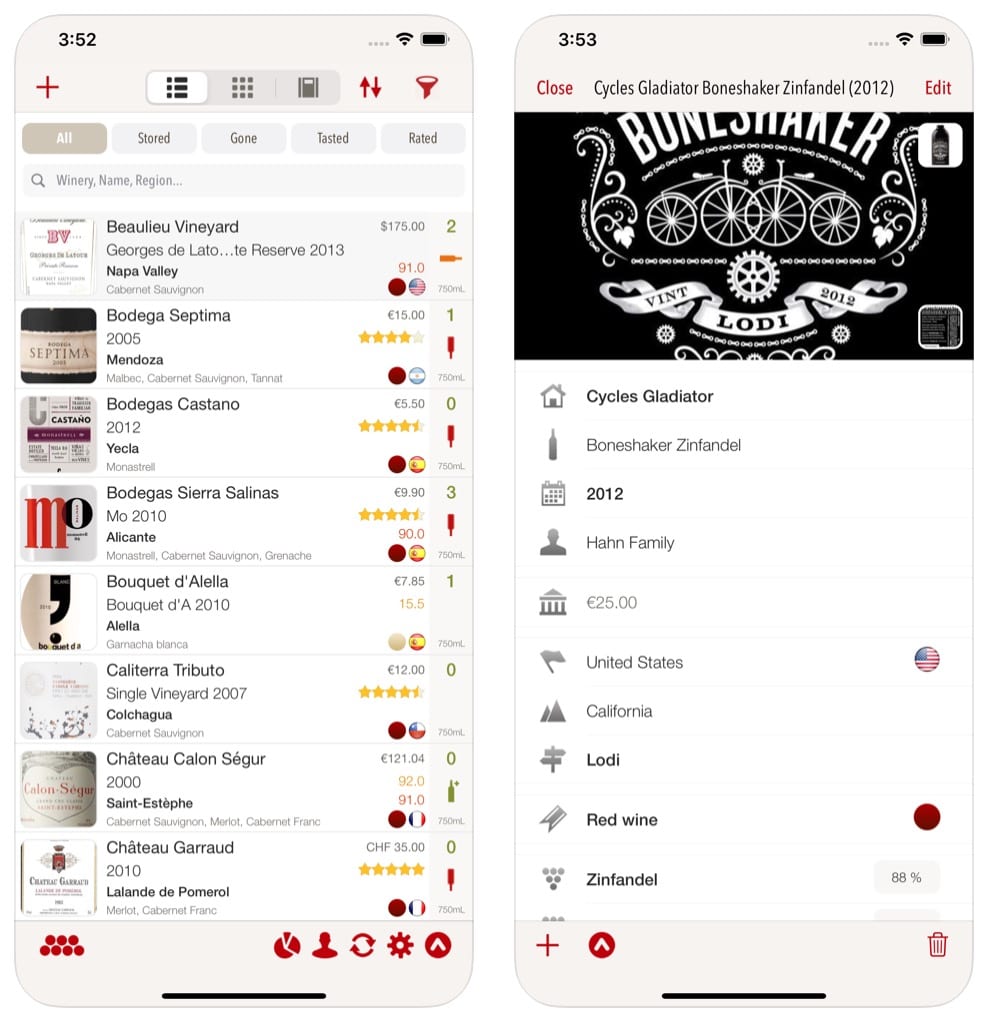 VinoCell is a great database management application to help you organize your wine collection according to several factors, including name, country, region, appellation, varietals, maturity, color, alcohol. You also have the ability to search for wines online.
Top features:
Powerful search engine;
Text search or adding your wines manually;
Graphical display of your cellar's racks and shelves;
You can choose from 40 different configurations when organizing your cellar's space;
Manage bottle life;
Place a bottle in your cellar using the double-tap feature;
Quickly locate and highlight bottles in your cellar for easy access.
There are many other features to help any wine connoisseur, such as the ability to photograph a bottle, customize the shape of a wine cellar, learn the market value of your collection, add your tasting notes and much more.
It's a very complete app that's great for matching food to each wine and recording flavor notes.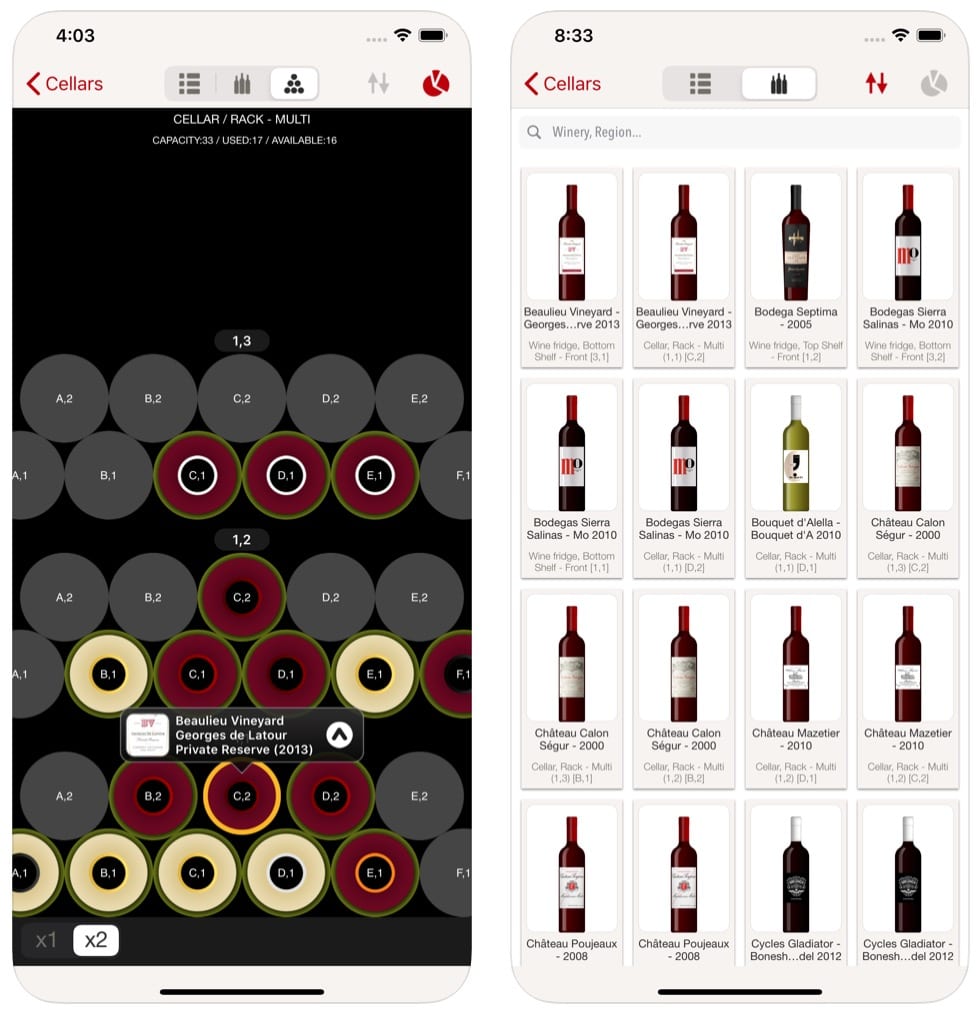 My cellars and tastes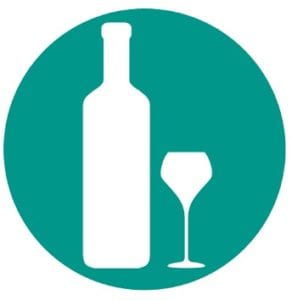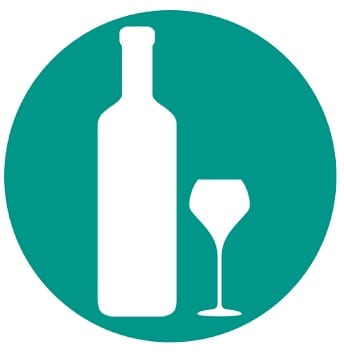 My cellars and tastes is a great service for Android users to manage your wine cellar. The application is intended for people who want to manage their cellar simply and intuitively on the move.
Functions:
Easily identify a bottle by its barcode or photo;
Text search is also available;
Manage the placement of the bottles in your cellar;
Describe bottles using such parameters as name, appellation, country, region;
Add your own tasting notes and ratings.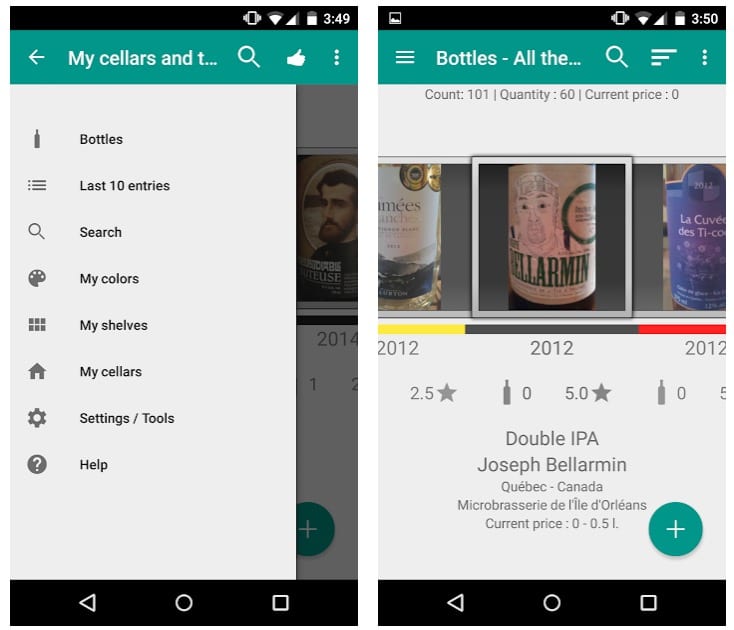 Wine Cellar Database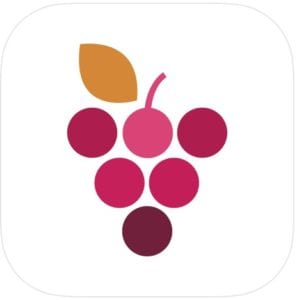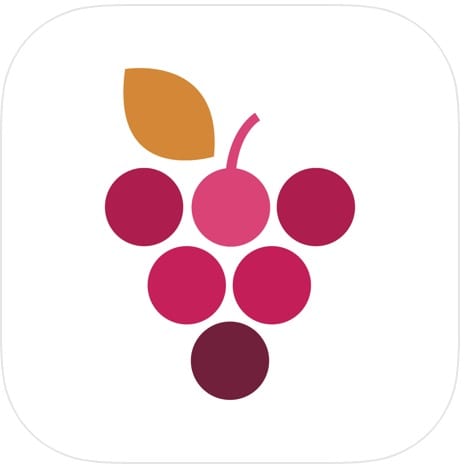 Wine Cellar Database is a simple way to manage your wine cellar. With it, you can search for wines online and get recommendations from wine experts and consumers.
When you first open the application, you will be given 10 free spaces for adding wines to your cellar. Then, expanding your wine cellar, you can buy as many spaces as you need.
Interesting features of the Wine Cellar Database app:
Sort your wine cellar by vintage, name, etc.;
Create your own wine categories;
Convenient wine search due to multiple filters;
Arrange cellar rows;
Always be aware of the number of bottles in the cellar and the total valuation of your cellar.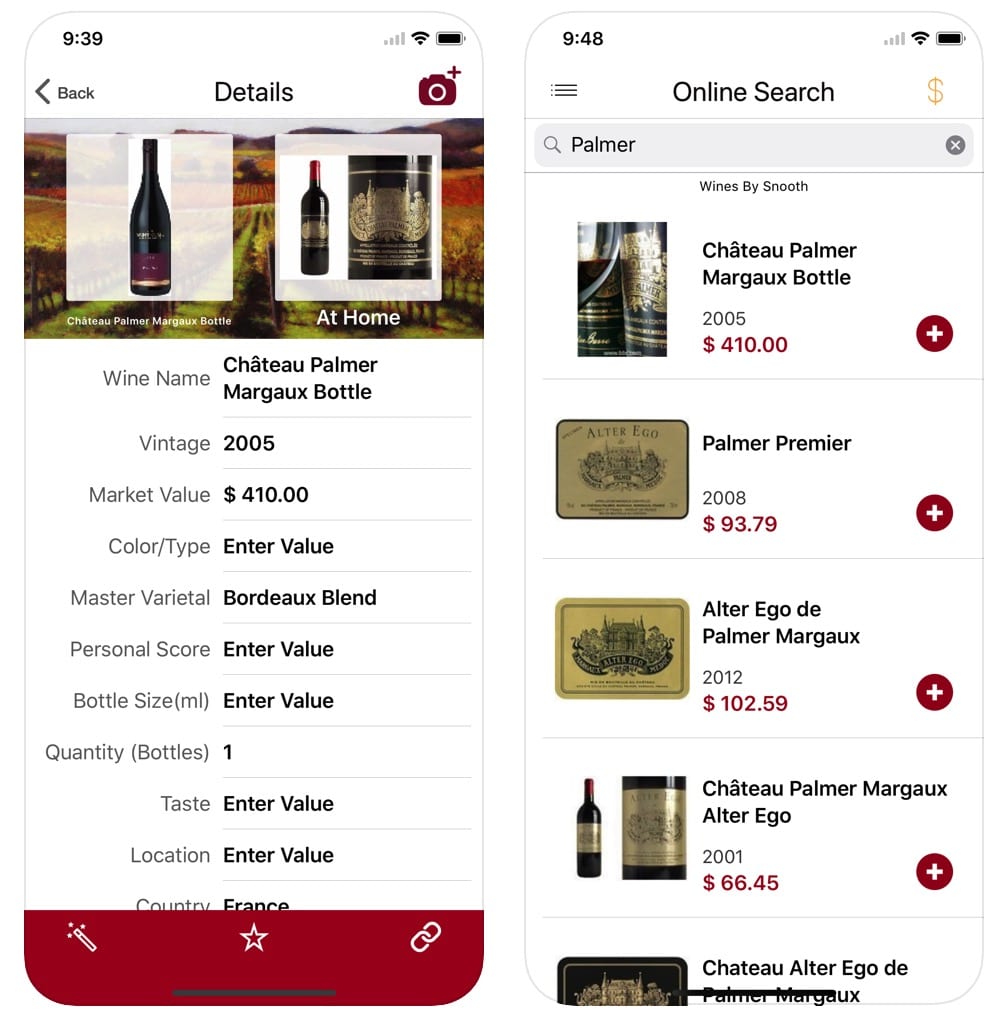 Hello Vino
Perhaps the most convenient application for wine selection. You can choose a drink according to your taste preferences, to a particular dish, holiday or situation.
You specify your selection criteria, the app asks a few clarifying questions and, based on the answers, recommends the right wine – both its type and specific brands with a short description of each of them. The list of online retailers and prices for selected wines is relevant to the U.S.
Even if there are no wines of this kind in your city, you can simply navigate through the variety of wines and rely directly on this information.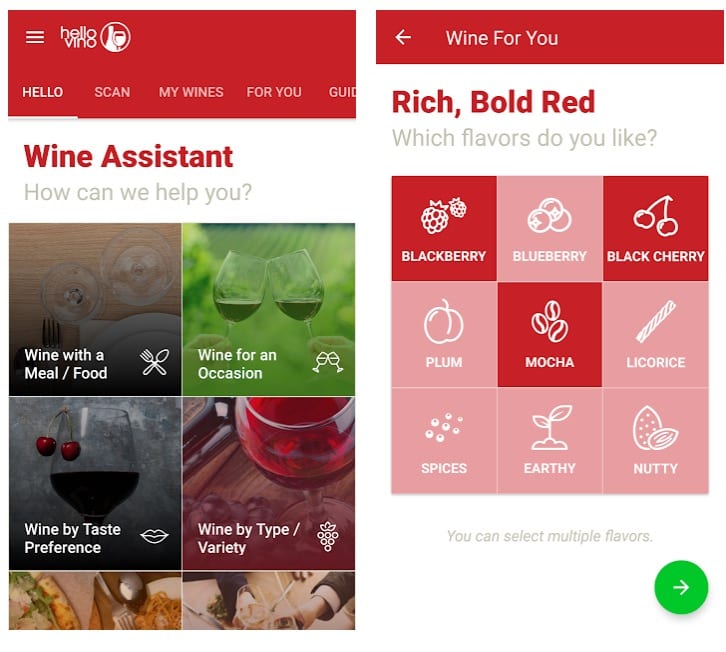 Would you like to find the right wine for your dinner? You can choose the type of dish from the list: meat, seafood, cheese, salads and so on. Let's say we chose seafood. Further, we specify what kind: white/redfish, seafood, rolls.
In each category, there are 6-7 options to choose from (salmon, tuna, mackerel, etc.). After these simple manipulations, Hello Vino offers a suitable type of wine and several specific brands. Each one is accompanied by a summary of flavors, an average price, and a link to online shops.
You can also ask the app for more unusual circumstances: choose a wine "to impress", wine for a date or a celebration (up to Chanukah and Easter), wine as a gift to the boss, wine for a home poker game – the list of situations is really impressive. There are also more familiar selection criteria, both in terms of flavor (fruity, light, tart, etc.) and grape variety.
"Snobs are not allowed," says the description of this app. That is Hello Vino is positioned as a service for ordinary people who love wine. Its recommendations may seem trivial to professional critics and sommeliers, but for everyone else, the application can become an indispensable helper.
By the way, Hello Vino is the best wine app according to the New York Times. Excellent wine search and wine rating program. Recommend it!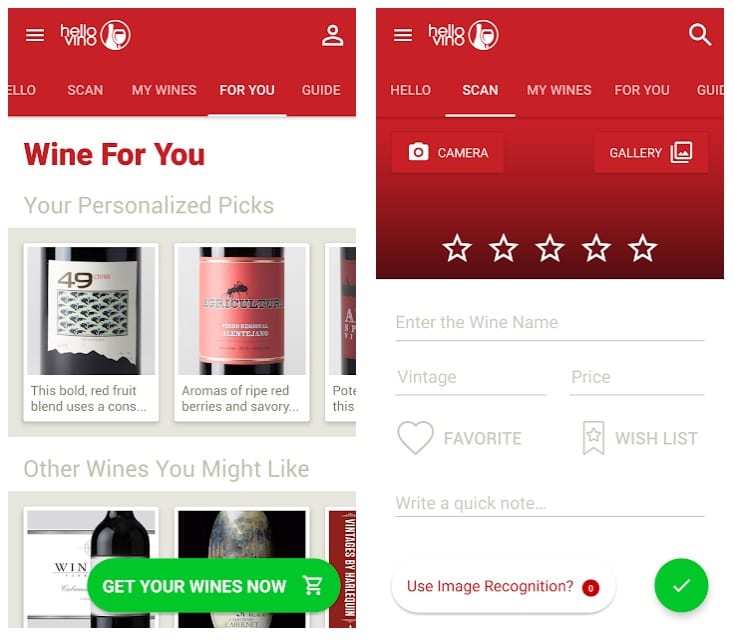 Pocket Wine Pairing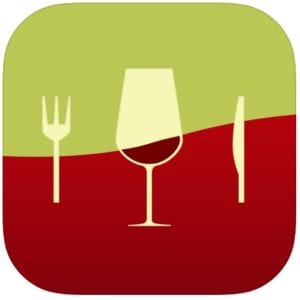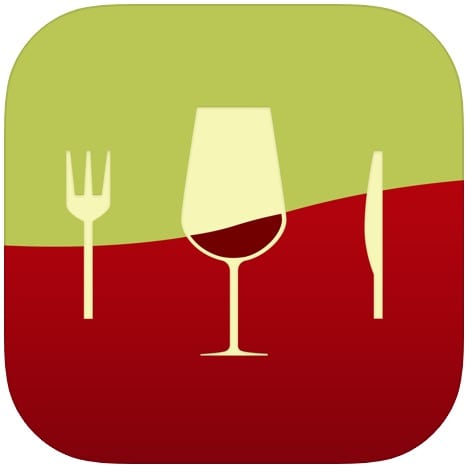 The comparatively new application which is similar to Hello Vino. It also finds the perfect match for any meal.
The Pocket Wine Pairing app provides hundreds of the right combinations of different types of food and wines for different grape varieties. Under the "Right and wrong" and "Food type overview" tabs, users can find important information on how to combine food and wine in the right way.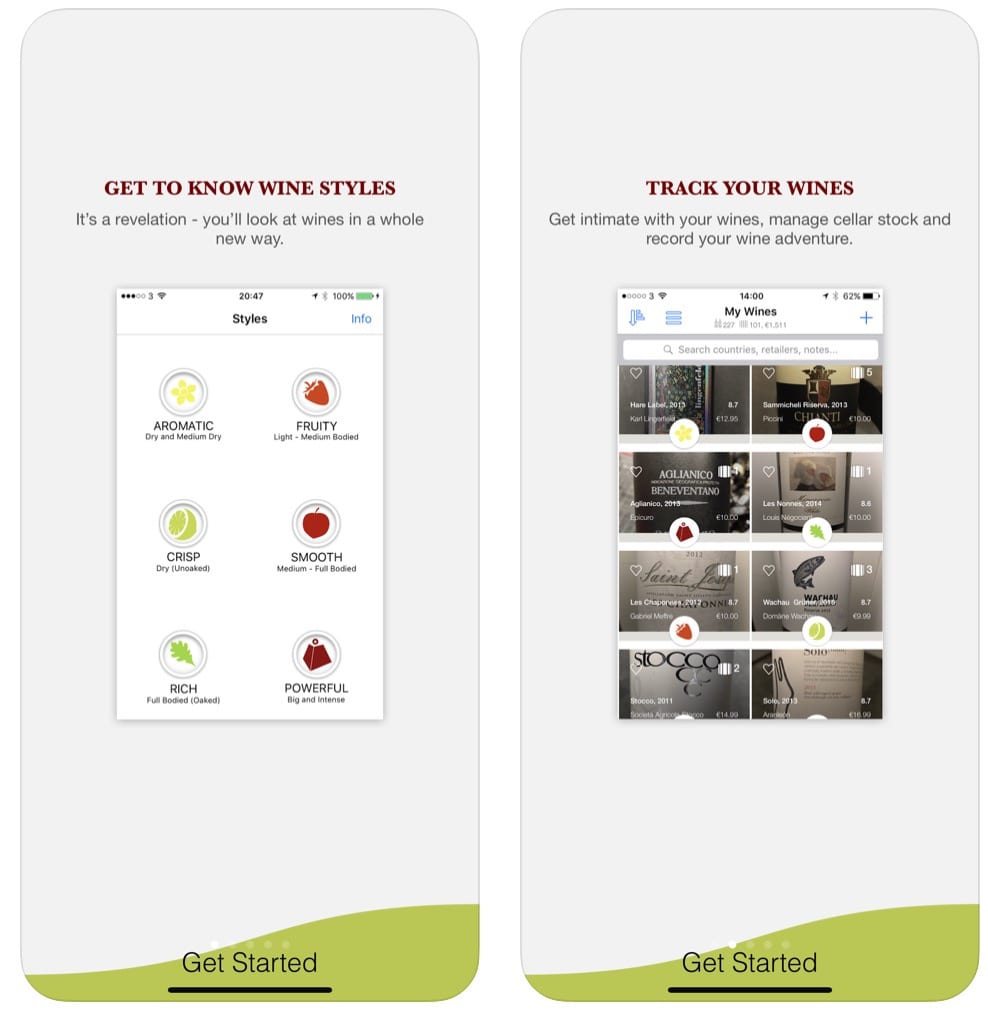 In addition to the information, the application provides various examples of what wine is suitable for a particular meal. Pocket Wine Pairing has such a functional feature that gives the user access to unique information about the world of winemakers.
There is a special section My Wines, where you can add photos and details of wines you like, as well as adding them to your cellar.
Users will be pleased to use this application, as it is very convenient and provides comprehensive information on the correct combination of wine products with food.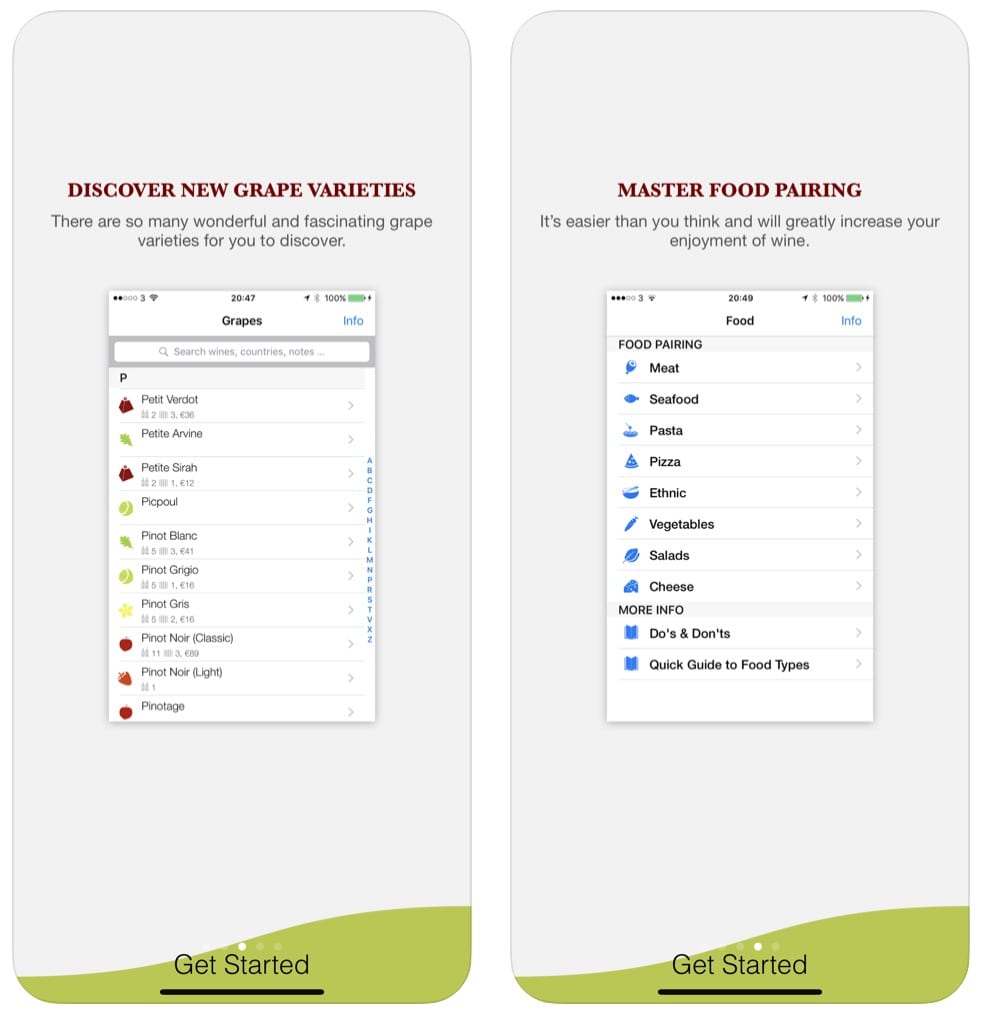 Corkz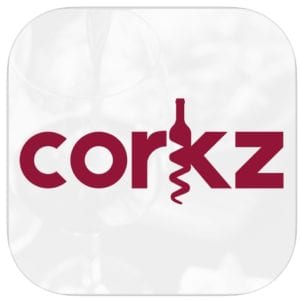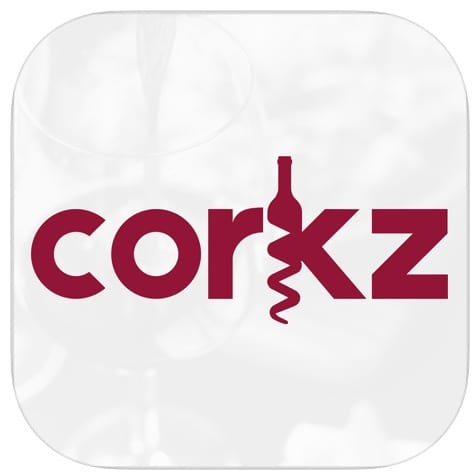 Corkz is an excellent application for those who dream about their own wine collection. You can use it to curate your own wine cellar, add wine to your wish list and evaluate already tasted wines.
Top features:
Easy-to-use app with a pleasant interface;
It includes professional 'wine encyclopedia';
Scan barcodes to learn about wine;
Manage your wine cellar and track your purchases and ratings;
Browse wines by region;
Check the best options;
Compare wines side-by-side;
For each added wine, a recommendation regarding temperature and storage time will be given.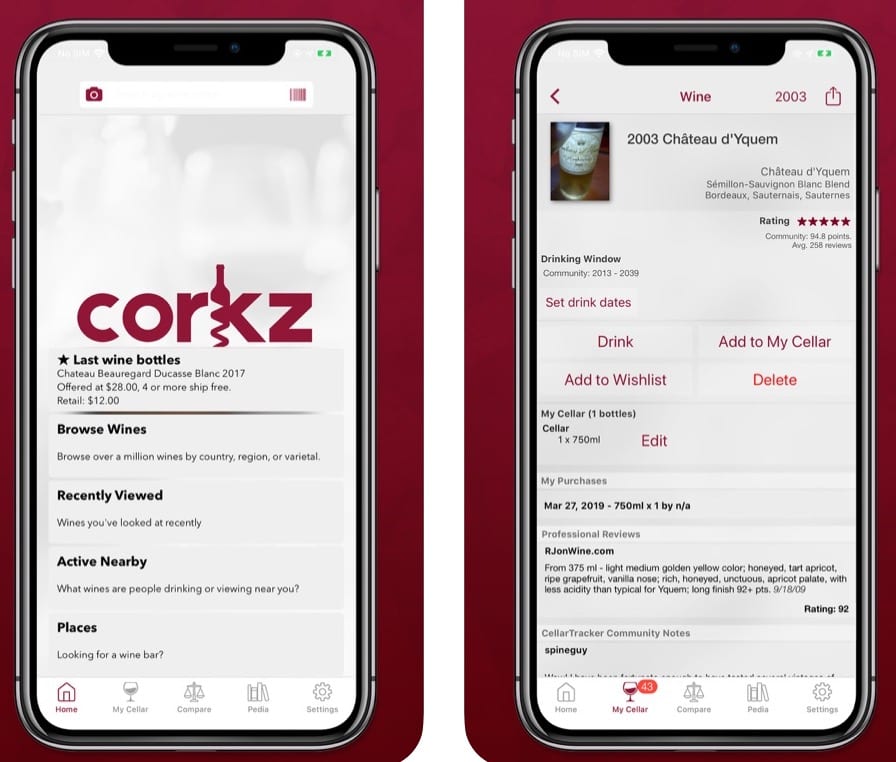 Corkz is a great tool for wine lovers. According to the creators of the application, the Corkz database contains over 1.7 million wines and 4 million reviews and ratings.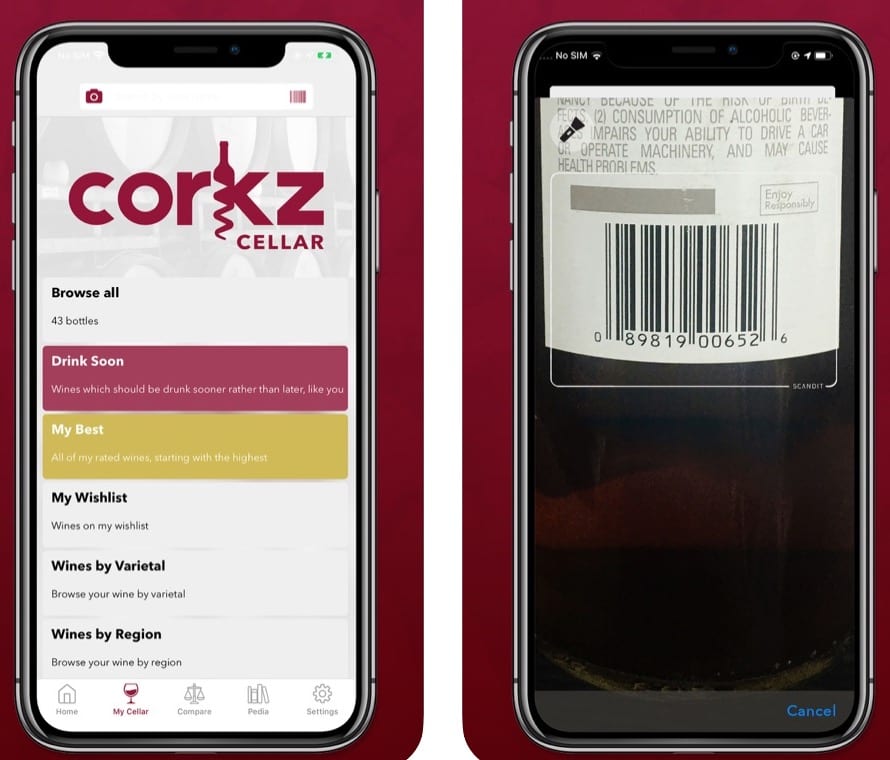 You may also like: 11 Best drinking game apps for Android & iOS
CellarTracker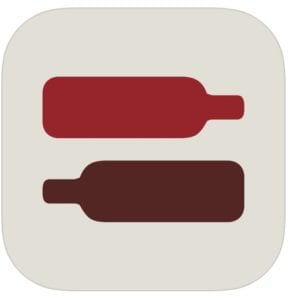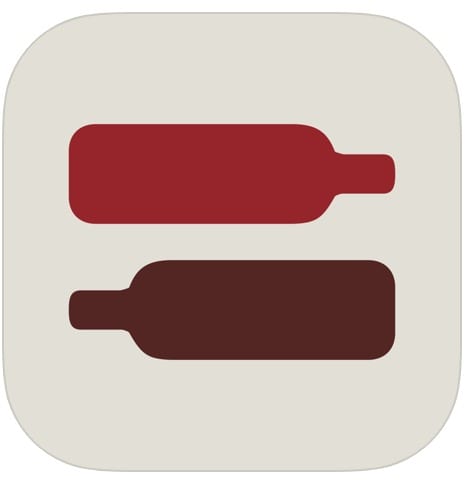 If you already have a wine collection, this app will help you keep it in order. Enter information about how many drinks of each variety you have, where they are stored, and when you bought them. Take notes about your taste preferences, scan the labels and read reviews from other users.
CellarTracker is the world's largest collection of wine reviews and wine tasting notes written by wine lovers.
Now the base contains descriptions of about 3 million wines with a total number of tasting notes of about 8 million. In addition, when paying for premium access, professional reviews from the best experts in the world of wine are available to the user.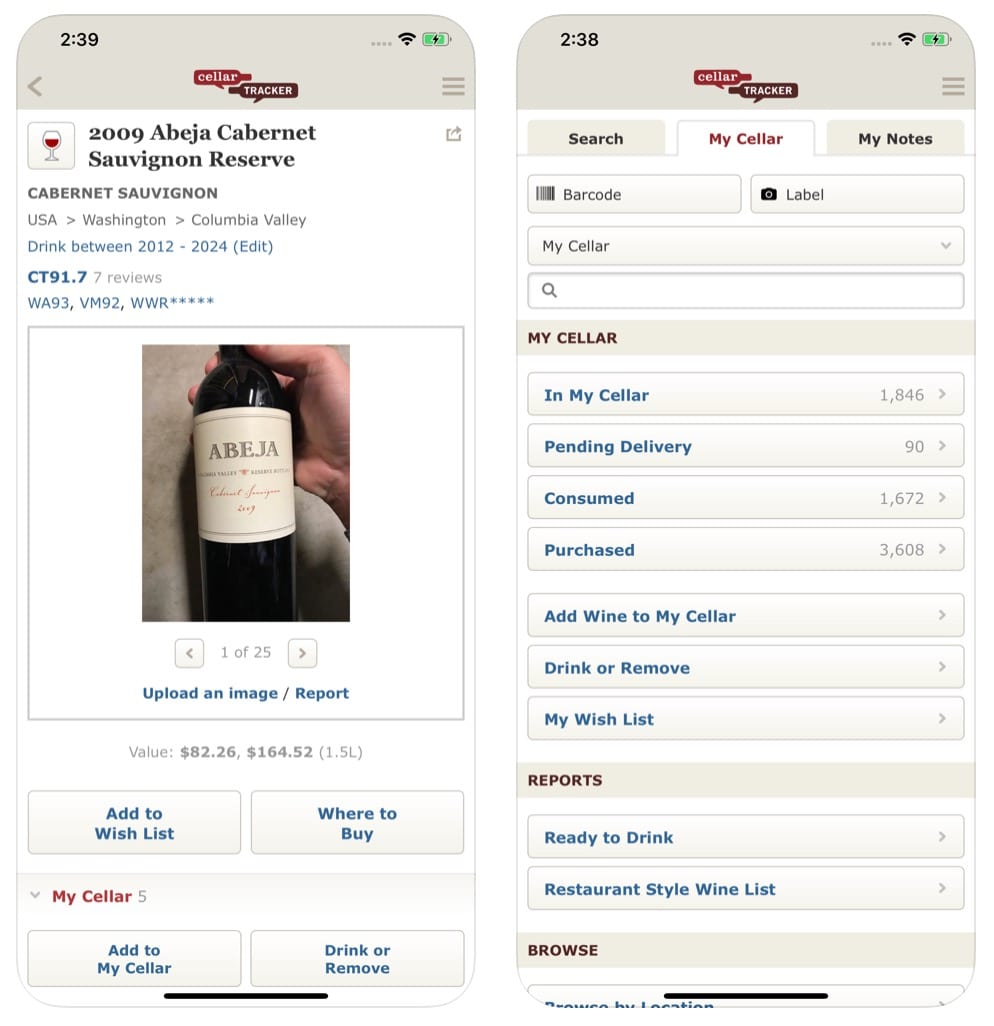 The application on your smartphone connects you to the portal database. Like other programs considered in our review, CellarTracker allows you to recognize your wine with a photo as well as save the history of your tastings. Wine can be scanned not only by the label photo but also by UPC/EAN bar code.
The advantages of this application include a higher level of amateur tasting notes, both in quantity and in content. In addition, all wine ratings are given in the more familiar 100-point system. If you don't plan to keep a history of your own purchases and tastings, the program offers to log on anonymously.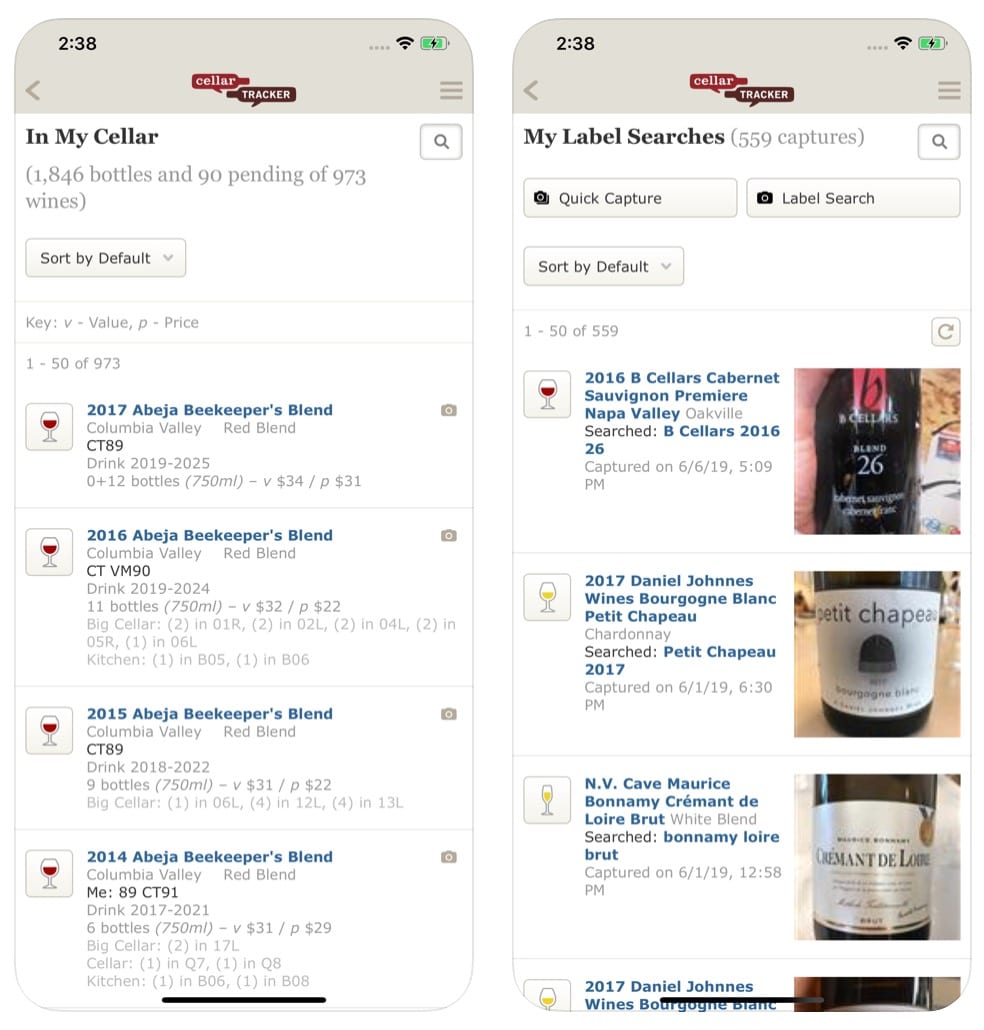 Find a new favorite with these apps for wine lovers!