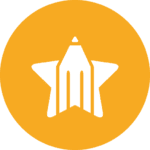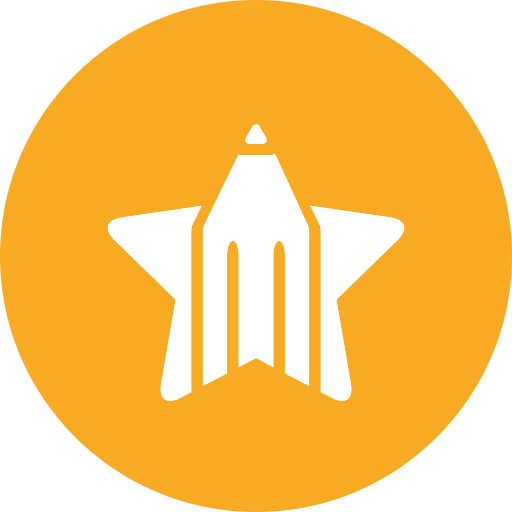 It's nice when you guess with gifts for your loved ones for any holiday, isn't it?  It is doubly pleasant when they give you what you have long dreamed of. If you want to make your family happy, be sure to download the Wish Explorer app.
Wish Explorer is a program that is a wish list or notebook where you can write down all your desires and preferences of your friends. You will certainly enjoy this program. The application supports the function of creating a common group where you can add people you have chosen and in which you can easily exchange desires.
Thanks to Wish Explorer, your wishes will become a reality, and it will be easier for friends to choose the right gift for your next birthday, Christmas or any other event.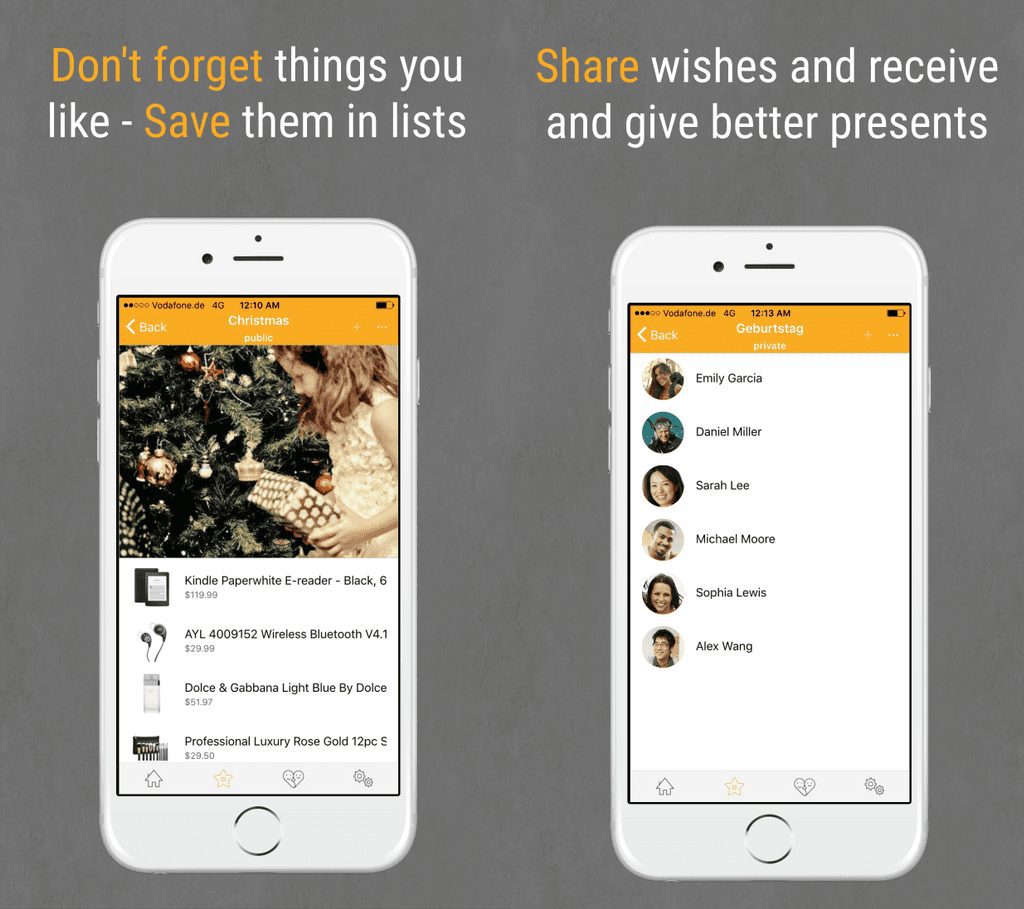 Program Feature:
Write a list of your preferences instantly.
Create, view and adjust the list at any time.
The ability to share the list with friends, which means you will receive a welcome gift from them.
Custom options for the group.
You can create a wish list both online and offline. The program is suitable for both smartphones and tablets, and for PC. There is also the option of voice dialing or automated data import. Your desires will be saved automatically.
Create a wish list for absolutely any event, and adjusting them is the best way to self-organization. For convenience, there is a "drag and drop" function, which allows automatic and momentary data synchronization.
The "Share" feature will let your friends know what gift you are dreaming of. In addition, you can find out the wishes of your friends and never make a mistake with a gift.
At the group level, you can reserve a gift, i.e. notify everyone that this gift is yours to provide:-). If one of your friends has not yet managed to use the application, share a link to your wish list with them, and they will be able to find out about your preferences even without using the program earlier.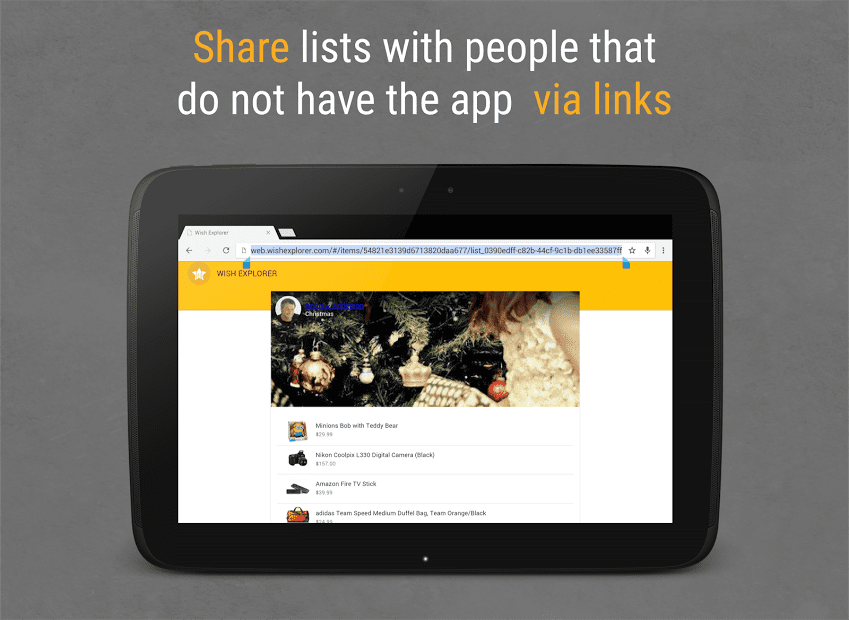 Wish Explorer is useful for personal purchases, gifts or wishes, as well as for occasions such as Christmas, birthday, wedding, shopping, etc. In general, an indispensable thing on your device, especially on the eve of the holidays.
You may also like: 9 Best apps to quit sugar (Android & iOS)