Lately, the role of collaboration software in the world has increased dramatically due to the 2020 pandemic situation. Nowadays we all have to rely on the apps and progs that allow us to conduct projects online – and this is a new challenge for collaborative software as well.
You may also like: 8 Top Digital Signature Apps for Android & iOS
One of the problems that this situation has brought up to the surface is the fact that regular messengers, such as WhatsApp or Telegram are not that efficient in business communication anymore – they just lack a number of essential features.
That's why the developers of the Zenkit app have created an excellent messenger for all the project managers and their teams – Zenchat.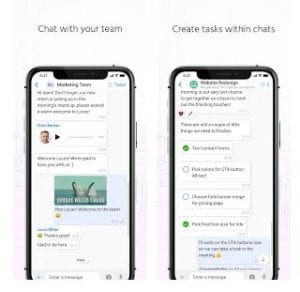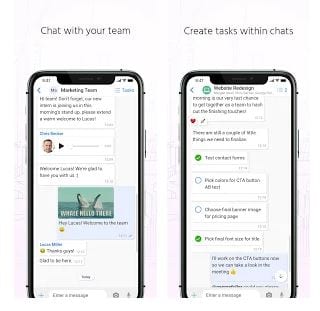 The whole system of this app is built around tasks. Basically, it is the same version of Zenkit, but here you also have a messenger built right in the app – so you don't have to switch between, for example, Zenkit and WhatsApp to stay in touch with other members of your team.
If you already have an account on Zenkit you can use it to log in to this app. You will see that there is a possibility to invite new users to chats via email and using your phone's contacts – as well as to create as many group chats as you need. It is essential to keep in mind that in order to use those chats, a person must have an account on Zenchat/Zenkit.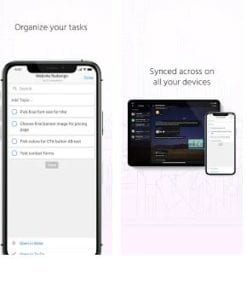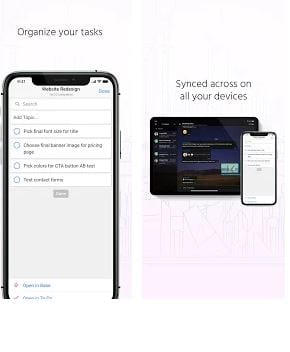 All members will be able to discuss the current project while monitoring the process in real-time – a boost in productivity. Plus, there is a new additional section that you now may find in Zenchat – it's called "my workspace".
There you will find all the tasks which were created in the group discussions or private conversations – they synchronize automatically and get sorted to the following group. Any message can be converted into a task. 
And just in any decent collaborative/project management software, here you will find SSO, SCIM provisioning, admin tools, identity management, and more essential features like those.
You may also like: 11 Best Anti-Procrastination Apps (Android & iOS)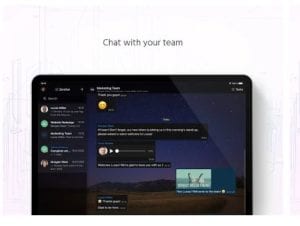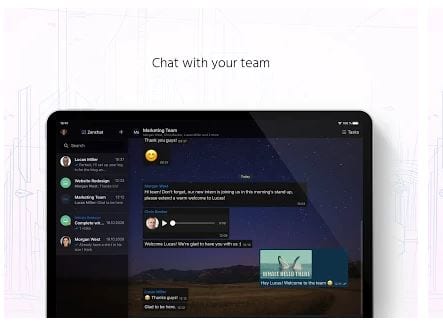 What is more, Zenchat helps to avoid crossing the line between business-related and personal conversations, which often happens in regular messengers when you chat with the group. In this app every single detail is project-related so there is no reason to step away from the topic – so everyone stays focused.
We highly recommend you to try this app out and see how it will improve your business communication.