If your work anyhow deals with the team management and project management in nowadays situation you simply can't go on without good collaborative software.
Moreover, because of the constant lockdowns and online mode of work, this type of software started to play a crucial role in the team's productivity. Are you looking for one for you and your team? Then look no further than the Zenkit app.
You may also like: 8 Best Gym Companion Apps (Android & iOS)
Zenkit is the type of app that is extremely comfortable for usage on your mobile device. It all starts with the creating of your account when you first launch the app – and the whole process literally takes just a couple of minutes you just need to put in your email, full name, and password.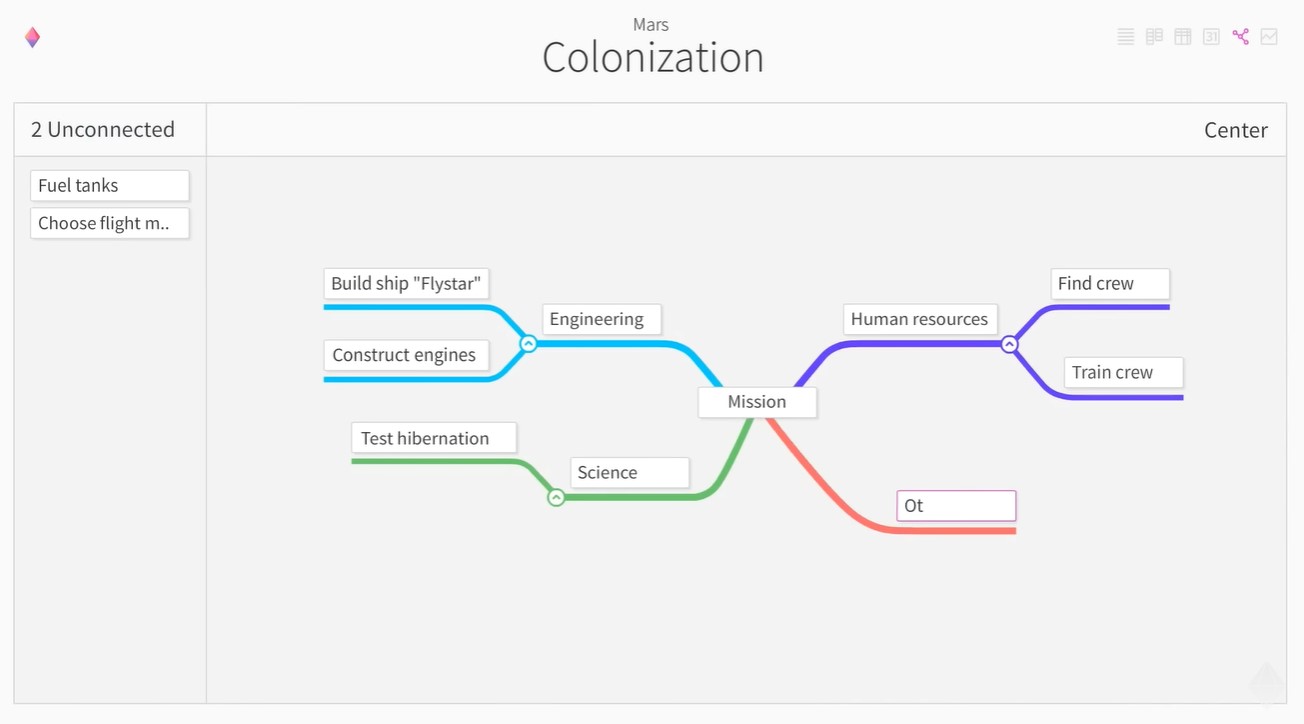 It is essential to mention that not all the project management/collaboration software offers such a simple registration process. When you go to the home screen, you first see your current tasks – so you're in touch with your daily agenda.
You can add an unlimited number of tasks to the home screen. Plus, you can select the layout design – do you want to see them as a list, a table, or maybe as a calendar? You are free to decide.
After you have created on global task (for instance, the sales plan for this month), you have a chance to structurize it and divide it into the sub-tasks. Choose the name of your goal and start planning.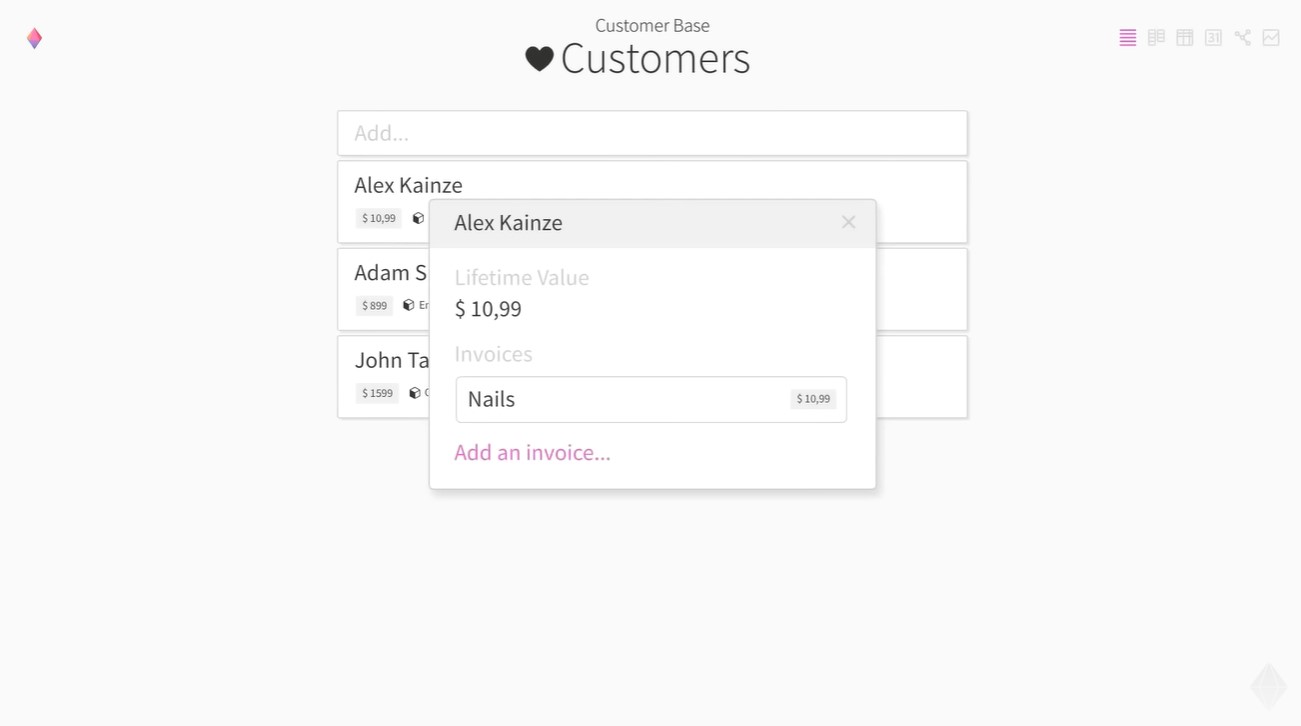 The plan is always divided into 3 categories: tasks, inventory, and documents. Such a layout will fit almost any structure of a project and therefore, it makes the Zenkit app a highly versatile project management software.
The first category, tasks, is quite standard, but highly customizable. Depending on how detailed you want a description of the current task – maybe you want to add a date, a place, a due date, members participating, and so on, or maybe it is just a no-effort thing, like "buy an ice cream". You can also prioritize these tasks.
Then, inventory. Quite a curious category, where you add items and objects which are needed to be somehow used during your current project. In the description of an object, you can add the tasks that you need to accomplish towards it.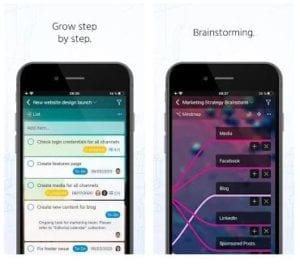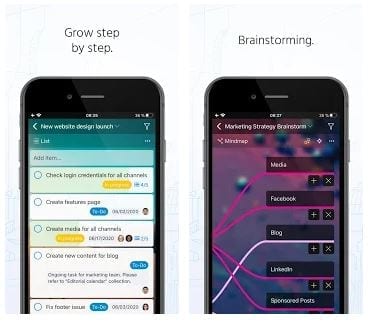 Another feature of Zenkit is that it displays all the current tasks depending on the stage they are – in total, they have 3 states: "to do", "doing" and "done". Thus, you can always review, which activities are still in process and which don't require your attention anymore.
There is also a section called "Documents". Obviously, there you can store your important documents related to the project.
You may also like: 5 Best apps to watch NFL games on Android & iOS
When a project is completed, it will remain in the memory of the app, so you would have access to it at any moment. Overall, Zenkit is the app which is aimed to make teamwork as feasible as possible for project managers and their teams.