Do you enjoy singing though you are not a professional in this sphere? If you do, we are ready to present to you some interesting content. 
We have chosen the best apps for amateur singers. The post contains various apps aimed at improving your voice skills and learning the theory of singing, they will be listed first. After that, you will become familiar with apps letting you approve yourself as a singer.
By following the links, you will be able to load the apps from the App Store or Google Play. It remains to choose the most suitable applications, which is quite difficult. That's because the choice is really great!  
1. 7 Minute Vocal Warm Up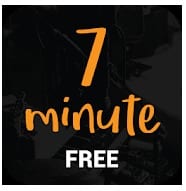 Before we start, it is always necessary to warm up before singing. Developed by a professional musician and vocal trainer, 7 Minute Vocal Warm Up will tell you how to do this properly. It's especially priceless for beginners. 
At first, you will have to select training mode – Easy, Regular, or Extra. Then you will get access to various vocal warm-up exercises. You won't need any musical instrument because the app's built-in audio guide will be your assistant. Besides, the app includes several breathing exercises. That's really great!
If it's not enough, you may try the Premium version of the app.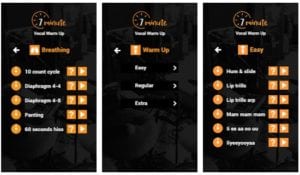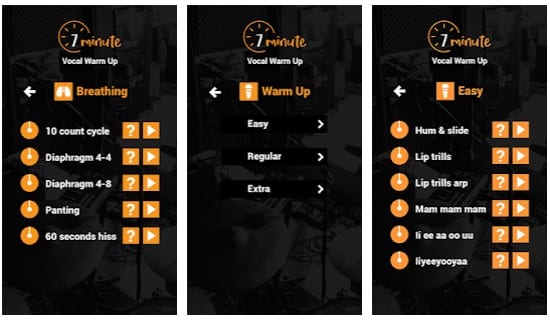 2. Learn Singing | Vocal lessons & exercises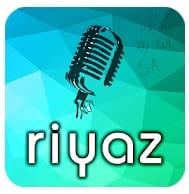 The first brilliant app is called Learn Singing. If you want to improve your vocal skills, this app is exactly what you need.
Believe it or not, but you will have your own vocal trainer. The thing is that the app will teach you how to sing from scratch. You will have access to hundreds of practical lessons on learning intervals, combinations of notes, rests, and so on. Practicing audio lessons for warm-up, vocal agility, dexterity, and vocal range, you will study singing from all aspects. As you can see, the methodology is well-thought. 
What makes the app stand out is that it is capable of giving instant detailed feedback on your singing. It will let you avoid mistakes in the future and sing in tune. 
Besides, the app will keep track of your progress and take your mistakes into account. So when choosing exercises for you, emphasis will be placed on things that you need to work on.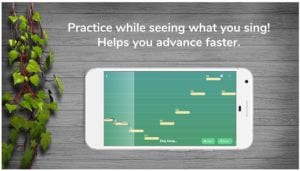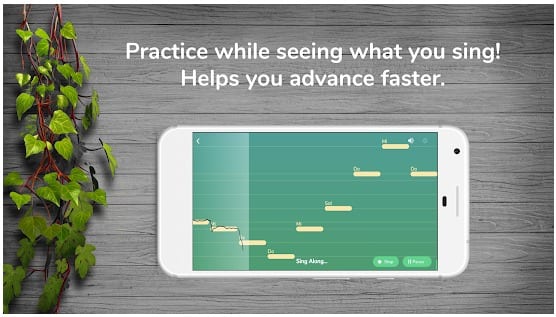 3. Yousician – An Award Winning Music Education App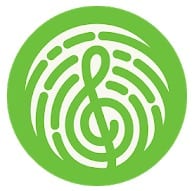 Yousician is one more app with instant feedback. It worth be mentioned that the app is used by over 15 million people from all over the world. 
The way it works is the same. The app will listen to your singing and then provide you with feedback on your performance.
Apart from this, you will have access to hundreds of lessons with informative videos at your fingertips. Also, the app suggests various exercises and missions that will let you master your singing skills. Of course, the tasks will be suggested in accordance with your skills. This feature makes the app quite intuitive.
In addition, you will be able to choose if you want to practice singing for 10, 20, or 30 minutes. Anyway, you will be making steady progress.  
For better motivation, your results will be tracked by the app. You will even get awards when completing Weekly Challenges.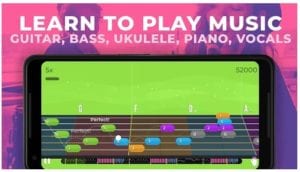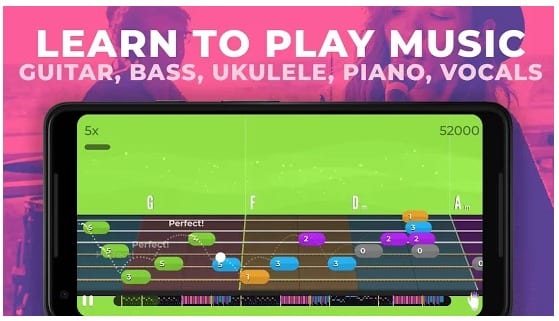 4. Learn to Sing – Sing Sharp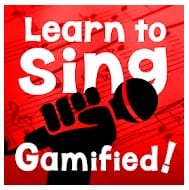 This very app will also help you in improving your vocal skills. Like previous apps, Learn to Sing has thousands of rave reviews from users.
There are 3 modes available in the app. The first one is called Vocal Range. Here you will have to sing some tunes to check your lowest and highest pitches. It will be suitable when you want to learn your potential or just to practice.
The second mode is Warm-Up with more than 30 exercises. It is the most appropriate mode to practice. Choose an exercise that fits your skills and start mastering your singing skills. White note bars will instantly guide you in singing in tune. After every exercise, you will get a score on your performance. 
And finally, you will be able to choose any song and sing it with the help of the app. It will also provide you with note bars, music, and even lyrics. If you feel you sing well, you will be able to record you singing a song, customize a recording, save it, and share via social media.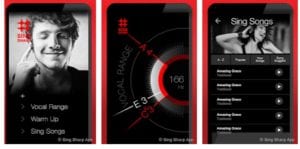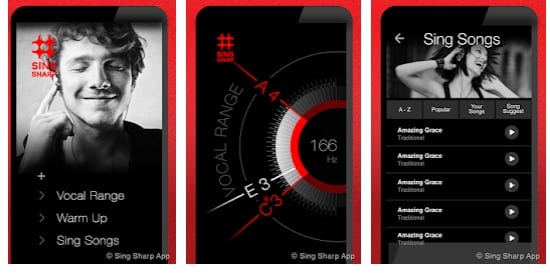 5. Complete Vocal Technique – Introduction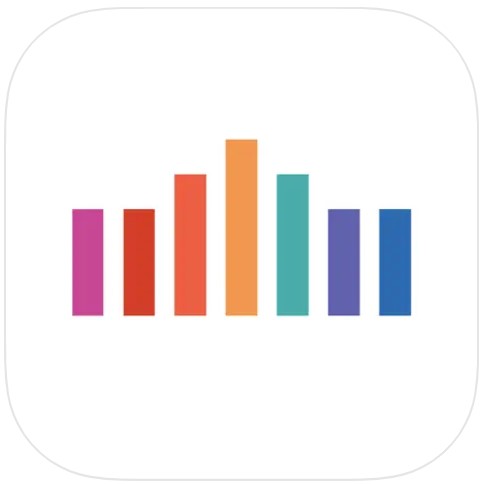 This brilliant app was developed by Complete Vocal Institute, which is Europe's largest institute for pro and semi-pro singers. The application is based on the Institute's highly effective courses.
First of all, Complete Vocal Technique is priceless if we consider the theory of singing. It covers the latest and most innovative research in anatomy, physiology, and voice science to secure that any singer can perform any desired sound in a healthy manner. Apart from this, the app includes technical, theoretical, and pedagogical explanations of vocal techniques.
All the information will be completed by illustrations, graphs, videos, audio examples, training tips, and exercises. Be sure that you won't find a better guide in singing.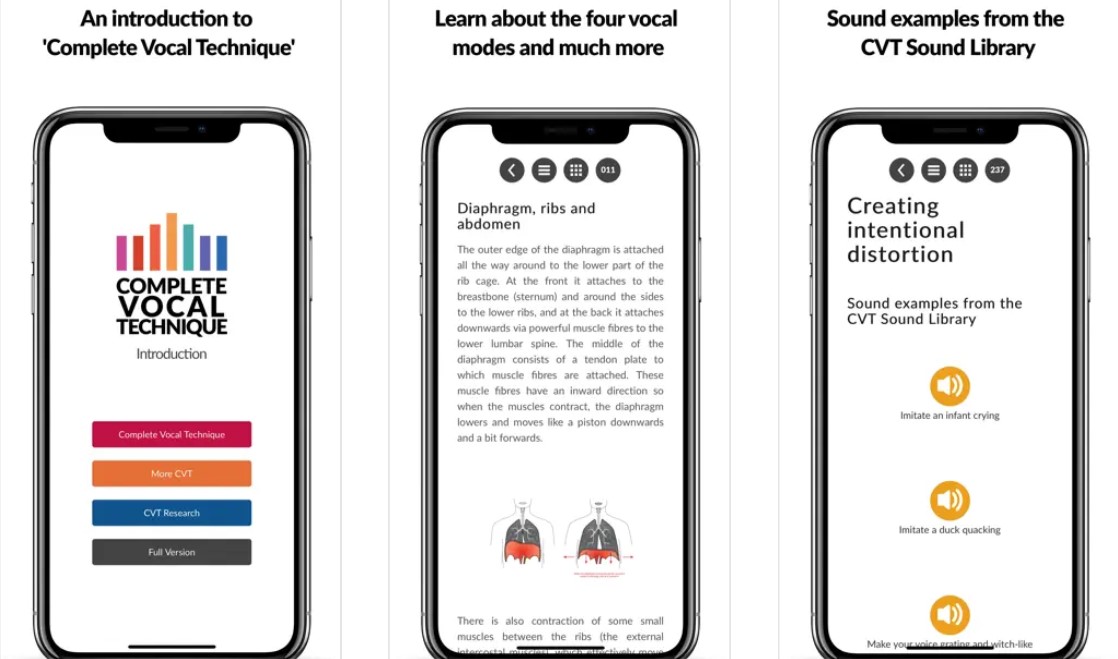 Are you singing with guitar accompaniment? If you are, this post will be very useful for you. 
6. WeSing – Sing Karaoke & Free Videoke Recorder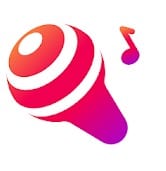 This app will be great if you are planning to approve yourself as a singer. By using WeSing, you will have karaoke with endless capabilities at your gadget.
To begin with, you will have to choose a song you want to sing. The choice is really wide here – from good old songs to popular hits. After that, you will be able to record yourself with the help of a built-in vocal and pitch guide. Then you may edit your voice, and add some amazing voice effects as well. It remains to save your masterpiece and share it via social media.
By the way, there are two additional features available. The first is the Section, so you will be able to choose a certain part from any song to sing it. The second one is the Duet. Despite distances and possibilities, you will have a chance to sing with your friends or even with celebrities.
One more thing that you will really like here is the app's Community. You will learn about users with the same music tastes, comment on their videos, chat, and make friends.
It must be also mentioned that the app is very intuitive. According to your music tastes, it will suggest new songs to perform.
What else makes the app convenient is the Offline mode. By downloading instrumentals only, you will have access to your favorite song wherever you will be.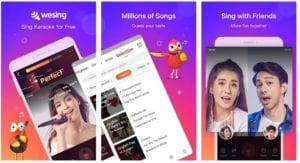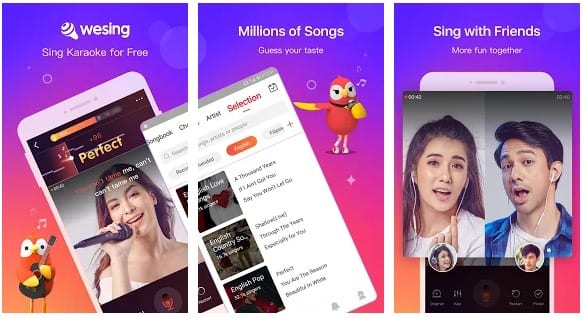 7. Smule – The #1 Singing App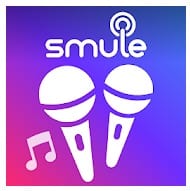 Smule is one more karaoke app that is quite a high-rated one. That's why you've probably heard about it. 
It is a karaoke app with basic features such as songbooks with an endless number of songs; the karaoke feature with pitch guide, music, and lyrics. It will be available to sing both solo and duet. After recording a performance, you will be able to edit your voice and apply sound effects.
The main distinguishing feature here is that you will be able to apply any video to your singing or just record your performance with a Front camera by using dozens of visual effects. 
Besides, you will be able to share your performances with the app's community to find friends and fans. That's really important in case you are a beginner.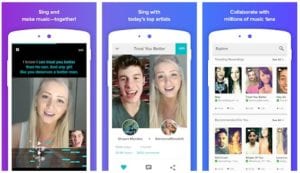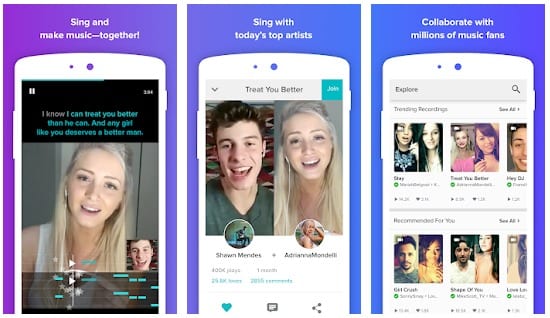 8. StarMaker Lite: No.1 Sing & Music app
One more app with the karaoke feature is called StarMaker Lite. It will also be an excellent tool to show how talented you are. 
Just like the previous app, this one has karaoke with music, lyrics, and a vocal guide to improve your performance. The same is true for the Duet mode, intuitive selection of songs, as well as a vast songbook. 
As for differences, this app has the Daily Task feature to make you better motivated. That's really an advantage. Also, you will surely like regular karaoke competitions with a chance to win amazing awards. And finally, singing rooms where you will be able to sing with strangers, talk with them and then make friends. That's exactly what makes the app popular. 
As for disadvantages, there is no editing voice feature, sound effects, and Offline mode. Apart from this, the Community is not so developed here. Nevertheless, you will be able to write messages to other users, the direct message box was added recently.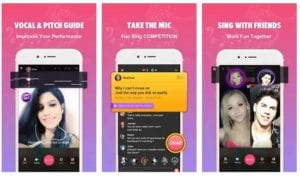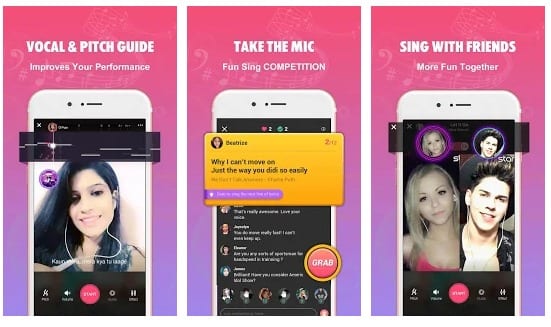 9. Musixmatch – Lyrics for your music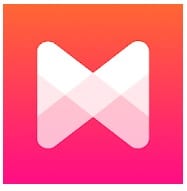 If you sing songs wherever you are, you probably need to have music and lyrics of various songs at your fingertips. Musixmatch is a decision for your problem.
This fantastic app has a great collection of songs with music and lyrics. The user interface is so convenient, so you will find any song with no difficulty. It will be available to search by an artist, a title, or even a single line of the lyrics. Apart from this, the app is capable of finding a song that plays around you. So you will learn the song and its lyrics instantly.
The music player is one more thing that you will definitely like. It has Play, Pause, and Skip track buttons, available even on your lock screen. 
For your convenience, there is also a built-in translator that is helpful when singing foreign songs. Apart from this, the app supports content from popular media platforms such as Spotify, Youtube, Pandora, Apple Music, SoundCloud, Google Play Music, etc. Additionally, it will be possible to share music with friends via social media.
To put it shortly, it is a must-have for every music-lover.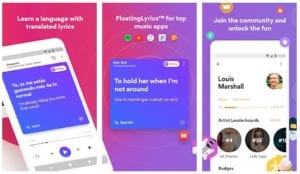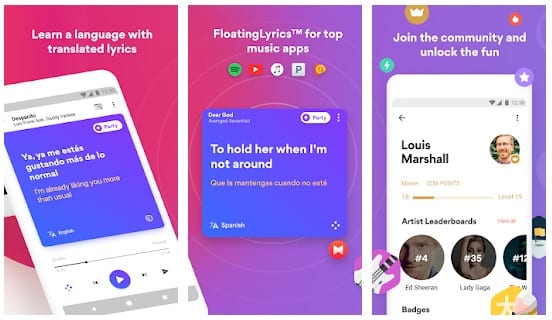 You may also like: 10 Best apps for drummers (Android & iOS)